Hey guys! How's the start of your week looking?
After taking Sunday off from pretty much everything computer related, it definitely feels good to get back into the swing of things. I have to admit, though… today has not been the kind of Monday that I'm used to. It all started first thing in the morning…

I actually managed to sleep in past 7 AM. I usually wake up anywhere from 5:40-6:30, so seeing a 7 staring back at me was quite the shock – I honestly can't even remember the last time that's happened. Huh. Weird 😯 But I'll take it!
And if that wasn't enough (seriously, sleeping in alone is pretty epic around these parts), my eating habits decided to follow suit and do all sorts of strange things. You know how I'm always complaining that my appetite seems to be insatiable on Mondays? Well, that couldn't have been further from the truth today. I woke up [late] without any desire to eat, and after forcing down [a nevertheless delicious] breakfast…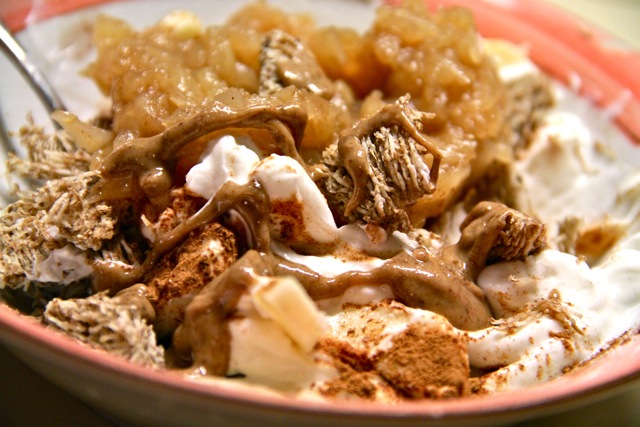 Plain Greek yogurt – banana – Kashi Cinnamon Harvest – homemade applesauce – almond butter
… I didn't really end up eating again until around 2 PM…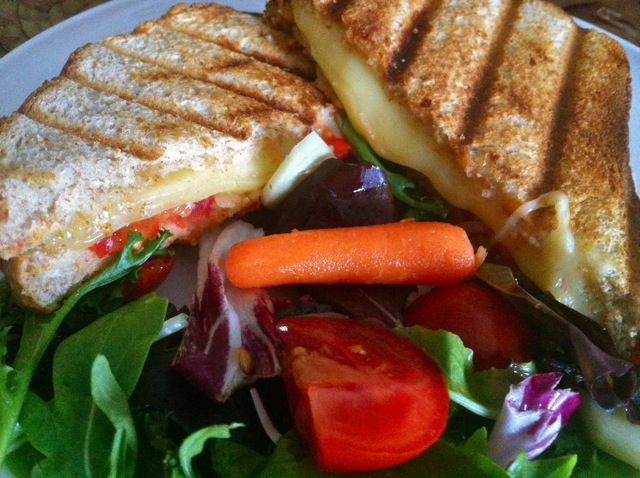 Grilled cheese and ham on whole wheat toast – Random veggies
Six [conscious] hours without food? Whaaaaaat? That's definitely something that never happens – I can usually last 3 at most. Maybe those fries turned to concrete in my belly or something, because not only was I not hungry, I was extremely full. Oh stomach woes, how nice of you to visit yet again. Sigh. I think it might be time to reevaluate the old diet and make some changes – feeling this way is kind of unpleasant to say the least.
BUT! Other than that, things have been pretty marvelous around here. The weekend was pretty awesome and filled with friends, family, the boy, and Pi (which is definitely worth seeing, by the way)…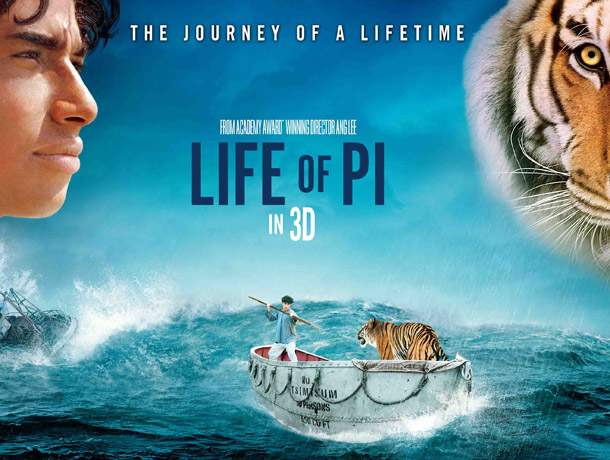 … and I even managed to come across a few new-to-me grocery finds that made me smile…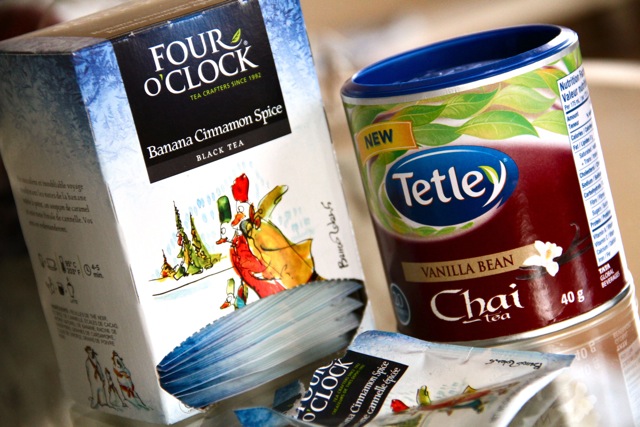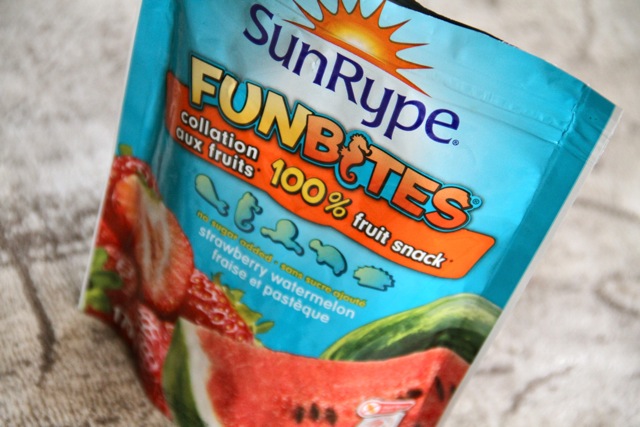 Because I really needed more tea and watermelon in my life, right? But I definitely needed this in my life…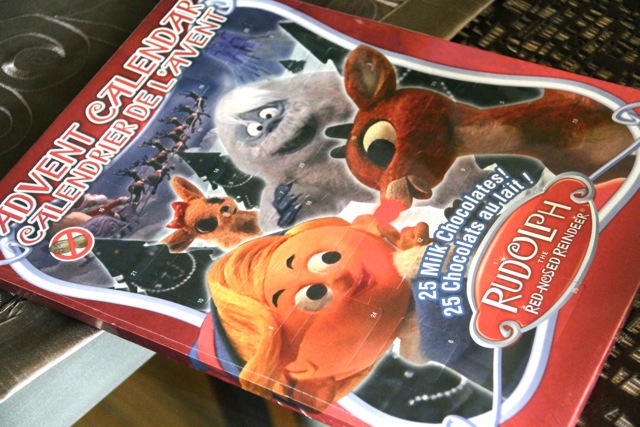 Seriously, do you know how hard it is to find a peanut-free Advent calendar? I've had to resort to making my own for the past few years, so when I saw the little peanut-free sign on a calendar that features one of my favorite classic Christmas movies, I may have squealed just a little. No shame.
I may also have been tempted to dig in right away, buttttttt then I kind of remembered that would defeat the entire purpose. Pft. Oh well. At least December (and Christmas decorating!!!!) is right around the corner 😀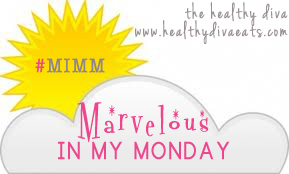 . – . – . – .
Do you eat when you think you should, even though you're not hungry?
Do you buy an Advent calendar?
Have you started decorating for Christmas yet?