Today is a cause for celebration. Why? Because today's post happens to be my 99th one 😀
Err. Okay?
I know that 99 isn't all that common of a number to celebrate, but seeing as my 100th post will fall on WIAW, I figure why not celebrate a day early and spread all the excitement over a couple of days instead of squishing it all into one. So, in light of today's monumental event, I did a little bit of shopping…
Something for me (as a reward for all my hard work):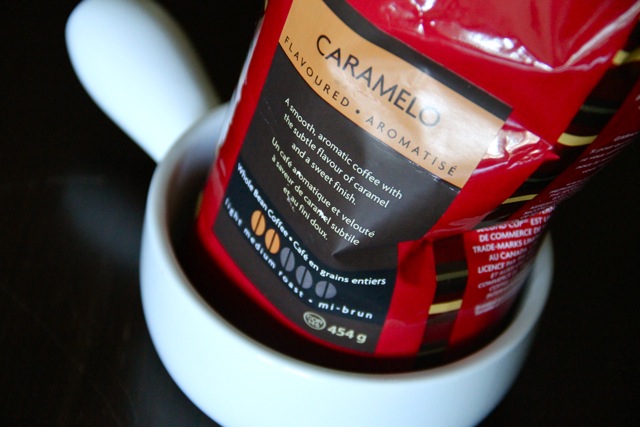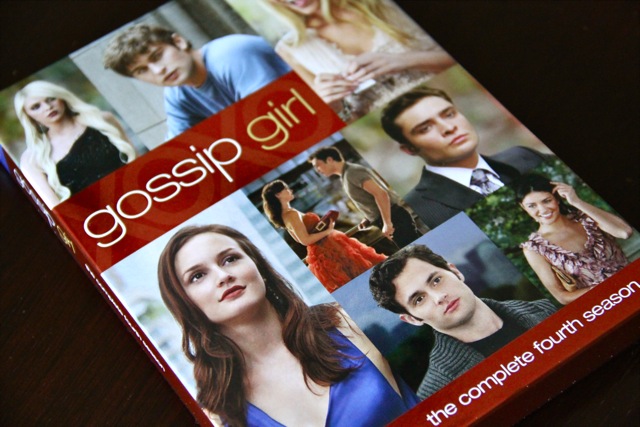 [A handled bowl. A baggie of my favorite coffee beans. Gossip Girl season 4]
And something for you (as a reward for… well… just being you):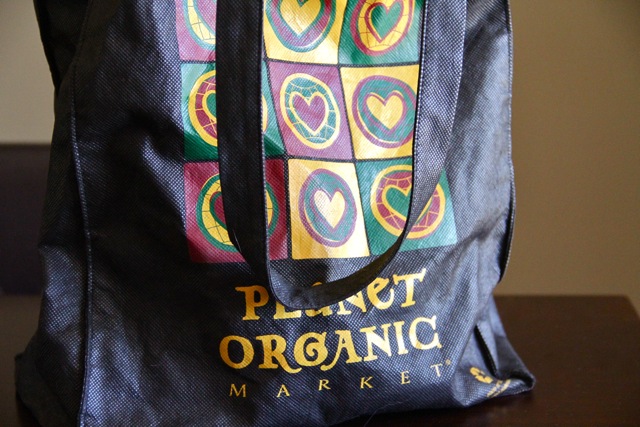 No, it's not a reusable grocery bag from my favorite store. It's a reusable grocery bag full of goodies from my favorite store.
In the three months that I've had Running with Spoons, I've completely fallen in love with blogging. Not only has it provided me with an opportunity to share my love of writing, photography, food, and fitness with others, but it's introduced me to some of the kindest and most supportive people that I know. People that I'm so thankful to have in my life. People like you.
Each and every comment, e-mail, or Tweet that you send my way warms my heart like you wouldn't believe, and I wanted to show you how grateful I am for your readership by giving you an opportunity to win a goodies package containing a few of my favorite things.
Okay, okay! Enough with the sappy talk, woman! Show us the loot already!
One lucky winner will receive: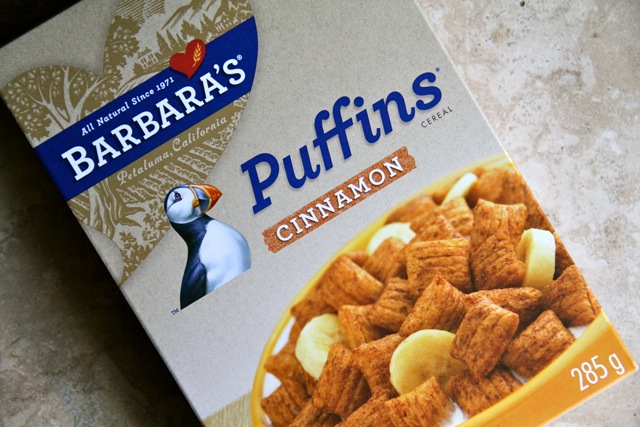 1 box of Cinnamon Puffins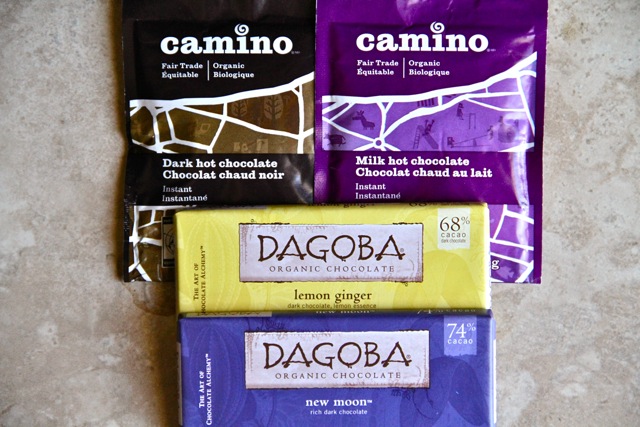 2 baggies of Camino instant hot chocolate mix (dark & milk)
2 Dagoba dark chocolate bars (lemon ginger & new moon)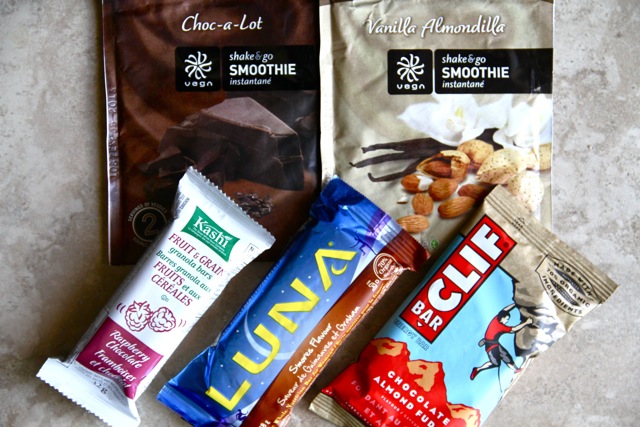 2 baggies of Vega Shake&Go smoothie mix (chocolate and vanilla almond)
1 Kashi bar (raspberry chocolate) – 1 Luna bar (s'mores) – 1 Clif bar (chocolate almond fudge)
Plus any other random tidbit(s) that I happen to come across in the next week.
. – . – . – .
There are 4 ways you can enter (leave a separate comment for each):
1. Tell me something that you're grateful for (mandatory)
2. Subscribe to Running with Spoons via e-mail or Google Reader and let me know.
3. Follow me on Twitter (@RunWithSpoons) and leave a comment with your Twitter ID.
4. Tweet the following: @RunWithSpoons is giving away some of her favorite things! Check it out at http://wp.me/p1x2yj-1gr
You have until August 31st to enter, and I'll be announcing the winner on September 1st.
Good luck, and thank you again for being you 😀