Guess who came down with a serious case of the… Mondays. This girl right here….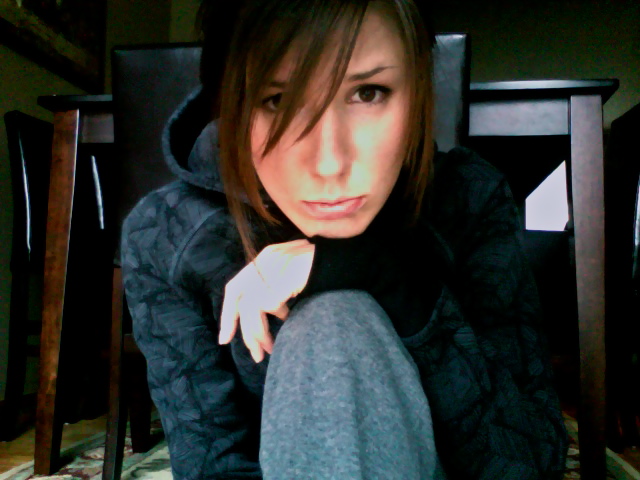 Mmmm hmm. I spent the majority of yesterday in a serious funk that just would not let up. I tried pretty much everything in an attempt to make myself feel better…
Breakfast didn't help…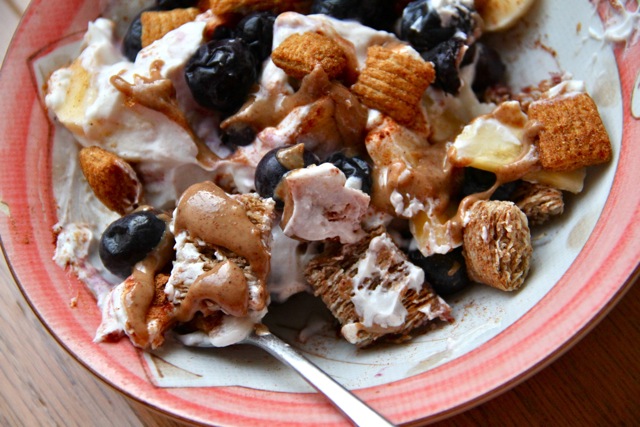 Plain Greek yogurt – banana – blueberries – Kashi Cinnamon Harvest – Puffins – almond butter.
Blogging didn't help happen…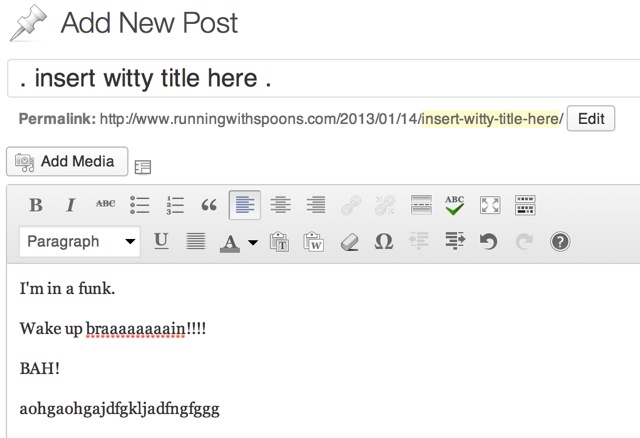 Pinning didn't help…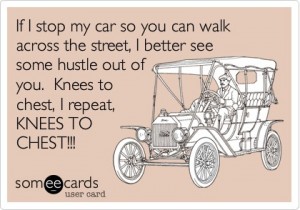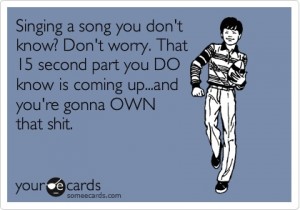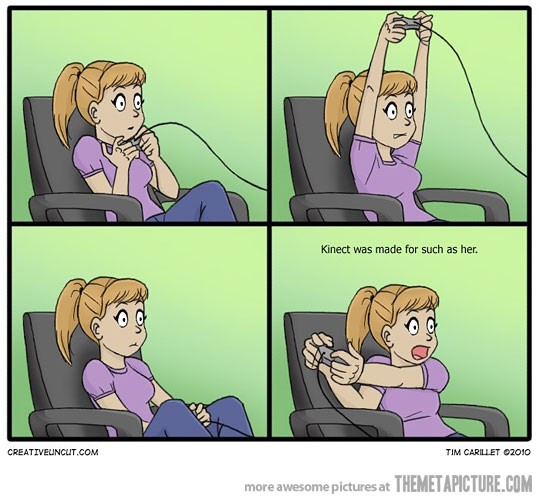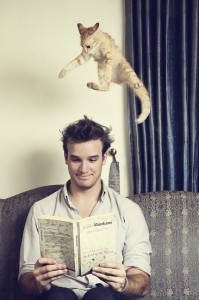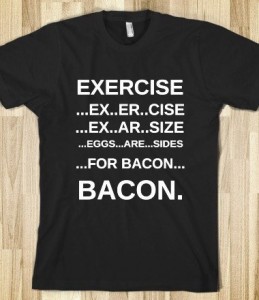 Beautifying didn't help…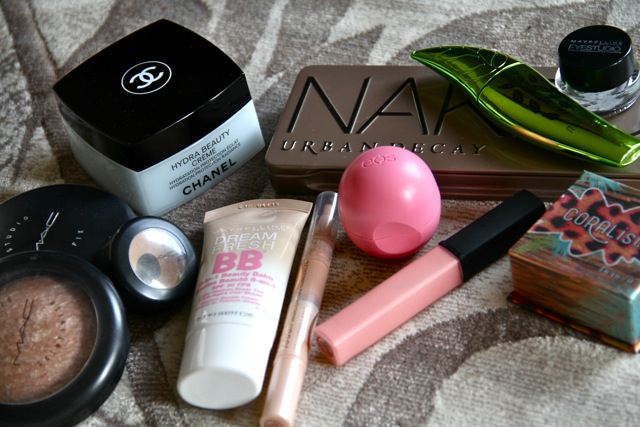 Baking didn't help…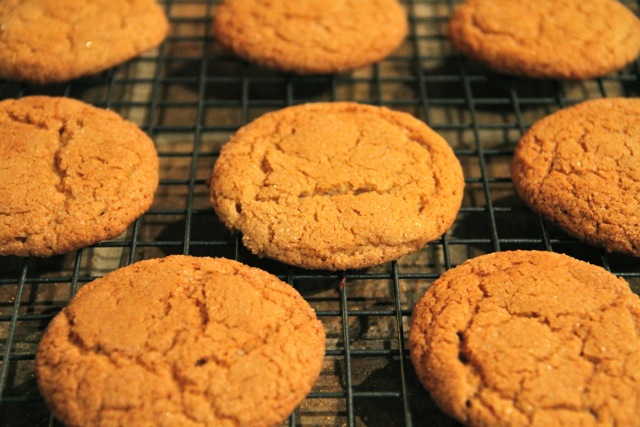 Coffee didn't help…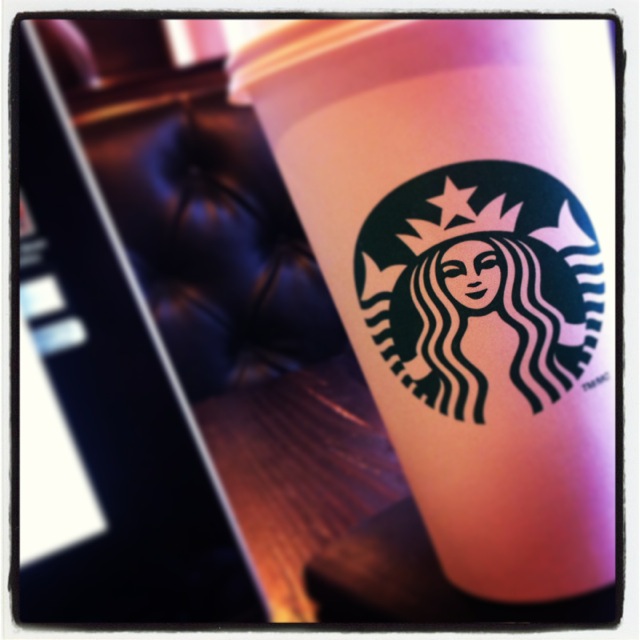 (does anyone else find that coffee makes them even more tired sometimes?)
Exercise didn't help…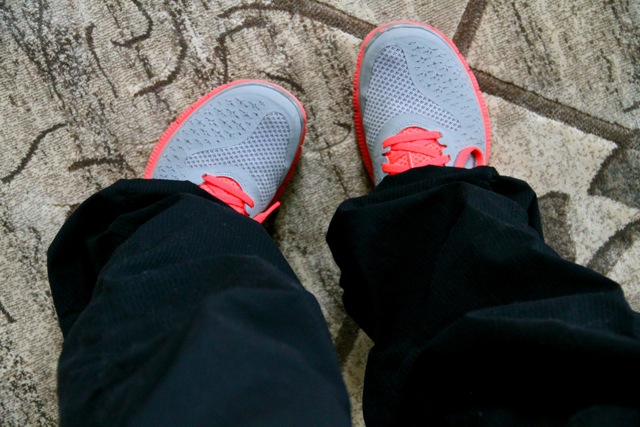 Chocolate didn't help…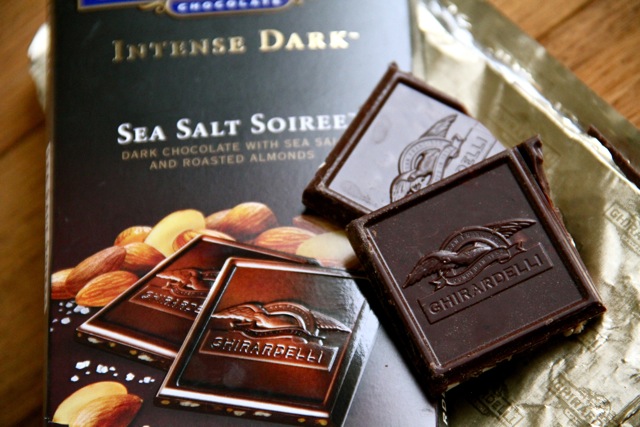 (okay, maybe it did a little… You're a lifesaver, Sara!!)
In the end I admitted defeat and decided to take a late afternoon nap, which incidentally is the only thing that did help. I guess staying up late the night before to finish my puzzle wasn't the best idea I ever had…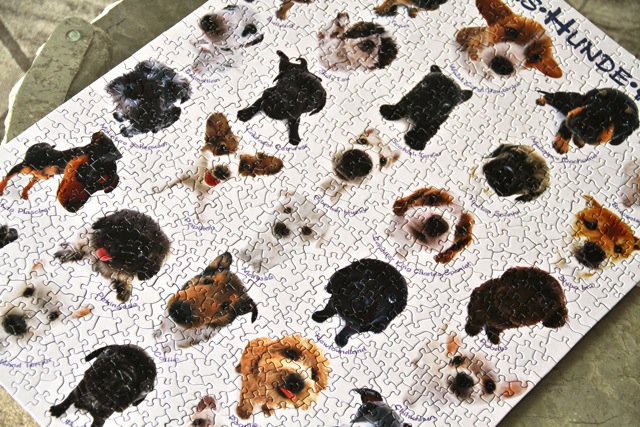 … but it seemed like a good one at the time. Live and learn. The lesson? Don't skimp on sleep! I'm basically useless when I'm tired. Cranky. Unmotivated. Scatterbrained. Anxious. Oh, and insatiably hungry – when I'm tired, I crave sweet, carby foods like crazy and I basically end up snacking non-stop.
Thankfully, after getting my butt in bed around 10 last night, today is promising to be a much better day. Happy Tuesday, friends! 😀
. – . – . – .
Does a lack of sleep take away from your ability to have a good day?
Do you get super snacky on days where you feel more sleep deprived?
Does coffee ever makes you even more tired? Or do you have any idea why it happens to me?!