BLTs. How I love them.
And as a quick aside, I'm kind of embarrassed to admit that I had to Google what a BLT was. I've heard the term being tossed around here and there, but I never actually knew what it stood for. Bacon, lettuce, and tomato sandwiches… huh… no kidding? But we're not talking BLT sandwiches today . We're talking BLTs as in: bites, licks, and tastes – also known as: what happens every time I walk into my kitchen OR what happens every time I cook/bake/prep a meal.
It's kind of ridiculous, actually… Half of the time, I end up eating what can probably be considered a pretty decent sized snack before my actual meal. The other half of the time, I'd say that only about a third of my meal actually makes it to a plate and table – the rest gets eaten during the prep stage…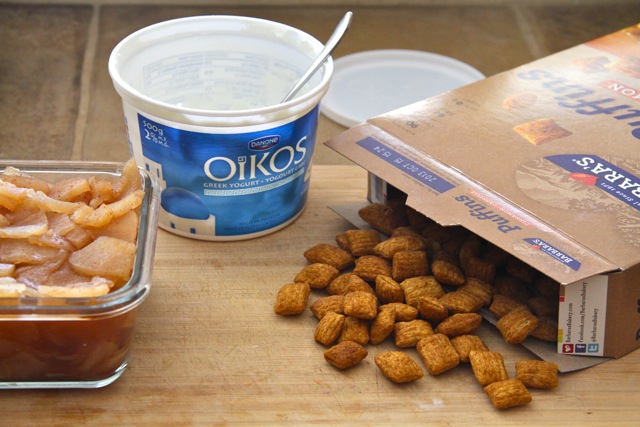 A bite here, a taste there, and suddenly half of my food is gone. Sad face. Blogging has definitely helped mediate my BLT habit though, especially on What I Ate Wednesdays…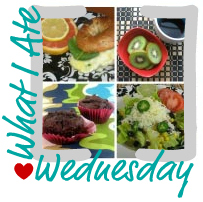 Since I can't exactly show you guys pictures of empty plates, I need to practice some restraint, actually plate my food, and snap a picture before digging in…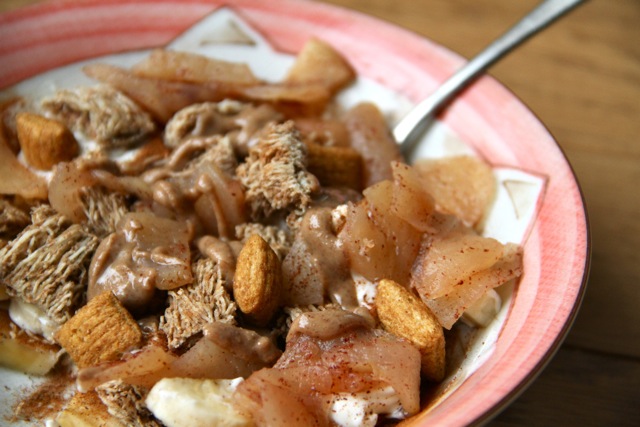 Breakfast: Plain Greek yogurt with a sliced banana, homemade applesauce, Kashi Cinnamon Harvest, Puffins, almond butter, and cinnamon.
It can be rough sometimes. But what makes it easier, and what you guys don't see, is how many BLTs I take while I plate 😉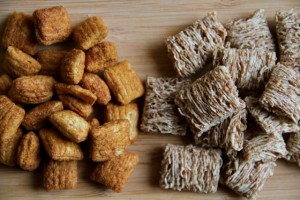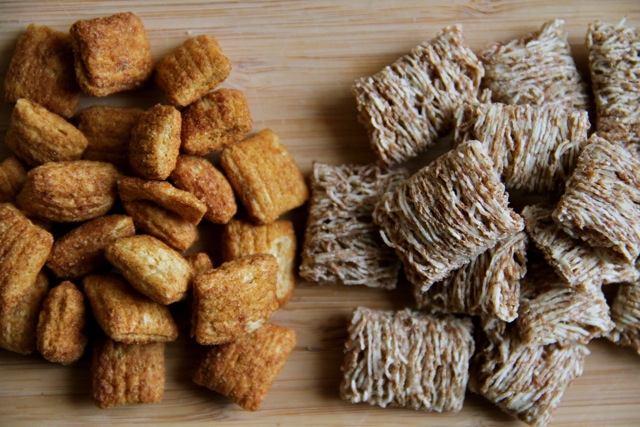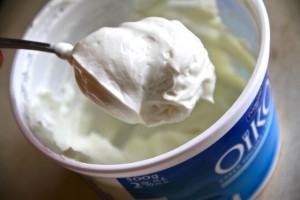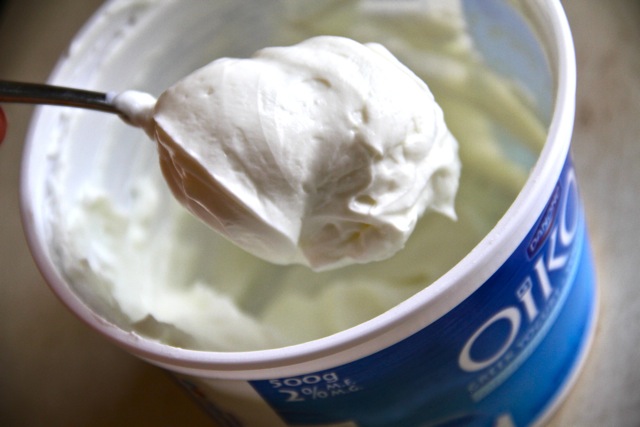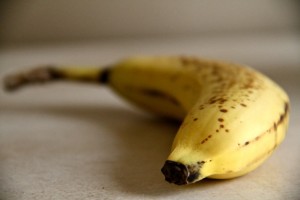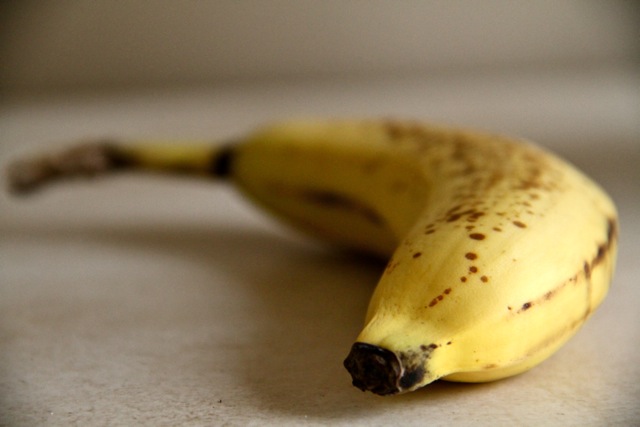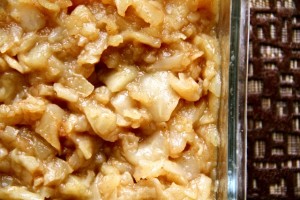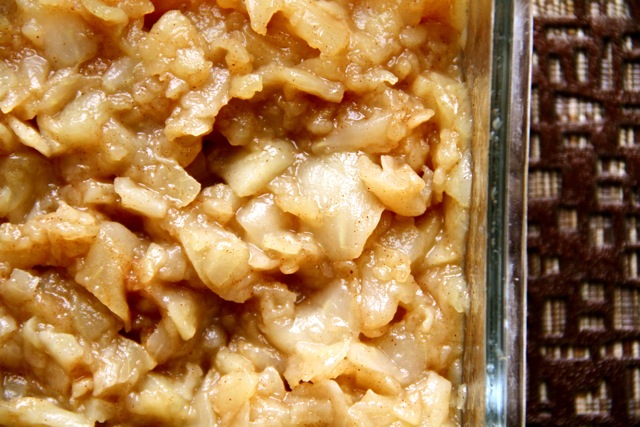 Another time that BLTs show up? When I'm trying to decide on what to eat. Sometimes I just can't quite pinpoint my cravings, or I want a little bit of everything, so… I treat myself to plenty of "samples" to see if anything will jump out at me.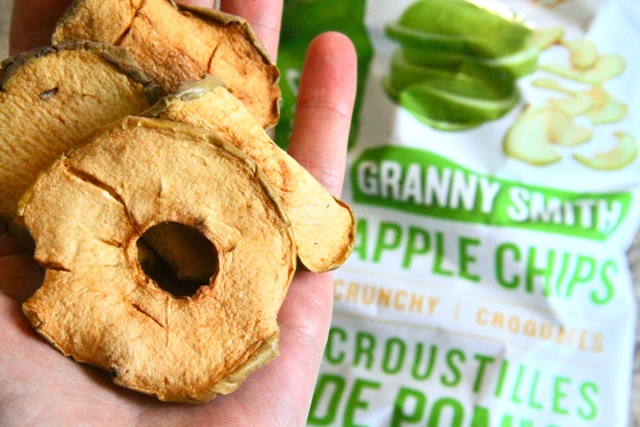 A handful or two of Barefruit apple chips.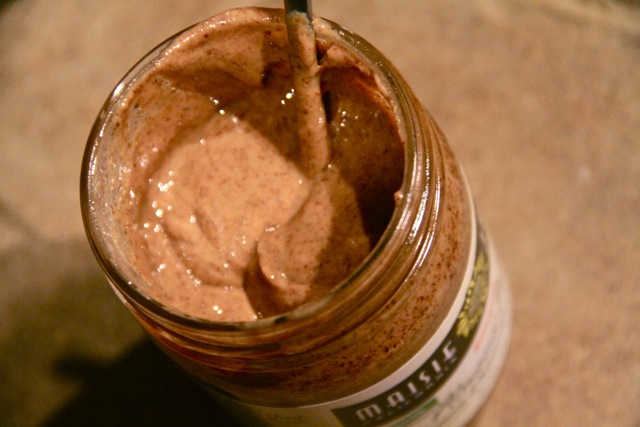 A spoonful of almond butter.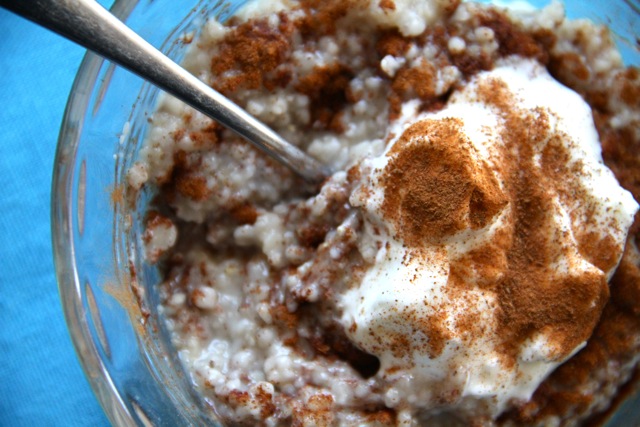 A small bowl of oats with yogurt and cinnamon.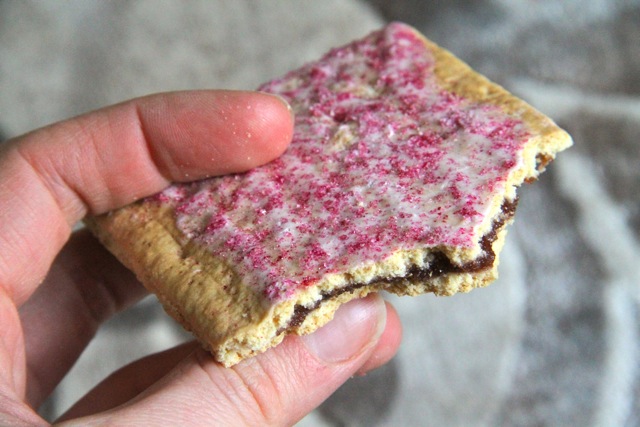 Nibbling on an uncooked Poptart (does anyone else eat them that way?)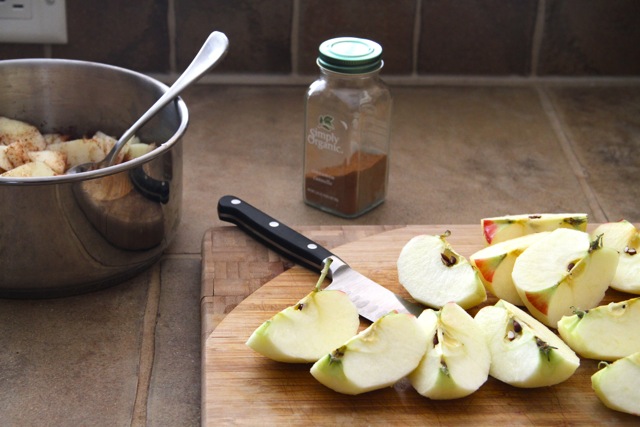 Eating a good apple's worth of apple slices while making applesauce.
A bite of this, a taste of that… The days I'm home usually have me prowling the kitchen on multiple occasions, constantly in search of something to chew on. Balance that with the days I'm out, which tend to be a little more structured…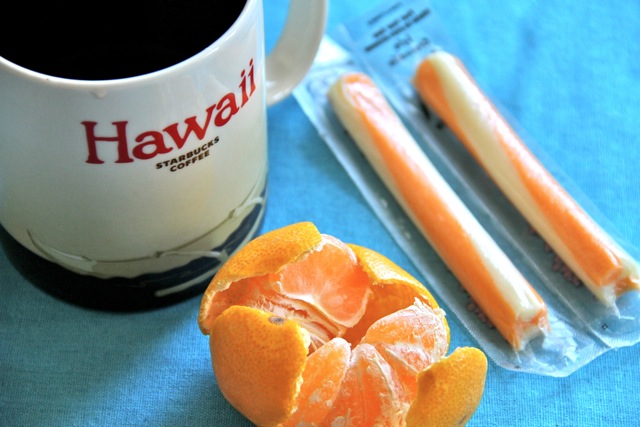 Coffee. Baby orange. Cheese strings.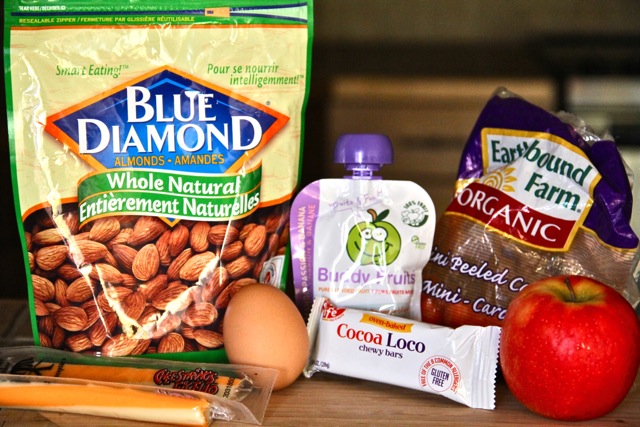 Typical work snacks.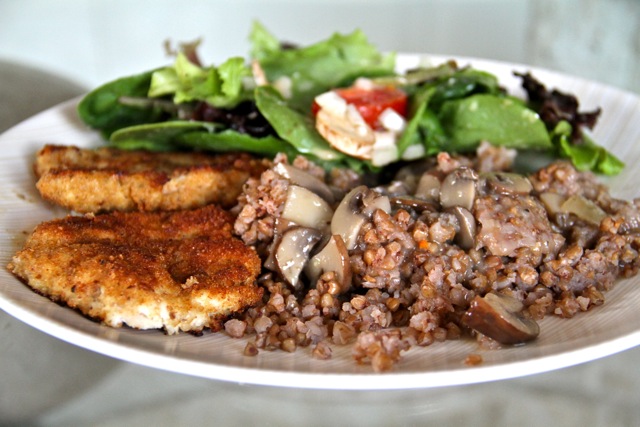 Dinners at my parents'. This past weekend it was parmesan breaded chicken breasts, kasha with mushroom gravy, and some salad. Confession: I was BLTing while Mom was cooking 😉
Some may consider BLTs to be a bad habit, but I don't actually mind them all that much. To me, it's what I associate with freedom. Back in the days where I was really struggling with my eating disorder, there's absolutely no way I would have allowed myself to grab an unscheduled and unknown amount of anything. If I couldn't weigh it and tally up the calories, I wouldn't eat it. So the freedom of being able to grab things at random? A beautiful thing.
Still, there are definitely times you just have to sit down to a good snack…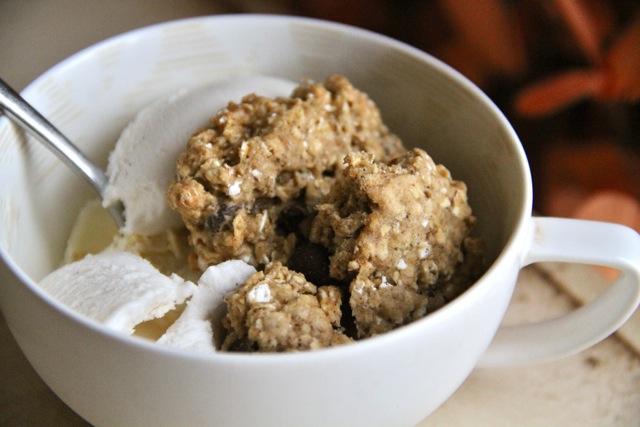 … even if it means that you're now out of cookies. But I guess that's all the more reason to do some more baking and BLTing, right? Right. 😉
Happy Wednesday, friends! And happy first day of May! The weather is finally clearing up around here, and I've got a 12-hours-out-of-the-house kind of day ahead of me, so I'm off to enjoy that. See you guys tomorrow!
. – . – . – .
Are you a BLTer?
If not, would you like to be? (serious question! I dreamed of it when I was sick…)
If yes, does it bother you?
AND… what's your favorite kind of sandwich? Almond butter and jelly all the way.