Oh my dear, sweet almond butter; how do I love thee? Let me count the ways…
I love thee in my breakfast…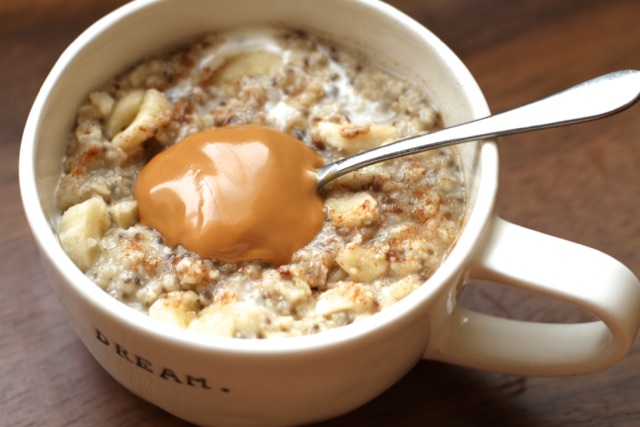 … where you make my morning bowl of oats, oat bran, chia seeds, Greek yogurt, and banana that much more creamy and enjoyable.
I love thee in my morning snack…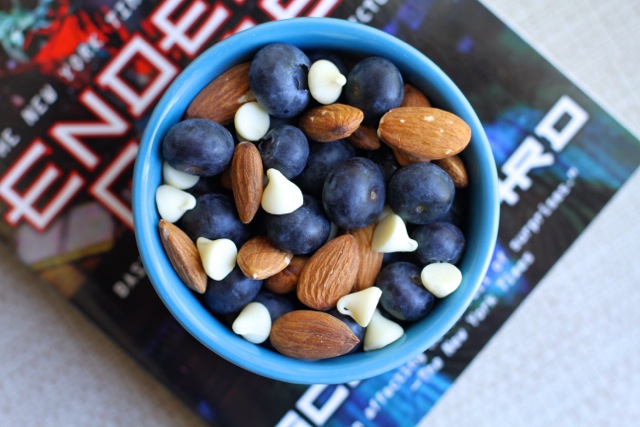 … even when you're not technically in buttery form — you still taste pretty good solid, especially when you've been soaked overnight and paired with blueberries and white chocolate chips.
I [missed] thee in my lunch…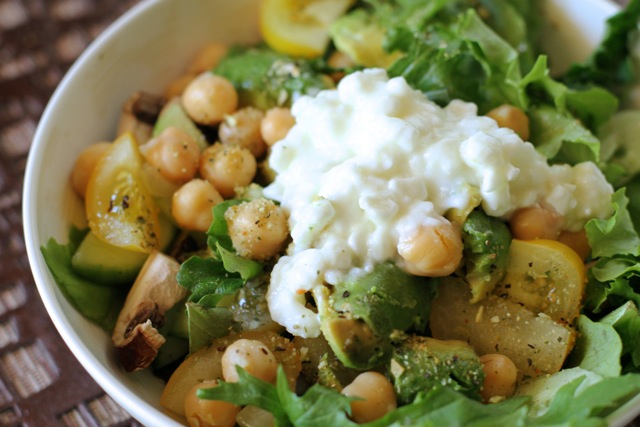 … where I had to replace you with avocado because I didn't think you'd taste very good in a salad with chickpeas, cottage cheese, vinaigrette, and veggies. And while I could have had an almond butter and jelly sandwich, what I really wanted were some sweet potato nachos, so I went with those instead. Try not to be too upset with me.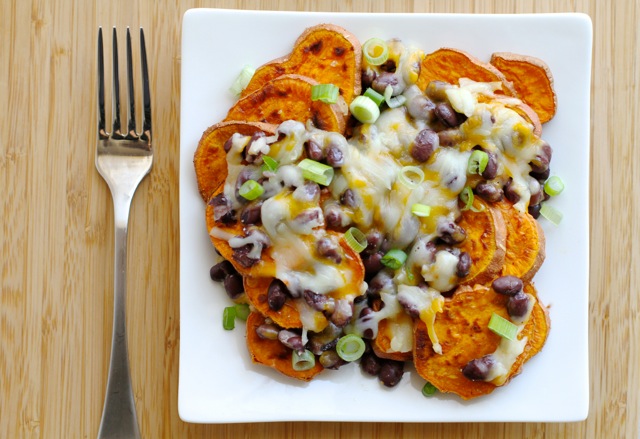 I love thee in my afternoon snack…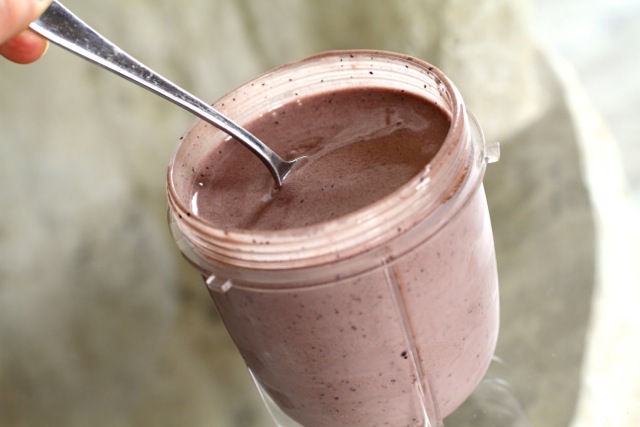 … where you added the most wonderful texture and taste to my thick and creamy chocolate smoothie, which was especially refreshing after a gorgeous Canada Day afternoon walk in the park.
I love thee in my dinner…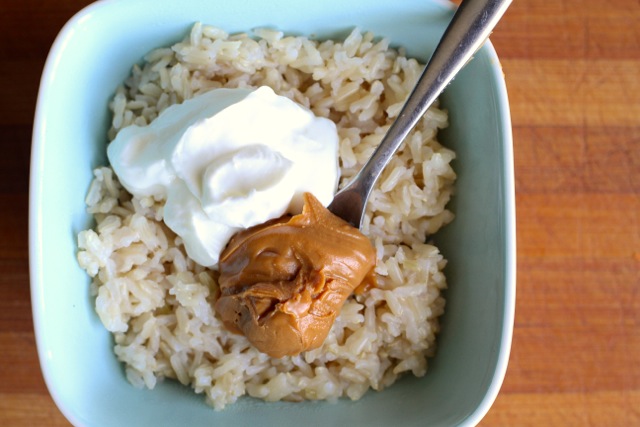 … where you paired perfectly with the bowl of honey sweetened coconut basmati rice [and Greek yogurt] that I had in an effort to settle a wonky stomach. It worked… thank you.
I [missed] thee in my evening snack…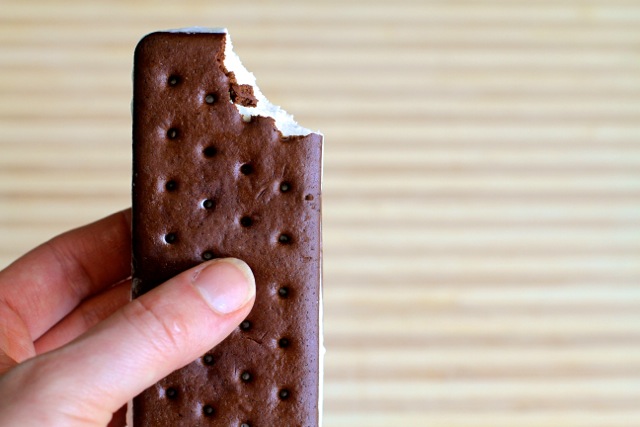 … buuuuuuut only for a moment because ice cream sandwiches don't really leave a lot to be desired 😉
Happy What I Ate Wednesday friendly faces! See you guys tomorrow for Thinking Out Loud!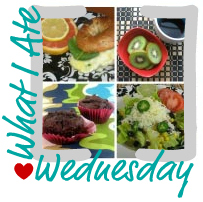 If you were to give an ode to one food, which would it be?
More places to find me!
E-mail — [email protected]
Twitter — runwithspoons
Facebook — runningwithspoons
Pinterest — runwithspoons
Instagram — runwithspoons
Bloglovin — runningwithspoons