I came across some old journals while I was de-clutering my condo the other day.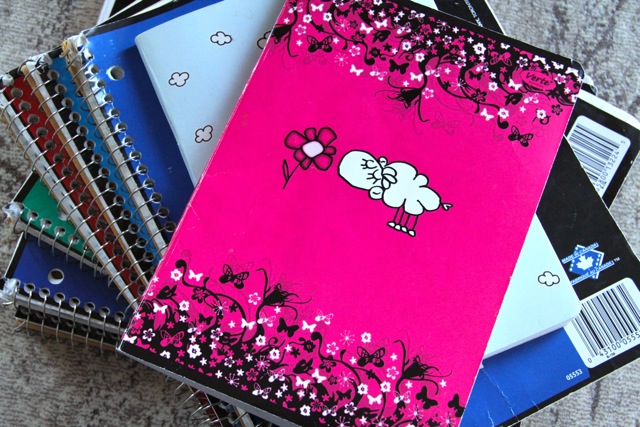 Journals that I kept during my early recovery. Journals that documented every meal and my thoughts/feelings surrounding them. Journals that made me feel like I was reading someone else's words…
Who was this girl who had a complete breakdown because she didn't cook her quinoa properly and had to sub it out with rice instead? Who believed that going 10 calories above her daily limit was going to make her gain weight overnight? Who judged how well her day went based on how balanced and perfect she thought her meals were?
Who was this girl who refused to have cereal for breakfast because she believed that it wasn't "clean" enough and that it wouldn't keep her full for more than 10 minutes…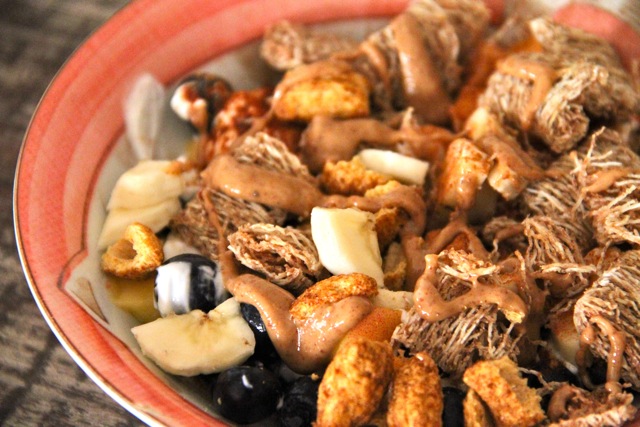 Plain Greek yogurt – banana – blueberries – Kashi Cinnamon Harvest – Puffins – almond butter.
Who wouldn't allow herself to snack on a mango because it had too much sugar…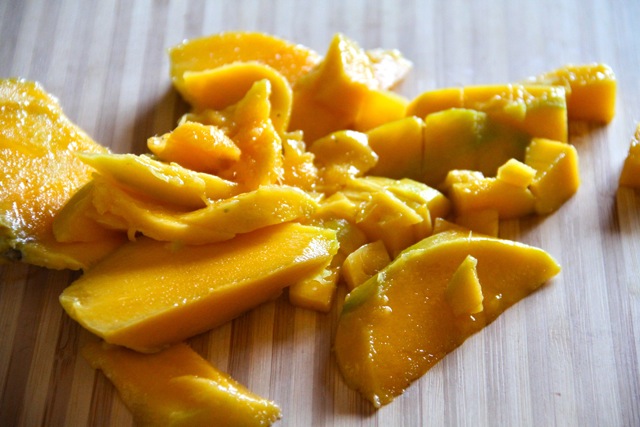 Who would never have canned soup as part of her lunch because it had way too much salt…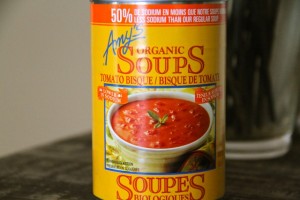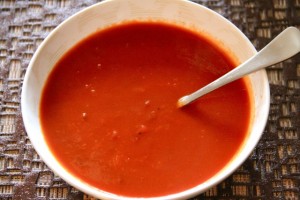 Amy's Tomato Bisque.
Who would never dream of having two eggs in one meal unless the yolks weren't involved. And is that buttered bread I see? God forbid…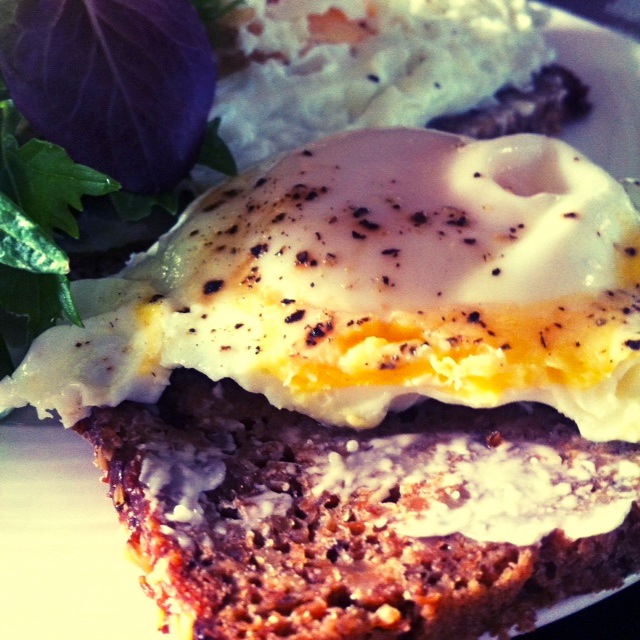 Two over easy eggs and a smear of butter on pumpernickel bread.
Who was this girl who wasn't able to go out and order anything at Starbucks (besides black coffee) because she couldn't be sure that the baristas would get the measurements (read: calories) exactly right…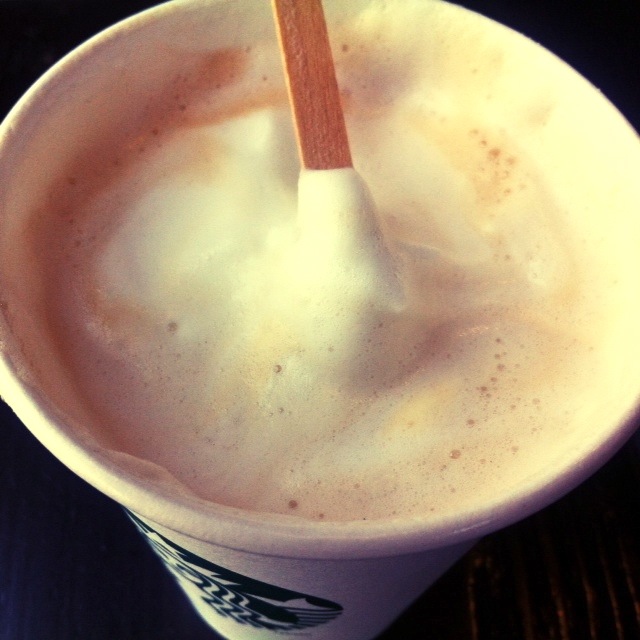 Perfectly foamy cappuccino.
Who would never be able to come home and snack on a homemade cookie because she never baked. Ever. Guessing how many calories were in homemade goods? Too much anxiety. And all the "healthy" substitutions she used never made for a good treat anyway…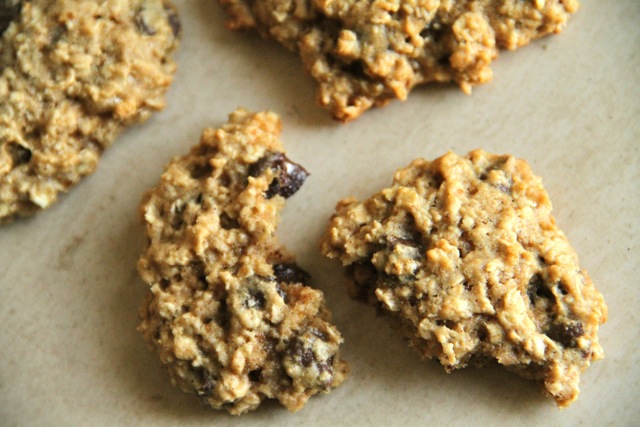 Who was this girl who would never eat a delicious dinner prepared by her loving mother because she didn't know a) how many calories were in the meal, and b) how much oil was involved…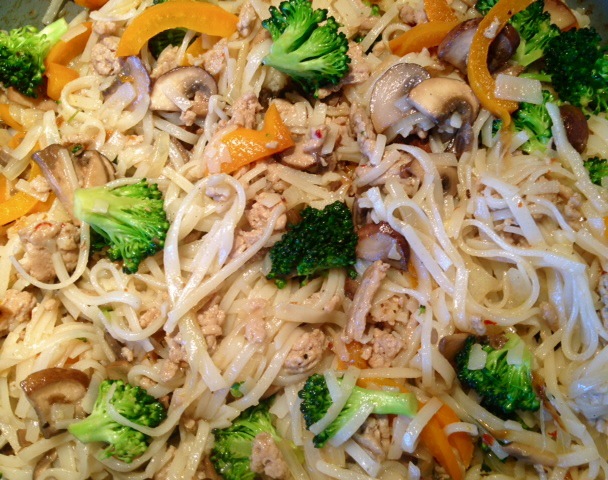 Sweet and sour chicken stir fry.
Who would never allow herself to grab a handful of chocolate after dinner because it wasn't in the plan…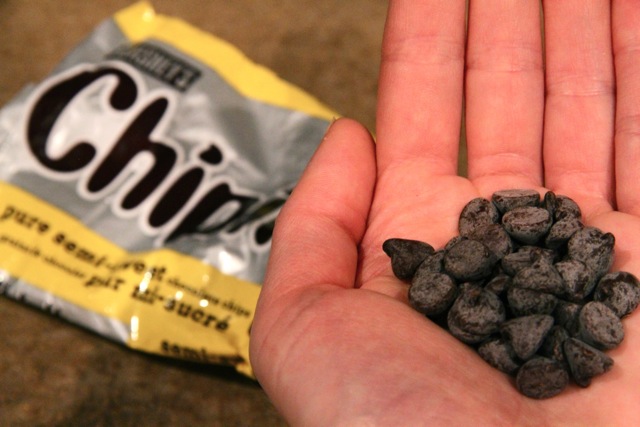 Who was this girl who would skimp on her nightly snack and go to bed hungry more often than not, only to be woken up multiple times during the night by a grumbling stomach…
Weetabix with yogurt and banana.
I honestly can't remember. I mean, logically I know I had an eating disorder – that's not exactly something you forget – but it feels like a past life. The fear. The obsession. The despair… It just doesn't seem real anymore. I used to have a hard time separating myself from my eating disorder and couldn't imagine a life without it, but now I have a hard time relating to the thoughts that consumed me while I suffered from it. I no longer think of myself in terms of "recovered" or "recovering," I just feel like me – normal. And I guess that's a good thing 🙂
Happy What I Ate Wednesday, friends!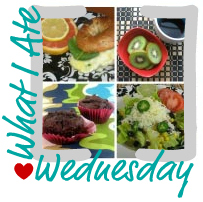 . – . – . – .
What's one food fear or anxiety that you got over and have trouble relating to now? Everyone has one… whether it was not eating past a certain time or sticking to low-fat/low-sugar foods. Share your successes!
Which do you prefer: rice or quinoa? To be honest, rice…
Favorite way to eat eggs? See lunch 😀