Happy #thinkingoutloud Thursday! No idea what I'm going on about? Click here!

1. 200 Thinking Out Louds?! Are you kidding me?! When the heck did that happen?! I didn't even realize I was hitting a milestone number until I started writing this post, otherwise I might have gone out of my way to do something fancy(ish). As it stands, I didn't even have a chance to jot down notes during the week of things I wanted to talk about, which is something I've done for basically every other ToL. I guess that makes this one kind of special since it's basically Spoons unscripted? Either way! Here we go…
2. So the reason for the craziness has been… well, two reasons. First, 95.5% of my time has been devoted to cookbook proofreading, with the other 4.5% being split between sleeping, feeding myself, blogging, and personal hygiene. I got the final draft pages of my book in the mail earlier this week, and I've been going over each page line by line to make sure there are no errors before it goes off to print. I tell ya… before I started the process of writing my own, I had no idea how much work went in to publishing a cookbook. None. You think you're done when you finish writing, testing, and shooting all the recipes, but nope! There's always more to do. That being said, it's so worth it and actually really enjoyable if you try not to stress about it too much (not my forte). I'm pretty sure I'll cry when I finally get the finished copy. Actually, screw "pretty sure"… I know I will. Until then, if you need me, I'll be over here hermit-ing it up and hanging out with my red pen and a stack of 200 or so sheets of paper 😬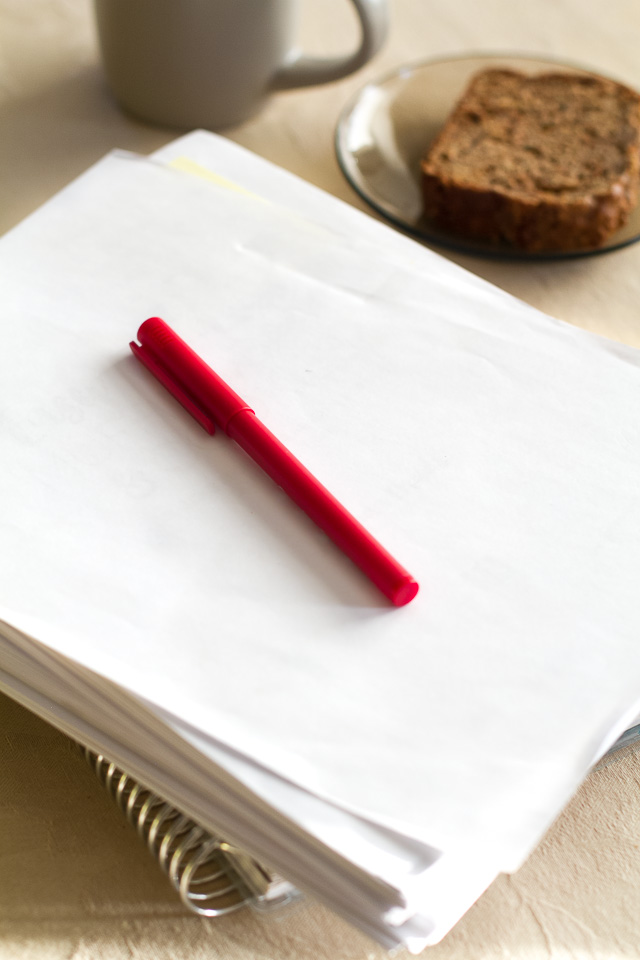 3. Also, I'm so crazy excited for you guys to see it. Like… I literally can't wait to show you.
4. Reason #2 has been plain old post-vacation catch up… which I'm pretty sure is taking so long because of reason #1. September is kind of a hectic month for me since that's when I bought my place and there's a bunch of little things to renew and take care of. Actually, it's today! 5 years ago TODAY is when I got moved in to my place…. which makes me even more embarrassed to admit that I've been living here all this time and I have yet to actually hang anything on the walls. What can I say? I take a pretty minimalist approach to decorating. The only things I've got up are a few mirrors that the previous owners left behind and I never bothered taking down 😂
5. And speaking of vacation, here are a few more shots from the rest of the trip…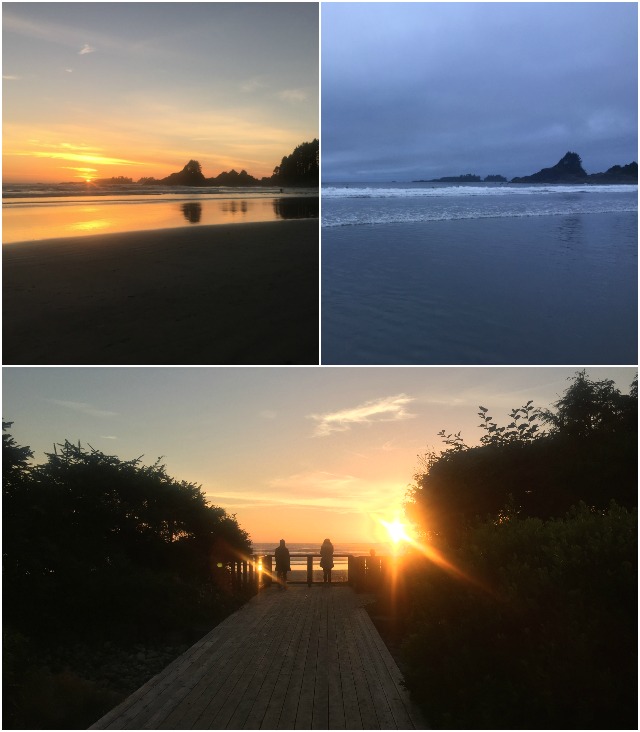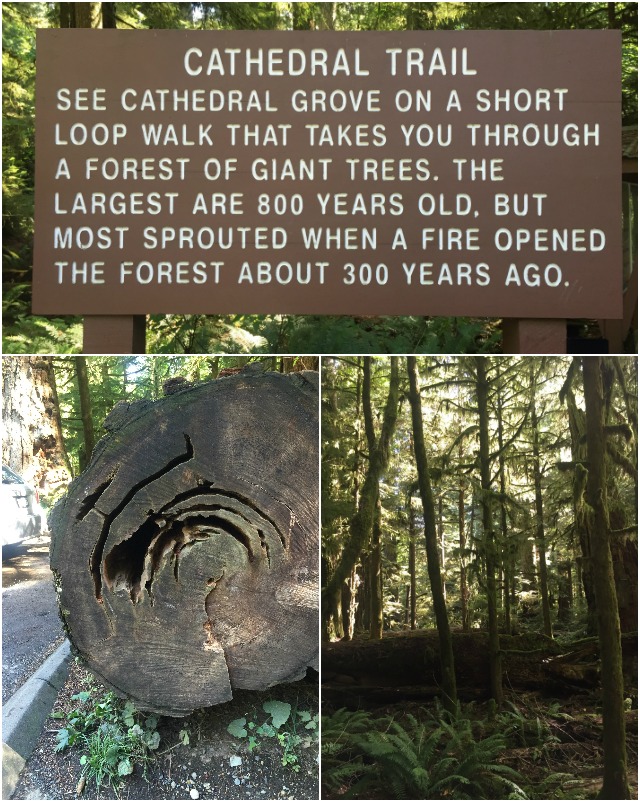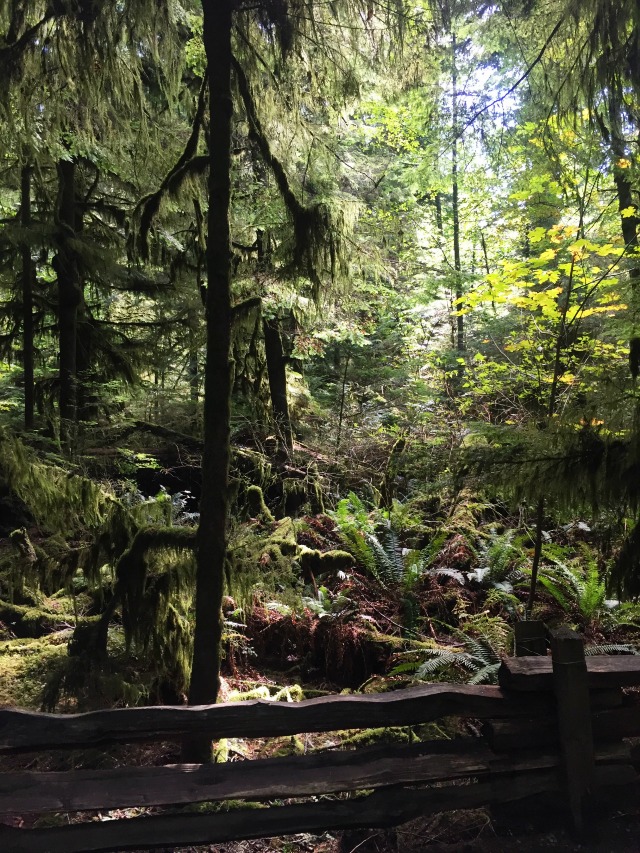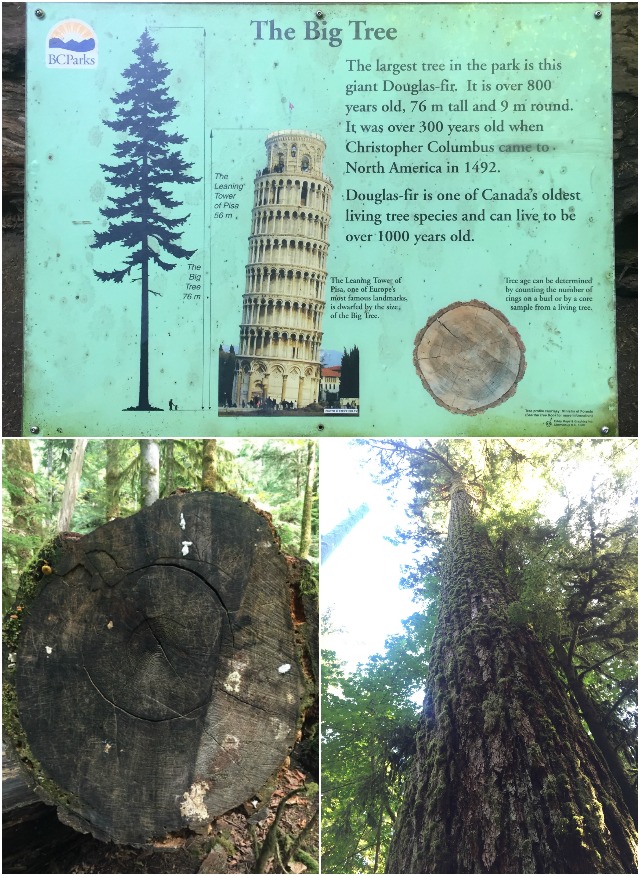 6. So here's the part where I admit that I like mountains and forests way more than I like beaches and oceans. Not that I have anything against the latter, but I just feel a way better energy when I'm in the mountains. My family is the complete opposite, and they always joke that I'm going to end up running off into the woods and joining a pack of wolves. Please. I need my wifi. And a kitchen 😂
7. I also need a band-aid, since I somehow managed to slice my finger with my nail while I was trying to rub lotion into my hands. Like… how does that happen?!? At least I know my claws (read: short ass nails) would protect me if I did choose to run off into the woods. And no, I'm not trying to flip you off… my middle finger just seems to get damaged a lot more than any other finger. Did I ever tell you the story of when I got stung by a wasp when I was 8 years old? So I was visiting the fam over in Poland and playing outside in my grandma's garden, when I felt something crawling on my middle finger. I thought it was a spider, freaked out, and tried to shake it off, but I guess it was a wasp and BOOM. Bit Stung. That was a fun day. Poland is also the place where a dog bit me on the ear, but that's a story for another day.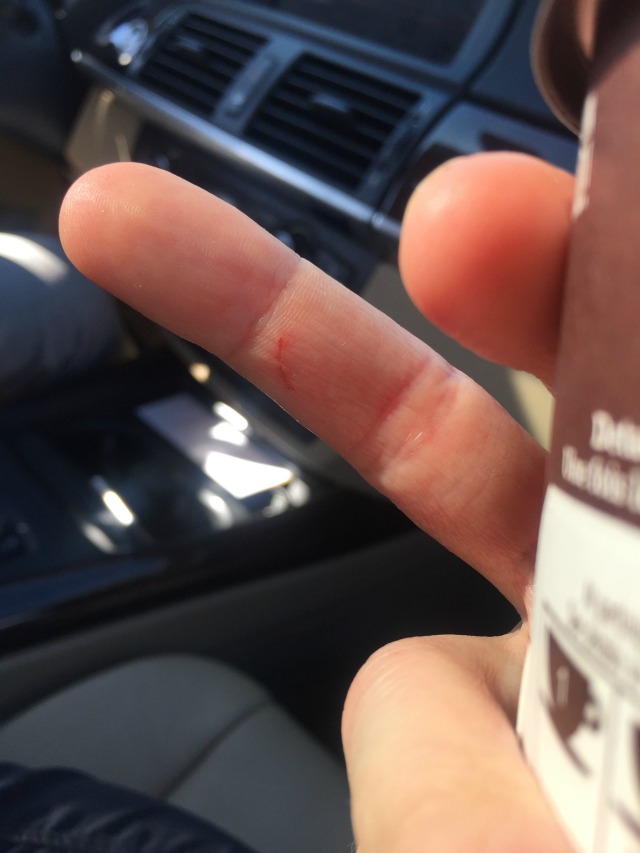 8. In happier news, the people over at Vega sent me a spiffy package that I'm excited to dig into. I like these guys a lot because they're Canadian and plant-based, which is the direction I tend to swing when it comes to protein powders. I see a lot of smoothie goodness in my future…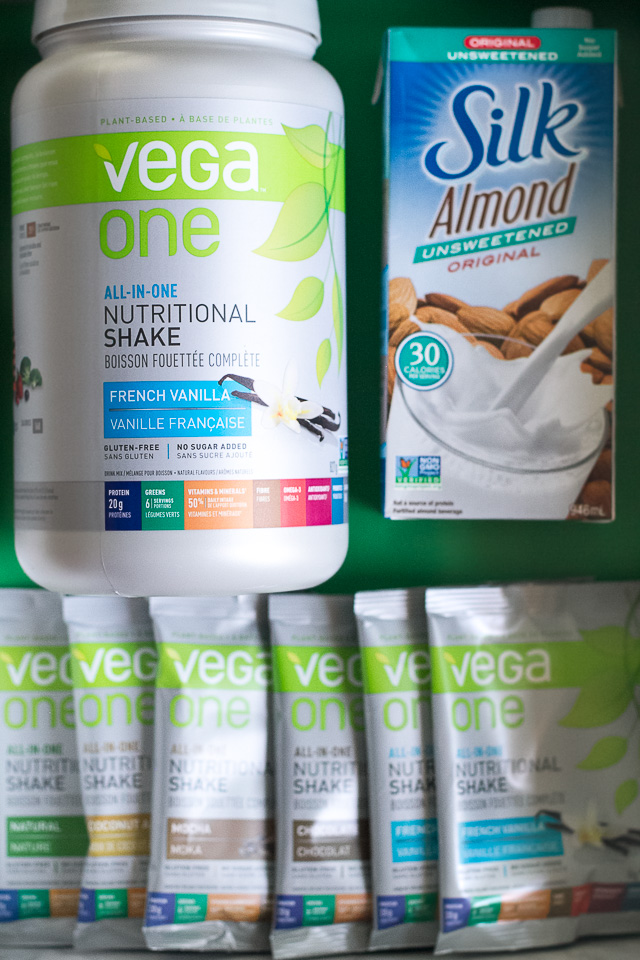 9. Pumpkin goodness, too! I finally lucked out and found my favourite brand of canned pumpkin (on sale!!!) at the store, so I brought a few home with me. I probably could have picked up a few more, buuuuuut I figured that the less pumpkin I had on hand, the less tempted I'd be to flood you with pumpkin recipes. You're welcome.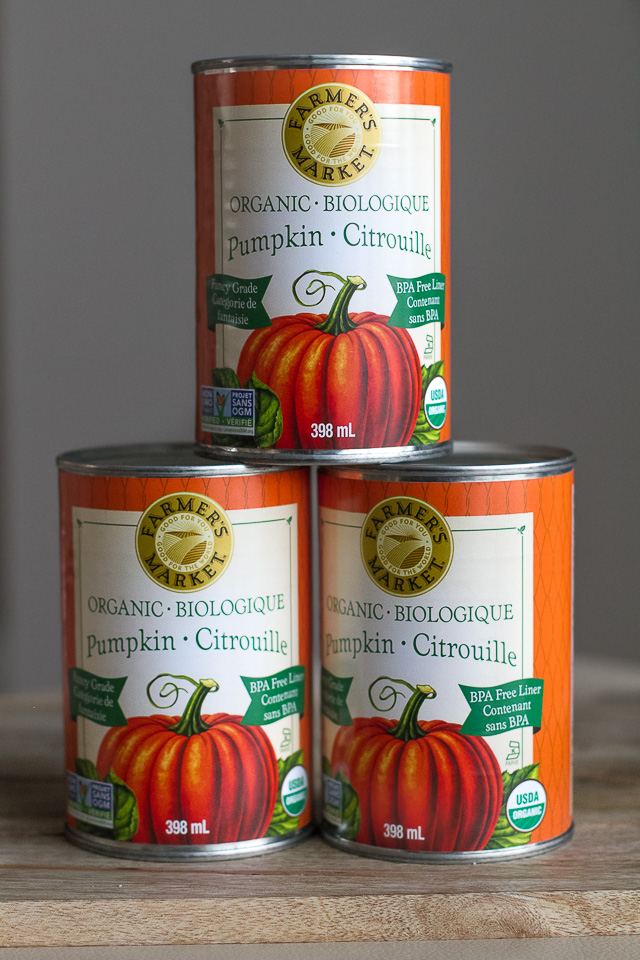 10. Okay, time to go. I only managed 4.5 hours of sleep last night, and I can feel my coherency wane the longer I sit here. Like… coherency wane? Can I even say that? Possibly not, but you know what I mean. Happy Thursday! Thanks for 200 fun weeks of ToL 🎉


Let's chat!
No questions! Just tell me whatever randomness comes to mind!
More places to find me!
E-mail — [email protected]
Twitter — runwithspoons
Facebook — runningwithspoons
Pinterest — runwithspoons
Instagram — runwithspoons
Bloglovin — runningwithspoons
Snapchat — runningspoons