Happy #thinkingoutloud Thursday! No idea what I'm going on about? Click here!

1. Let's kick things off with a little feel-good music, shall we? Have you guys heard this song?
[youtube="https://www.youtube.com/watch?v=7PCkvCPvDXk&w=560&h=315″]
It's not necessarily my favourite style of music, but I can't help but crack a smile when I listen to the lyrics.
Yeah, it's pretty clear, I ain't no size two
But I can shake it, shake it
Like I'm supposed to do
Cause I got that boom boom that all the boys chase
And all the right junk in all the right places

I see the magazine, workin' that Photoshop
We know that shit ain't real
C'mon now, make it stop
If you got beauty beauty, just raise 'em up
Cause every inch of you is perfect
From the bottom to the top
The world would be a better place if more girls had that kind of attitude.
2. And to keep things going on the feel-good front, very much this…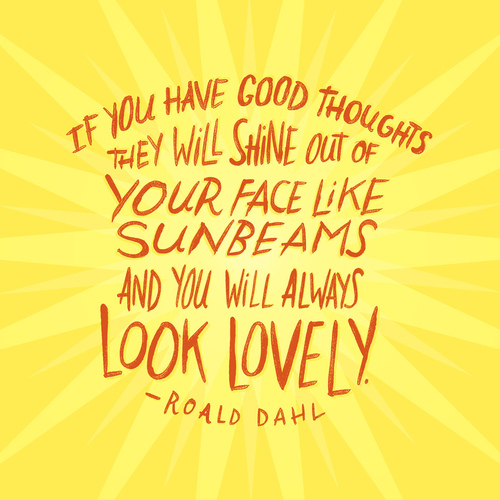 [source]
3. We smiling? Good, because this next little bit of info is a little less pleasant. The FDA has issued a recall on a handful of different store-bought nut butters due to a Salmonella outbreak (thanks for the heads up, Ella!). Among the brands affected are popular ones like MaraNatha's and TJ's, so check your jars, friends! And if that isn't even more of a reason to make your own nut butter, then I don't know what is.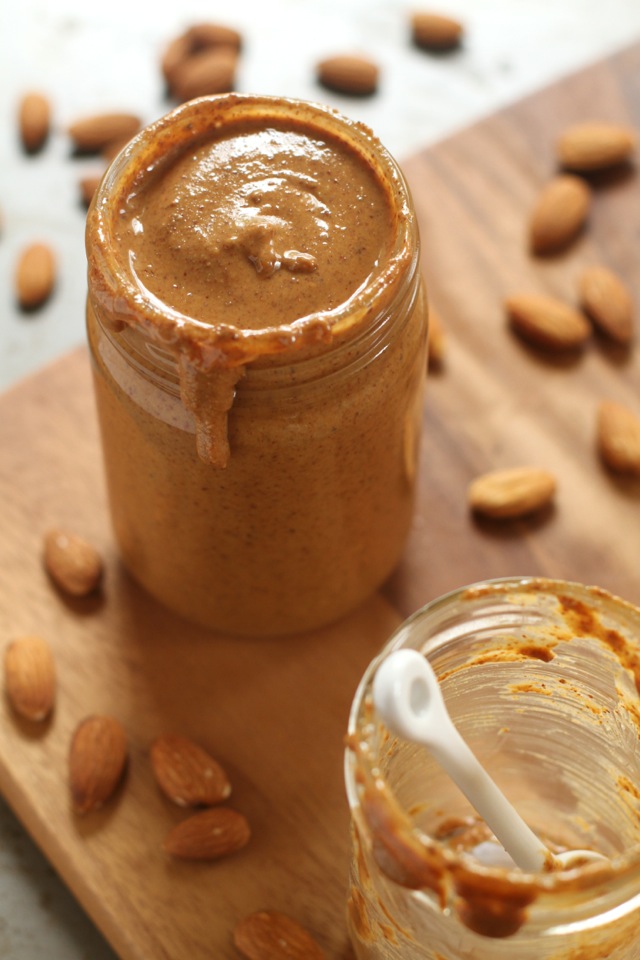 4. Well, these cookies might be…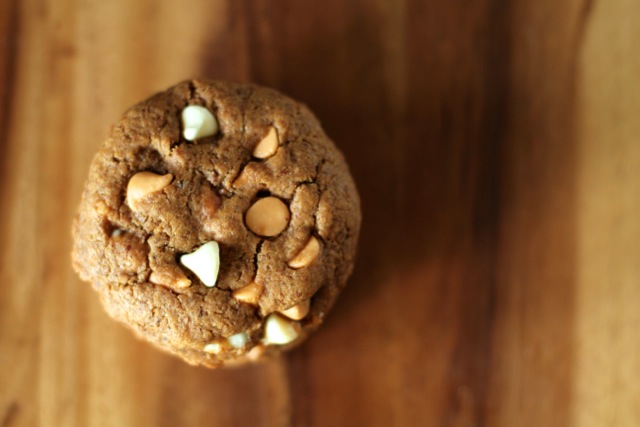 And I promise to stop teasing you with them soon (read: tomorrow).
5. BUT! you have to promise me that you'll pry this bag of butterscotch chips away from my grubby little fingers. You guys know I love me some chocolate, but I have to admit that I've been turning to butterscotch more often than not ever since picking up a bag that was supposed to be for baking. But I can't help it! These things are crazy good!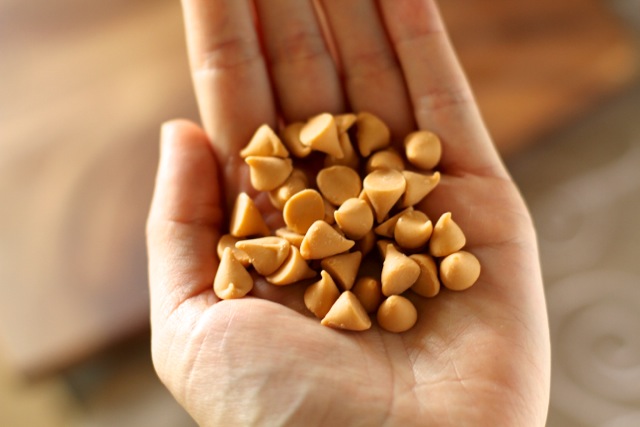 6. Can I blame it on the fact that it's starting to feel so fallish? The days are getting shorter, the heat is getting less extreme (thank God!), and I'm starting to pick up a hint of that certain something in the air. Only about a month to go until the official start of my favourite season of the year, and I seriously can.not.WAIT.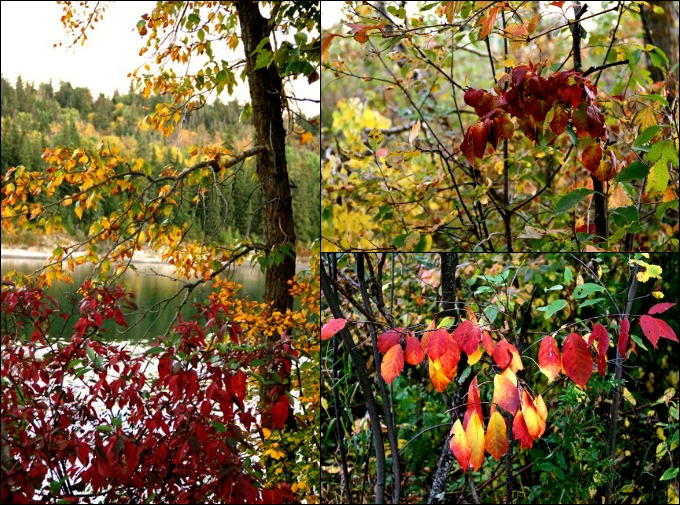 7. Also… only one more week to go until I'll be a Spoon in Whistler! Or, a Spoon on her way to Whistler, since we're leaving early next Thursday morning and it's about an 11-hour drive. Is it weird that I'm even looking forward to that aspect of it? Because I seriously love road trips.
8. What I don't necessarily love so much is behind-the-scenes blog work. I spent a good chunk of Tuesday going through all my recipes and not only re-categorizing them so that they're easier to find, but also creating a visual recipe index with thumbnails that link to each recipe…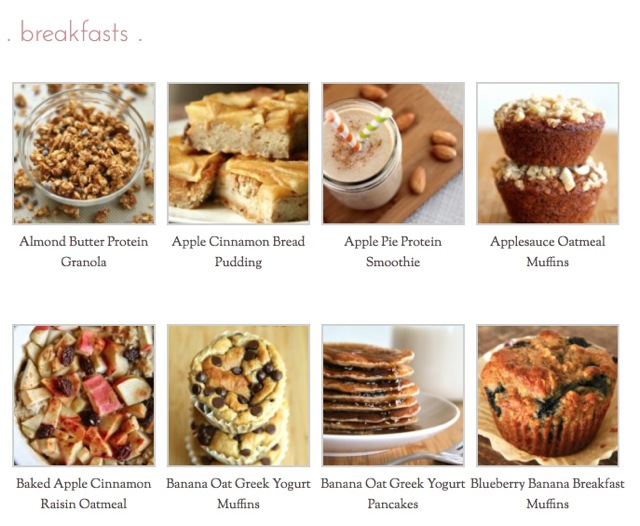 I'm super happy with the results, but I was more than ready to throw my computer out the window on a few occasions there.
9. I think what helped keep me sane during the whole process was getting in a few good laughs over some of my old recipe photos…

I started dabbling in recipe development and food photography about a year ago, and I remember absolutely hating it in the beginning. A lot of that probably had to do with the fact that I had no idea what I was doing and could never seem to get the kind of results I wanted, but I'd like to think that I improved over the past little while…

Practice makes perfect progress 😀
10. And speaking of looking back… next Wednesday marks a very special day here on Spoons. Bonus points for whoever knows why!


No questions… just tell me whatever comes to your mind! 😀
More places to find me!
E-mail — [email protected]
Twitter — runwithspoons
Facebook — runningwithspoons
Pinterest — runwithspoons
Instagram — runwithspoons
Bloglovin — runningwithspoons