Happy #thinkingoutloud Thursday! No idea what I'm going on about? Click here!

1. A few random things I forgot to mention in my Vegas recap! First, this…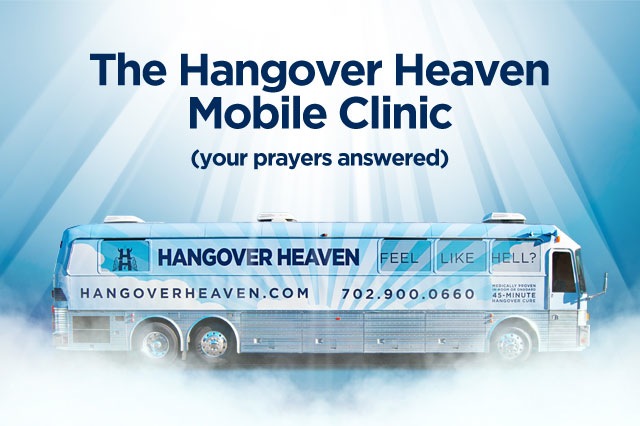 [source]
Hangover Heaven — a pimped out bus you can ride that will treat your hangover by hooking you up to an IV and pumping you full of fluids and vitamins. I thought it was a joke when I first saw an advertisement for it at the airport, but apparently it really is a thing! And no… no one in our party needed to utilize its services.
2. Second, I had a mini panic attack when I thought I busted my iPad while I was gone. I'd slide the little thing to unlock it, but instead of going to the home screen like it should, it would just reboot itself… every.single.time. I resigned myself to the fact that I'd probably have to take it in to Apple and lose all my data [read: my farm], but lo and behold… I brought it home, hooked it up to my computer, downloaded an update, and it works just fine [read: my farm is safe]…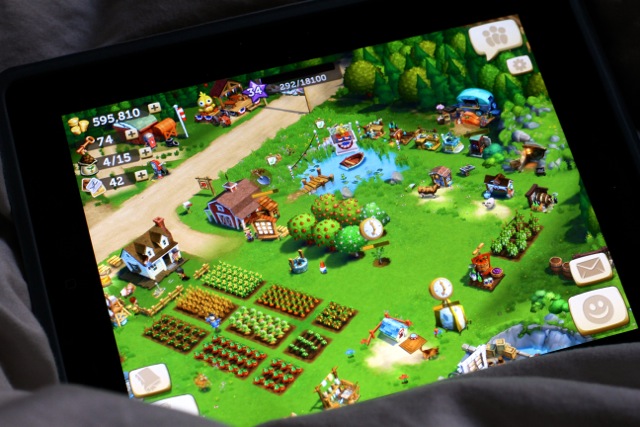 I guess it didn't appreciate the heat any more than I did [even though it was always in a place with AC].
3. In other news, Alberta finally decided to update its license plates, and they're kindly giving us the option to vote for our favourite. The one on the upper left is what we have now, and the other three are our options…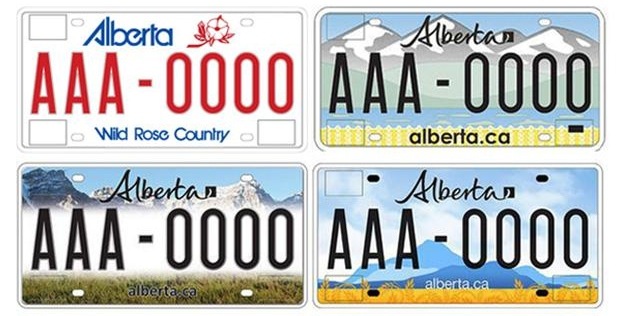 [source]
Personally, I'm kind of in love with this [reader-created] one 😆 😆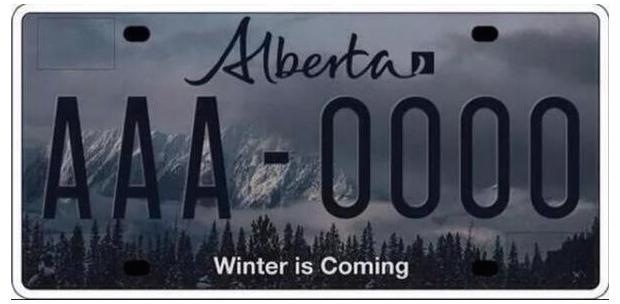 [source]
4. I'm also very much in love with this Morning Oat Crunch cereal…
5. … which once again unleashed my inner cereal monster…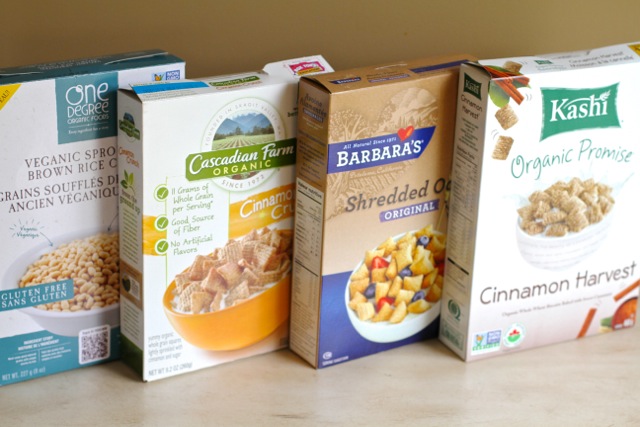 My cereal addiction was getting a little out of hand for a while there, so I decided to cut myself off and start seeing other people foods. I was doing so well, aaaaaaand then I went ahead and opened Pandora's Barbara's box. That was the beginning of the end. And those boxes up there? All bought and opened within the past few days 😆
6. Speaking of grocery shopping… random snack haul!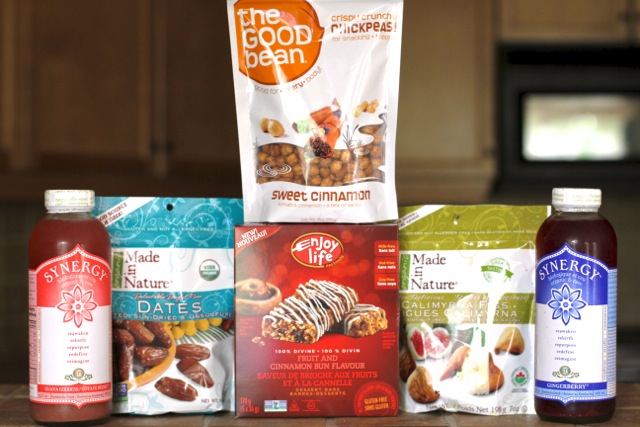 I've been seeing a lot of new foods in here in Canadaland, which makes me a super happy camper! New kombucha flavours. The Good Bean crunchy chickpeas. Enjoy Life decadent bars. Yay!
7. Now if only I'd start seeing these too…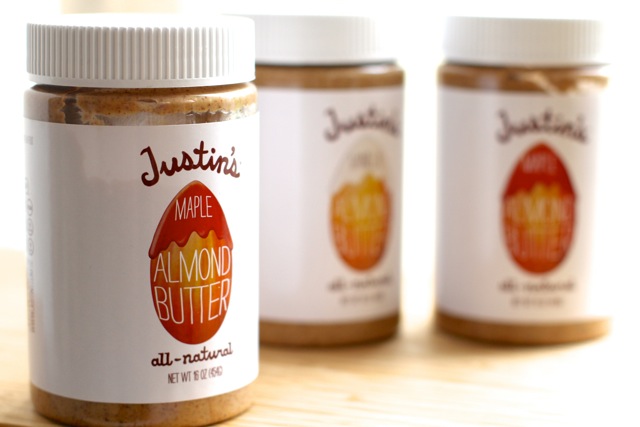 But at least I stocked up [a bit] while I was down in Vegas!
8. And while we're on the topic of almond related things… does anyone else have a hard time finishing off a whole carton of almond milk in 7 days? I only ask because it says on the carton that that's what you're supposed to do, regardless of expiration date… Honestly, though? I don't think I've ever managed it. I only use almond milk for my smoothies, and not enough to finish it off that fast.
9. Another thing I had trouble finishing? Ender's Game. I got through it eventually, but daaaaaang was it ever a struggle. I'm not really the biggest fan of science fiction to begin with, but I think my biggest problem with the book was that I just didn't find Ender likeable or relatable. In fact, I didn't feel for any of the characters — they all seemed so shallow and robotic. That and the plot was ridiculously repetitive to the point where I probably could have skipped past the entire middle section of the book and not missed much. I'm now reading Aristotle and Dante Discover the Secrets of the Universe by Benjamin Alire Sáenz, and I think it's safe to say that I'm enjoying it a whole heck of a lot more considering I started it last night and I'm already over halfway through.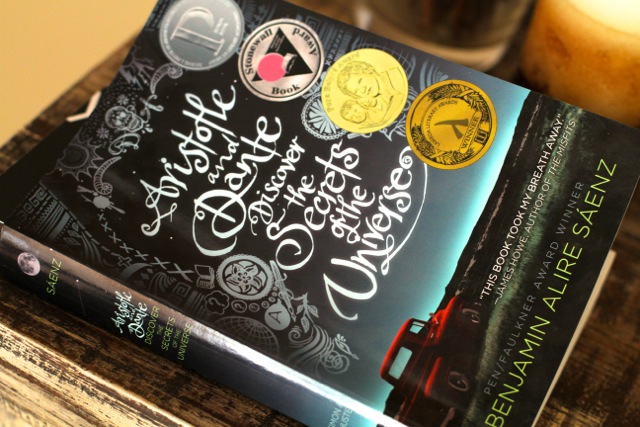 10. (Happy Thursday!) 😀


No questions… just tell me whatever comes to your mind! 😀
More places to find me!
E-mail — [email protected]
Twitter — runwithspoons
Facebook — runningwithspoons
Pinterest — runwithspoons
Instagram — runwithspoons
Bloglovin — runningwithspoons