Happy #thinkingoutloud Thursday! No idea what I'm going on about? Click here!

1. Firstly of all… ly (???), thank you guys so much for all of the sweet comments and personal stories you left on yesterday's post about why I won't be working for a bikini body. It's not always easy to publish those more personal posts, but it is super rewarding… especially when it comes to hearing from others who have gone through, or are going through, the same thing. We're all in this together, right? It's a comforting thought.
2. And since I skipped out on What I Ate Wednesday yesterday, how about I show you some of my eats? May I present… breakfast!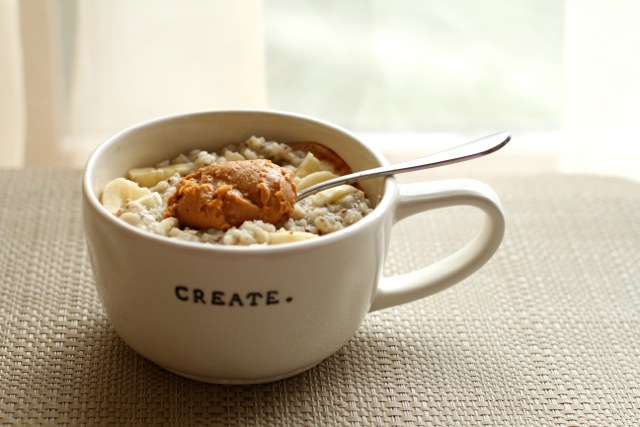 … aaaaand that's about all I've got for you 😆 Sorry guys; I ran out of steam after the morning since I knew I wouldn't need photographic evidence until next week 😉
3. Wait! No! I do have one more thing to share — a snack that I've been absolutely obsessed with lately…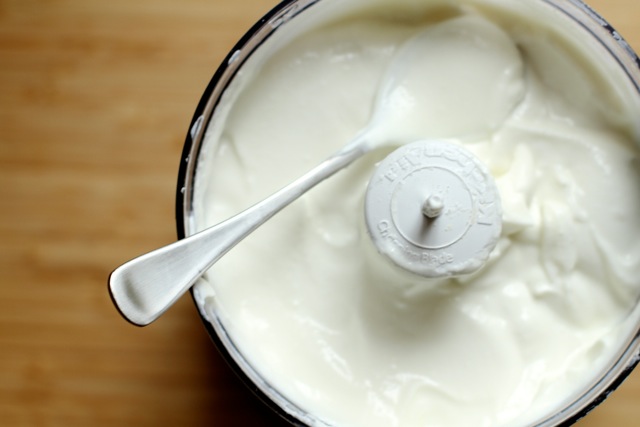 What is it? A secret 😉 You'll have to check back tomorrow for the recipe! And hopefully more impressive pictures if.the.weather.starts.cooperating 😡
4. And because it's been a couple of weeks since I've posted any random facts, here be some…





1. I always thought her voice was rather… unique… but I can't say that goat ever came to mind.
2. Erm… I guess it's win-win either way, in that case? 😯
3. Very true — you can get into some serious trouble for mentioning pigs around police. You can, however, innocently ask "Does something smell like bacon?"… But it's probably better that you don't.
4. Well… sh*t! That's basically all I wear! For some strange reason, though, mosquitos aren't too keen on me.
5. Creepy. Very creepy.
5. AND… if those didn't get you giggling, you need to watch this video. I know it's a little on the lengthier side, but it had me cracking up big time.
[youtube="https://www.youtube.com/watch?v=hwGv98Ef2HI&w=560&h=315″]
6. I also nearly lost my sh*t when my cow mooed while I was in the middle of Starbucks… and no, that's not code for something cute or inappropriate. My cow literally did moo. See, in an effort to stay on top of my game, I may or may not have occasionally started to bring Farmville with me when I go out so that I can… *looks down at feet*… collect my crops/crafts when they're up. Hush. I'm usually pretty good about remembering to turn it to silent, but I must have forgotten on this particular day, and I got a nice MooooOOOooOOOoo to let me know that my honeycomb was ready to gather. I'm not ashamed to admit that I pulled the classic "look-around-and-wonder-what-the-hell-that-was" move. Not ashamed at all 😳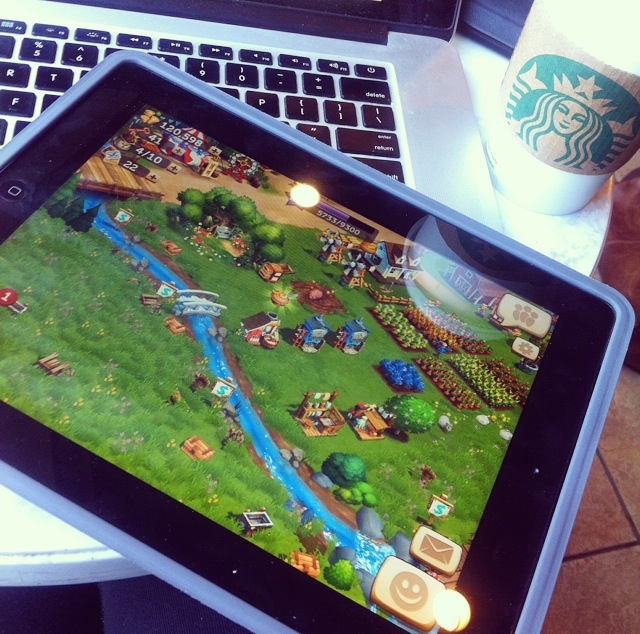 7. If you want me to take you seriously, please make an effort to at least spell my name correctly.

I know the 3 A's can be a bit tricky, but seeing as my name isn't something insanely complicated like Llanfair­pwllgwyn­gyllgo­gery­chwyrn­drobwll­llanty­silio­gogo­goch (that's an actual name of a village in Wales), there really is no excuse.
8. Important question for you [Mac users]! Do any of you use Pages or Numbers? I used to use Office for Mac, but it hasn't wanted to work ever since I updated my operating system, and now I'm not sure whether I should go for an updated version of Office or switch over and try Apple's version of it. Any advice would be much appreciated 🙂
9. Oh! And if anyone has any advice on how I can avoid breaking my neck while trying to learn how to do a headstand, that would also be much appreciated. I'd love to be able to do one by the end of the summer, and would prefer not crippling myself in the process.
10. And last but not least, Kaiah says hi…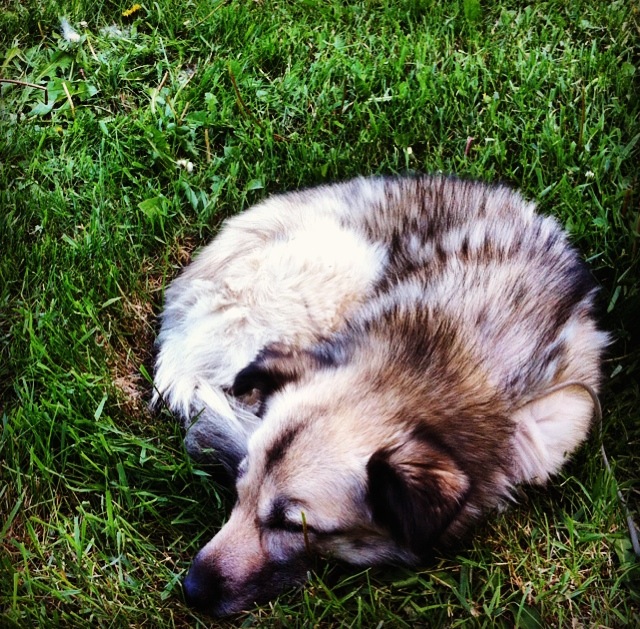 Or at least she would if she wasn't busy sleeping in holes (her favourite). Happy Thursday, friendly faces!


No questions… just tell me whatever comes to your mind! 😀
More places to find me!
E-mail — [email protected]
Twitter — runwithspoons
Facebook — runningwithspoons
Pinterest — runwithspoons
Instagram — runwithspoons
Bloglovin — runningwithspoons