Happy #thinkingoutloud Thursday! No idea what I'm going on about? Click here!

1. I must have a sign written on me that says: "Hey! Come sit with me!" because I'm running 3 days in a row now where people have asked to share my booth in Starbucks. In fact, as we speak there's a gentleman sitting across from me that I did not come here with and that I do not know. Yesterday it was a lady with a stack of books, and the day before that, an older man with a newspaper crossword. At least today's uninvited guest offered to buy me a coffee… which I didn't accept because I already had one, but it's the thought that counts.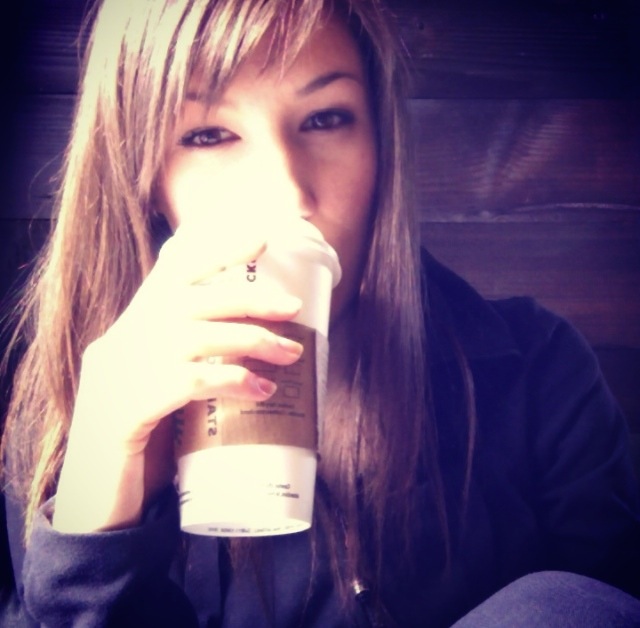 #sneakyselfie
2. Can we talk about how awkward and ridiculous toes feel when they're not painted? I can go without painting my fingernails, but my toes always have to have a pop of colour on them otherwise they won't see the light of day. I wanted to wear flip-flops the other day, but I had taken off my polish the night before without putting on a new coat. Needless to say, I stuffed my feet into socks and sneakers.
3. Speaking of nail polish… I somehow overlooked my right thumb when I was taking off my polish the other day, and didn't even notice until the end of the day. This is like the time I almost walked out of the house with only one pair of eyelashes painted. I'm a lost cause.
4. I'm also prone to random bouts of boredom, which cause me to do strange things. In one of my latest ones, I spent some time typing the beginning of random questions into the Google search bar to see what popped up. Here are some of my favourites…




5. But the real question I have to ask is why the heck has comment spam been so insane lately?!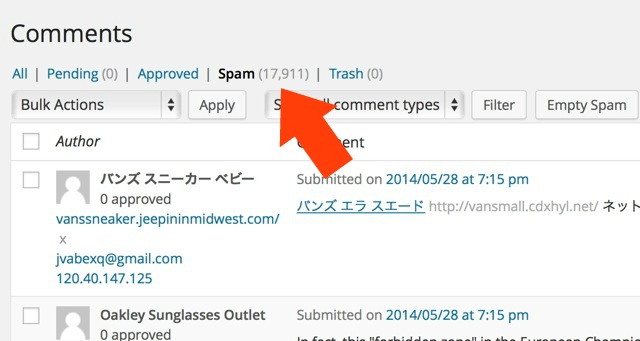 6. So I went to the store to buy crispy rice cereal and came home with all this…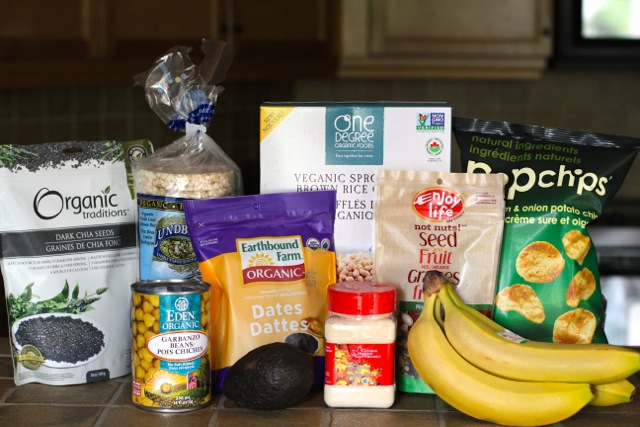 #storyofmylife
7. … but it was more than worth it because I needed another batch of rice krispie treats in my life, stat…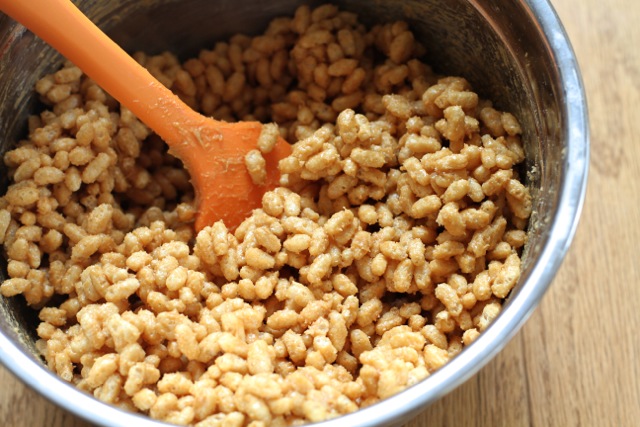 8. I also need an effective way to wage war on the fruit flies that have started infiltrating my kitchen. I love the warmer weather, but I'm not a fan of the little flies that attack my bananas and seem to spawn from thin air.
9. And because it wouldn't be a random post without some random facts, voila…





1. I should probably be upset with them for being sneaky, but instead I really want to know where I can find some.
2. This is a perfect example of one of those things that CAN be done, but should NOT be done.
3. … which makes me lose a little more faith in humanity as a whole.
4. Can you even imagine going to sleep at night and waking up the next morning $4 million richer? I can't…
5. Amen.


No questions… just tell me whatever comes to your mind! 😀
More places to find me!
E-mail — [email protected]
Twitter — runwithspoons
Facebook — runningwithspoons
Pinterest — runwithspoons
Instagram — runwithspoons
Bloglovin — runningwithspoons