1.Four. Sleep. Hours. Night. English is hard right now. Waiting for coffee to kick in…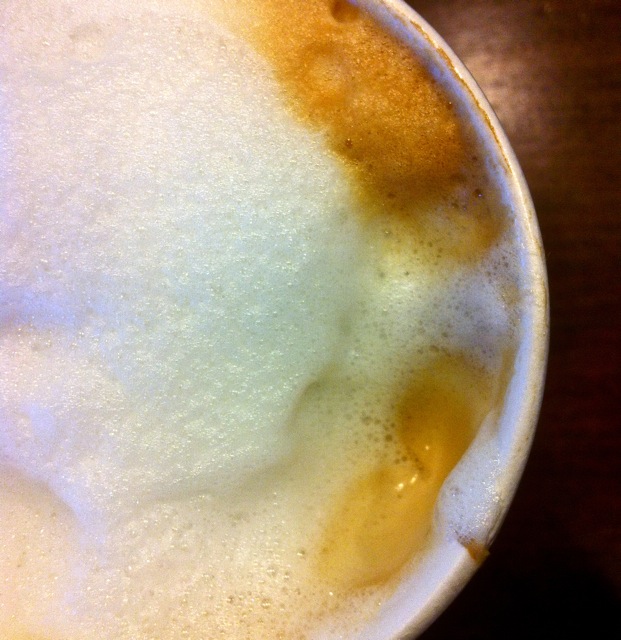 2. Still waiting…
3. 20 minutes later (yes, I've been sitting in Bux staring at my computer like a zombie this whole time), and I think I'm finally ready to tackle proper grammar and sentence structure. I'm also ready for the Apocalypse, apparently…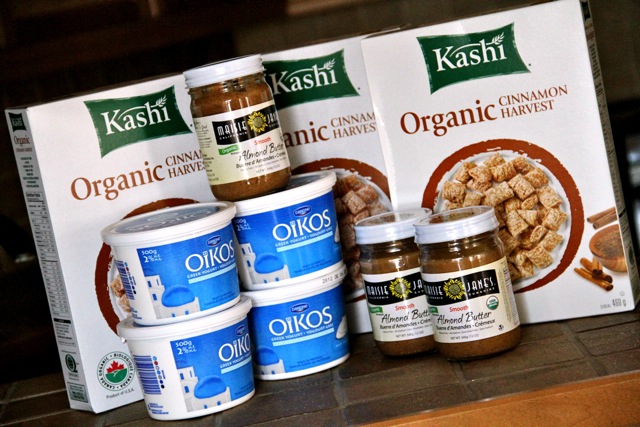 Bet you'll never guess what I consider to be pantry essentials 😉
4. Why am I buying myself things when Christmas is right around the corner? I saw Brave while I was out grocery shopping last night and it somehow ended up in my cart…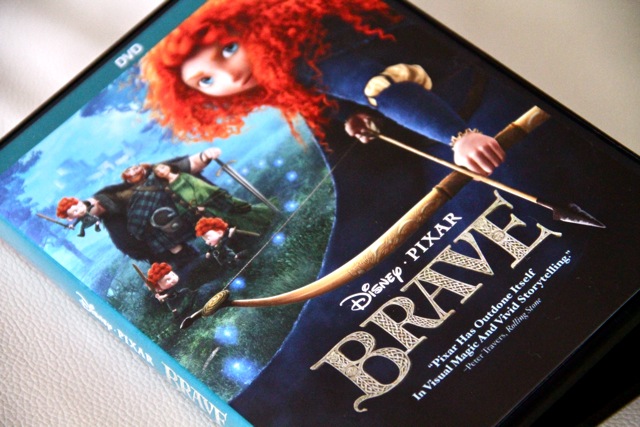 5. So did this…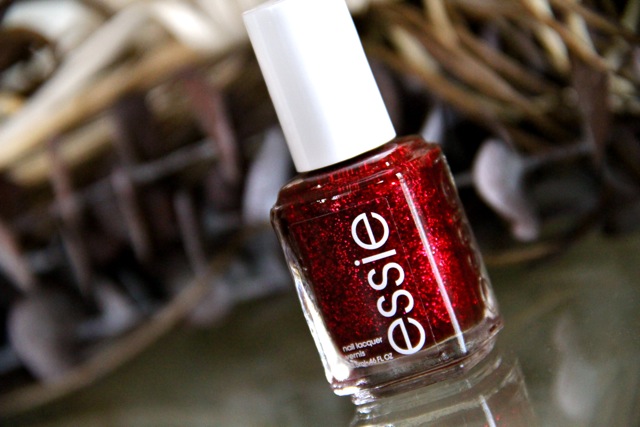 Essie's Leading Lady
6. I'm beginning to think that I have blogging ADHD. Observe. I sit down to blog and write a few lines. I check Google Reader and comment on a few blogs. I go back and write a few more lines. I check my e-mail. I comment on a few more blogs. I go back to write some more. I get up to make a snack. I write some more. I answer a few e-mails. I comment on more blogs… etc, etc. This happens every.single.time. I don't think I've ever managed to write out an entire blog post in a single sitting without getting distracted along the way. Oh, and speaking of blogging…
7. You may or may not have noticed that I kind or, sort of, maybe gave up on NHBPM. There were a lot of really great, thought provoking prompts, but ultimately it started to feel too much like I was writing essays for school, and that's definitely not why I blog. I don't want to admit to being a quitter though, so I'm just going to say that me and NHBPM had our creative differences and leave it at that…
8. You know what cookie doesn't get the attention it deserves? Digestive biscuits. I randomly decided to pick up a box while I was out shopping last night (hooray for impulse buys!), and I can't believe I forgot how good they were.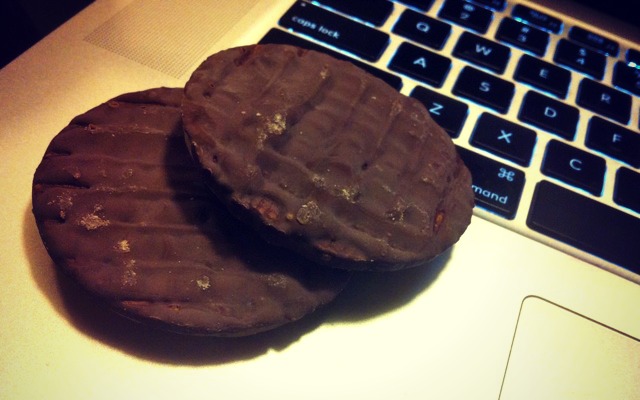 9. I come across a lot of recipes that I really want to make, but when it comes time to get to work in the kitchen, 90% of the time I end up settling for the same old cereal, wraps, sandwiches, baked chicken, or frozen pizza.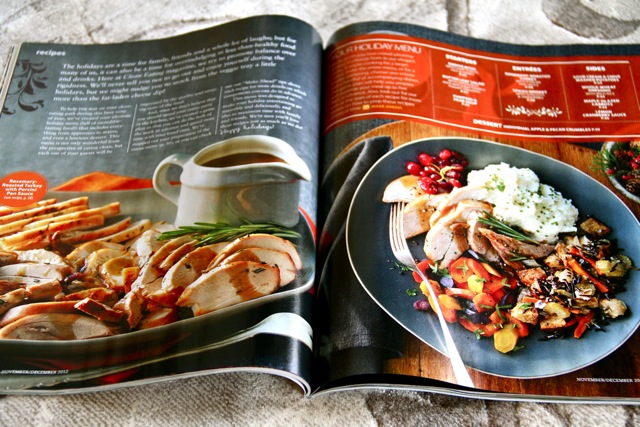 10. Okay. I think I need a nap…
. – . – . – .
What's your favorite storebought cookie? Oreos, Digestives, and Teddy Grahams.
What do you consider to be pantry essentials? As in, no way you'll ever find yourself without it? Bananas, yogurt, cereal, and AB. Everything else I can live without, but those 4 will serve for any meal.
Do you have trouble actually making the recipes you come across and 'plan' to make? Yes. Yes I do.