Welcome to the first ToL of 2014! Nothing like some randomness to start the year off right 😀

1. Let's kick off the new year by taking a quick look back at the old one, shall we? WordPress sends out blog stat reports at the end of each year, and I love reading them to get a better feel of what people like seeing on Spoons. Apparently you guys are a big fan of recipes…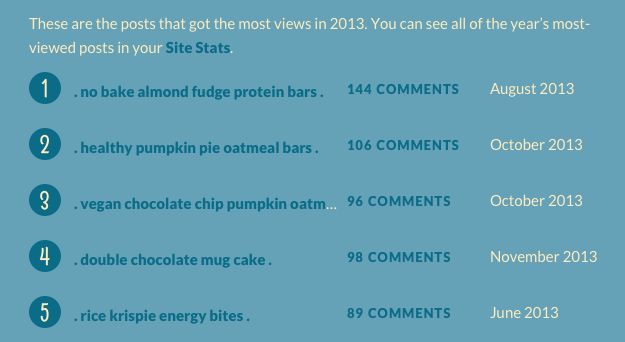 And you definitely have good taste — those almond fudge protein bars are some of my favourite. One of my blogging goals for 2014 is to publish more recipes. I'd like to start with sharing at least 2 per week, and see where things go from there. I'm also playing around with the idea of posting more entrees and savoury snacks… It's no secret that I have a huge sweet tooth and that I prefer baking over cooking, but it might not be a bad idea to branch out a little this year. I don't know… what do you guys think?
2. I think that these girls rock my socks off…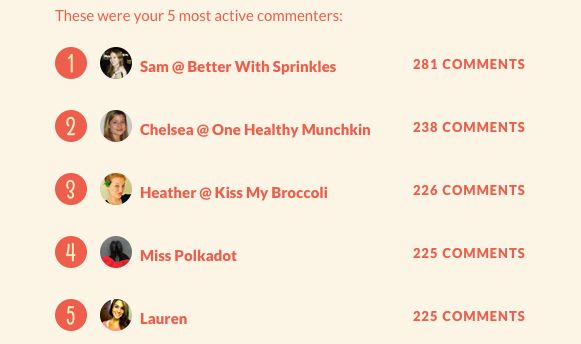 Sam, Chelsea, Heather, Miss, and Lauren… I love you guys 😀 And even if you didn't make the top 5, I love you too. As much as I enjoy writing and photography, blogging just wouldn't be the same without the interaction I have with you guys, so thank you so much for continuing to support my little corner of the web — it honestly means the world to me. Spoons has become more than I ever imagined, and I can't wait to see what this next year has in store.
3. I also can't wait until my birthday. Two.more.days. SQUEEE! 😀 I was going to head up to the mountains to do some snowboarding this weekend, but it's going to be a little colder than I'd like it to be, so I'm thinking I'll need to switch to Plan B. What is Plan B? I'll let you know when I figure it out 😉
4. Speaking of my birthday, I wanna update you guys on how Birthday Week is going! 5 days down, 2 to go…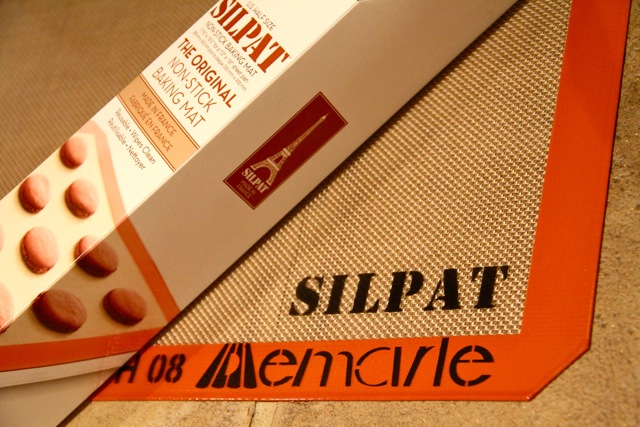 Day 1: Silpat.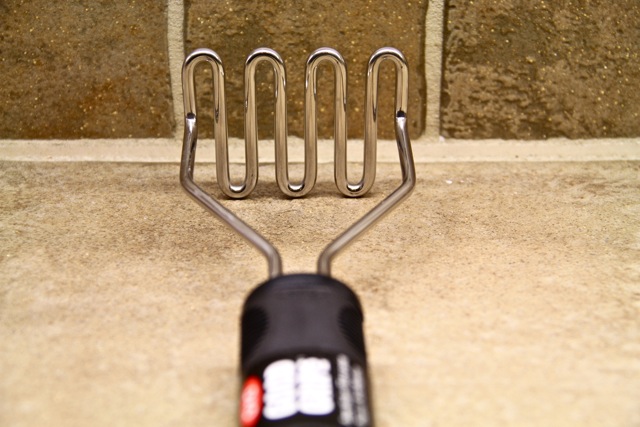 Day 2: potato smasher (ha ha, Mom… but no, I really did need one)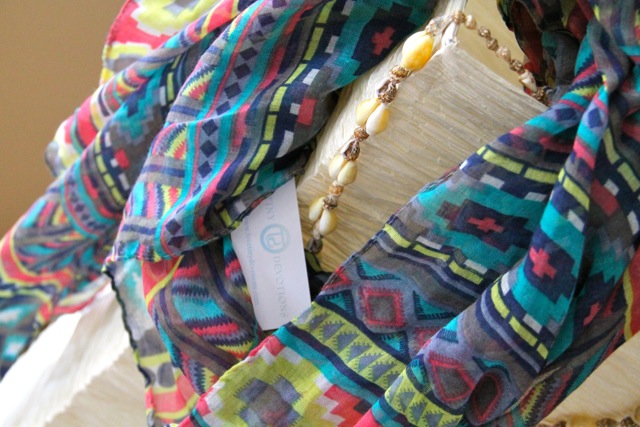 Day 3: Tiny Devotions sent me one of their awesome scarves.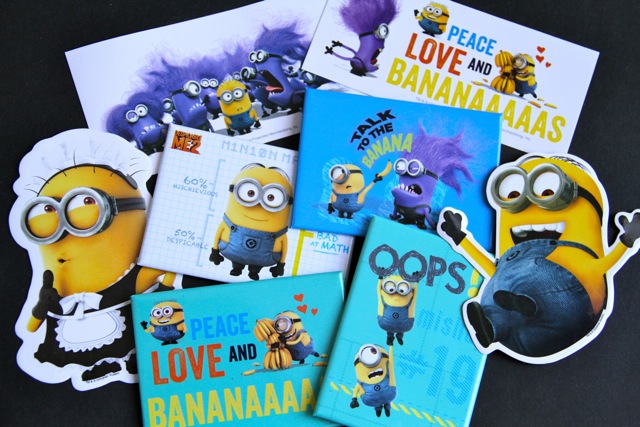 Day 4: minion magnets/stickers.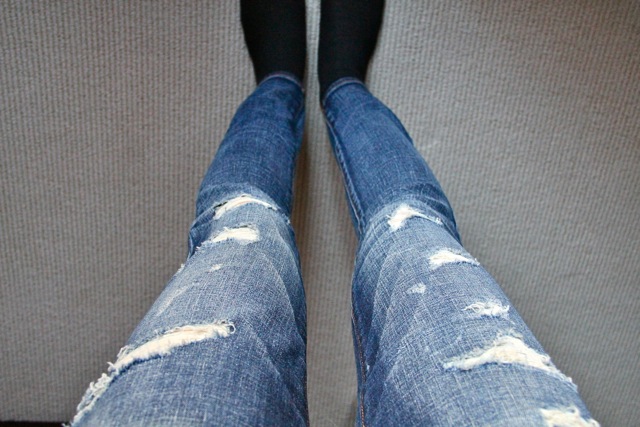 Day 5: distressed jeggings from American Eagle.
5. Can we just talk about those jeggings for a sec? AE was having an awesome sale for Boxing Day (40% off!) so I ended up picking up 3 pairs of pants (distressed, dark blue, black). You know those pants that just fit you perfectly? AE has those for me. And jeggings are freaking awesome because they look like jeans but feel like leggings. So.much.love.
6. Also really loving dates lately. I have a feeling these might become my newest foodie obsession…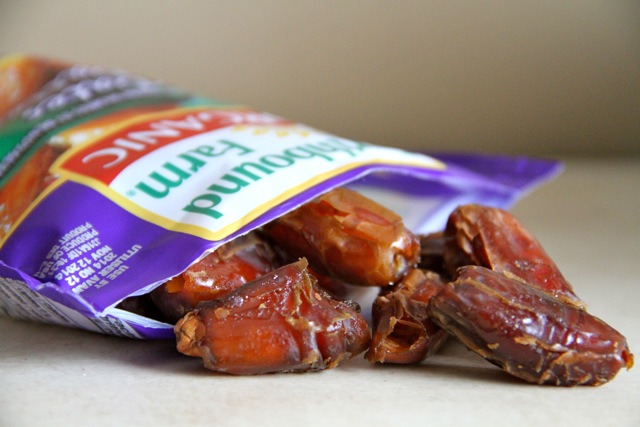 7. I also have a feeling that my Advent calendar was trying to tell me that one of my New Year's resolutions should be to eat less chocolate… I had a calendar that kept on going after Christmas and counted down the days until the New Year, which is great except for the fact that two of my post-Christmas, pre-New Year's chocolates were missing (note the lack of chocolate smudges in two of the slots)…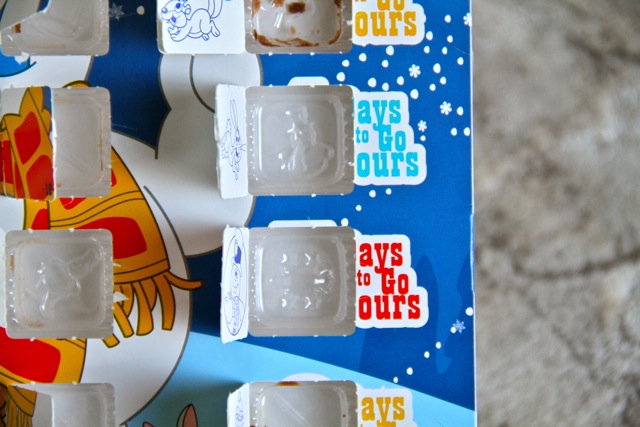 I feel cheated. Oh, and giving up chocolate? Never going to happen.
8. While we're on the topic of New Year's resolutions, I suppose I should share mine with you… or at least I would if I had any. Truth be told, I'm not huge on making resolutions. I know the start of a new year can be a great boost of motivation, but… it's a lot of pressure! I have this tendency to think in black and white, and it's way too easy for me to fall into the kind of mentality where I feel like I should wake up on January 1st and suddenly be a new, perfect person. Not realistic, and I know that, but it's a hard thought process for me to avoid, so I avoid the trap by not putting so much emphasis on the new year and making new goals on a more regular basis instead. Whatever works, right?
9. That was far too serious of a thought for a Thinking Out Loud post. Sowwy 😳
10. Have I ever mentioned how much I love reading your guys' random thoughts? Because I seriously look forward to it every week. Thank you again for being awesome 😀


As always… leaving it open for whatever comes to your mind!
BUT!… one question this week — more entrees and savoury recipes: yay or nay?