1. Sorry for standing you guys up last night, but the lack of sleep, constant running around, and head-in-the-cloud-ness finally caught up with me and I only managed about 5 minutes of sitting at the computer before throwing in the towel and going to watch a movie instead. It was some very much needed me time.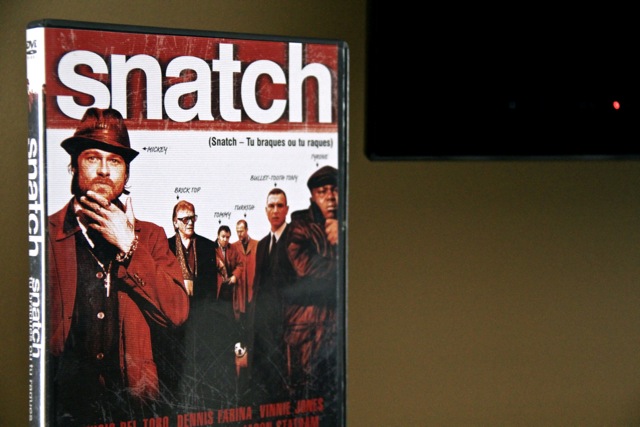 2. That being said, I kind of had a mini panic attack when I opened my Google Reader this morning. Oh gawl 😯
3.Think happy thoughts. Think happy thou… It's beginning to look a lot like Christmas… doop, doop, doop.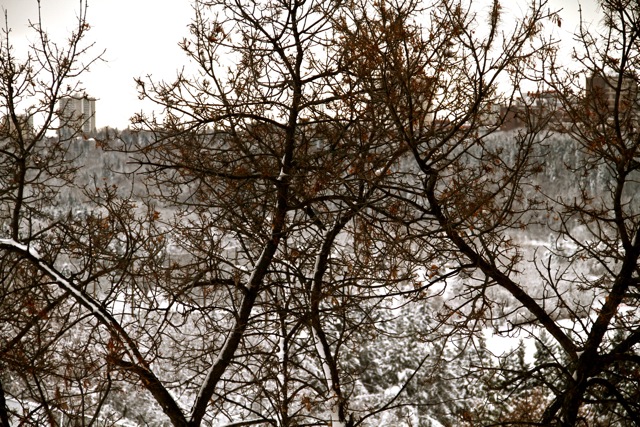 4. Luckily, I managed to stock up on one of my most important food staples before the snowstorm hit, so I think I'll be okay for a little while at least. Anyone want to come over for breakfast (or lunch/dinner)?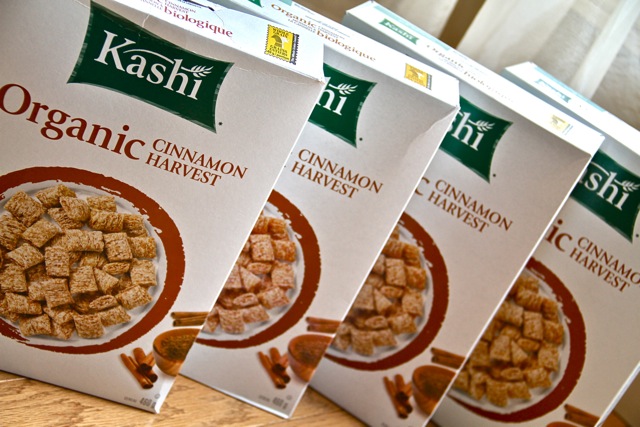 Whaaaat? There was a sale!
5. Speaking of snow and shopping… has anyone else come across a ridiculous amount of holiday decor in stores? I'm all for going big when it comes to Christmas, but being bombarded by Santa and his reindeers the day after Halloween is a bit much, even for me. At least they're not playing Christmas music yet because as much as I love it, having to endure two months of  'Fa la la la la' and 'You better watch out' would be… unpleasant.
6. I should probably start putting more time and effort into food prep. I don't even want to show you guys how lame my meals have gotten, but trust me – it's bad. Think lots of cereal, AB/banana sandwiches, waffles, frozen pizzas, and eating at the kitchen counter. Tsk tsk. I blame my recent lack of interest in meal time on the fact that certain … err… other aspects of life have become far more interesting than food.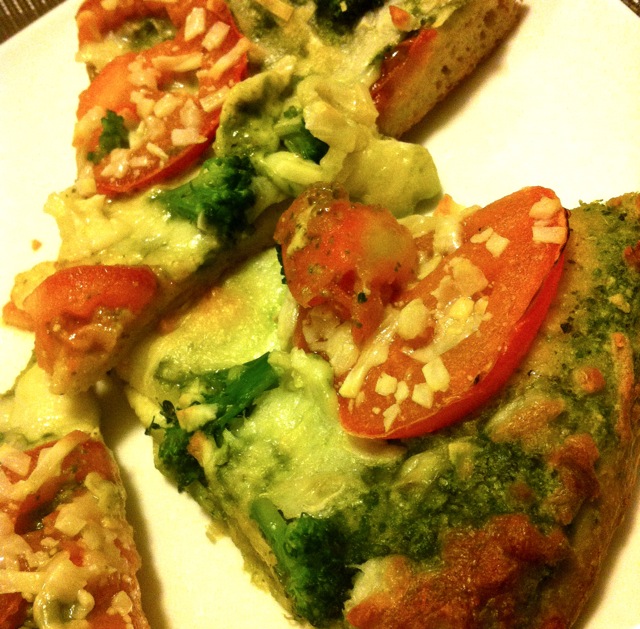 7. On that note, I know I'm being super sketchy when it comes to Mr. Starbucks, which ties in nicely to today's NHBPM prompt –  how you choose to write about others in your blog. To be honest, this is something I've always struggled with, and I'm not entirely sure why. I love getting a glimpse into other bloggers' lives when they share things relating to their family and friends because it makes me feel like I know them better, but being able to share that kind of stuff myself? It makes me uncomfortable, and I have no idea why. Maybe it's the fact that I feel like I should ask permission before disclosing things about others in such a public space? I know I could always ask them if they mind, but that would require having to bring up the topic of my blog, which is something I'm still a bit shy about. So what do you guys think? If you blog, do you have an easy time talking about friends/family? Do they know about your blog? Do you enjoy reading about the people in a blogger's life? And is it okay to talk about people without their knowing it?
Eep! I know that's a tonne of questions, but it's something that I really have no idea about, so I could use some help. Hope you guys are having an awesome Thursday! See you tomorrow 😀