1. First order of business? The impending demise of Google Reader.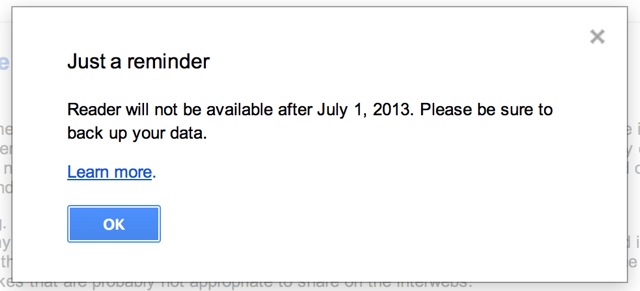 We have a mere 3 days left before Reader bites the dust, so I hope everyone's been getting comfy, cozy with their backups. I have to admit that I've been clinging to Reader without any desire to abandon ship, especially since I can't quite decide between Feedly and Bloglovin. I'm not entirely sold on either one so… July 1st is not a day I'm looking forward to.
2. Second order of business? Will you allow me a moment to brag? Just one? Because I'm kind of excited about something. I mean, I was – the novelty of it sort of wore off already, BUT!…  I decided to take a shot in the dark and finally submit a photo to Foodgawker…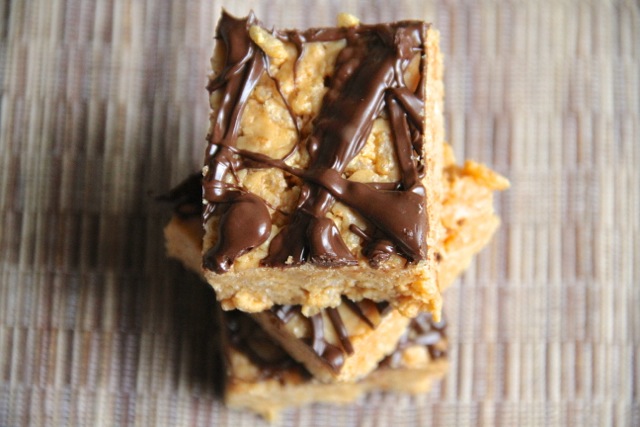 Imagine my surprise when it was actually accepted. I may or may not have done a happy dance at 5 in the morning, and I may or may not feel a strange urge to come up with more recipes now. We shall see.
3. I was really hoping to include this next thing in this month's monthly favorites post, but I'm afraid it didn't quite measure up to favorites material.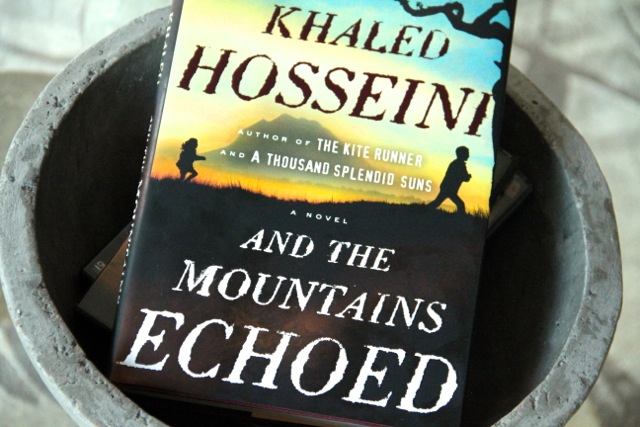 I finished reading And The Mountains Echoed by Khaled Hosseini, and although it wasn't a bad book by any means, I just didn't love it like I loved his other two – I actually found myself struggling to finish it. Don't get me wrong, Hosseini's writing is beautiful and, as always, he manages to capture the human condition perfectly, but… I don't know – there was just something about it that didn't appeal to me. Maybe it was the fact that each chapter was written with a different character as the focal point, meaning that you really had to piece the story together yourself. It was a clever approach and added a nice level of complexity to the story, but it also made it really hard to feel for any of the characters.
4. While we're on the topic of books, the strangest thing that happened to me yesterday… I was in the bookstore looking for something new to read, and walked out without buying anything 😯 I honestly can't remember the last time that's happened… I usually walk out with at least 3 or 4 new books, but yesterday? Nothing seemed to appeal to me. One book that did catch my eye was Aristotle and Dante Discover the Secrets of the Universe, but I wanted to do a little more research before I committed. Seems like a good read, though, so I'm probably going to go back and pick it up. Has anyone read it?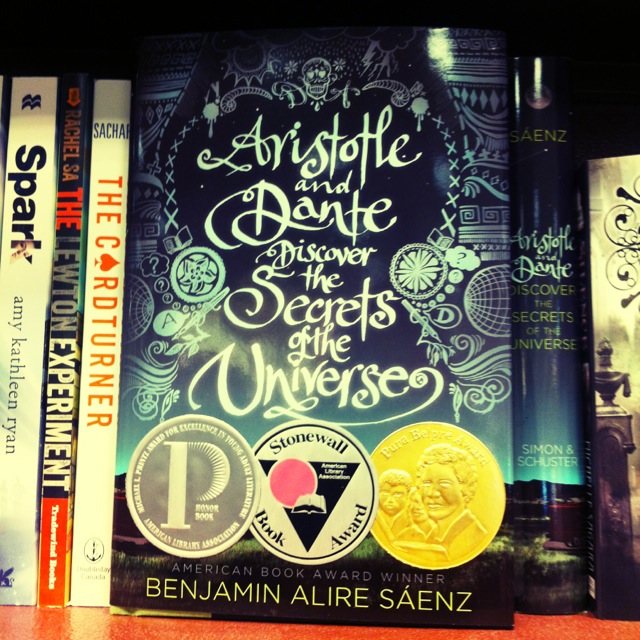 5. On that note, I also walked out of Sephora empty handed. Hell hath officially frozen over.
6. But look!! Remember my pig mug? I found a matching cow!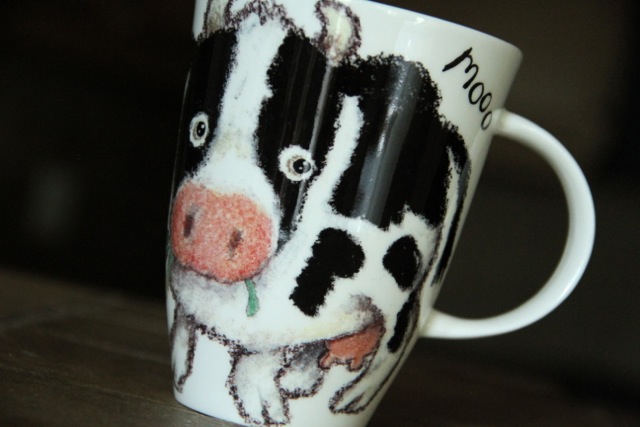 Now all that's left to complete the series is a sheep, but it continues to evade me…
7. I was at Starbucks the other day (what else is new?), when I saw this: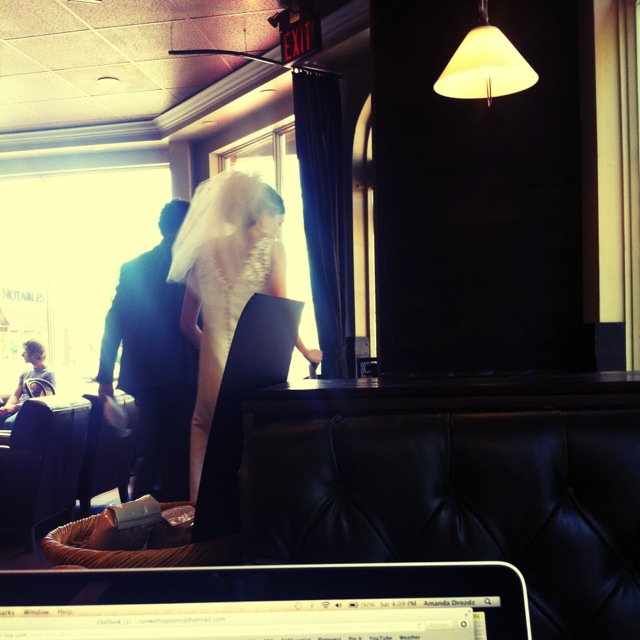 That would be a sneaky iPhone picture that I managed to snap of a couple getting their wedding pictures taken inside Starbucks. And here I thought I loved coffee. Future husband? Take note and be prepared…
8. New music this week! I'm currently repeating to death obsessed with USS's newest song:
[youtube="http://www.youtube.com/watch?v=o6LGi2Y9GYk&w=560&h=315″]
9. Oh! And speaking of Starbucks, I've been getting super lucky with my purchases lately…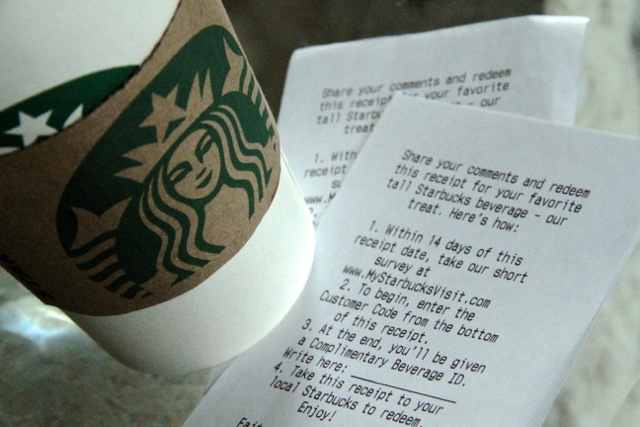 I managed to be "randomly selected" to fill out a survey and get a free drink on two occasions this week. Usually I'm getting "randomly selected" to get an extra pat-down at the airport when I travel, so this is much better. I mean, free coffee? Ain't no one gonna say no to that!
10. Thunderstorms and heavy rain at 1 AM do not make for sound sleeping. Looks like that free coffee is going to come in handy today…
Have an awesome Thursday, you guys! 😀
. – . – . – .
How are you reading blogs these days? Feedly? Bloglovin? E-mail? Old school?
You get a free drink at Starbucks: regardless of calories or nutrition, what do you order?
Do you tend to get obsessed with a new song, play it to death, and then not be able to listen to it for a few months?