What does it say about me when my favorite posts to write are those that come in random bullet form? Thursday, you're a godsend.
1. Relationships are all about compromise, so this morning… I compromised…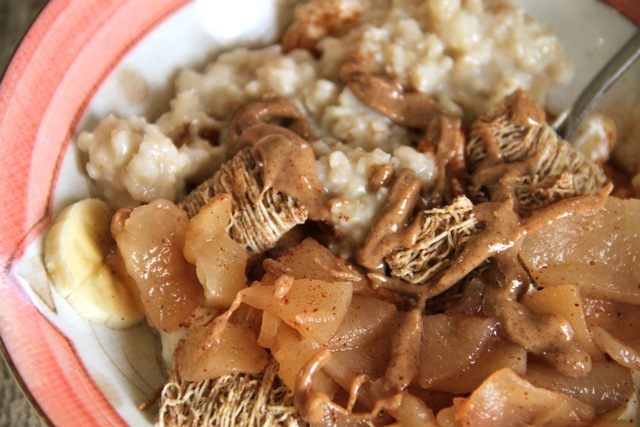 Plain Greek yogurt, eggy banana oats, Kashi cinnamon Harvest, homemade applesauce, and almond butter.
I couldn't decide between cereal or oatmeal, so I had both. Together. In one bowl. Don't judge me.
2. I'm pretty sure that I'm going to have to avoid my computer for the next few days. Why? Well, Blend is happening this weekend and I don't think I can handle reading through all the recaps and seeing so many of my favorite bloggers have fun without me. Still kicking myself for not going. Next year for sure… although I think I recall saying the same thing on a few occasions in the past and never following through. Bad habit. But nevermind that. The point is… this weekend I'll be blissfully unplugged.
3. … And hopefully out at the lake! Our plans to go last weekend kind of fell through, but the itch to get out of the city is still going strong. Or maybe that's just a craving for some delicious BBQ food…
Grilled corn on the cob. Yes. That makes me all sorts of happy.
4. So does this…

While I can't say that I've ever worried about the expiration date of honey, it's nice to hear that it's more than just a delicious taste. I love this stuff and put it on pretty much anything I can (including my face). One of my favorite ways to eat it? Taking a spoon, dipping it into a jar of AB, and then following it up with a dip into the honey jar. Holy.ASJDHFAKJSHD… Exactly.
5. That being said, I really love it on plain bread, too. Did anyone else eat honey sandwiches when they were a little kid? Slice of bread, glob of honey, happy kid? I swear that was one of the best treats around. Simple, but it always hit the spot. And I have a feeling that it would hit all sorts of spots with this beauty right here…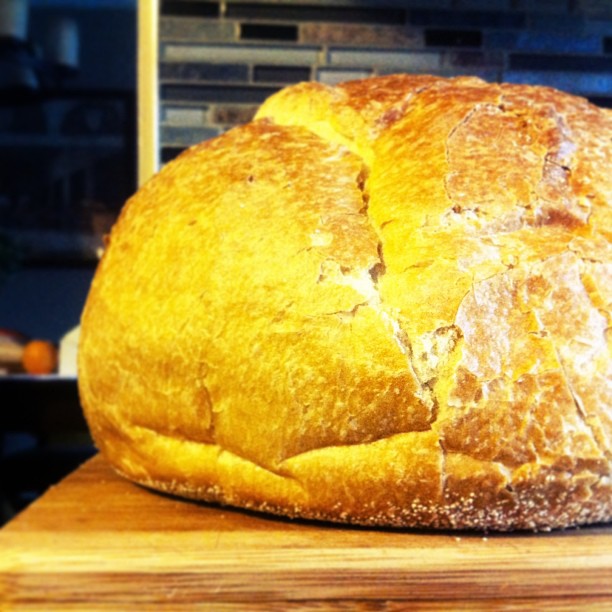 No, I didn't bake that glorious piece of work, but I did get it fresh from a bakery when it was still warm. I may or may not have ripped off a piece and eaten it straight in the car. Notice how one end is strategically cut out of the picture? Exactly.
6. I don't want to jinx it because we've been known to get hit with freak snowstorms in May, but I think winter may have finally relented to spring. We've been enjoying some gorgeous weather around these parts lately, and the other day I even noticed the buds on the trees starting to come out…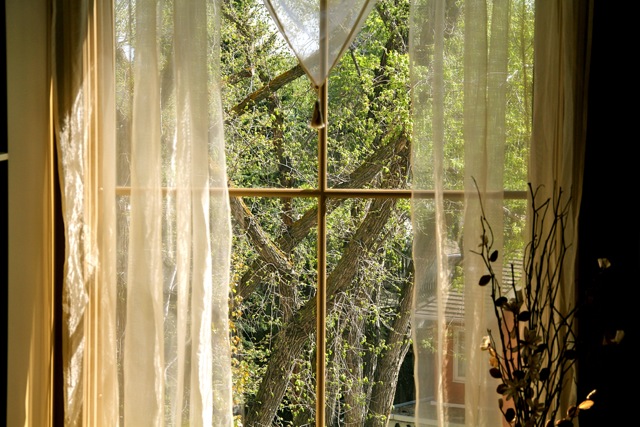 Only about a month or so late, but I guess it's better late than never. And it's funny how quickly it seems to happen, too. It's like one day there was nothing there, and the next… poof… it was getting green again.
7. And guess what else shows up with the warmer weather? That one thing that everyone loves about summer…

The ice cream man! I was sitting at work the other day when a familiar tune made its way through my open window… Not gonna lie – I definitely felt the sudden urge to start scrambling around and look for loose change. I found all of 57 cents before realizing that I couldn't exactly run out of the office to chase a musical truck down the street. Oh to be a kid again…
8. Speaking of being a kid… all that talk of of Britney in yesterday's post left me reminiscing about my younger years, so how about a tune from Ms. Spears to take us back…
[youtube="http://www.youtube.com/watch?v=CduA0TULnow&w=560&h=315″]
Hopefully now it'll stop playing on repeat in my head.
9. On that note… do you guys remember all of the old school instant messengers? AIM? MSN? ICQ?!?!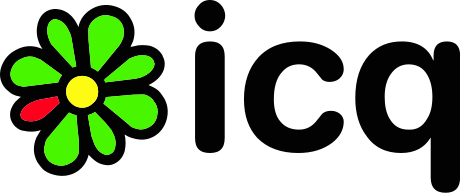 Do you remember A/S/L? And TaLkInG LiKe ThIs? Do people still use those things? They seem to have become obsolete with Twitter, Facebook, and texting, but dang… I remember spending hours on them, often talking to people I didn't actually know. Potential Internet creepers? I.think.so. But can you believe that I've actually kept in touch with a few of them for 13+ years? Crazy…
10. I'll leave you with this…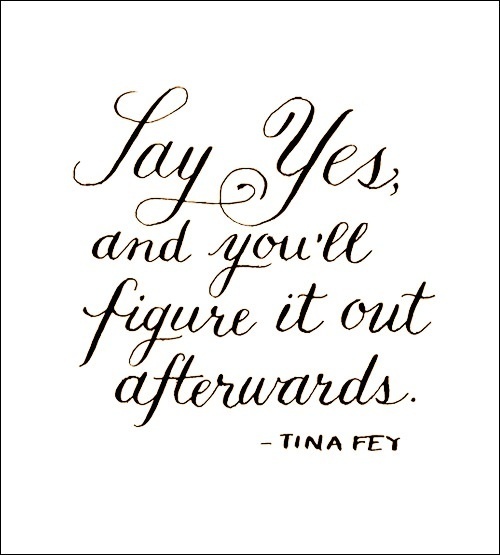 … but really, it's more something that I need to hear #commitmentissues
Happy Thursday, friends!
. – . – . – .
What's your favorite food to eat at BBQ's? Grilled corn on the cob, hands down.
Did you eat honey sandwiches as a kid? If not, did you eat any kind of sweet sandwiches?
Anyone else struggle with overanalyzing decisions and wish they could just be more spontaneous and jump right into things? Story of my life… 😳