1. First of all, I can't believe how many people not only have no problem with the dentist, but actually like going 😯 Madness! I managed to make it through this morning's appointment relatively unscathed, but you won't find me eager to hop back in that chair anytime soon. The bad tastes. The cringe-worthy sounds. The unpleasant feeling of having someone poke around in your mouth while they try to carry on a conversation with you. Yeah, no. Unfortunately, I still have to get my wisdom teeth out, but we're not even going to think about that for now. Think happy thoughts…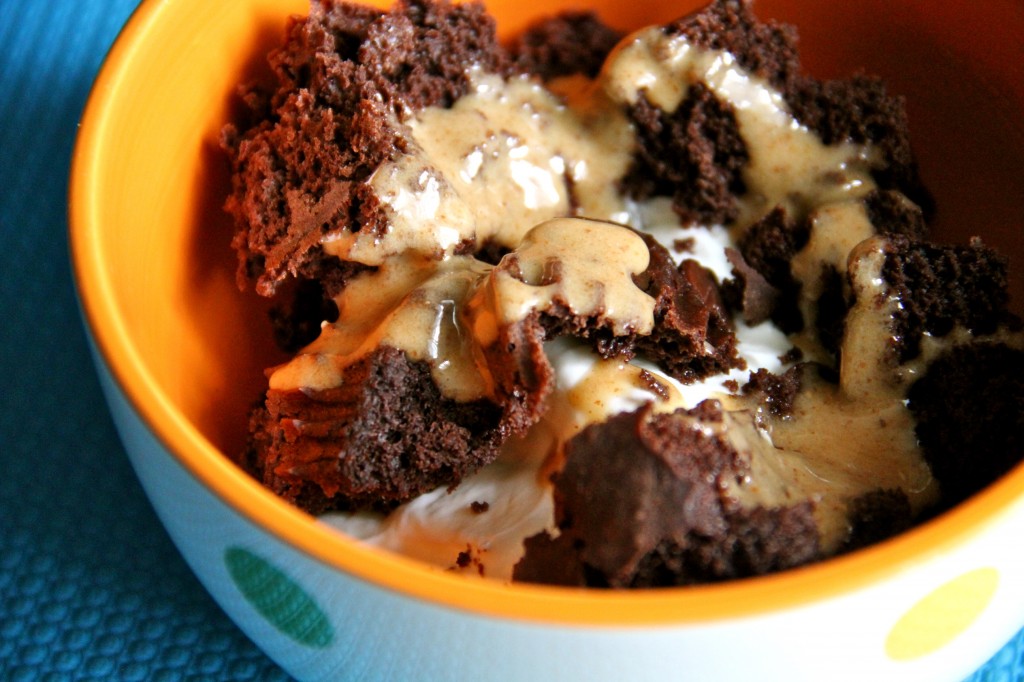 2. And while we're on the topic of medical appointments, I had to visit the eye doctor earlier this week, and while I don't really have a problem with the good old optometrist, there is one thing that drives me absolutely crazy: "Better now, or now? What happens now?" You know when you're sitting in the chair looking through that goofy contraption and the doctor flips between different lenses asking you which helps you see better? Am I the only one who honestly doesn't notice any difference like 80% of the time? Maybe it's because my eyes are pretty bad, but I swear that most of the time there is no difference and the doctor is only checking to see if I'm full of crap.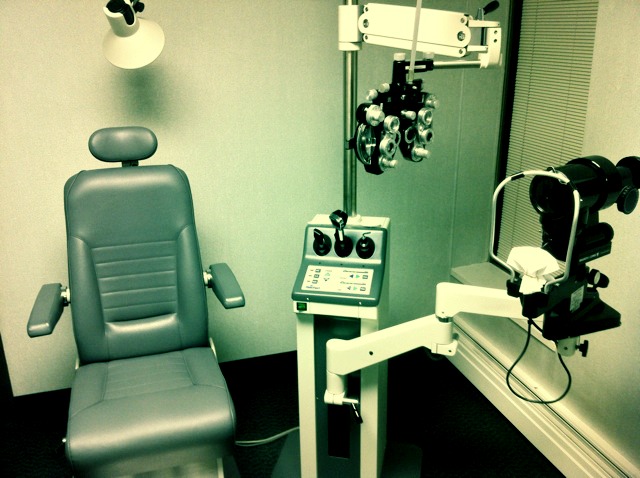 3. You know you spend too much time sitting Starbucks when your clothes start to smell like coffee. I swear I feel like an addict. You know how smokers always smell like smoke and alcoholics always smell like alcohol? Well, what does "Amanda always smells like coffee" say about me? Yeeeaaaaah.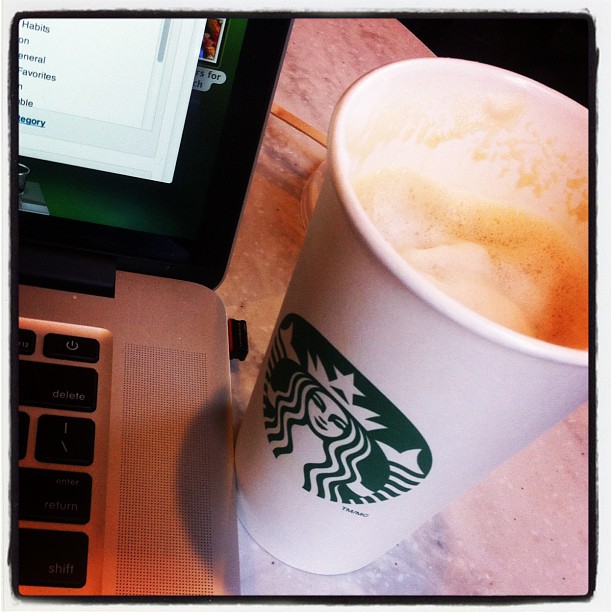 4. Am I the only one who finds it insanely satisfying when you can see or hear things being sucked up while you're vacuuming? I swear that sometimes I get tempted to throw dirt on the floor just so I can see it being sucked up.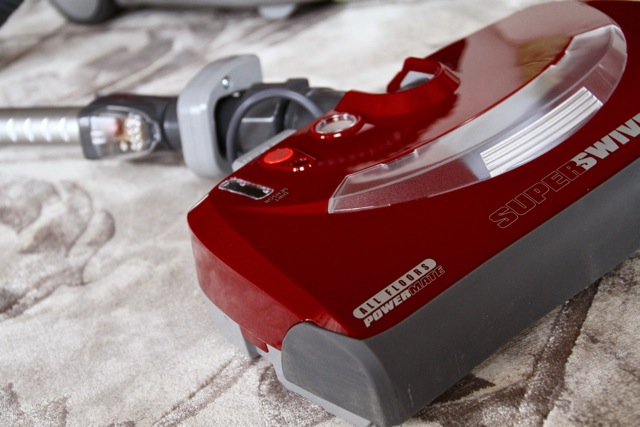 5. I'm a complete wimp when it comes to cold weather (which is pretty ironic considering I live in the land of ice and snow). The slightest chill or hint of wind and there's no chance I'm going outside. It's been pretty nasty here lately. Put two and two together and I have a problem – I've really been slacking on my daily walks lately. I walk for enjoyment, and freezing my digits off is definitely not enjoyable. I hate the idea of walking on a treadmill, but I think it's pretty much an inevitability at this point considering the weather isn't going to get any better for the next 6 months. Now if only I can come up with ways to keep myself from dying of boredom…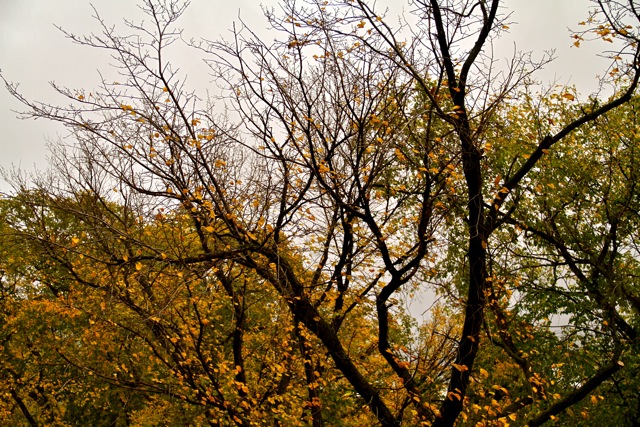 6. I love kombucha, but I can't drink it straight from the bottle – I have to filter it through a strainer and drink it from a cup because I don't even want to think about what would happen if the 'mother' got into my mouth.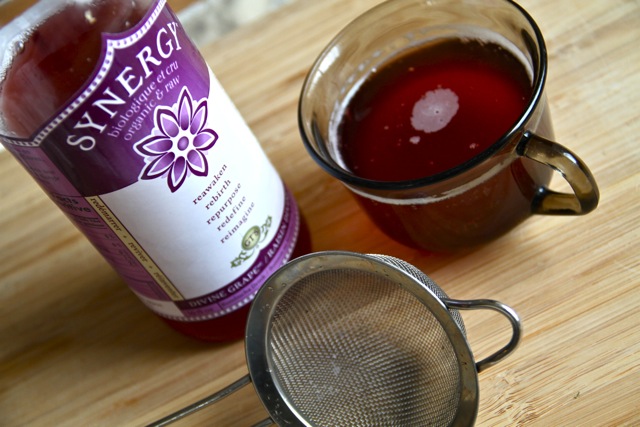 7. I think one of the downsides of giving up calorie counting is the fact that my math skills have gotten a bit rusty as a result. It's a good thing my phone comes equipped with a calculator so that I can pretend that I'm texting or checking my e-mail when I have to whip it out to figure out the answer to 9 x 7. So sad.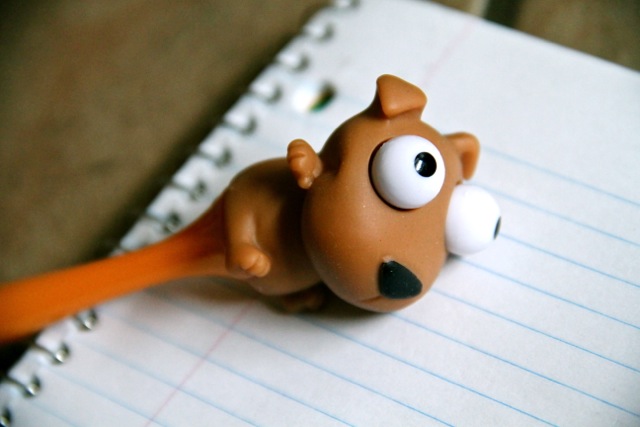 8. You guys know how much I love my Kashi Cinnamon Harvest, but the one thing I don't love? All of the crumbs that get left in the bottom of the bag. I really hate wasting food, but I'm not big on using the crumbs in place of the actual squares. Up until now, I've been storing them in jars, but I go through so much of that stuff that it's getting to be a bit much. Luckily, I think I've found a tasty solution, which I'll be sharing with you guys… tomorrow 😉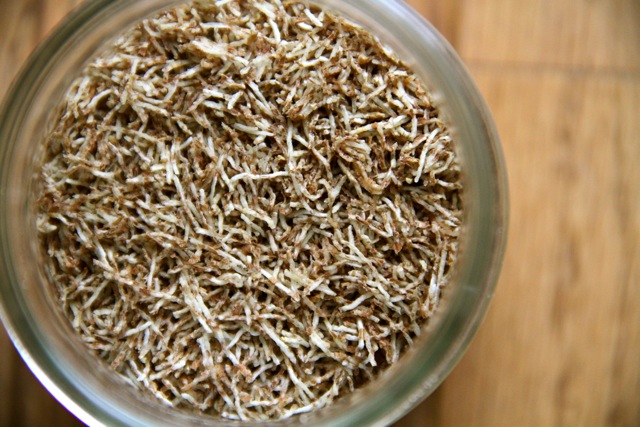 . – . – . – .
Share some random thoughts 😀