Happy #thinkingoutloud Thursday! No idea what I'm going on about? Click here!

1. It's that time of the month year again! I just placed an order for 500 (read: 10) bags of my favourite Hot Cinnamon Spice tea* from Harney & Sons, which should last me… a little over a year? I think I first found this stuff about 8-ish years ago, and I've been drinking it on the daily pretty much ever since then, so I like to stock up and not have to worry about my supply for a good chunk of time. I guess you could say I have a bit of a habit. BUT! I've gotten a few dozen ppl hooked on it too, so it's not just me and my addictive personality. This stuff is legit delicious.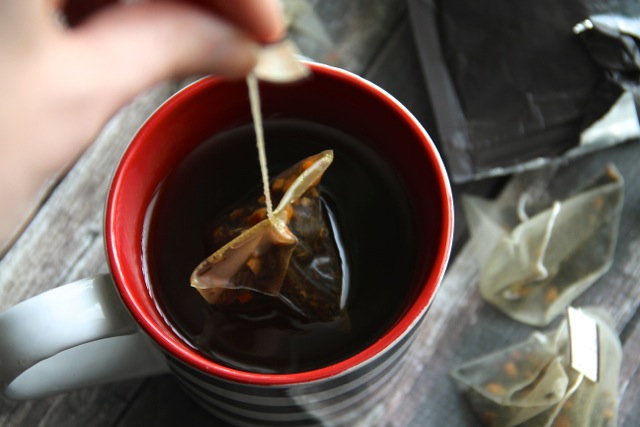 2. The only problem is that nothing else really compares to it, so I end up buying all these other teas that sound good (red velvet cupcake, anyone??), but end up tasting nothing like what they're advertised as. SO… what I'm left with is this huge tea collection that I keep meaning to work my way through, but only really ever end up adding to. It's kind of a problem… especially when there are some teas that I just really don't want to drink. I might just start double or triple bagging to get through them faster.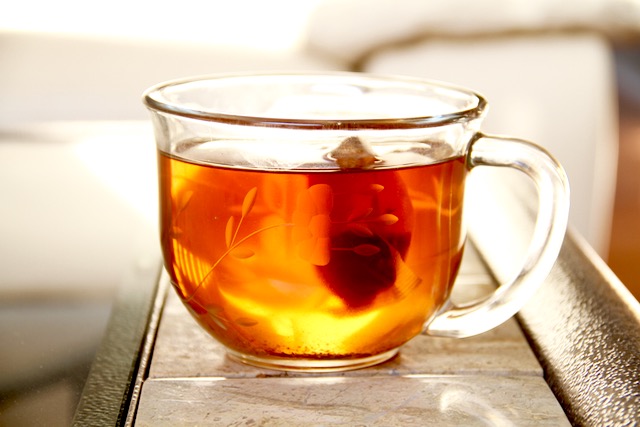 3. Or baking more things so I have something to eat with the copious amounts of tea I should be drinking. Obsessed with these yet-to-be-named strawberry bars. Ob.sessed. They'll be up this weekend and I think you'll like them. They taste so sweet and buttery, only they're made without butter and barely have any added sugar. Eep! Excited.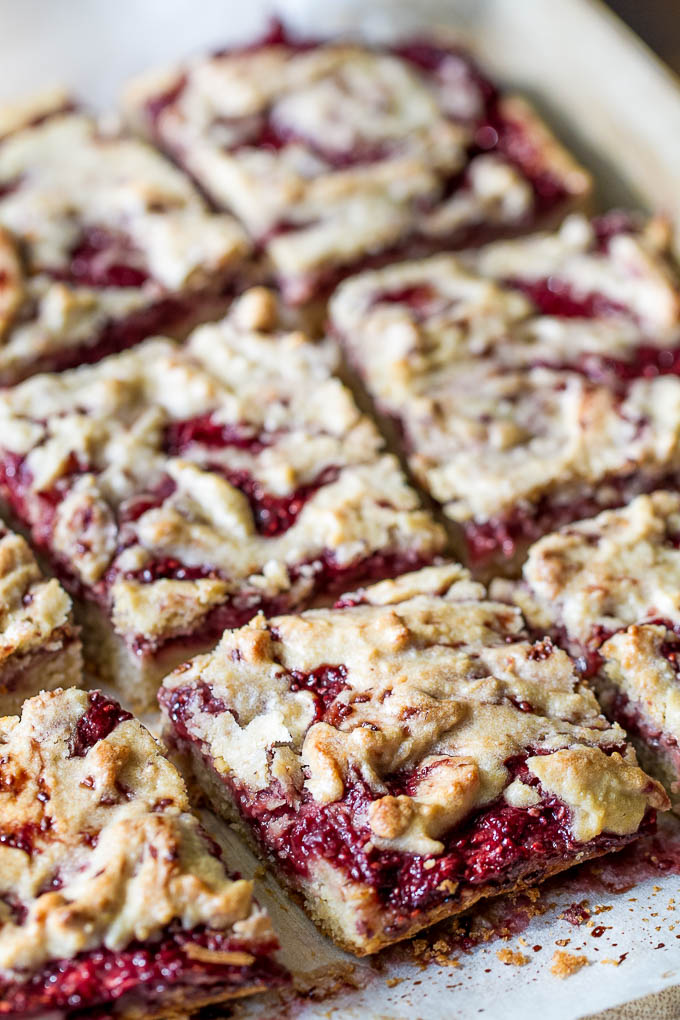 4. I really wish chia seed jam looked a little more appetizing though. As it stands… yeaaaaaah. BUT! At least I'm at the point now where I can eat chias without getting slightly homicidal about them getting stuck in my teeth all the time. Progress.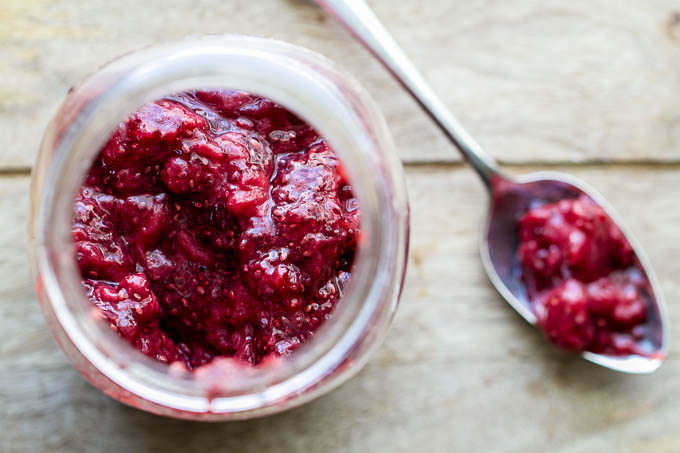 5. This might sound completely random, but I love the smell of tomato vines. My mom kept a pretty big tomato garden when I was little, so the smell of them always reminds me of lazy summer evenings. Pretty crazy how certain scents can have such strong associations.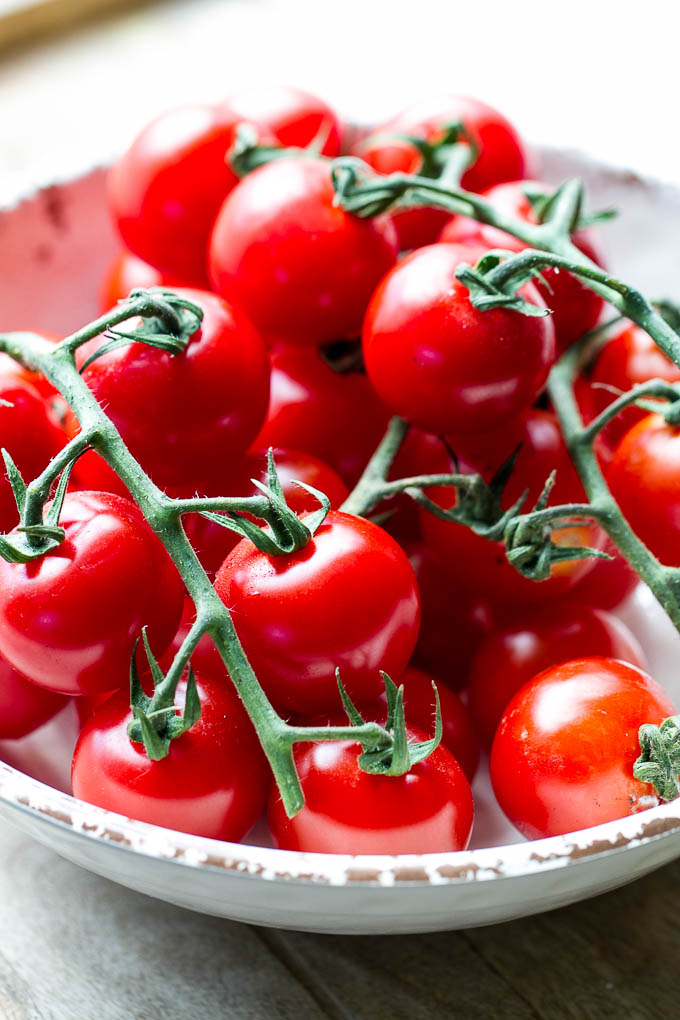 6. This cover of Shape of You by Fame on Fire is giving me life right now. Actually, pretty much anything by that band is. The singer's voices gives me some hardcore feels.
7. And on that note, I hope you guys are having an awesome Thursday and getting ready for an awesome weekend. I'll see you in a few days with more food 🙂


Let's chat!
No questions! Just tell me whatever randomness comes to mind!
More places to find me!
E-mail — [email protected]
Twitter — runwithspoons
Facebook — runningwithspoons
Pinterest — runwithspoons
Instagram — runwithspoons
Bloglovin — runningwithspoons
Snapchat — runningspoons
*Disclosure: Some of the links included in this post may be affiliate links, meaning I'll earn a small commission if you purchase through them, at no additional cost to you. I only recommend products I personally use and believe will add value to my readers. Thank you so much for helping support Spoons!