Happy #thinkingoutloud Thursday! No idea what I'm going on about? Click here!

1. Confession. I really want to stay in a hotel that makes towel animals. I'm not sure if this is a tropical thing, and I'll admit that I haven't taken many tropical vacations, but I've been in Hawaii a handful of times and never gotten my towel animal. Then my parents go to Mexico and [of course] send me a picture of the ones they got. Not bitter at all. Nope. Not me.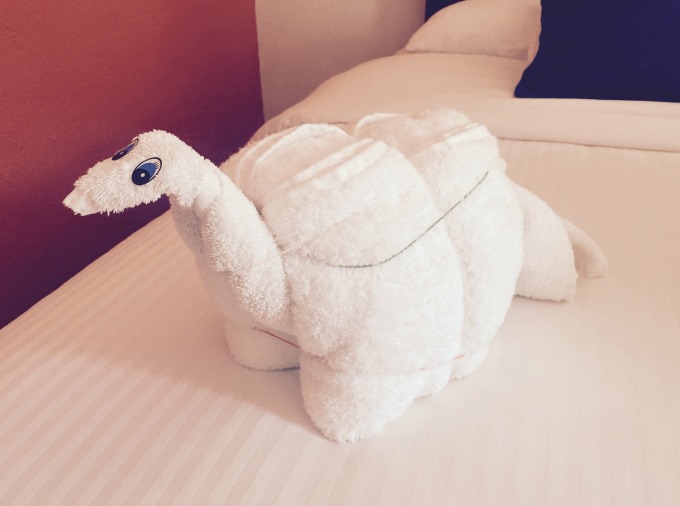 2. Confession. I'm a wimp when it comes to anything and everything that's spicy and/or sour. And if you want to know just how big of a wimp I my tastebuds really are, I'll have you know that I had trouble getting through the sweet and sour Skittles I bought the other day. The sweet ones went down fine, but the sour ones… not so much. And the sad thing is, if you've ever had them, you know they're not even that sour. Like… not at all.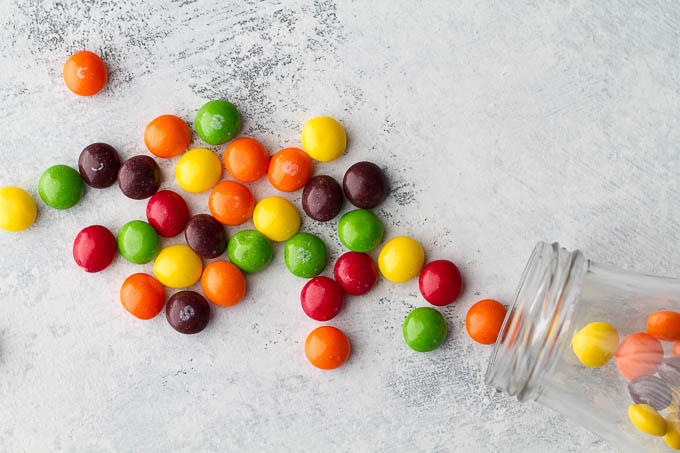 3. Confession. I'm paranoid that I'm going to walk out of my house with only one of my eyebrows done. Not even joking. And I think it all stems from the fact that one time I –almost- walked out with only one set of eyelashes coated with mascara. See, what happened was that the phone rang while I was finishing up my makeup, and I got distracted and basically forgot that I still had one set of eyelashes to do. Thankfully I caught a glimpse of myself in the mirror before I walked out, because that would have been awkward. And I feel like it would have been even worse with eyebrows since those are so much more noticeable.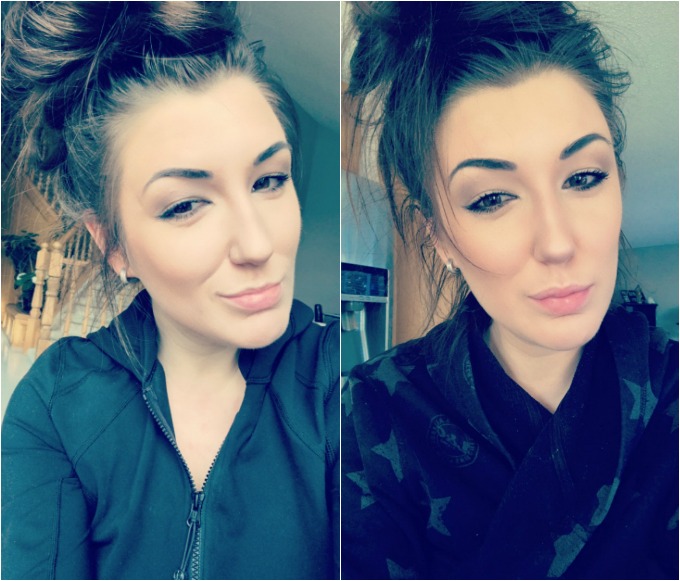 4. Confession. I've been making [and eating] way too many cookies. Or at least I would be if "too many cookies" was actually a thing. Still crushing on these ones. Not ashamed at all.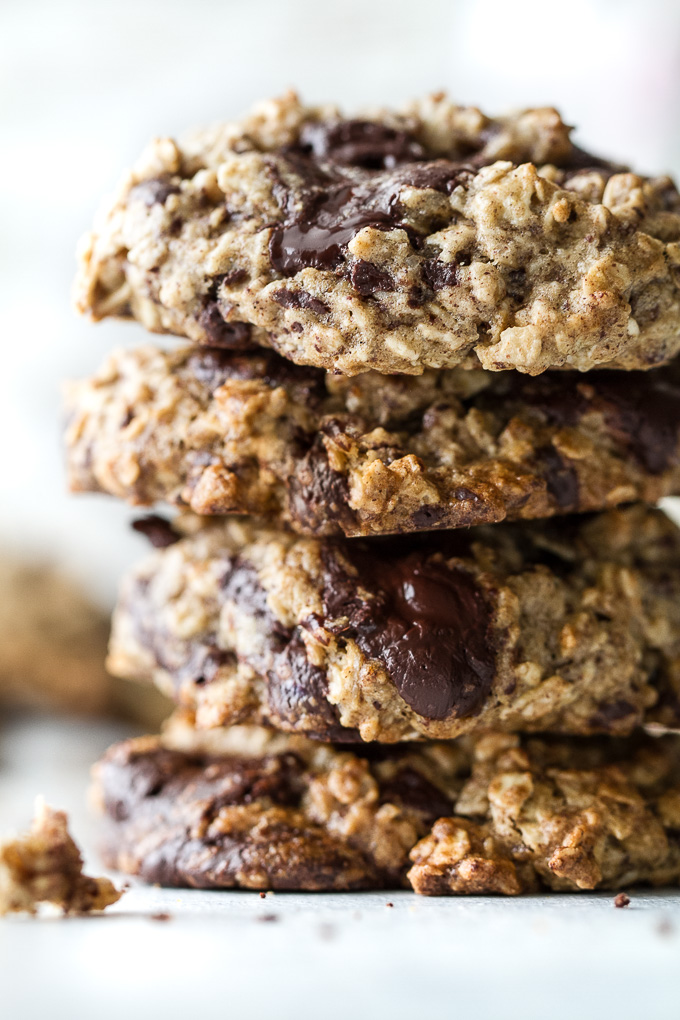 5. Confession. I have no self control around chips and guacamole. Absolutely none. I tell myself I'll only eat a few to kill the craving, and before you know it, half a bag of chips and half a tub of guac has magically disappeared. I don't know where it all goes, but apparently I can put a lot away.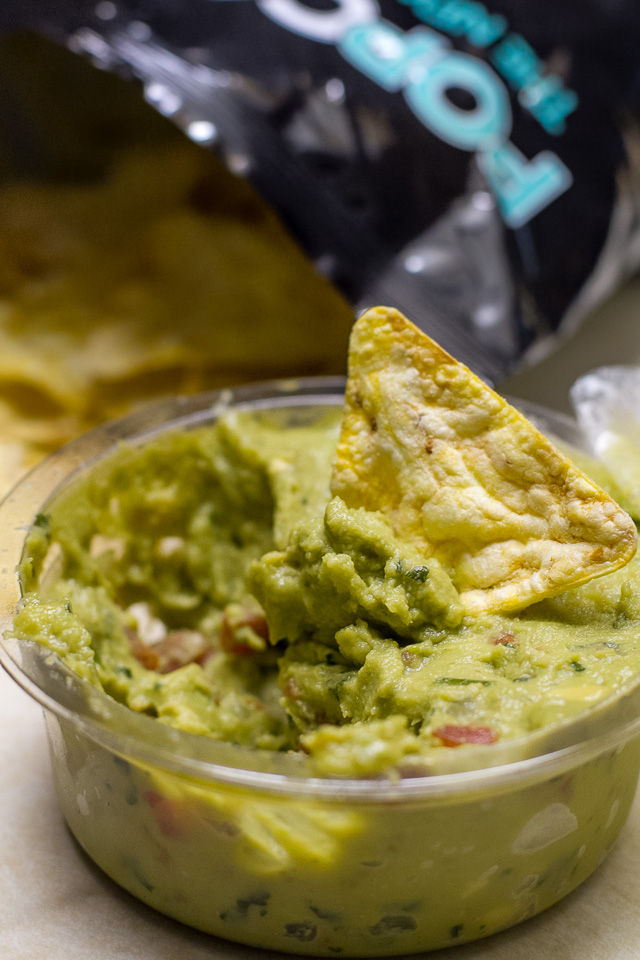 6. Confession. I'll listen to a song on repeat until it's absolutely dead to me and then I'll ignore it for a few months before repeating the process all over again. I'm going through a bit of a dubstep kick apparently, and Too Late by Klaypex has been my poison of choice. I'm a little bitter that I can't embed YouTube videos in my posts anymore. Sorry. 
7. Confession. The "recommended for you" tab in things like YouTube and Spotify gets me every.single.time. With Spotify I don't mind as much since it's introduced me to some awesome music, but YouTube points me in some really weird directions. Can we say 10k calorie challenges and meningitis documentaries? Like… those two things aren't even related – why am I seeing them? And what's worse is that it just becomes this thing that sucks you in and refuses to let you look away.
8. Confession. I'm way too hyper right now seeing as it's currently 1:27am and I'm running on about 5.5 hours of sleep. Maybe it's all the cookies. Or guac. Or… sour Skittles? And I don't know… do I go lay down and try to get to sleep or just wait it out? Decisions, decisions. Either way, I do need to stop writing since this post has to go live in about half an hour. Hope you guys are having an awesome day. Talk to you soon!


Let's chat!
Tell me one of your confessions.
More places to find me!
E-mail — [email protected]
Twitter — runwithspoons
Facebook — runningwithspoons
Pinterest — runwithspoons
Instagram — runwithspoons
Bloglovin — runningwithspoons
Snapchat — runningspoons