Happy #thinkingoutloud Thursday! No idea what I'm going on about? Click here!

1. Before we get on to the rest of the randomness, you NEED to take three minutes out of your day to watch this Sad Cat Diary video. I don't even have a cat and I hit "laughing so hard you cry" status pretty darn quick. It's perfect. Go watch!
[youtube="https://www.youtube.com/watch?v=PKffm2uI4dk&w=640&h=427″]
2. Speaking of cats, would you consider yourself a cat person or a dog person? I used to be a die-hard dog person when I was younger, but the older I get, the more and more of a cat person I feel like I'm becoming. That being said, I'll probably never actually be able to own a cat since I'm crazy allergic to them, but I have the impression that they're a lot less work than dogs, which is super appealing at this point in life. That being said x2, I don't know if I'll ever want another pet in general. My dog is 14 now, and it completely crushes me whenever something is off with her or whenever I think of her her dying. I lost my last dog 9 years ago, and I still can't look at dogs that look like her without getting emotional. Maybe I need to buy a turtle or something… don't some of those live to be 100?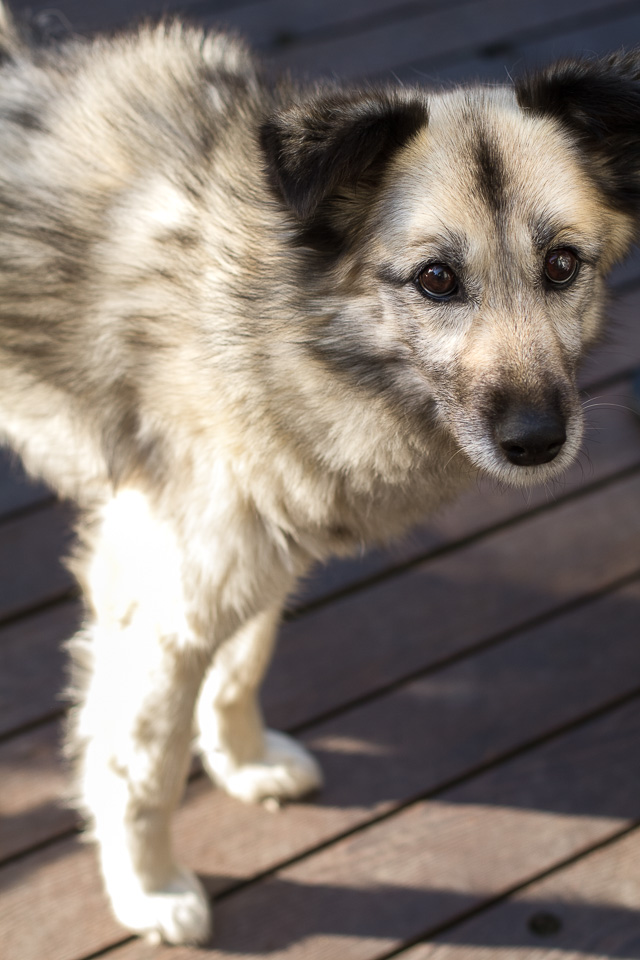 3. Also old? My laptop… or at least that's what I'm guessing is the cause of the battery dying so quickly. Doesn't it last something like 3 hours out of the box? Mine just hit 4 years not too long ago, and it's averaging about 1.5 and running kind of hot… but then it runs perfectly fine outside of that and isn't slow or glitchy. Maybe its time for a new battery?
Edited to add: I actually restarted my laptop (since I never turn it off), and the battery seems back to normal. Veeeeeery curious 🤔
4. In happier news! This weekend is Thanksgiving for us up here in Canadaland, and… okay maybe it's not super happier news since Canadian Thanksgiving just seems so underwhelming compared to American Thanksgiving. Ya know? It kind of shows up out of nowhere and no one really knows whether to celebrate it on Sunday or Monday or even at all. We always do, but because my family is European and Thanksgiving isn't really a thing over in the homeland, my parents adopted this custom Thanksgiving dinner that never included things like stuffing, sweet potato casseroles, or pumpkin pie, and in recent years hasn't even included turkey since no one likes to eat it 😂 But as long as there's dessert, I'm a happy camper. I'm thinking of making some kind of variation of these bars.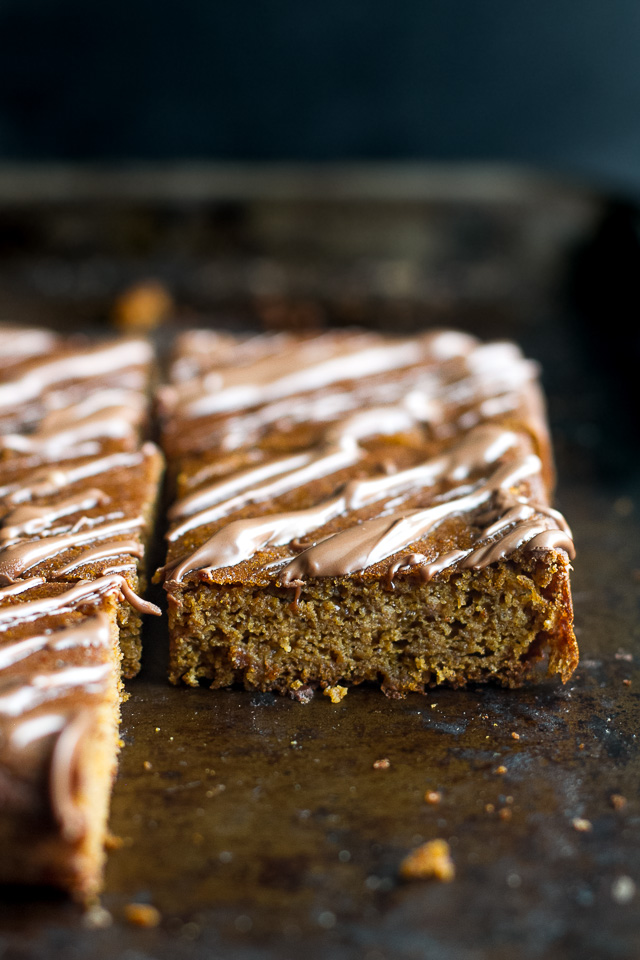 5. Also Happy Camper inducing? New books!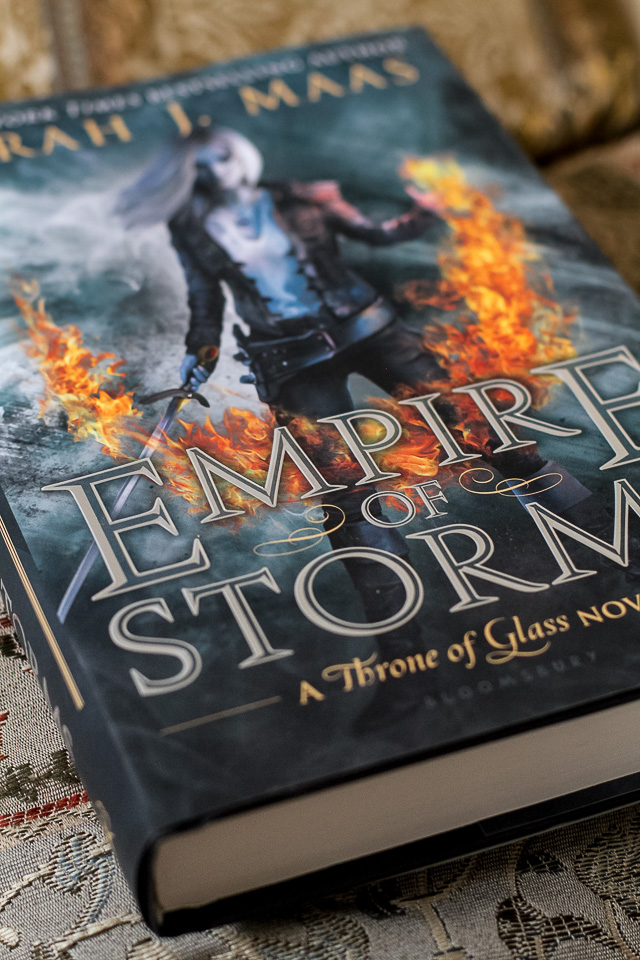 I picked up the latest book in the Throne of Glass series last week, buuuuut I haven't been able to start reading it because I'm sill trying to finish the book that I'm currently working on. Oi. It's not even that it's a horrible book… it's just that what started out as an intriguing story lost all of its momentum and has just dragged on for waaaaay too long. That and the characters that I used to love just annoy the crap out of me now.
6. BUT! I'm determined to finish it, regardless. #1 because I'm way too invested at this point, and #2 because I don't want to add to my list of unfinished books. There's only ever been one book that I haven't been able to finish, and that was Robinson Crusoe way back in university. I had to read it for one of my English classes, and… I just couldn't get through it.
7. Something I have no problem getting through is that "cheesy" sauce that I posted last week. I haven't always been eating it as mac and cheese, but I've lost count of what batch I'm on at this point because there's literally always a jar of it in my fridge. Ob.sessed.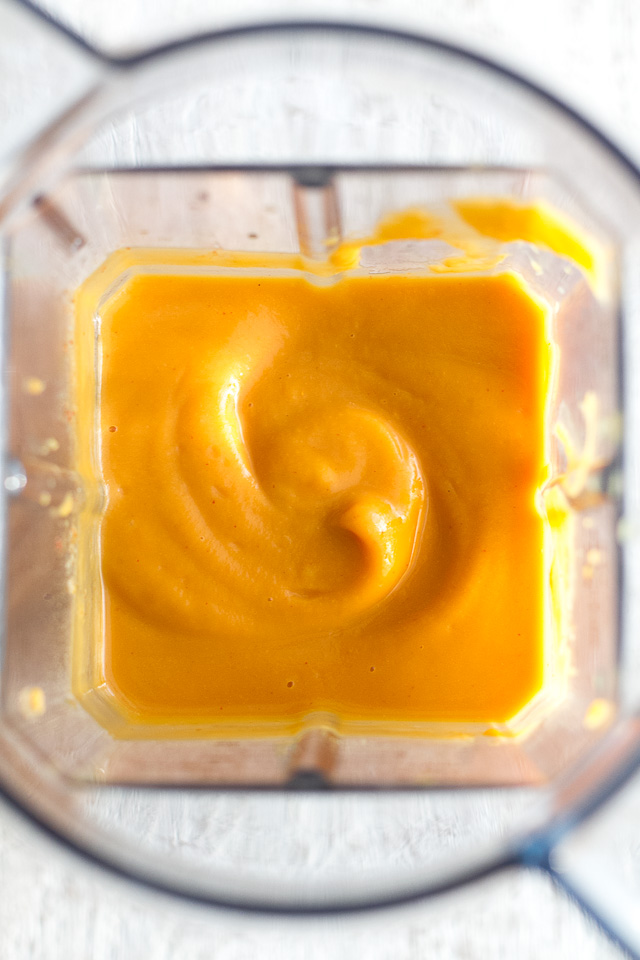 8. And that's it for me today, friendly faces! I hope you're having an awesome Thursday, and I'll talk to you soon!


Let's chat!
No questions! Just tell me whatever randomness comes to mind!
More places to find me!
E-mail — [email protected]
Twitter — runwithspoons
Facebook — runningwithspoons
Pinterest — runwithspoons
Instagram — runwithspoons
Bloglovin — runningwithspoons
Snapchat — runningspoons