Happy #thinkingoutloud Thursday! No idea what I'm going on about? Click here!

1. They took my bananas!! I've taken bananas on all the flights I've ever been on without any problems, but this time… they took my bananas! 😭 And when I asked when they stopped allowing them, the guy told me it's always been that way. Like… what? Google says it's okay! And they told me before it was fine as long as they have the stickers on them. I have no idea what's going on, but they took my perfectly ripe, spotty bananas and forced me to buy nasty green ones. They probably won't even ripen enough for me to want to eat them before I have to go back home.
2. But the flight was good for the most part! 2hr45min went by in NO time, and I think it was the first time I ever spent an entire flight reading instead of constantly switching between different things because I couldn't stay interested in one (The Way of Shadows = super good so far). The only thing that kind of sucked was the landing. It was super windy, and there were a few times where it literally felt like we were just dropping out of the sky. Hello stomach in throat. You don't belong there 😲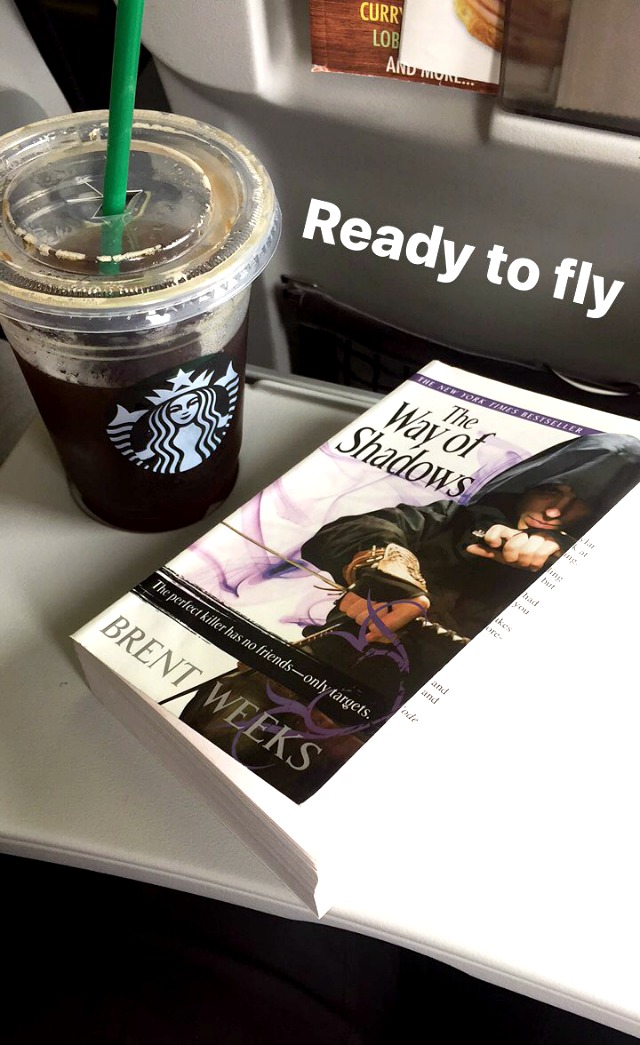 3. We made it safe and sound, though… and then spent most of the day just settling in and walking up and down the strip. I brought my FitBit with me because I always do a tonne of walking when I'm here here and I was curious to see how much it actually came out to. 11.5k on the first day. I wonder if I can break 20 on a day that doesn't involve sitting on a plane…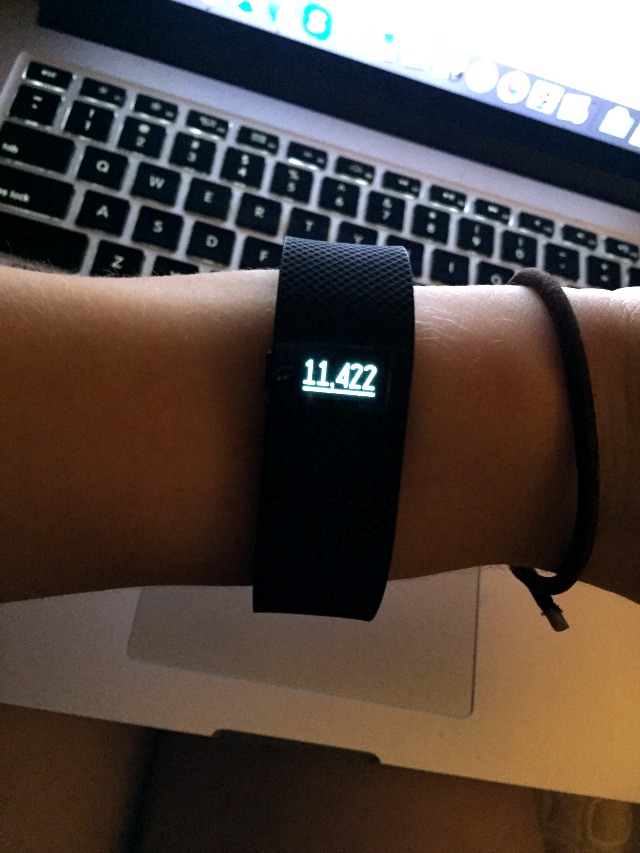 4. I'm also wondering if I can get better at remembering to take pictures/video when I'm actually out and about doing things. As it stands, the only real picture I took of anything was this one of the seahorses in Bellagio's gardens.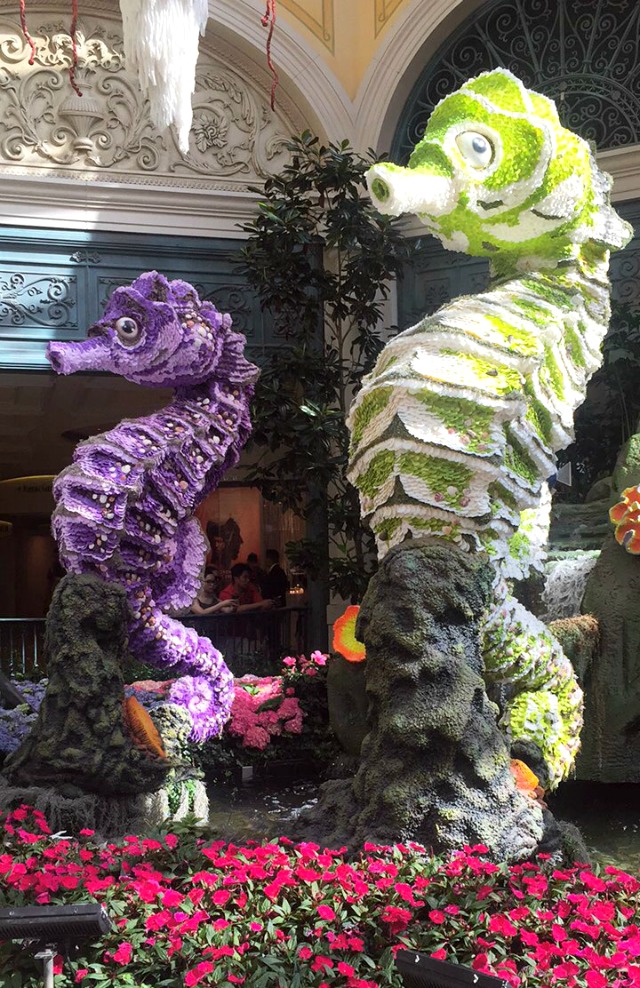 5. And I guess this one of my mostly eaten Chipotle bowl…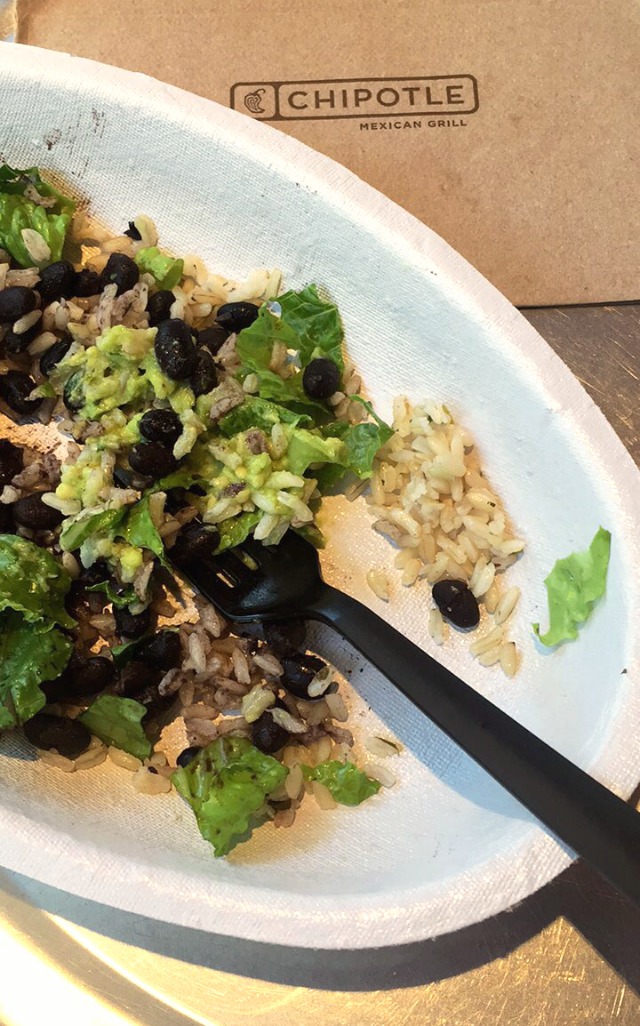 6. Oh, and this one of the snowman I saw in Costco…
No wait, that was back home where August is apparently a great time to start bringing out the Christmas decorations 😂
7. Oh! And one more thing before I pass out for the night since it's currently way too late for me, especially considering it's an hour behind home. How do we feel about the new Instagram stories? I wasn't overly keen on them at first since I love Snapchat for that kind of thing, but I follow a lot more people on IG than I do on SC, so it's been neat to see some new faces. That and my reach is way bigger on IG than it is on SC, so I can feel like I can connect with way more people that way. But then again… SC has all the fun filters. I'm torn. What do you guys think?
8. And on that note, it's time for me to pass out. And by that I mean go lay down and binge read as much as I can before I can't keep my eyes open any more. Happy Thursday!!



Let's chat!
No questions! Just tell me whatever randomness comes to mind!
More places to find me!
E-mail — [email protected]
Twitter — runwithspoons
Facebook — runningwithspoons
Pinterest — runwithspoons
Instagram — runwithspoons
Bloglovin — runningwithspoons
Snapchat — runningspoons