Happy #thinkingoutloud Thursday! No idea what I'm going on about? Click here!

1. I re-busted my thumb! ? I managed to get it to close up (sorry!) so nicely, and then it split open again (sorry x2!!) while I was taking shots of those blender brownies I posted the other day. This is what I get for being too lazy to set up my tripod and trying to hold up a cumbersome DSLR with a janky, busted up finger. Lesson learnt. And the worst part is that I don't even have any brownies left to drown my sorrows in. Whatever. So totally worth it (<– love you guys who sent me messages and pics letting me know you tried them and loved them!)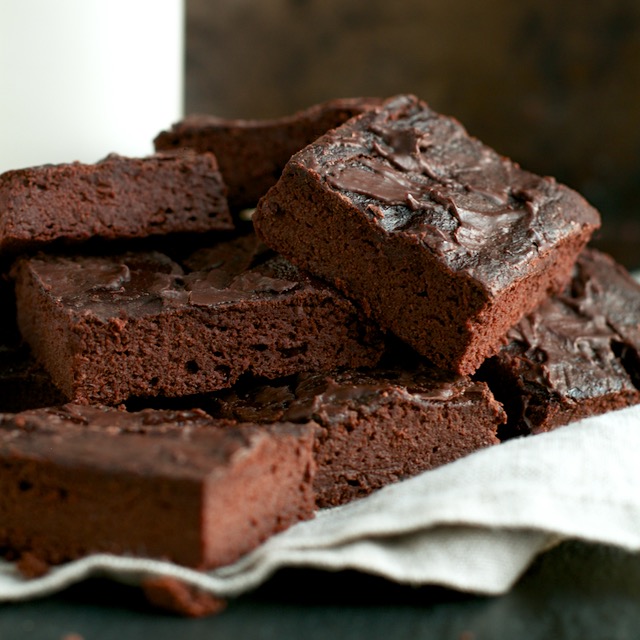 2. And speaking of janky and busted up… can we please talk about what is going on with my bandaid right now?..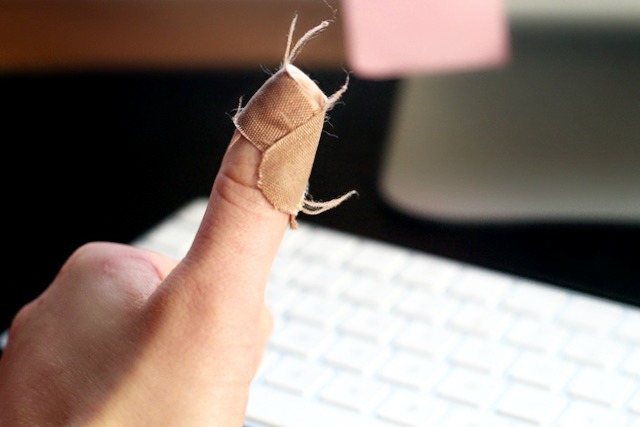 Or, more importantly, what I've been doing with my thumb to get it to look like that?!?! Seriously. The fabric bandaids are nice and comfortable, but those suckers do NOT wear well. I haven't even had this one for very long!
3. But let's switch gears and talk about something that's a little less… err… gruesome –> makeup. I still haven't managed to get my butt into a Sephora to pick up my free birthday gift (can you tell I love shopping??), but I have a feeling it'll happen either today or tomorrow because there are a few items on my wish list that I want to check out as well, with the most most notable one being this Kat Von D Shade + Light Eye Palette…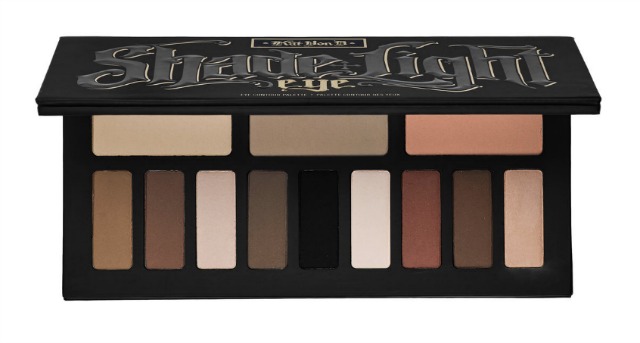 [source]
How perfectly wearable do all those shades look for an everyday eye?!? I have (and love) her Shade + Light Contour Palette, so I've got high hopes for this one. I'll let you know how I like it! Maybe it'll even make it into this month's favourites post. And yes — I still plan on testing out some falsies. I just have to find a decent drugstore kind so that I'm not experimenting (and potentially wrecking) the more expensive kind.
4. Speaking of favourites, I've GOT to tell you guys about the most random thing that I've been loving lately — these FriXion pens from Pilot. Why? Because they're ERASABLE. And not the crappy kind of "erasable" from back in the day where you'd have to use an actual eraser that'd do nothing but smear the ink all over your page. These erase by friction, and it legit gets rid of every trace of ink…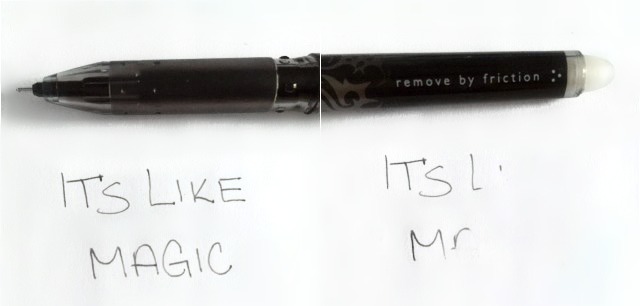 I've been using them in my planner in case I have to change something around or I don't like the way I wrote something. And yes, I'm that person…
5. I'm also that person who seems to kill plants like it's her job, so that orchid I got for my birthday? I don't have high hopes for it lasting overly long… Especially since I've already killed a couple of those guys in my time, and they're supposed to be one of the harder plants to take care of.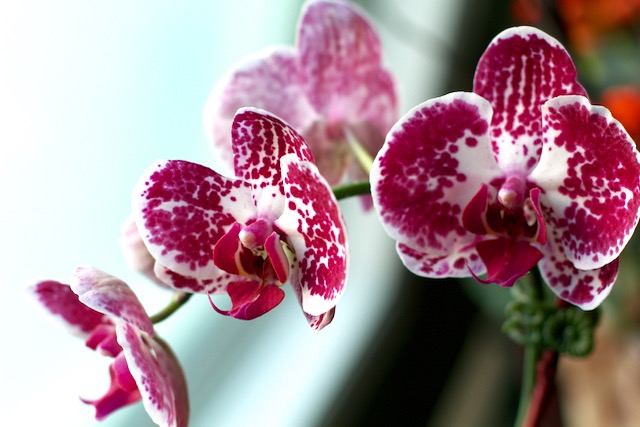 6. My cupcake balloon, on the other hand, is still going strong… ish ?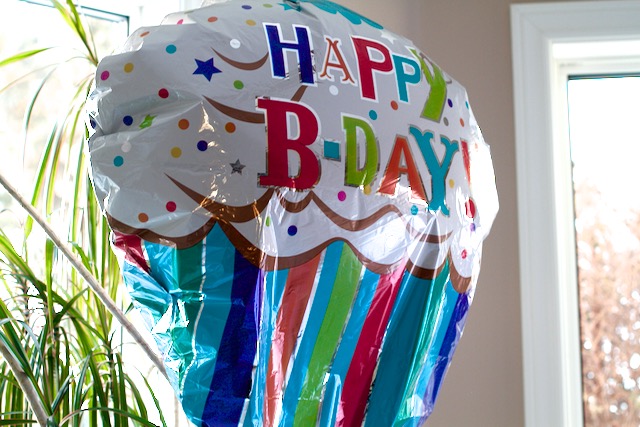 7. Can we talk about the SADs for a second? The Seasonal Affective Disorder (with an 's' because I thought it sounded better) that comes out to make people… err… SAD… around this time of the year? I used to get hit by it pretty hard around mid-January, and while I may not be quite as energetic and peppy as I am in the summer, I've found a few things that help make the shift in mood/energy barely noticeable. First? Getting outside every.single.day…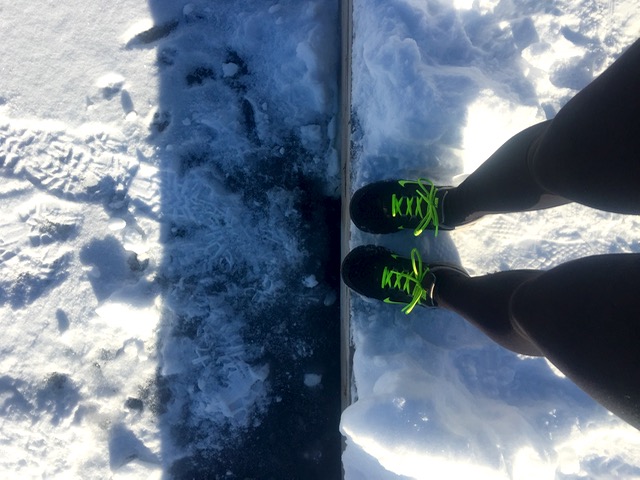 … and I don't mean just running from your door to the car or walking to a different building between classes. I mean something like going for a walk, run, bike ride (I see it all the time!!), snowboard trip (??), or anything where the main goal is to spend some time moving around in the fresh air. I've made it a point to get outside for at least 20 minutes a day no matter how cold it is, and I can't even tell you how big of a difference it's made in keeping the SADs at bay.
8. Second? A few choice supplements. Now keep in mind that this is what works for me based on my own personal experience, but I have noticed energy/mood improvements [that hopefully aren't placebo effects] since I started supplementing with these two vitamins…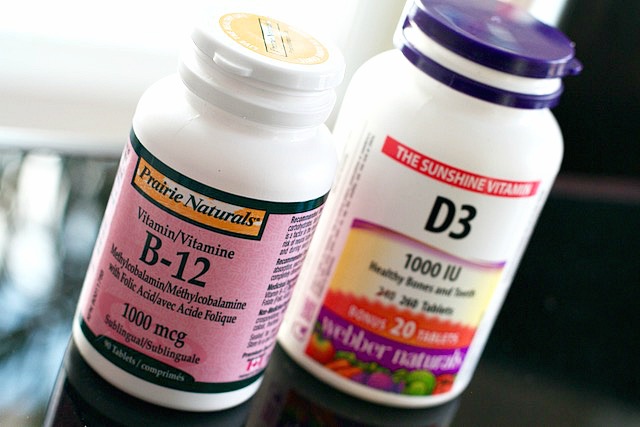 Vitamin D and a sublingual vitamin B12. Deficiencies in either can have a huge impact on energy and mood, and vitamin D is especially important in the winter when we're not getting as much sunshine. These are literally my happy pills.
9. Aaaaand that's it for me today! I'll see your friendly faces again on Saturday with a new oat-based recipe for this week's Sweet & Savory Saturday theme! Have the best Thursday and Friday!


No questions… just tell me whatever comes to your mind! 😀
More places to find me!
E-mail — [email protected]
Twitter — runwithspoons
Facebook — runningwithspoons
Pinterest — runwithspoons
Instagram — runwithspoons
Bloglovin — runningwithspoons
Snapchat — runningspoons