Happy #thinkingoutloud Thursday! No idea what I'm going on about? Click here!

1. Home sweet home! Actually, I've been home sweet home for about 3.5 days now, but I've been running around like a crazy person trying to catch up after taking all those days off, so I haven't really had a chance to sit down and take it all in. Or unpack my bags. Or clean my house (hi, dust bunnies!!). Or make any new recipes. But the food is coming, friendly faces. The food.is.coming.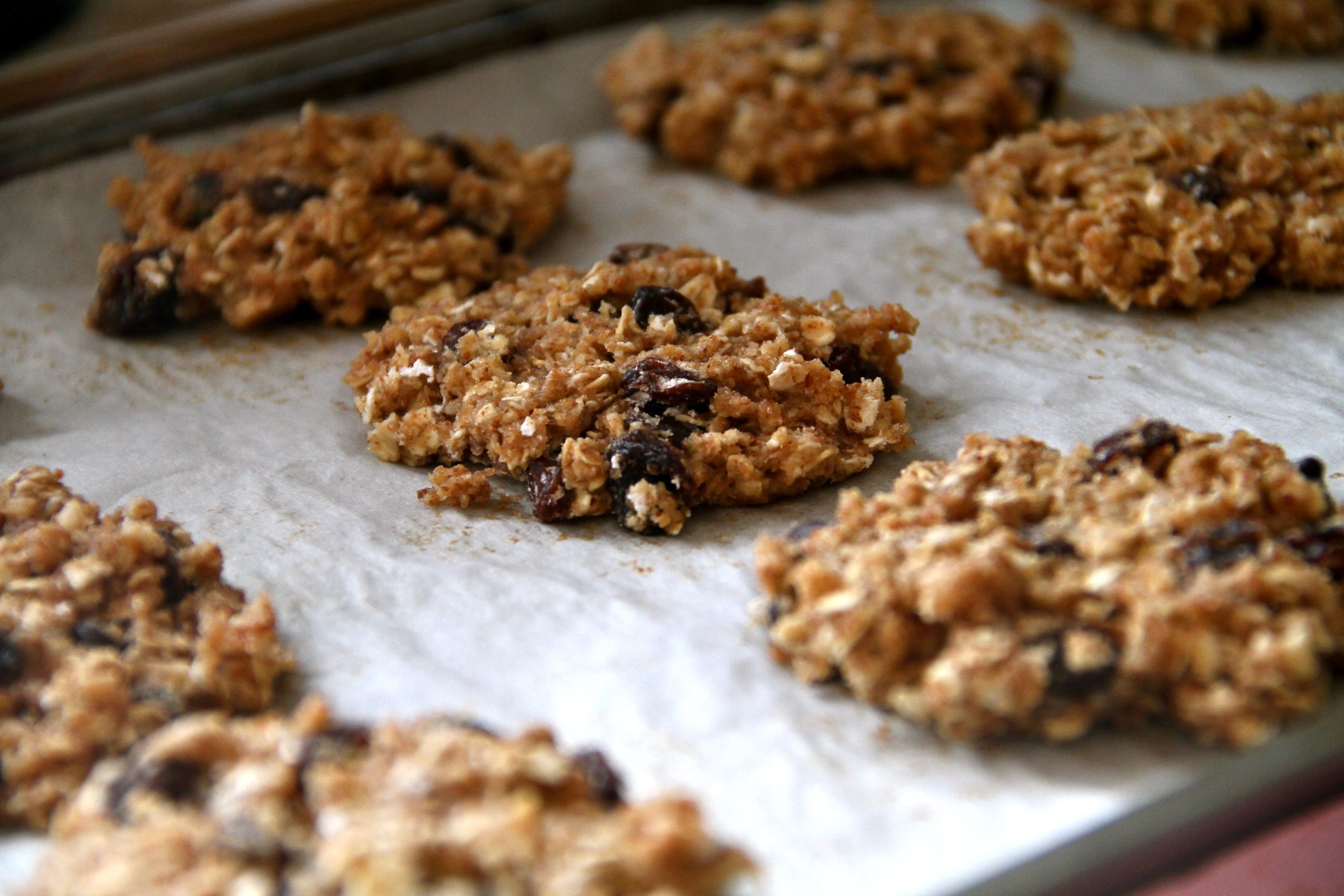 2. But first, we need to talk about Cleveland! I'm not so great at doing the whole detailed travel recap thing, so we're going the random thought route instead; starting with this one –> Cleveland (and Ohio in general, I suppose) is a lot prettier than I expected. That's not to say that I expected it to be an ugly industrial wasteland, but I don't head east too often, so I really had no idea what was waiting for me. The answer? A lot of green…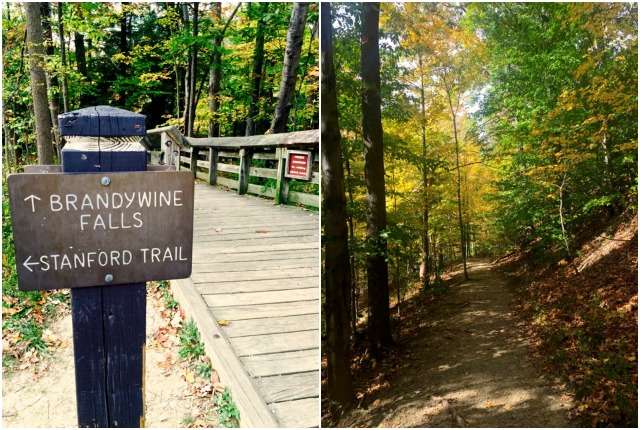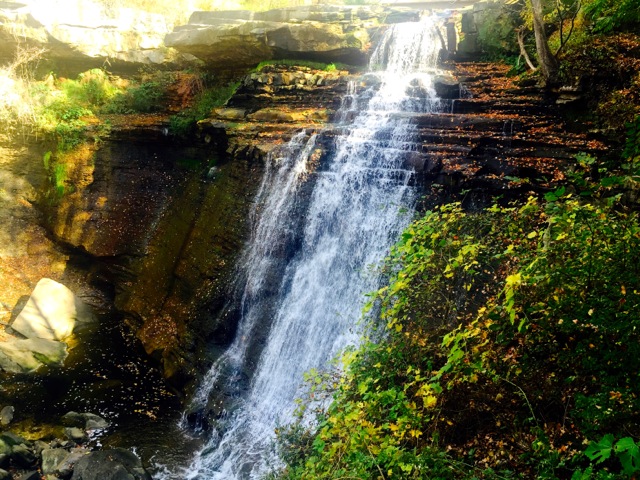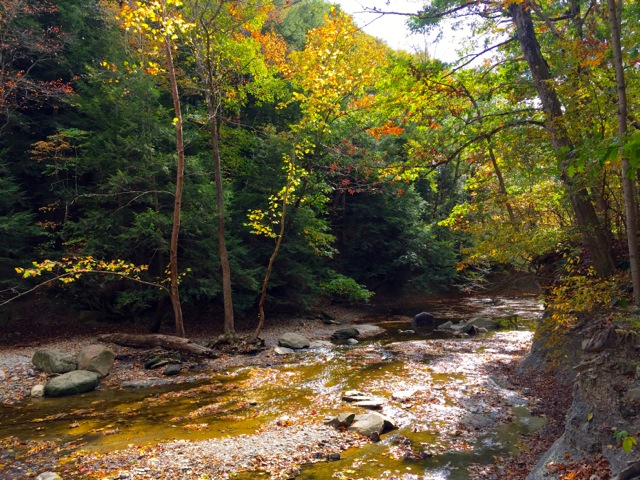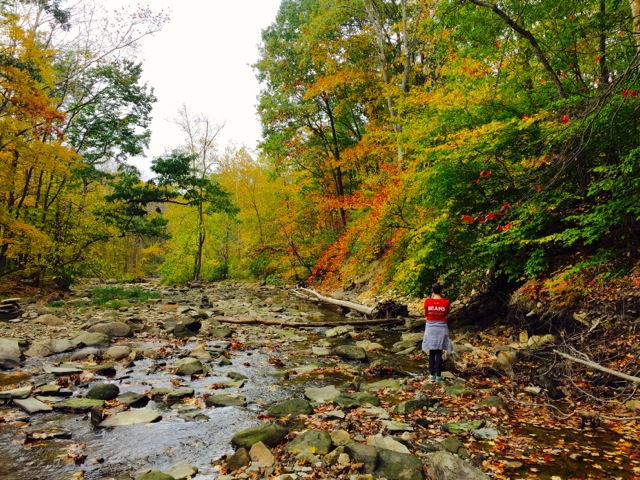 3. And a lot of beautiful old architecture… Most of the buildings were made entirely from brick or stone, which is a stark contrast to the jungle of stucco and siding that we have here. I committed a #bloggerfail and didn't actually snap any pictures of those, but you can check out this post from Britney for some great examples of what I saw.
4. Oh, and for anyone who asked what I was doing in Cleveland, it was 100% just to visit this lovely lady right here…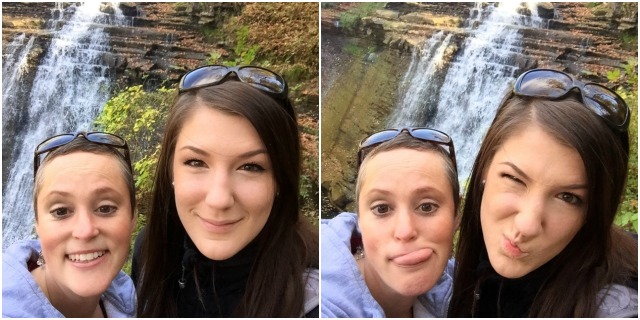 If you would have told me even a few years back that I'd be flying across the continent to stay with friends that I made through blogging, I would have laughed myself sick. I always thought that meeting people through the internet was a little shady, but after a few years of blogging, I'm totally eating my words. I'm thinking NYC is next on my list.
5. And speaking of blogging friends, we may or may not have also run into a certain Australian guy while we were out and about…
And by "run into," I mean we totally planned to be in the same place at the same time.
6. As for what all we did while I was down there… a whole lot of relaxing and hanging out, mostly…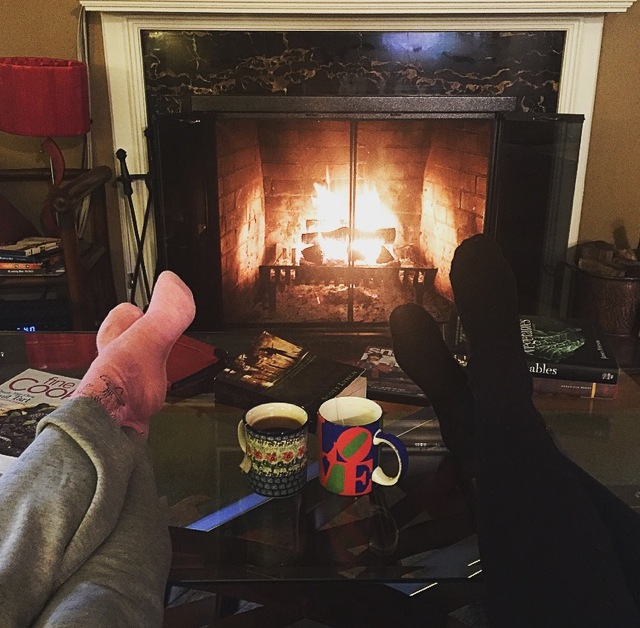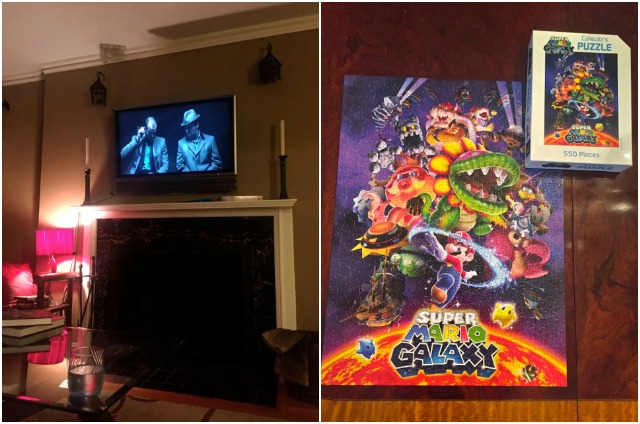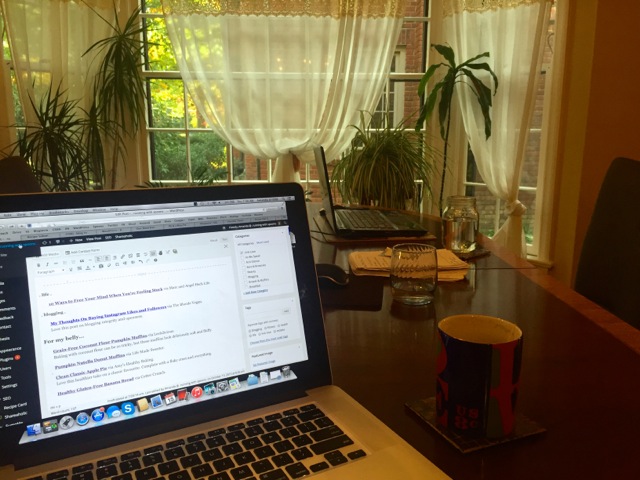 Meg was an awesome tour guide and showed me plenty of the city, but it was so nice to just take a break from real life and chill with a good friend without having to worry about doing/seeing ALL the things. Especially when "seeing" involved lots of squinty and watery eyes thanks to all the wind.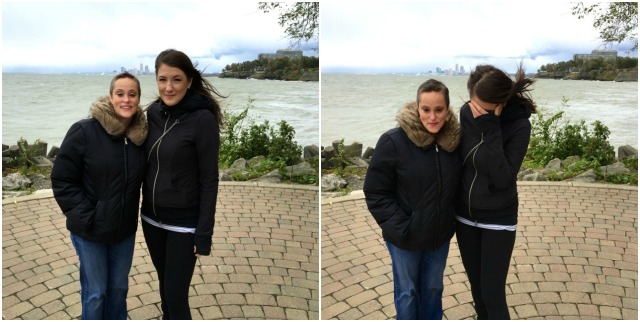 7. And then it was time to go back home 😥 I seriously can't believe how quickly those few days went by — I feel like I barely got there and it was already time to head back. And I'm pretty sure I somehow managed to pick up a nice bout of jet lag as well. There were a few days there where I was waking up at 3:30am and passing out by 8pm.
8. Alright, friendly faces… that's it for me today! Hope you're having an awesome Thursday, and I'll see your faces soon with a new recipe 😀


No questions… just tell me whatever comes to your mind! 😀
More places to find me!
E-mail — [email protected]
Twitter — runwithspoons
Facebook — runningwithspoons
Pinterest — runwithspoons
Instagram — runwithspoons
Bloglovin — runningwithspoons