Happy #thinkingoutloud Thursday! No idea what I'm going on about? Click here!

1. Hi and welcome to the new and improved Spoons! It doesn't look any different, you say? That's because all the 'new and improved' parts are the behind-the-scenes things that no one tells you about when you first start a blog. Oi. Remember the techie issues I was having a few weeks back? They kept popping up. Apparently the server I was previously on just couldn't handle the load anymore, so I ended up having to upgrade to better one. Frustrating, but it's also pretty neat to see this little place of mine grow.
2. Also frustrating is the fact that I somehow managed to run out of so many of my beauty/skincare products at the same time. I haven't made a trip out to Sephora in… err… a while… and I'm kind of scared to see how big my bill is going to be the next time I go in there considering I need to restock on so many staples. And that's saying nothing about the new makeup that always manages to suck me in as I meander through the store… #prayforspoons'[wallet].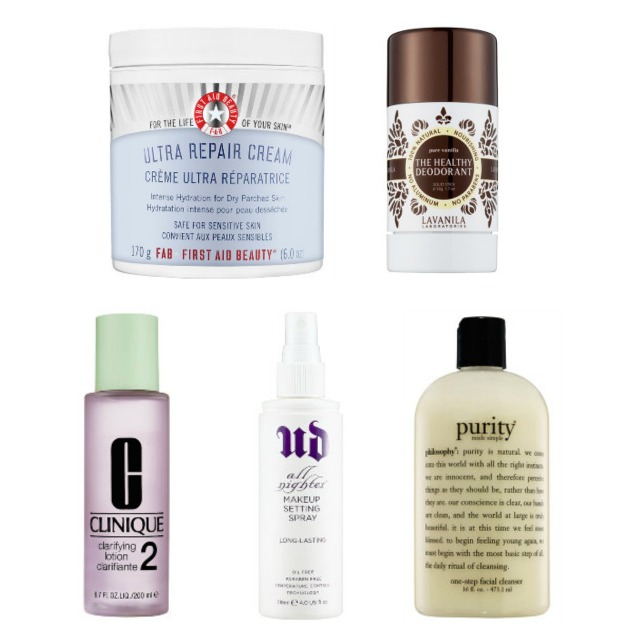 3. BUT! I did manage to find a cheaper drugstore alternative to the higher-end makeup primer that I've been using. It's the Magic Lumi Light Infusing Primer from L'Oreal, and I honestly think I like it more than the Porefessional from Benefit. It gives my skin a nice healthy glow, makes my makeup go on super smooth, makes it last all day, and doesn't break me out. Definitely recommended.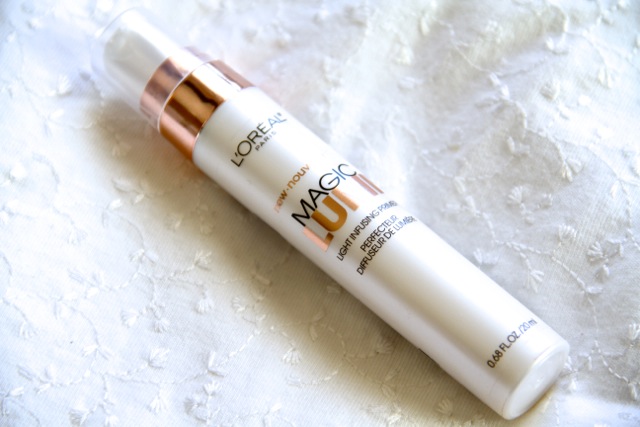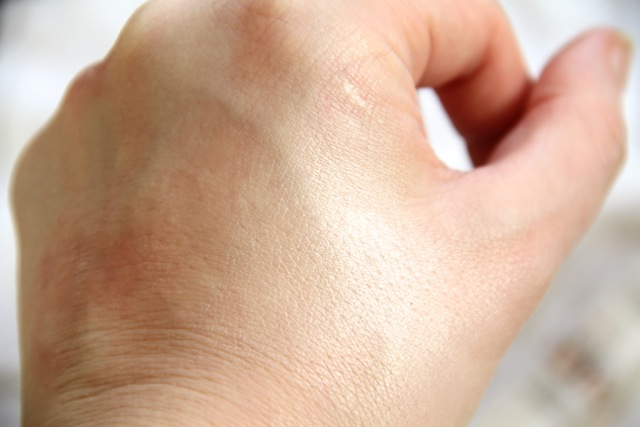 4. And awww! Writing all that out made me think of all the Monthly Favourites posts that I used to do… I miss those! I stopped doing them at the end of last year in favour doing monthly recaps, but I'm thinking about bringing them back. Let me know what you think!
5. Have you guys noticed the new "selfies" album that came with the iOS9 update? I'm not sure how I feel about seeing 121 pictures of my face lumped together like that. Or about the fact that my phone apparently thinks I look like a minion…
6. And while we're looking through the pictures I have on my phone, how about some random ones that I took on my trip to Banff and Jasper (read: the mountains) last weekend…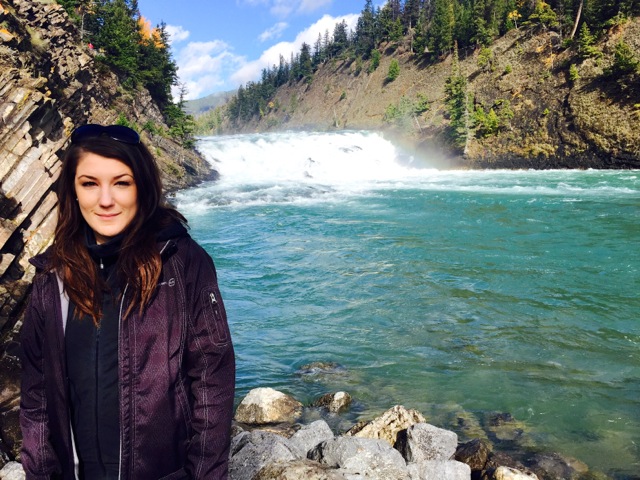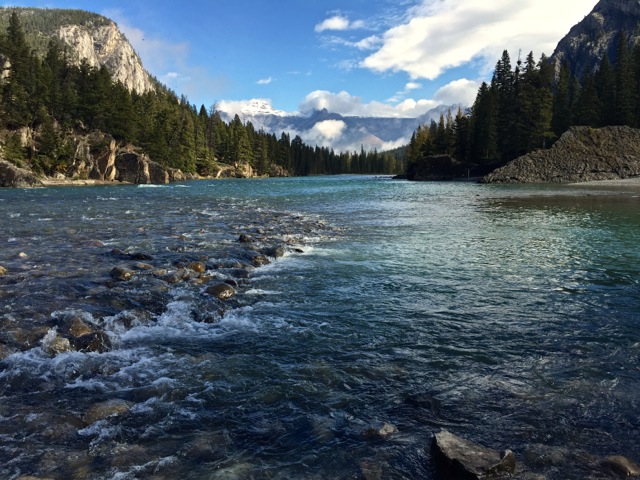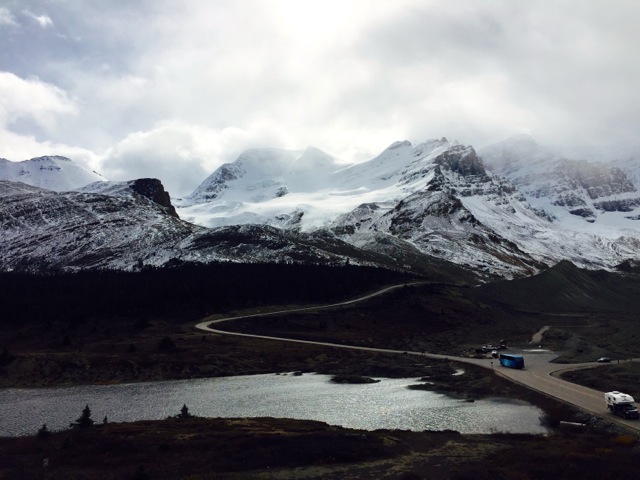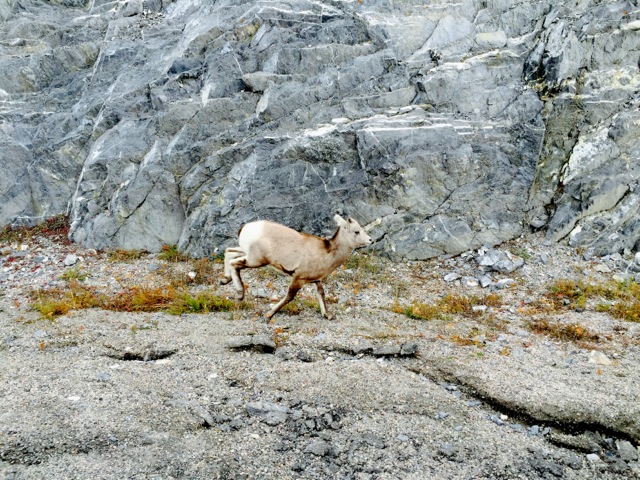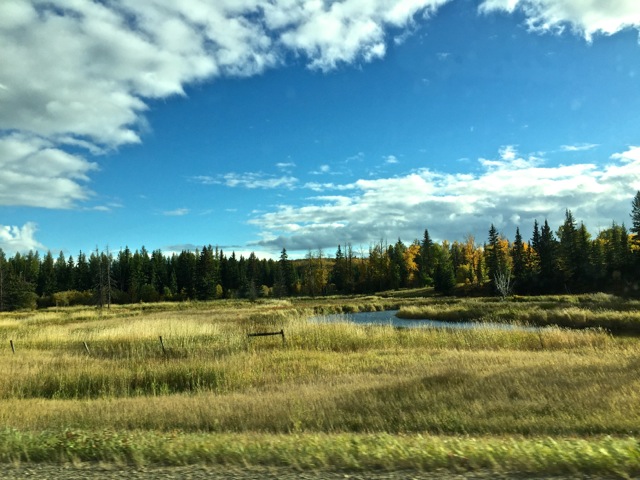 7. I think I might actually like a One Direction song. I don't know who I am anymore… but you have to admit it's kind of catchy.
[youtube="https://www.youtube.com/watch?v=Jwgf3wmiA04&w=640&h=427″]
8. And in other random fact news…





1. Guilty! I didn't know that side was more expressive, though — I just thought it was my better angle.
2. Uh huh. I consider it a good business investment since it makes me more productive 😆
3. Maybe that's why I can't be bothered to put much time or effort into my meals…
4. I've heard some pretty bad things about the ice in drinks as well…
5. Admit it — you wanted to punch him in the face too. I hear ya.
9. Alright, friendly faces, that's it for me today. I'm off to try and get rid of this weird headache that's been plaguing me all day… I think I must have slept funny or something, because it's kind of rooted in the base of my neck and making me all sorts of crabby. Hope you have yourselves an awesome Thursday!


No questions… just tell me whatever comes to your mind! 😀
More places to find me!
E-mail — [email protected]
Twitter — runwithspoons
Facebook — runningwithspoons
Pinterest — runwithspoons
Instagram — runwithspoons
Bloglovin — runningwithspoons