Happy #thinkingoutloud Thursday! No idea what I'm going on about? Click here!

1. The people have spoken! Everyone seemed to enjoy the return of the random facts in last week's ToL post, so I'm bringing them back as a weekly thing. Be prepared to become everyone's favourite trivia game partner…





1. Now to figure out how to casually insert that word into more of my conversations…
2. There is! It's called 'black sapote' and it's my mission in life to try one.
3. Maybe that would explain why I'm so obsessed with them?
4. Now that just gives me hope. Maybe someday I'll run one myself. Never say never!
5. Even more reason to love old black and white movies.
2. Can we please talk about the growing string of fails I've been experiencing lately? I'm pretty sure it all started on Sunday morning when this happened…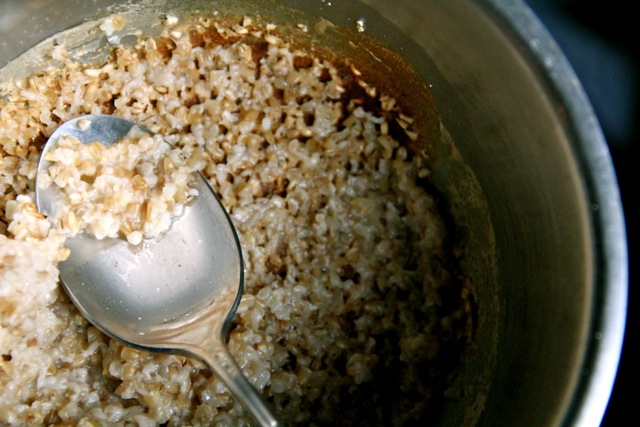 I burnt my oatmeal 😡 See, I ran out of quick oats and only had steel cut on hand, which wouldn't have been an issue if it wasn't for the fact that I apparently forgot how to cook them. I used to be a pro at it, but… it's been a while. I wasn't about to wait another 40 minutes for another batch to cook, though, so I scraped off the good bits and ate it anyways 😆 Thank goodness for the masking powers of maple syrup and almond butter.
3. Speaking of almond butter, let's move on to Fail #2. I was running low on my supply, so I went to the store to restock on my favourite brand only to see that a 12 oz. jar was $26. Twenty.six.dollars. I know the price of almonds went up because of the drought in California, but… daaaaaaaamn. There's no way I'm paying that much for almond butter, so I'm going to have to figure out another way to get my fix.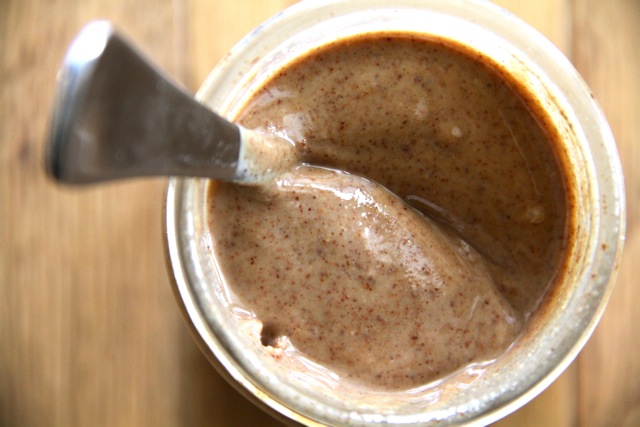 4. Fail #3. My Keurig broke. Again. This is the second Keurig I've had issues with over the last 3 years, but to be fair… it was kind of my fault. Apparently you're supposed to de-scale them every 3-6 months, and… yeah. I never have. Hopefully I can get it working again, because I've been relying on instant coffee that I [luckily] found in my cupboards, and it's just not the same thing…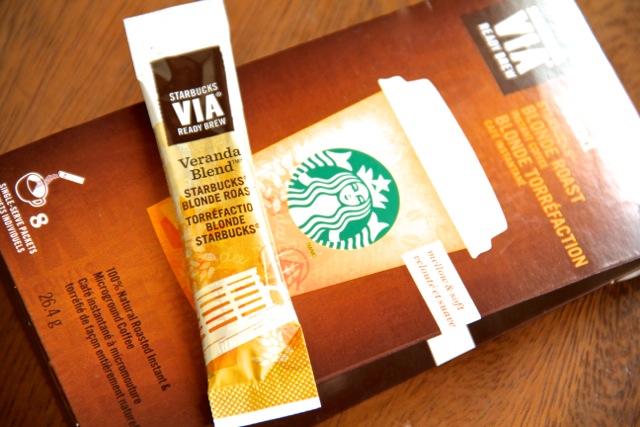 5. Which brings us to Fail #4…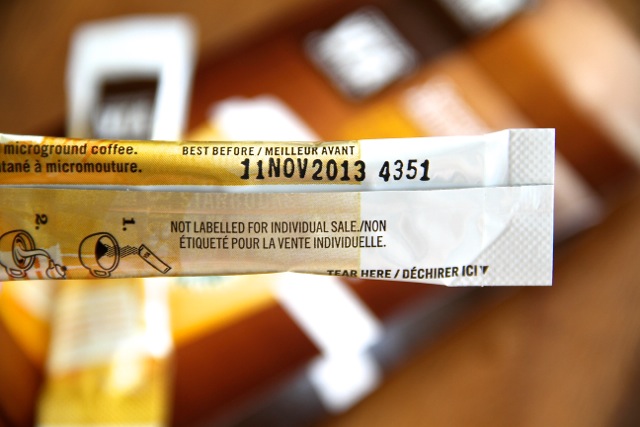 It's a good thing I don't put much weight on [most] expiration dates.
6. Fail #5 is not for the faint of heart… See, I've been really lucky with fruit flies this summer and managed to go through almost the entire season without really seeing any. Then, one day earlier this week, a swarm of them showed up in my kitchen. A swarm, friends. I walked in and the light dimmed behind the cloud of them that took flight all at once. Ok, so that's being a little overly dramatic, but there were a lot of the little buggers… as is evidenced by the number of them that got caught in my apple cider vinegar trap. I'm going to guess there are at least 50+ in there 😯
7. Aaaand fail #6 is something that's been happening to me way too often lately and giving me a panic attack every.single.time. You know that moment when you're trying to sign in to one of your accounts and enter the wrong password not once, not twice, but THREE+ times?! And then start to freak out because you think you got hacked? Uh huh…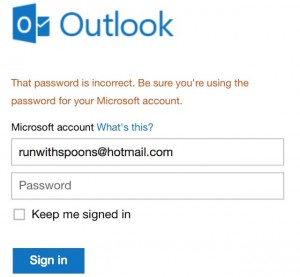 8. But enough with the fails because life.has.been.GOOD. I got my monthly drop from Love Grown (LOVE being an ambassador for their amazing products!), meaning my oat stash has been replenished and I don't have to worry about any more breakfast fails. Have you tried their Super Oats and Hot Oats? SO good.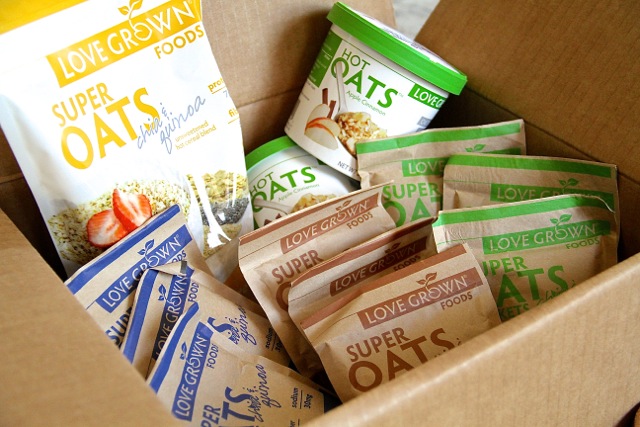 9. I [temporarily] fixed my frayed laptop charger using some electrical tape, meaning my risk of accidentally electrocuting myself has decreased significantly… Always a win.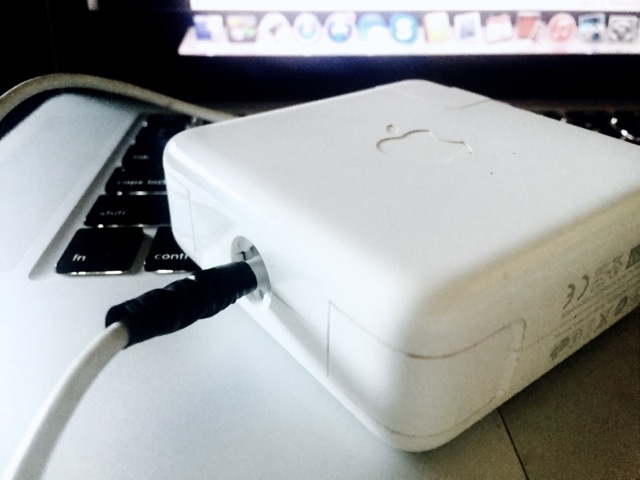 10. Aaaaaaand I spied yellow leaves, meaning that fall.is.COMING!!! #happydance 😀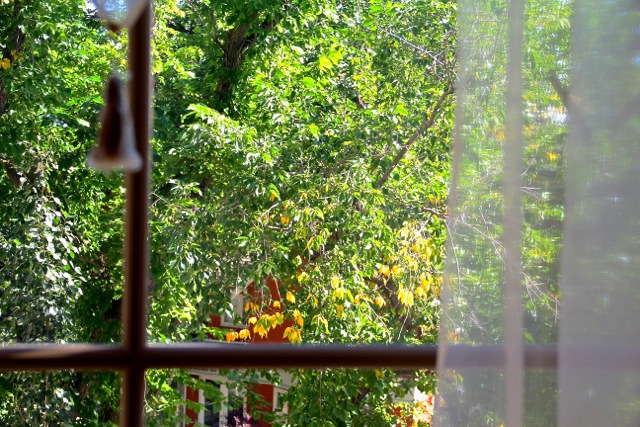 Happy Thursday, friendly faces! Make it an awesome one


No questions… just tell me whatever comes to your mind! 😀
More places to find me!
E-mail — [email protected]
Twitter — runwithspoons
Facebook — runningwithspoons
Pinterest — runwithspoons
Instagram — runwithspoons
Bloglovin — runningwithspoons