Happy #thinkingoutloud Thursday! No idea what I'm going on about? Click here!

1. So I'm thinking a trip to the Apple store might be in order…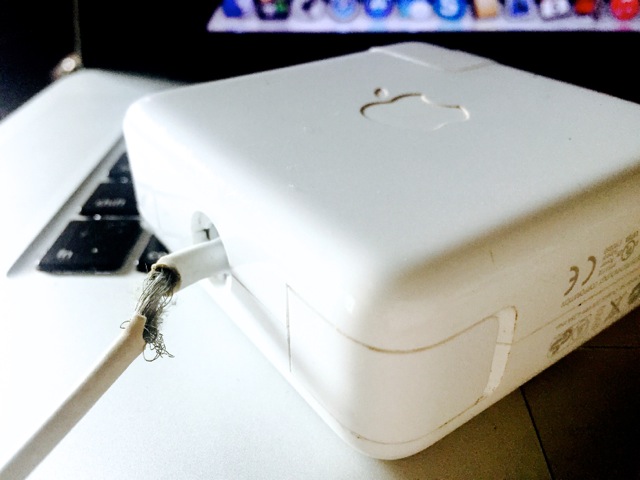 Either that or investing in some quality duct tape. Eesh. I've actually never had any issues with any of the other cords to my laptop chargers, but I've been making more of an effort to spend more time working outside of my home lately, which means this cord has been seeing a lot more action lately, and apparently it doesn't like to play rough. So if I disappear on you guys for a while, it's either because: a) my laptop batteries finally bit the dust, or b) I electrocuted myself plugging it in. Hopefully neither one comes to fruition.
2. Actually, I could have picked one up the other day considering I was just in the mall, but I basically made a beeline to Sephora to pick up some First Aid Beauty Ultra Repair Cream for my hands (told you I would!), and didn't really think about going anywhere else. Random fact: I'm going through one of my "not a fan of shopping or malls" phases, and I seriously considered just ordering the cream online and waiting a week rather than having to pick it up. I know.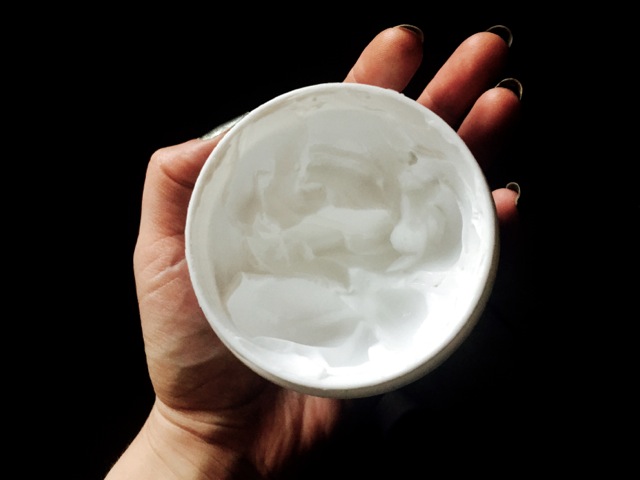 3. Speaking of random facts… remember when I used to include some of those in my ToL posts? I think it's time to bring that back…




1. Someone please do this and tell me if it works!! Either that or another trip to Disney is in order.
2. Well… you've got to admit that was a pretty brilliant move…
3. Isn't that why it's better to eat with wooden utensils or chopsticks? The metal ones alter the taste of the food.
4. I definitely lol'd at this one. That just takes single and bitter to a whole new level. Comically so.
4. Another thing that seriously made me LOL? Seeing this sticker on someone's rear window while I was out driving the other day…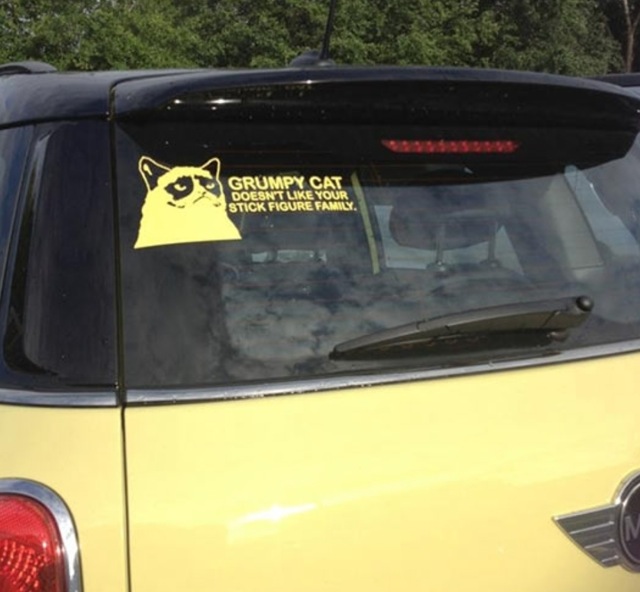 [source]
I don't really have anything against those stick families that people put on their windows, but typing "don't care about your stick family" in Google definitely brought out some laughs.
5. So remember how I said that I'd been sleeping really well lately as a result of [what I think was] going to sleep way later? There might actually be some truth behind that theory. I tried going to sleep a little earlier the other day (10:30-ish), and I had the worst time falling/staying asleep. I tossed and turned for a good while before eventually drifting off, only to wake up a handful of times throughout the night. I'll keep you posted after I run a few more trials 😛
6. You know how you sometimes get into the zone while you're working out and end up doing more than what you originally planned to do? That happened to me while I was doing hill reps on the stationary bike the other day. I started out totally dragging me feet and wanting to quit after 5 minutes, and ended up getting a good solid 45 min ride in. Thank you endorphin high?
7. Orrrrrr it might have just been the fact that I kind of got distracted with writing out the entirety of yesterday's chocolate smoothie post in the 'notes' of my iPhone. Multitasking at it's finest, my friends. And you gotta go with it whenever the inspiration hits. Better at the gym than in the shower…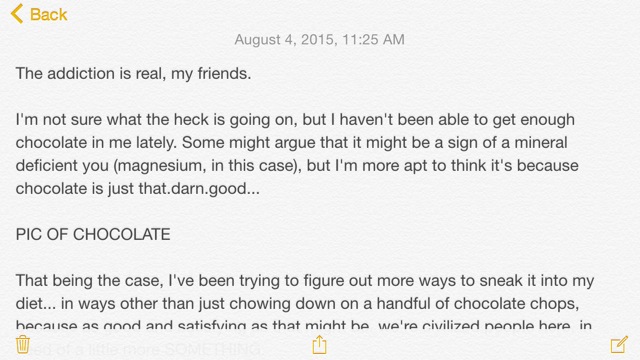 8. Wanting this [Urban Decay Naked Smoky Eyeshadow Palette]…

[source]
9. Listening to this [Over the Edge – Manafest]…
[youtube="https://www.youtube.com/watch?v=DtaLTVeYKGg&w=640&h=427″]
10. Asking you to remember this…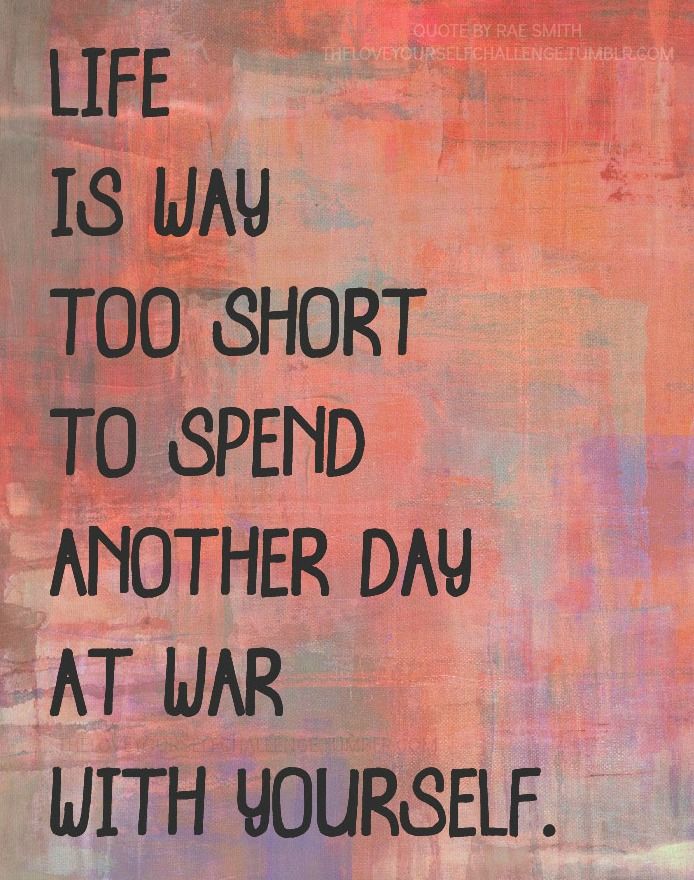 [source]
And on that note… Have an awesome Thursday, friendly faces! 😀


No questions… just tell me whatever comes to your mind! 😀
More places to find me!
E-mail — [email protected]
Twitter — runwithspoons
Facebook — runningwithspoons
Pinterest — runwithspoons
Instagram — runwithspoons
Bloglovin — runningwithspoons