Happy #thinkingoutloud Thursday! No idea what I'm going on about? Click here!

1. You're going to have to excuse me for geeking out on you for a moment here, because the new Erin Condren 2016 Life Planners just launched this week, and I.am.in.LOVE. I mean, you guys know how obsessed I am with my current ECLP (read my review here), and the new ones have a tonne of awesome changes and improvements, including more personalization and even a limited rose gold edition…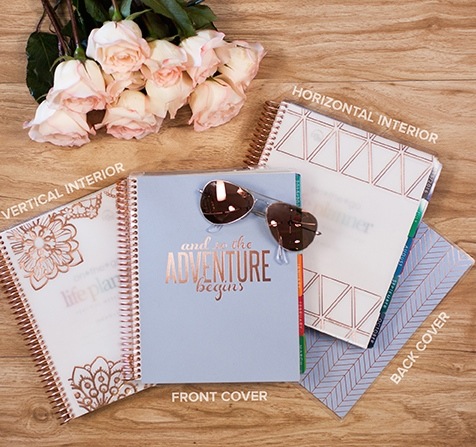 [source]
Uhm… hello, lover. I know they might seem a tad pricey, but these things are worth every penny if you're a planner/scrapbook fanatic. And if you sign up using my referral link* you can even get $10 off your first order. I may or may not already have one purchased for next year #obsessed.
(*if you sign up using my link, you get $10 off your first order and I get $10 credited to my account. Lots of love for your support!)
2. Speaking of "oh.my.god I need that in my life"… Tiff brought this to my attention…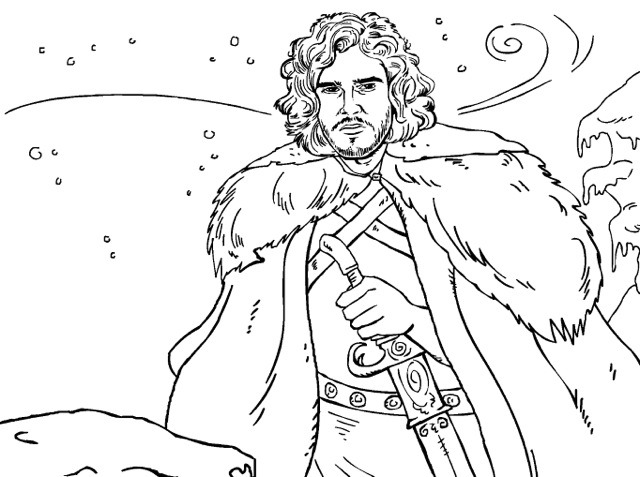 [source]
It's a Game of Thrones colouring book. For adults. Like… what?! It's supposed to be a good one, apparently, and it's even got Martin's stamp of approval. The only thing is that it won't be out until October. Sad face. BUT! there's an online version you can mess around with if you're feeling so inclined.
3. And speaking of adult colouring books… I'm still waiting for mine to get here, and I ordered it towards the end of April. Ugh. What is life. Apparently they didn't expect them to be so popular, so they weren't prepared for the mass quantities they had to ship out and had to print more. Adult colouring books… who knew?!
4. Please don't hate me, but… it horrible that it's not even summer yet and I'm already [kind of] wishing for winter? Or at least fall? Or any sort of reprieve from the hot weather? I probably don't even have much right to complain since it's nowhere near as hot here as it can get in other places, but daaaaaang… I don't know how you guys do it! Mid to high 20's (high 70's to low 80's) and I'm already dying!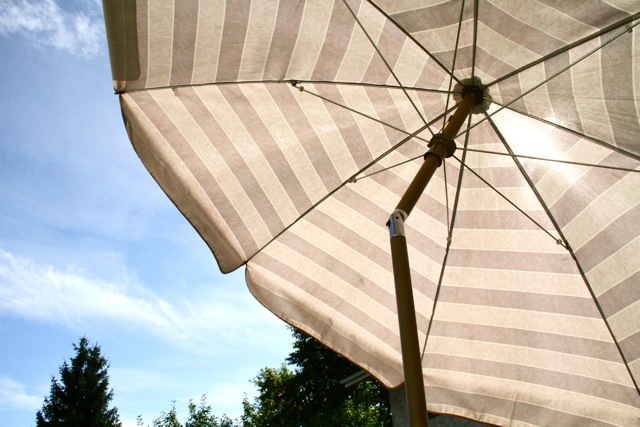 5. And in addition to taking away my will to live ability to function like a normal human being, the heat's gone and ninja'd my appetite too. Nothing sounds good, and I've pretty much been living off smoothies, salads, watermelon, and frozen bananas with almond butter.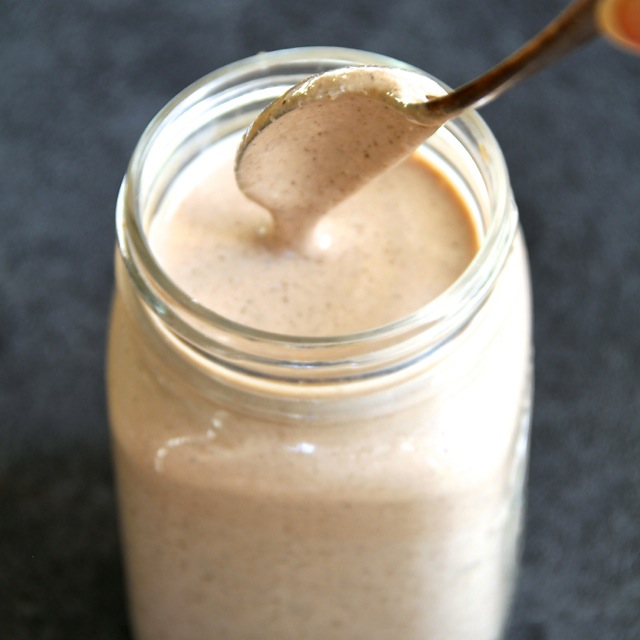 6. Oh, and cookies… which I've actually been baking in my toaster oven because my place doesn't need any help heating up 😆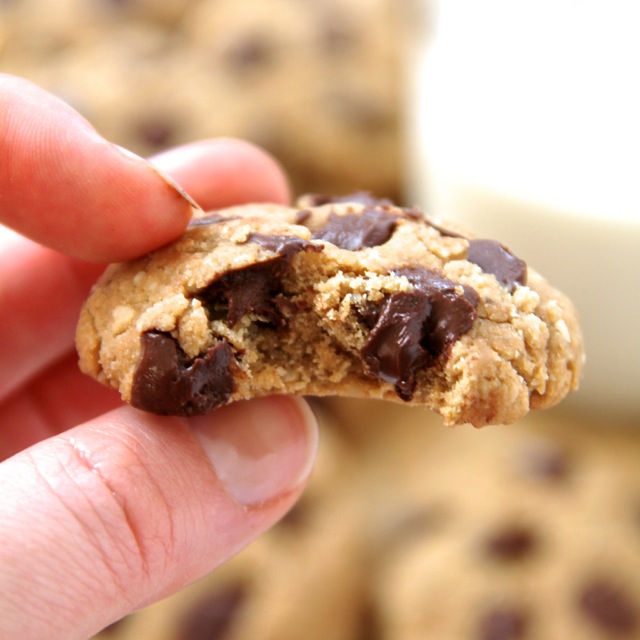 7. Do people still use landlines these days? I ask because I have one, but I really have no idea why. I mean, the only people who have the number (which I can't even really remember) are my parents, and they usually just call or text me on my cell anyways. It's not like it costs a crazy amount, but I'm sure it adds up by the end of the year. Probably another one of those things I should get around to getting rid of…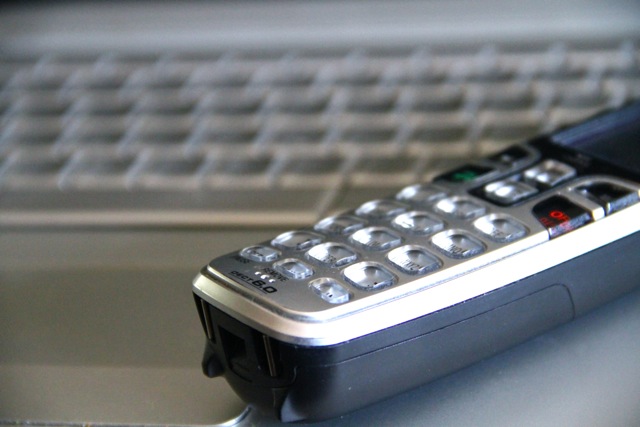 8. I popped my homemade hummus cherry! Which is to say that I finally got around to making my own hummus at home. I have no idea what took me so long, but I think it had something to do with being worried that I wouldn't like my homemade version as much as the ones in the store. Totally ungrounded — the homemade version rocked my socks off. And it was super easy and quick to whip up! I posted the recipe for this zesty lemon lime hummus over on Savory Style, so go check it out if you're interested in whipping up your own too!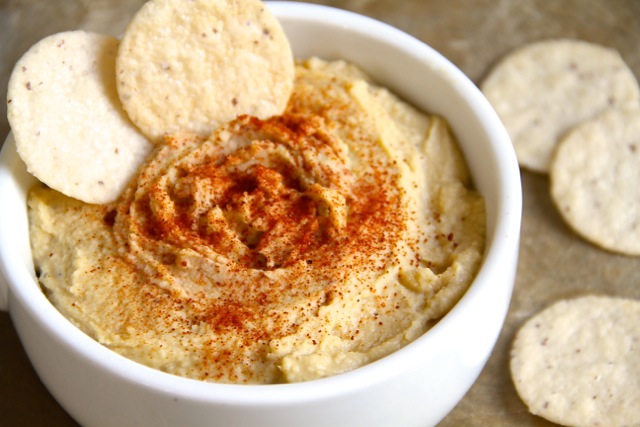 9. So I'm back to making my coffee at home again after a brief stint of being back in Starbucks, and I'm not sure if it's coincidence or what, but I had the worst headache two days after I stopped going… and I never get headaches. Maybe it's because the coffee in Bux is so much stronger than the one I make at home and I was going through caffeine withdrawals? Either way, that wasn't a fun day, and I'm glad it's over… whatever it was.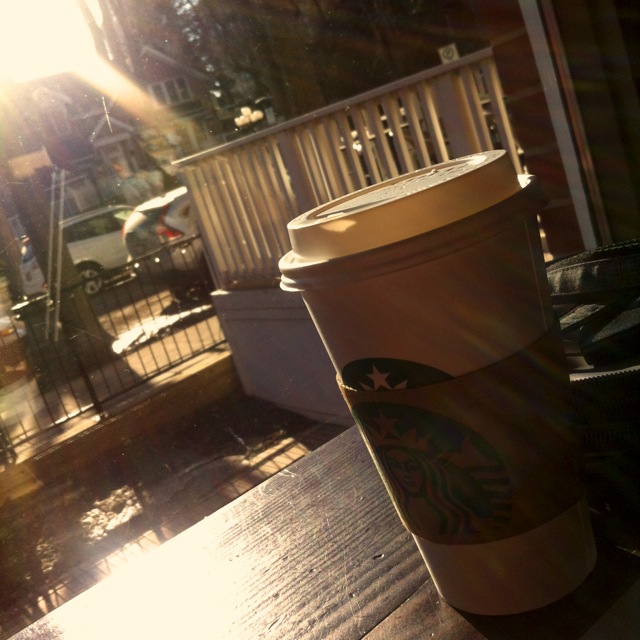 10. Happy Thursday, friendly faces! Have yourselves an awesome day 😀


No questions… just tell me whatever comes to your mind! 😀
More places to find me!
E-mail — [email protected]
Twitter — runwithspoons
Facebook — runningwithspoons
Pinterest — runwithspoons
Instagram — runwithspoons
Bloglovin — runningwithspoons