Happy #thinkingoutloud Thursday! No idea what I'm going on about? Click here!

1. Waiting… waiting… waiting… THERE IT IS! I swear… I've been sitting here for at least 20 minutes trying to get started on this post, and nothing. Nada. Zip. My brain felt like a dried up, crusty used Kleenex. And wow… yeah. Sorry for that mental image, but apparently that's what comes out when I try to combat writer's block by telling myself to just write… I blame it on having snot on the brain as a result of dealing with my allergies. Just being honest.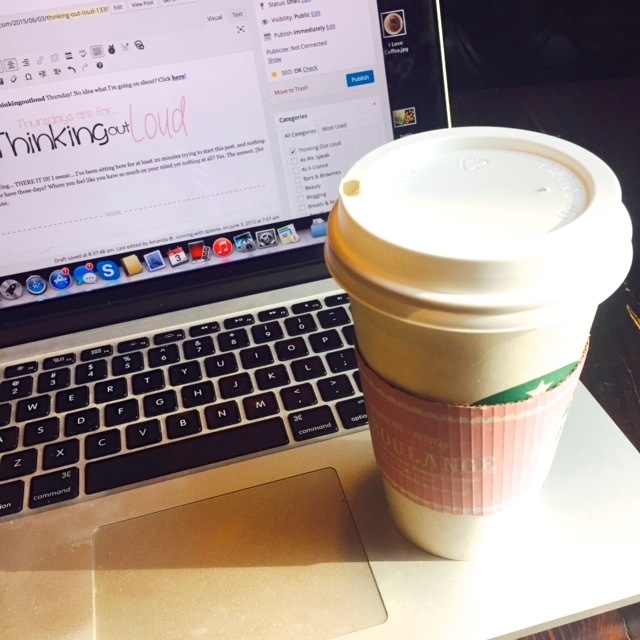 2. And while I'm at it, I should probably confess to this as well…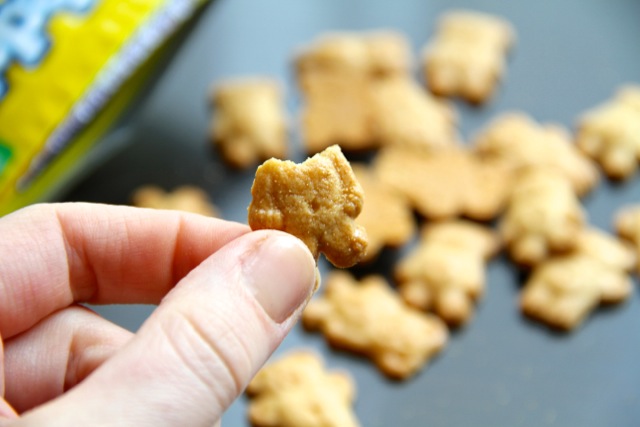 Don't judge me. You do it too.
3. So besides "just writing," another one of my favourite ways to deal with writer's block is to go through the pictures on my phone and see if any of them spark a thought. Sometimes it works, and sometimes it just makes me realize that I really need to get better at turning off my camera before I put my phone down….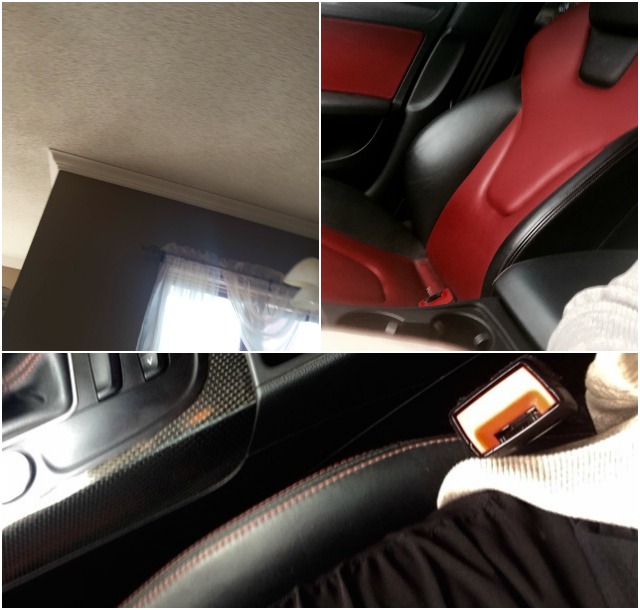 But what's really impressive is that I somehow managed to take a panoramic shot of my leg and centre console without even trying. Skills. I gots them.
4. And then there's gems like this, which I came across in my building gym…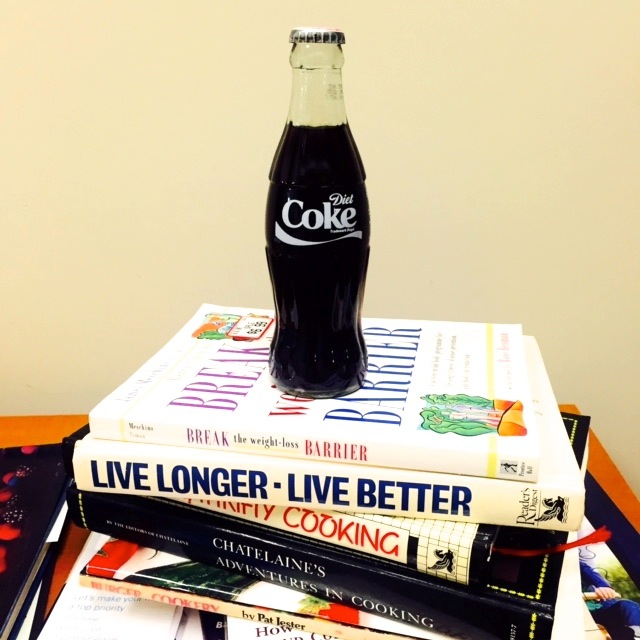 Does anyone else find it ironic that: a) there's a bottle of Coke in the gym (albeit diet), and b) that it's sitting on top of a book titled Live Longer, Live Better? Correct me if I'm wrong, but I'm pretty sure that Coke and health don't exactly go hand in hand.
5. Then again, I'm probably not one to talk since some of my "workouts" may or may not look like this…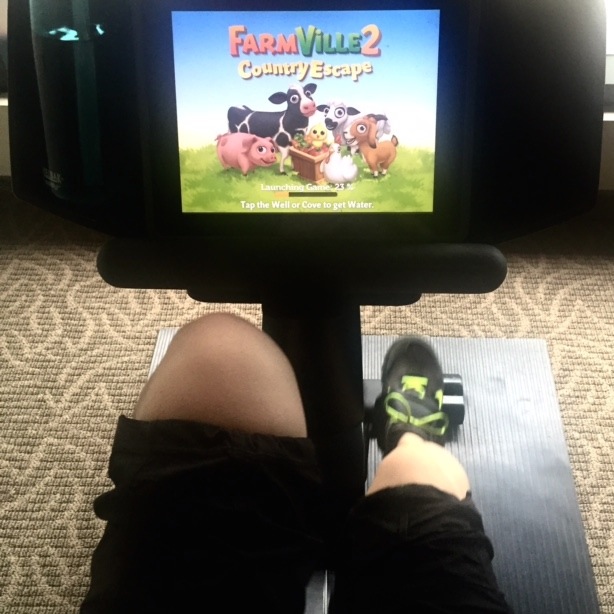 6. And I may or may use the fact that I'm stuck in traffic as an excuse to get some sun…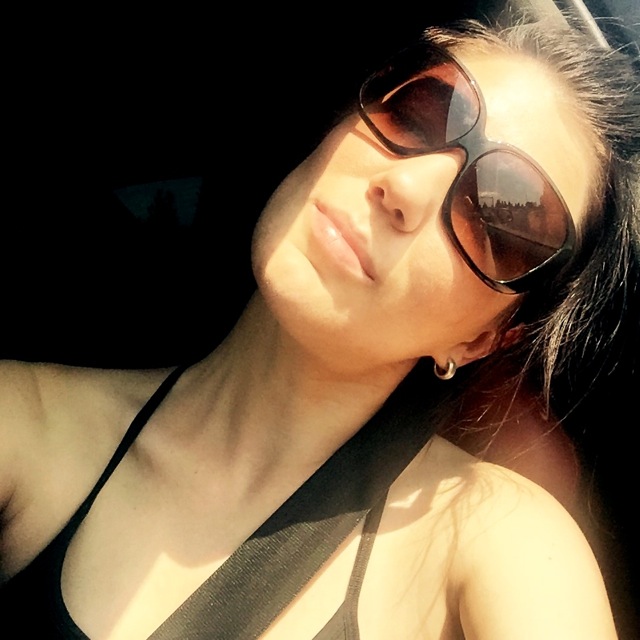 7. Actually, can we talk about traffic for a second? Or just drivers in general? Because I don't know how things are in your neck of the woods, but I swear that the drivers are getting worse in mine. At first I thought that people were driving slow because of the snow on the roads (which is fine), but we've had clear streets for months now, and, without fail, people are constantly driving 5-10 under the limit. And before you go thinking "oh yeah, need-for-speed junkie Amanda would say something like that," I'll have you know that I'm not the only one who's noticed, thank.you.very.much. It's becoming a problem!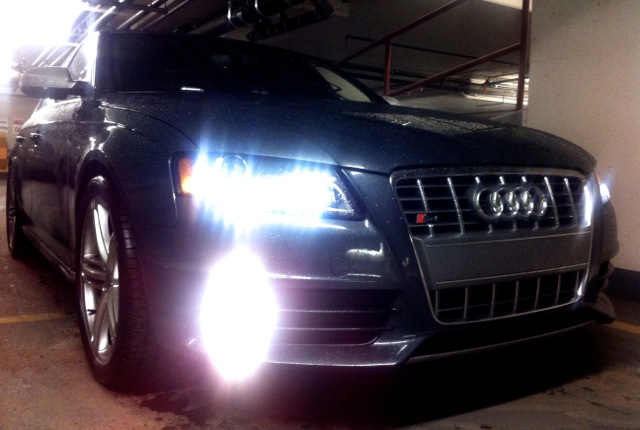 8. And speaking of problems, I've found a way to deal with this one…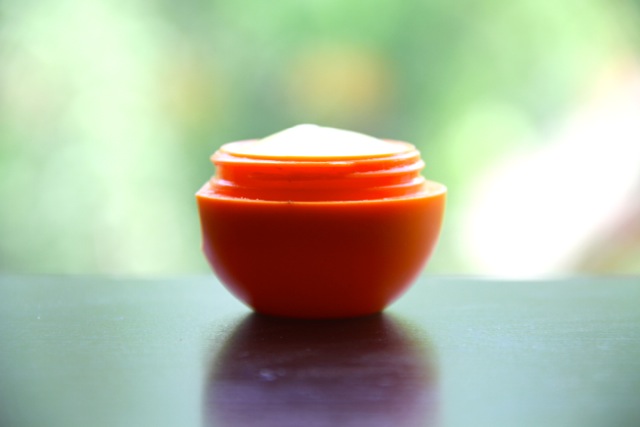 You know when you get to the end of an EOS lip balm and have to get rid of it because you can't get it on your lips anymore without simultaneously smearing it on most of your lower face? Don't throw it out! There's still a tonne of product in there, and it's really easy to get to. All you have to do is push down on the leftover balm until it all falls to the bottom of the tub and you can see this sort of plastic star over the top. Then, take a pair of nail clippers, clip each of the little spokes, and voila! More bang for your buck!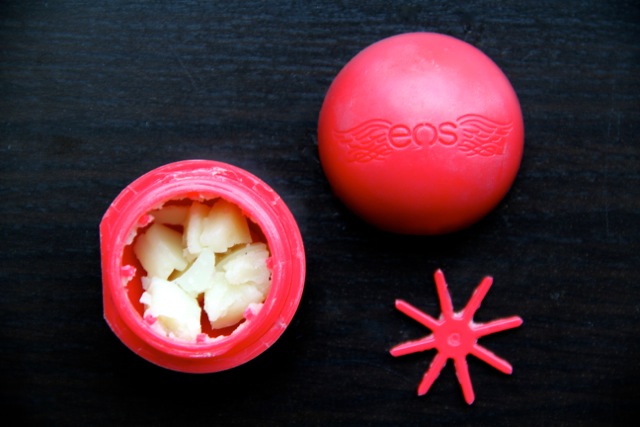 9. Tomorrow is National Donut Day!! Buuuuuut I made you muffins instead. I'm not sorry; and I have a feeling that you won't hold it against me, because these.are.in.sane…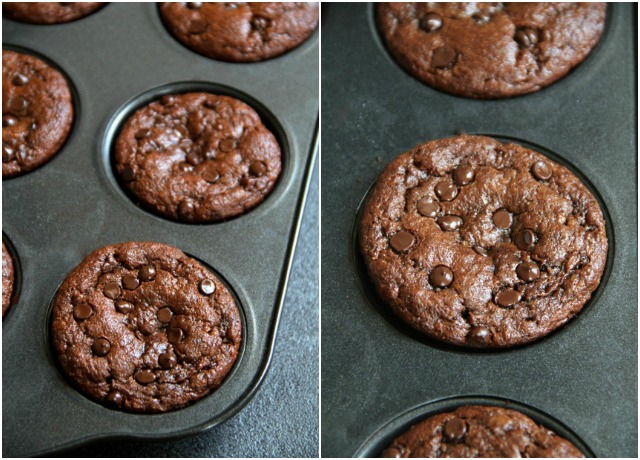 10. And that's that! I'll see you guys tomorrow with that recipe, and until then, have yourselves an awesome day! 😀


No questions… just tell me whatever comes to your mind! 😀
More places to find me!
E-mail — [email protected]
Twitter — runwithspoons
Facebook — runningwithspoons
Pinterest — runwithspoons
Instagram — runwithspoons
Bloglovin — runningwithspoons