Happy #thinkingoutloud Thursday! No idea what I'm going on about? Click here!

1. First and foremost, I have to send out a huge Happy Birthday to Papa Spoons! I just realized that I don't have a recent picture of me and the big guy, so we're gonna have to rock some #tbt action for this one…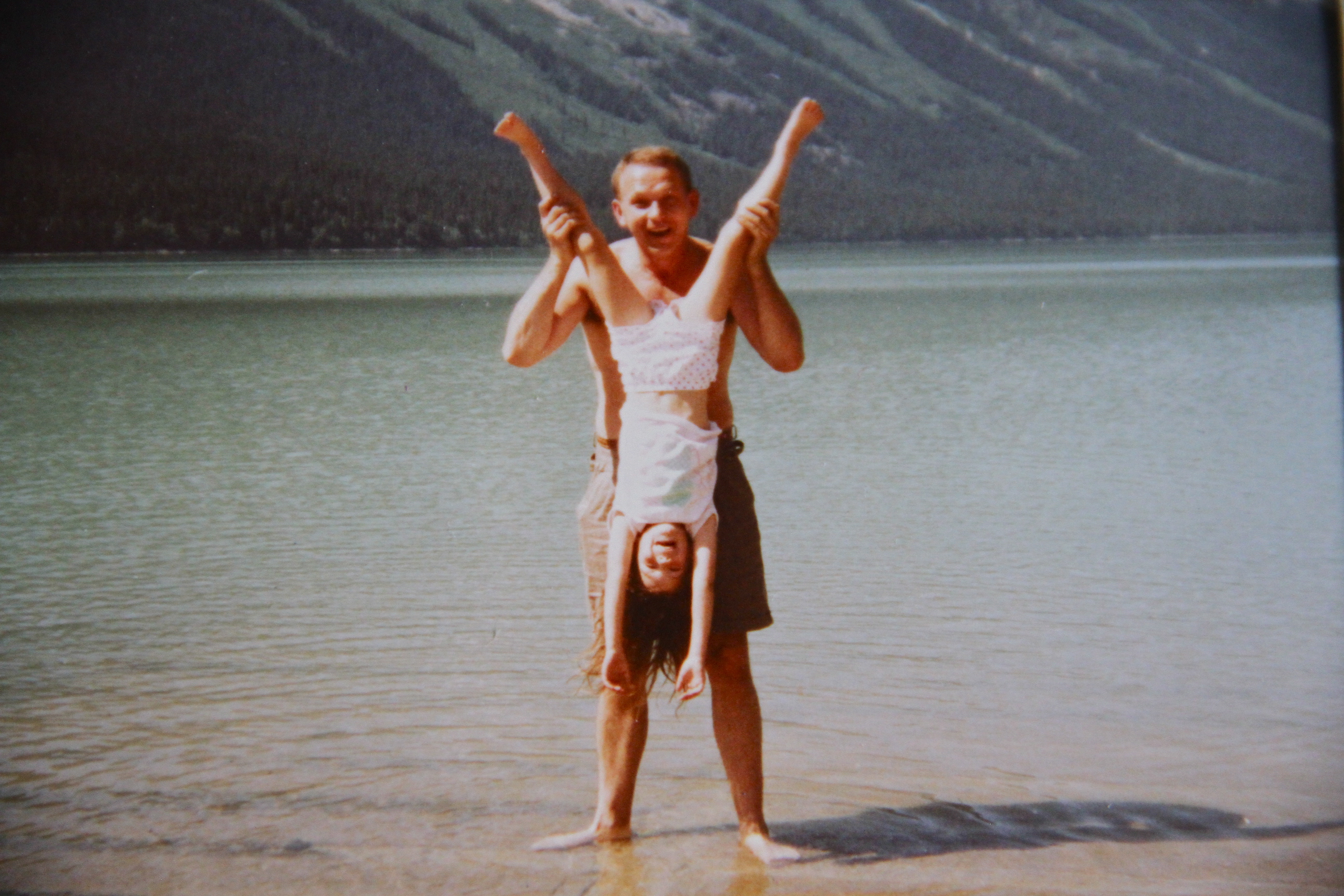 I don't think we'll be able to celebrate unit this weekend, but you best believe that chocolate cake will be involved.
2. In love with this song. In love. Now excuse me while I play it on repeat until I can't stand it anymore.
[youtube="https://www.youtube.com/watch?v=qI_TvHh0xSc&w=640&h=427″]
3. Have you heard about the "granny" hair trend? Where young women are colouring their hair a silverish blue? Apparently it's one of the top hair trends these days, but I'm not too sure how I feel about it… I guess it looks kind of neat when done properly, but there's no way I'd be able to pull it off. I mean, I can't even remember the last time I went in to get my hair cut (oops)… never mind keeping up with getting my roots dyed regularly. I'll rock this trend when I'm 60+… at which point it probably won't be trendy anymore 😆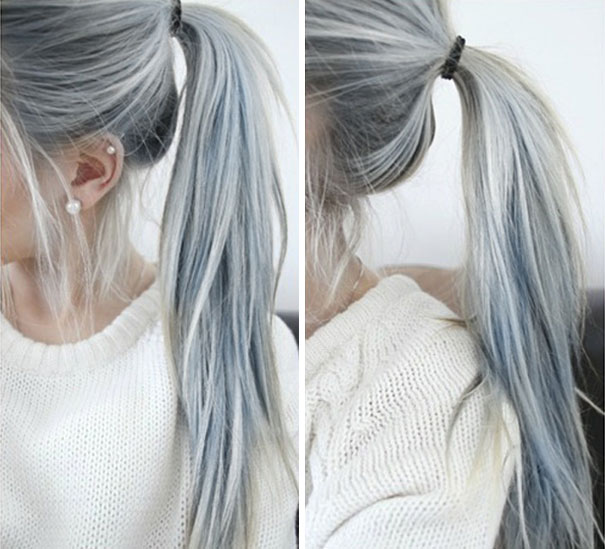 [source]
4. And another thing I can't wrap my head around? The 10,000 Calorie Food Challenge. I'm not sure if this is something new or if it's been around for a while, but it's basically people trying to prove that they can scarf down 10,000 calories within 24 hours. I don't even know. I don't.even.KNOW. I mean, I love food and all, but even watching some videos on Youtube made me feel kind of sick, so I can't even imagine what attempting it would do to me. I can tell you that we'll probably never know…
5. Have you seen the new Emoji keyboard?! They finally added a Canadian flag!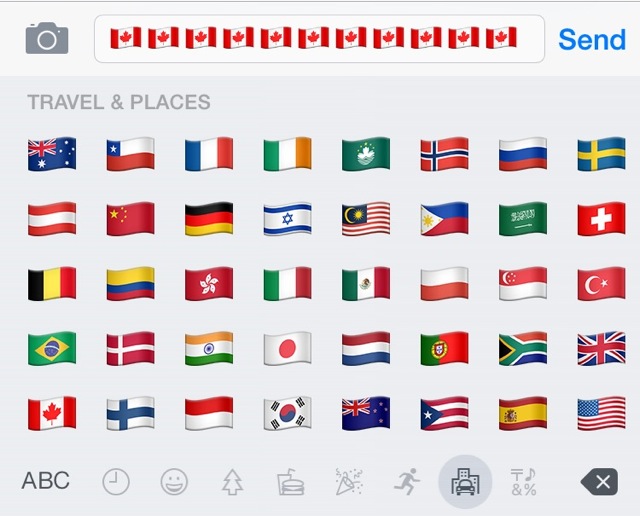 'Bout time, too, considering I complained about the lack of one over a year ago. It's awesome to see a wider variety of skin colours in there as well, but I'm afraid I'm going to have to call them out for blatantly discriminating against a certain [awesome & essential] piece of cutlery… #wheresthespoon?!?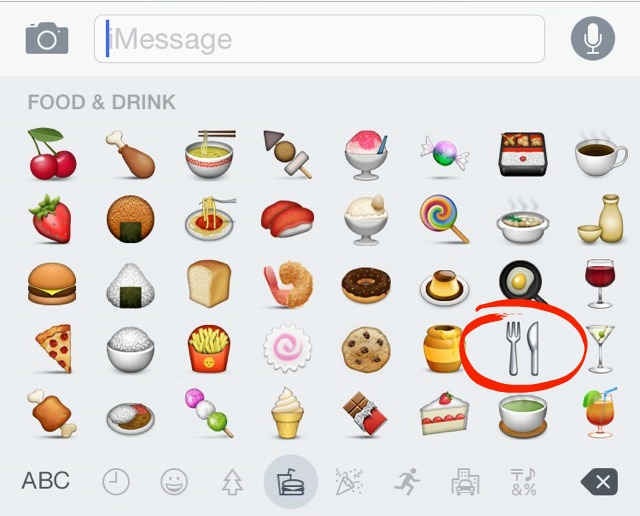 6. I have this bad habit of buying bags of mixed things, picking out all my favourites first, and then being left with the bits that I don't like and don't know what to do with. In trail mix, the chocolate and dried fruit go first. In granola, it's the clusters. And in frozen mixed berries, it's everything but the strawberries. I love snacking on frozen fruit, but I'm not crazy about frozen strawberries. In fact, I'd probably go as far as to say that I straight up don't like them… and now that's all I have. Le sigh. Time to get my butt into the kitchen and start experimenting with strawberry recipes…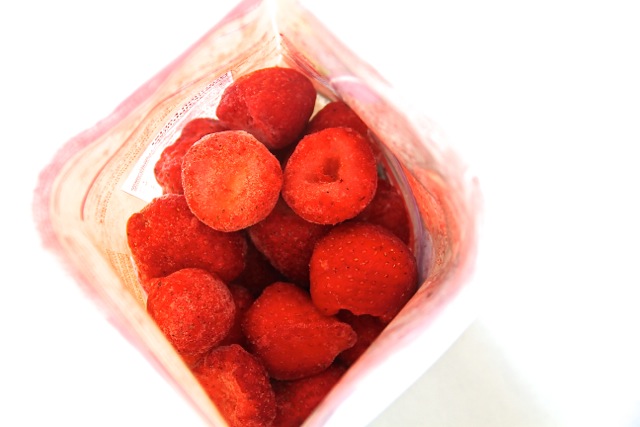 7. And while we're on the topic of frozen foods, I need to tell you about my latest obsession — snacking on pieces of frozen toast, specifically the cinnamon raisin bread from Ezekiel. I know it sounds crazy — I know it does — but here's the thing… I don't really like Ezekiel bread when it's thawed and/or toasted. It's too dry and difficult to get down. But frozen is a whole other story. And don't ask how I figured this out… I actually have no idea.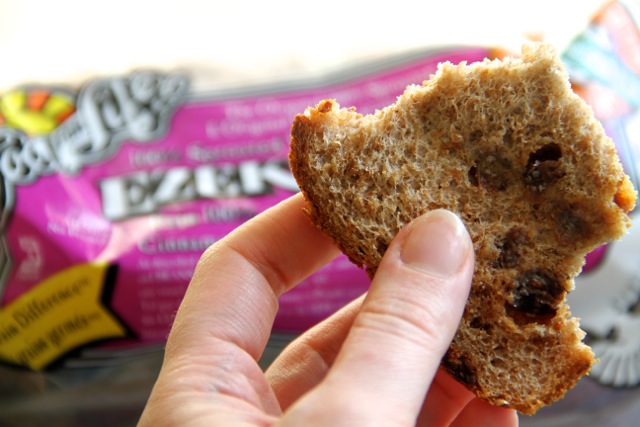 8. And last but not least, I think I've finally decided on what my first official run/race is going to be! There's a Color Me Rad 5k happening here in July, and I figured that a fun run would be a great way to dip my toes into the realm of racing without any of the stress. That and I've always wanted to do a colour run, so it's like killing two birds with one stone. Now to convince people to run it with me…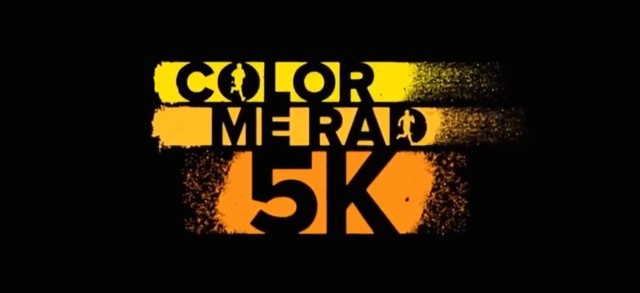 No questions… just tell me whatever comes to your mind! 😀
More places to find me!
E-mail — [email protected]
Twitter — runwithspoons
Facebook — runningwithspoons
Pinterest — runwithspoons
Instagram — runwithspoons
Bloglovin — runningwithspoons