Happy #thinkingoutloud Thursday! No idea what I'm going on about? Click here!

1. I'm pretty sure I'm going to start turning orange soon with all the orange foods I've been eating, which isn't something I normally think about outside of fall time when I basically eat my weight in pumpkin and kabocha. But this year? Carrots. Yup. Carrots. It all started when I decided that I wanted to add a fresh juice to my daily diet…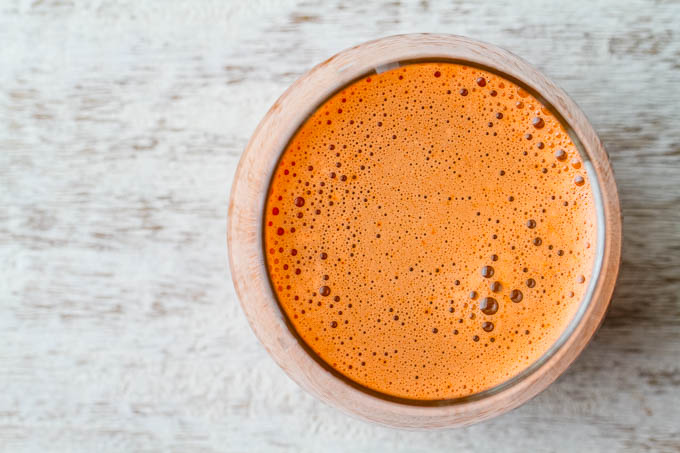 I normally just do 2 carrots, 2 stalks of celery, and half an apple.
2. … which obviously meant that I needed to invest in a 10 lb bag of juicing carrots. I actually have no idea why they call them juicing carrots since they look like regular carrots to me. I expected them to be ugly or stubby or something, but they're just normal carrots that come in an abnormally large bag. Are they supposed to be juicier? Sweeter? Google won't tell me. All I get is the benefits and risks of juicing. Shrugs.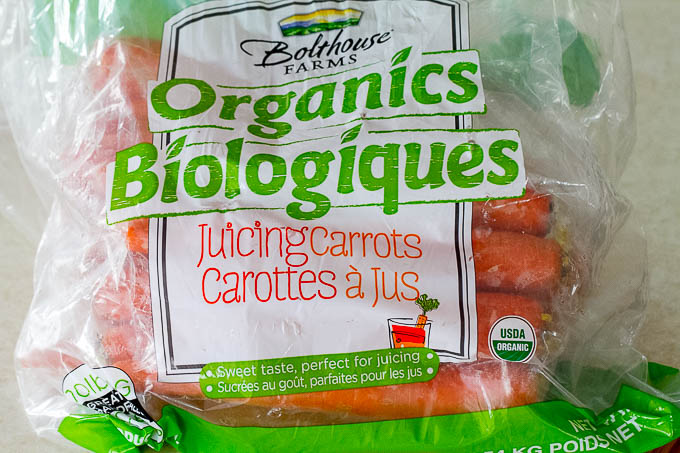 3. And because I had 10 lbs of carrots to play with and it just so happens to be that time of the year when the blog world is obsessed with all things carrot cake, I ended up taking in even more carrots while making recipes for things like muffins, breads, and these latest bites. I think I'm ready to lay off the carrot-y things for a while. Who's down for some oranges and blueberries?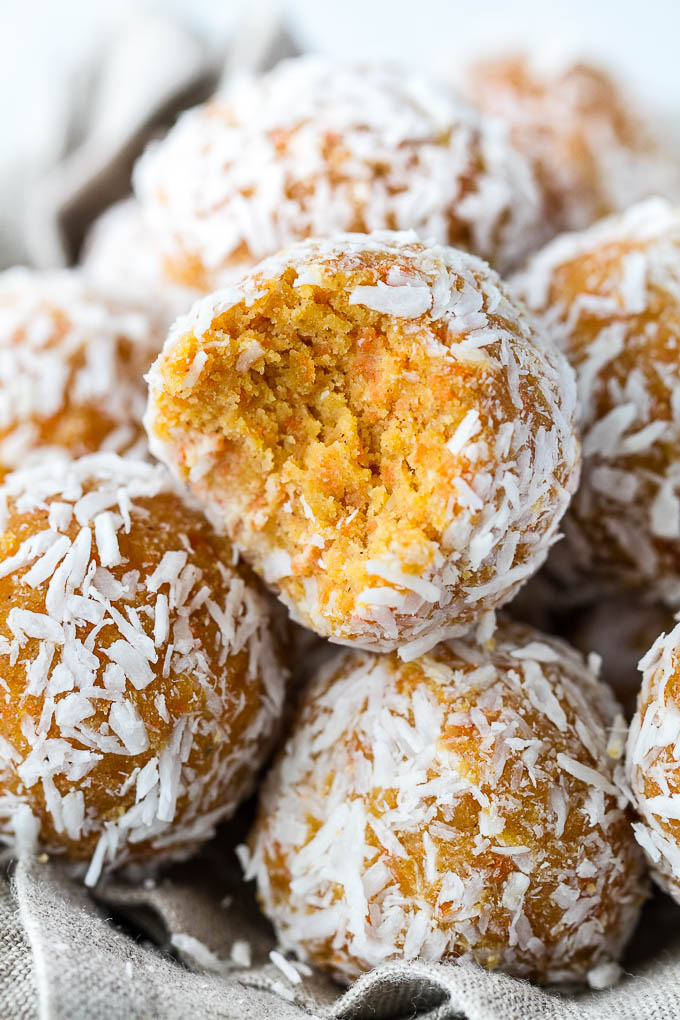 4. Time to switch gears. My March Ipsy bag came! And I'm pretty sure they're reading my mind because whenever I start getting low in something or start thinking that maybe I should go out and buy X or Y, I get one of those in my baggie. Not even kidding. This month it was a foil face mask, a makeup sponge, and a highlighter – I needed all of those, and boom! Got them (plus a lip liner and skin balm). Have I mentioned how much I love this subscription? I think I might have once or twice.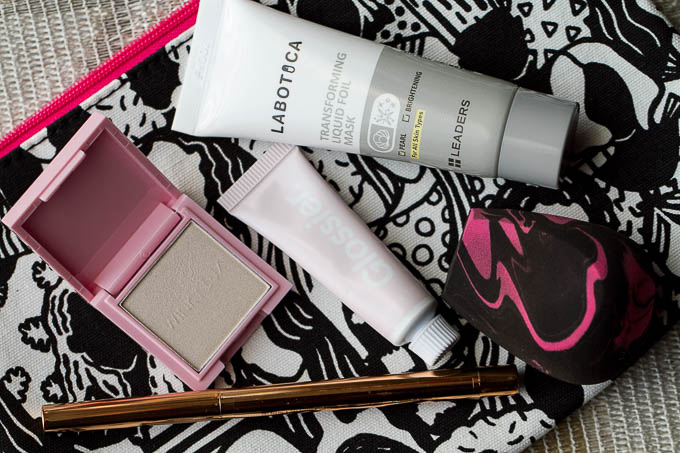 5. I'm also a big fan of sparrows. No idea why seeing as they're such nondescript little birds, but they remind me of home and I think they're adorable in their plainness. They're also exceptionally cute in the winter when they get a little chubby.
6. And yes, we're still buried in snow this late into March. It'll probably be another month before all this stuff has a chance to melt, honestly.
7. HAPPY THURSDAY!! 😀 Hope it's an awesome one for you. See you this weekend <3


Let's chat!
No questions! Just tell me whatever randomness comes to mind!
More places to find me!
E-mail — [email protected]
Twitter — runwithspoons
Facebook — runningwithspoons
Pinterest — runwithspoons
Instagram — runwithspoons
Bloglovin — runningwithspoons
Snapchat — runningspoons
*Disclosure: Some of the links included in this post may be affiliate links, meaning I'll earn a small commission if you purchase through them, at no additional cost to you. I only recommend products I personally use and believe will add value to my readers. Thank you so much for helping support Spoons!