Happy #thinkingoutloud Thursday! No idea what I'm going on about? Click here!

1. Customary snowboarding selfie! Because my brain refuses to start going down Tangent Road so I'm doing what I always do when I can't start ToLing and post whatever random pics I find on my phone in hopes of getting the ball rolling. I blame it on the fact that I'm trying to write earlier in the day instead of leaving things till the very last minute, and my brain totally not being in the mood. Early mornings and late nights I can do – this middle of the day business is for the birds.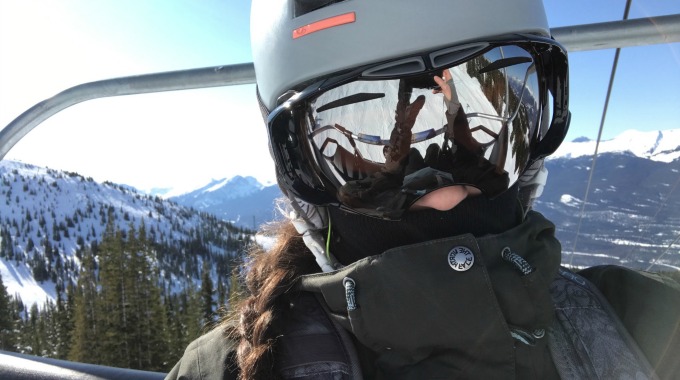 2. Have you seen my carrot cake banana bread? I can't see it anymore because it 100% vanished from my house (read: it got eaten), but I do remember it being pretty freaking awesome. I think you'll like it.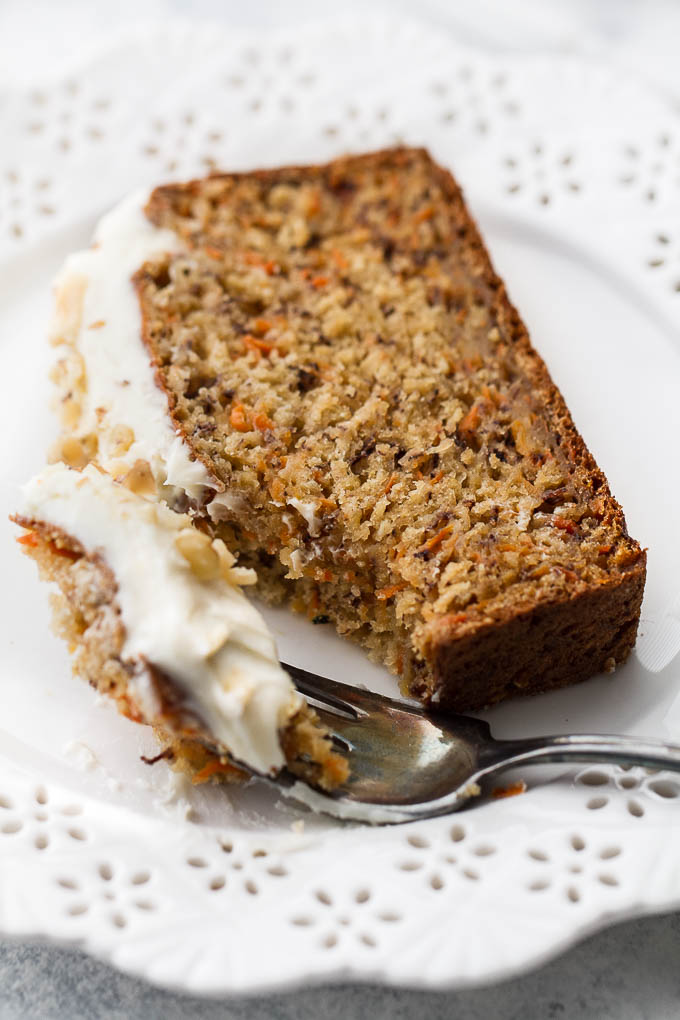 3. That moment when you're walking on a frozen mountain lake, look down, and see a tonne of little wispy fissures in the ice beneath your feet… And you're right in the middle of the lake. Just keep swimming walking.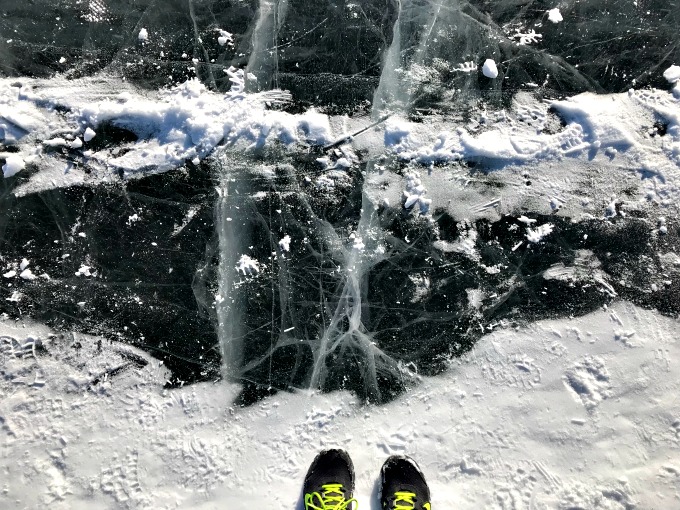 4. Hold on. I need to go put this bag of chocolate chips and raisins away so I don't eat the entire thing without even noticing. Brb.
5. You know what I really want to do? Go out and buy some new stuff for my home. I don't mean big pieces of furniture or anything, but little accents to make things more cozy. Something like rugs, or blankets, or plants, or pictures, or lamps, or candles, or decorative pieces… I just want to spruce things up for spring.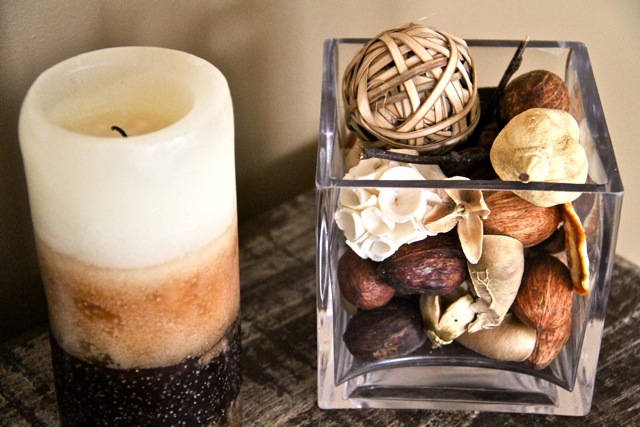 6. Speaking of spring, you wanna know what my favourite thing about Daylight Savings is? The fact that the longer days mean more time to take pictures for the blog. I don't even care that I lose an hour of sleep – I gain an hour of picture taking and that's so much more important.
7. I really need to go out and buy a new beauty blender… I threw my old one away after all the travelling because it was just starting to feel a little janky and I didn't want it to touch my face anymore, but I've discovered that I really can't go without one. I figured I could use a brush to apply my makeup for a few days until I found the motivation to go out and get a new one, but it's 100% not the same. Give me back my sponge.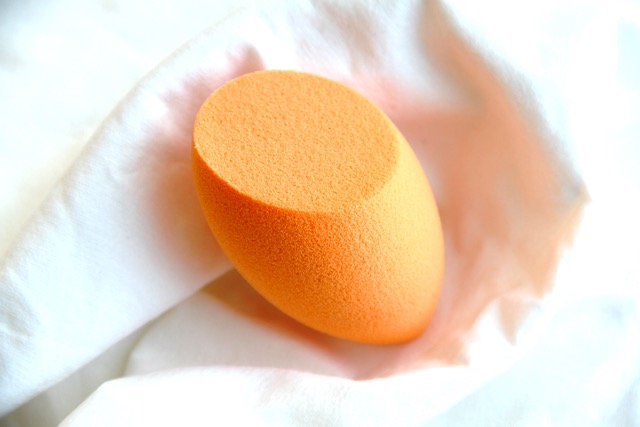 8. Happy Thursday, friendly faces 🙂 Hope it's an awesome one for ya!


Let's chat!
No questions! Just tell me whatever randomness comes to mind!
More places to find me!
E-mail — [email protected]
Twitter — runwithspoons
Facebook — runningwithspoons
Pinterest — runwithspoons
Instagram — runwithspoons
Bloglovin — runningwithspoons
Snapchat — runningspoons
*Disclosure: Some of the links included in this post may be affiliate links, meaning I'll earn a small commission if you purchase through them, at no additional cost to you. I only recommend products I personally use and believe will add value to my readers. Thank you so much for helping support Spoons!