Happy #thinkingoutloud Thursday! No idea what I'm going on about? Click here!

1. I'm not sure who invented the blender (edit: Google tells me it was Stephen Poplawski) or who came up with the idea of blending ingredients together to make what I consider drinkable gold, but I'm forever grateful for their genius. No matter how cold it gets (-19°C/-2°F currently), you can count on me making smoothies and/or banana n'ice cream daily, and going through withdrawals if I don't. I usually just toss in whatever I have on hand or whatever I feel like I'm missing in my diet, but I feel like I haven't posted a smoothie recipe in a while so I think that's next on Spoons' schedule. It won't be chocolate, though… don't worry. After 4 or 5 chocolate recipes in a row, I think it's time for something new.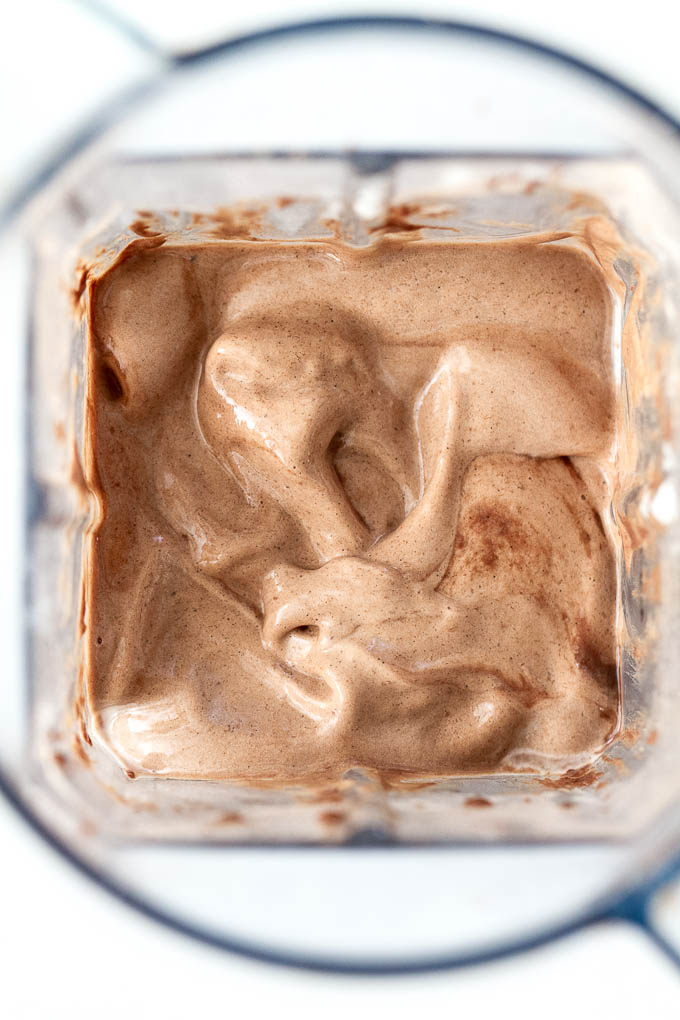 2. Especially because I end up taking pictures like these when I make chocolate recipes, and it just makes me want to eat more chocolate. I tell ya… it's a vicious cycle…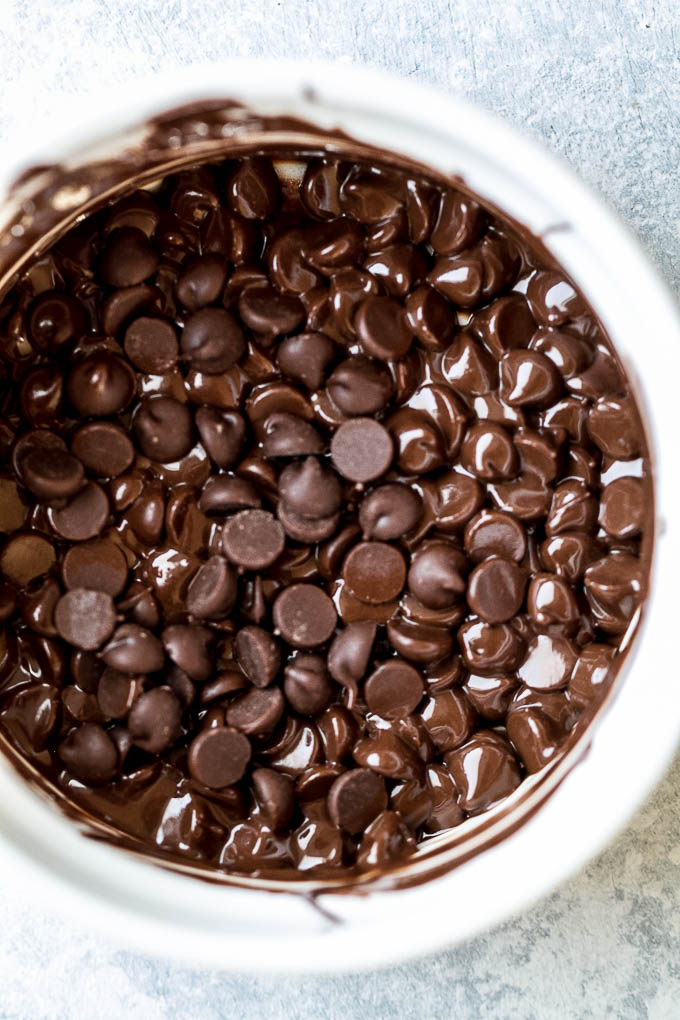 3. And at least with a smoothie, I don't have to worry about this happening…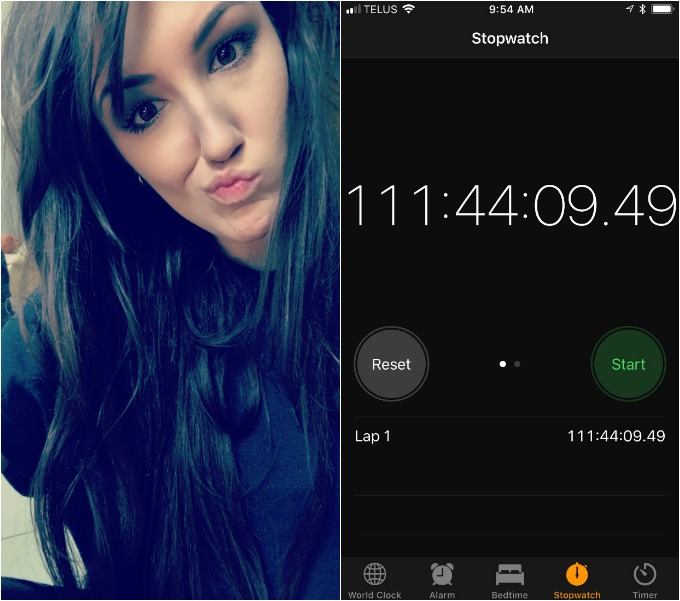 (random pic of me in there so the timer wouldn't be gigantic… hi!)
I always set the timer on my phone when I'm testing a new recipe so I know exactly how long it was in the oven for, and sometimes I forget to stop it. Then I don't notice that it's still going until the next time I use the oven, which in this case was 111 hours, 44 minutes, and 9 seconds later. I wonder if that's bad for the battery…
4. And speaking of leaving things on, am I the only one who puts on a face mask and leaves it on for like… 2 hours? Because I know the directions normally say something like 15 – 20 minutes, but I just feel like the longer I leave it on, the more work it's going to do for my skin. Probably not legit in the slightest, but it feels good anyways 😆
5. Oh! So I got this little essential oil diffuser thing for Christmas (that I finally decided to open up just now), and… this stuff is so strong! You know how you usually become desensitized to smells or sounds when you've been around them for a while? Totally not the case with this thing. I feel like every time I move my head, I get hit with this strong scent of lavender. Not terrible, just noticeable. I keep it in my office, and the first day I had it out, my sinuses cleared and I developed this postnasal drip when I didn't even know they were stuffy to begin with… My throat actually got a bit irritated so I was worried it was too strong for me or something, but it's since cleared up and… it's actually been quite pleasant. Definitely going to look into more of this diffusion business.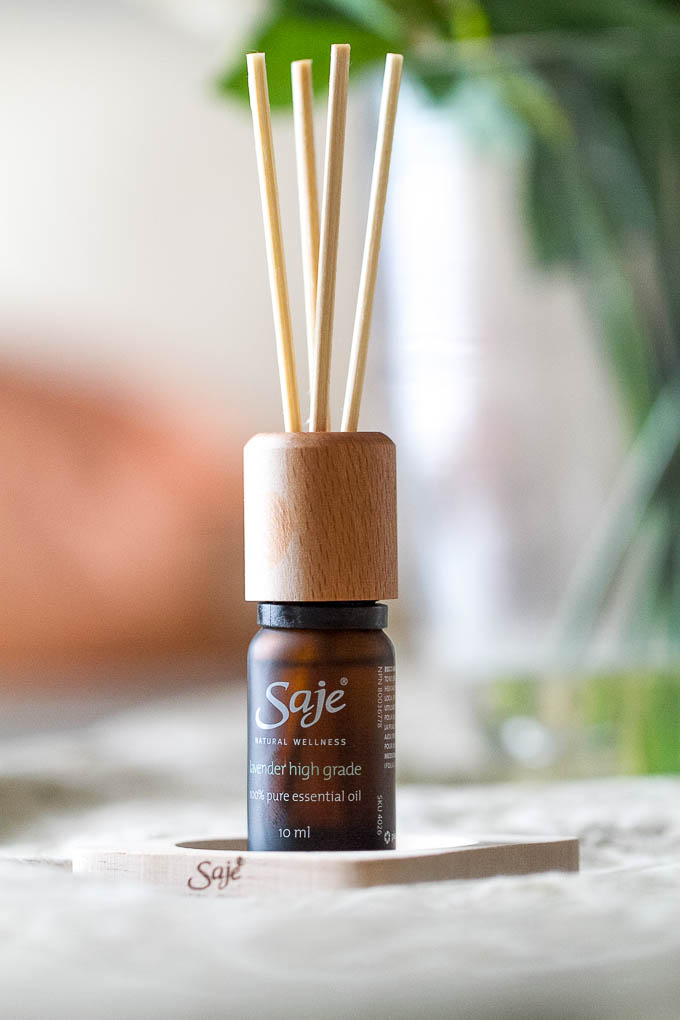 6. And I'm low-key hoping that the whole lavender thing helps relax me because I've developed this strange crick in my shoulder/neck that I'm pretty sure is stress induced. Either that or I slept funny. And it always happens on my right side… I dunno if it's because I'm right handed and use those muscles more, so they're more prone to seizing up or knotting… but I can't turn my head fully to the left, so I'd really appreciate it if this went away. Ok thanks.
7. Happy Thursday! Love you! See you soon! BYE! 😀


Let's chat!
No questions! Just tell me whatever randomness comes to mind!
More places to find me!
E-mail — [email protected]
Twitter — runwithspoons
Facebook — runningwithspoons
Pinterest — runwithspoons
Instagram — runwithspoons
Bloglovin — runningwithspoons
Snapchat — runningspoons