Happy #thinkingoutloud Thursday! No idea what I'm going on about? Click here!

1. Happy Birthday to me!! Another year older, and [supposedly] another year wiser. I'm actually not 100% convinced on that 2nd part, but I'll take it. If anything, I can say that getting older has made me take myself/things a lot less seriously and helped me to see the bright side of [most] situations. Even take my birthday, for example. I used to hate the fact that it came right after Christmas when it was cold, and dark, and everyone was in the post-holiday funk  But now? Well, it's still cold, and dark, and post-holiday funky, but I can't change it, so might as well make the most of it, right?. I mean… I get a little extension on my holiday celebration period so the post-holiday funk doesn't really set in 'till after I'm kind of tired of celebrating anyways. AND! it means I can go to the mountains and do some boarding for my birthday… which is where I'm heading this weekend 🙂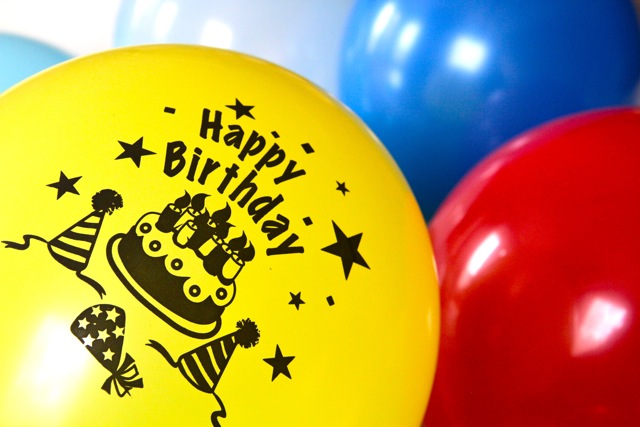 2. Thankfully, it's actually going to be warm for once. Historically, temps on my birthday are always around -30ºC (-22ºF), so seeing them hover around 0 (32) is a welcome change. We've actually been having a pretty mild winter here so far, save for a few weeks right around Christmas and New Years where it was like -30. It was actually so cold, that the zoos wouldn't even let the penguins outside. Like they didn't even give them a choice to waddle their little butts to their outside enclosure. It actually gave me a good giggle.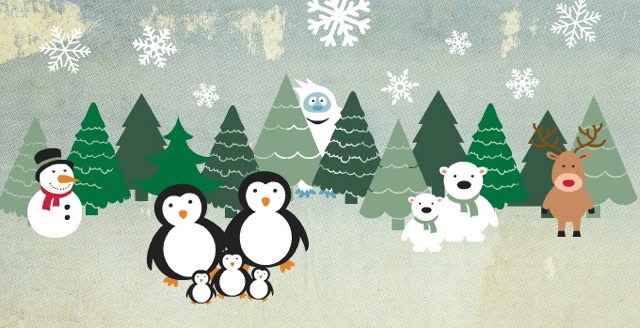 And yes… those are 100% my amazing PicMonkey editing skills.
3. So I know this has been around for a while, but I recently clicked on this article about bullet journalling when it popped up in my Bloglovin' side bar, and… I'm intrigued! I'm still having a hard time wrapping my head around the concept and it kind of seems like so much more work than just buying a regular journal and filling that out, but maybe it's worth it? Maybe being able to customize the pages to how your brain processes information makes it easier to get things done? Or maybe I need to realize that I have too many journal/calendars/planners as it is and just stick to what I know…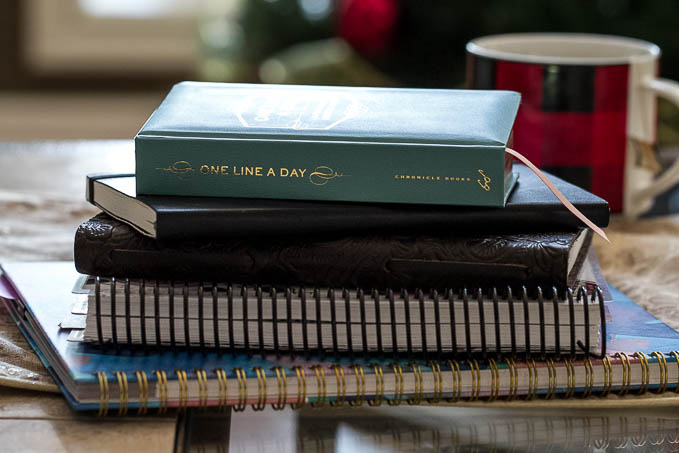 And yes, I use all of these… Not each one every day, but to some capacity throughout the week. Would bullet journalling eliminate at least a couple of those? Hmm. Has anyone tried it?!
4. Another thing I've been looking into is getting more photography boards. I love the one I have from Erickson Woodworks, but I'd like a little more variety. And I'd also like to have more than one so I can use one as a base and one as a backdrop. But there are so many gorgeous choices and I'm having a hard time choosing. I'm kind of leaning towards marble on one side and cookie sheet on the other. I need to go light + dark since that's what I have on my other one and will make the whole base/backdrop thing a lot easier.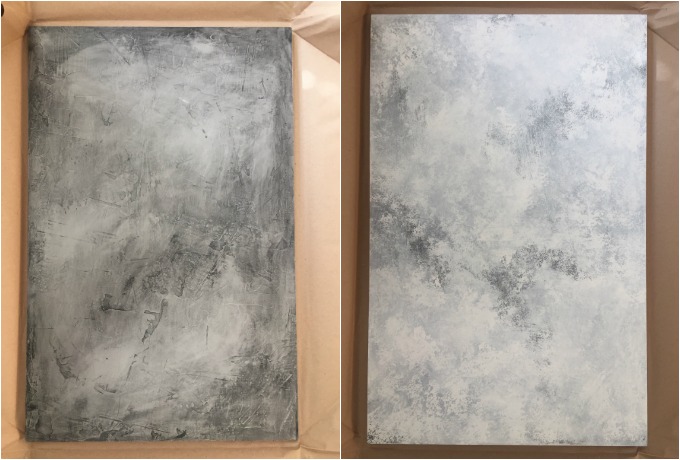 5. These three products have changed my makeup life. And if you're having issues getting your makeup to go on smooth or last throughout the day, I definitely recommend checking out:  The Porefessional face primer, Laura Mercier translucent setting powder, and Urban Decay's De-Slick setting spray. I run out and think I can find an alternative, but nope. Life changing stuff.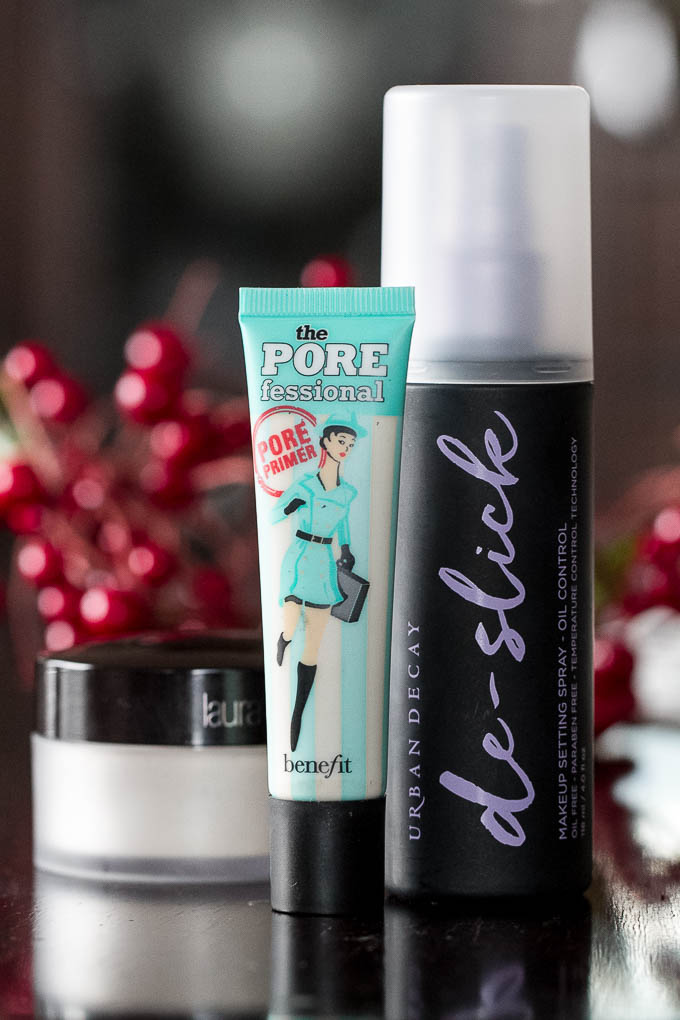 6. HAPPY THURSDAY! Choose to make it an awesome one 🙂 And I'll see you in a couple days with FOODS <3 S


Let's chat!
No questions! Just tell me whatever randomness comes to mind!
More places to find me!
E-mail — [email protected]
Twitter — runwithspoons
Facebook — runningwithspoons
Pinterest — runwithspoons
Instagram — runwithspoons
Bloglovin — runningwithspoons
Snapchat — runningspoons