Happy #thinkingoutloud Thursday! No idea what I'm going on about? Click here!

1. I almost didn't realize that today was Thursday! Christmas 100% felt like it was on a Sunday, which would have made today Wednesday – except it's not – which means I'm currently sitting here late Wednesday night scrambling to write a post that I didn't think I'd have to write for another day. But the words are coming pretty easy, so I think we got this, fam.
2. Speaking of the days, did you realize that New Year's Day falls on a Monday this next year? That's like a fresh start double whammy and probably makes me way more excited than it should. I haven't really made any proper resolutions, per say, but I've got some goals and directions that I want to work on throughout the next year… I just need to sit down and iron them out so I can do the whole "visualize yourself at your goal" thing. Oh! And I got this neat little Five-Year Memory Book that I want to start working on next year. It's just a line a day, and over time you can look back and see what happened on any given day over the past handful of years. I'll probably use it as little gratitude journal, because I will forever and always swear by the idea that focusing on what you're grateful for, no matter how small, makes all the difference in your happiness levels. I already love this book… and I haven't even put a pen to it. Yet.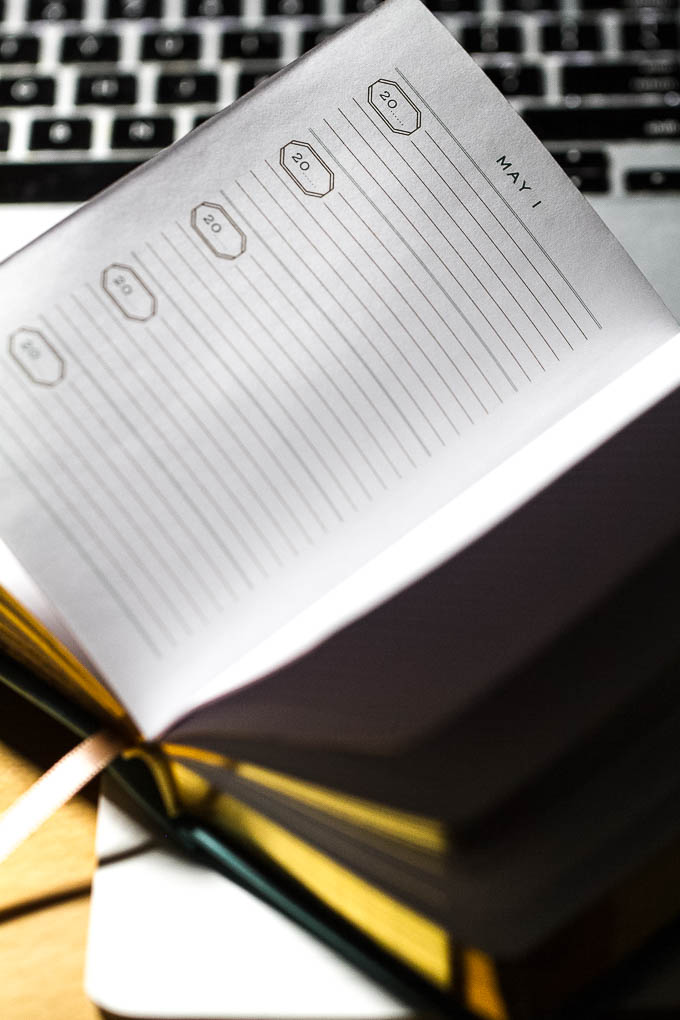 3. BUT! I have been testing out my new Apple Watch that I found under the tree. I'll be honest here and say that I 100% didn't understand the fuss behind these things… until I got one. And now I get it. It's still a little more gadgetry than I know what to do with (do I really care about checking stocks?), but I love that it syncs with my phone and I can answer texts and phone calls, listen to music, check the weather, track my workouts, and use guided workout apps from this little thing on my wrist. That and I really like how it tracks daily fitness goals using those three rings. One for active calories burned, one for exercise, and one for hours that you got up and moved for at least a few mins. Plus it sends you these little reminders to get up and move if you've been sitting for too long… or to take some time to relax and deep breathe. It's a neat little thing to play with. A huge improvement over the simple FitBit I had for so many years.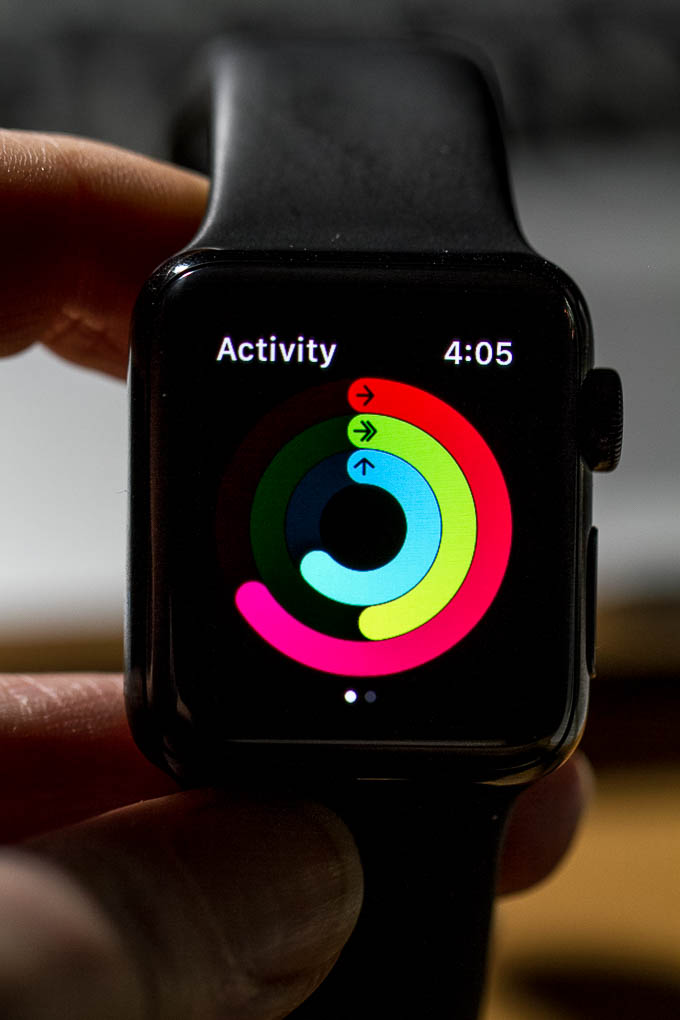 4. Also under the tree? Customary adorable PJ's (plus I-die-of-cuteness-overload slippers) and an ugly Christmas sweater that actually plays music. Something everyone should have in their closet, to be honest. Because who doesn't want to listen to a poor rendition of "Deck The Halls" when they accidentally bump their left hip? I know I do. Constantly.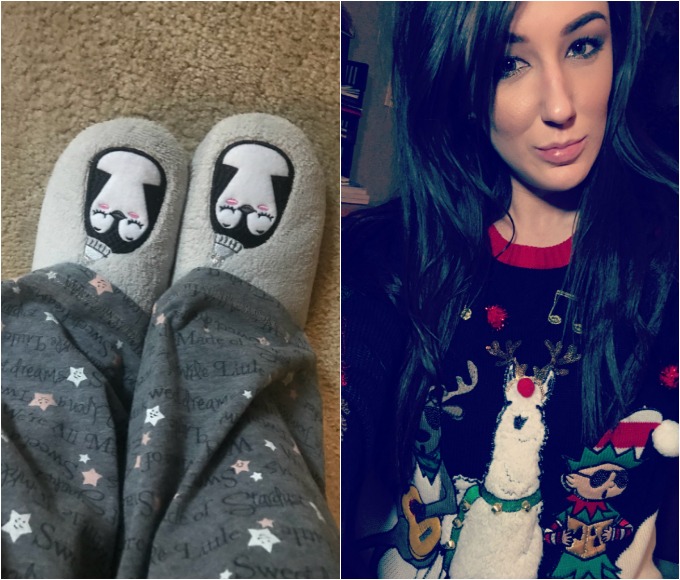 5. But, no. Christmas was good times! And for some wonderful reason, I'm not really feeling that Christmas lull that sometimes hits me after the holidays. Like… I'm still really looking forward to NYE and the new year in general. And I've still got my birthday, too. Which… now that I realize it's actually Thursday, means that today kicks off Birthday Week. Not too bad at all.
6. And on that note, I hope you guys are having an awesome Thursday!! And if I don't see you before the New Year, I hope you have a safe and happy one!!!


Let's chat!
No questions! Just tell me whatever randomness comes to mind!
More places to find me!
E-mail — [email protected]
Twitter — runwithspoons
Facebook — runningwithspoons
Pinterest — runwithspoons
Instagram — runwithspoons
Bloglovin — runningwithspoons
Snapchat — runningspoons