Happy #thinkingoutloud Thursday! No idea what I'm going on about? Click here!

1. There are weeks where I have a tonne of random thoughts to share with you guys, and weeks where my brain just feels like it's on autopilot… This week is the later, SO! I figured I'd glance through my phone and see what kind of pictures I managed to snap in the 3 weeks I've had it. Then give you one liners on random pics. Sounds good? Let's go.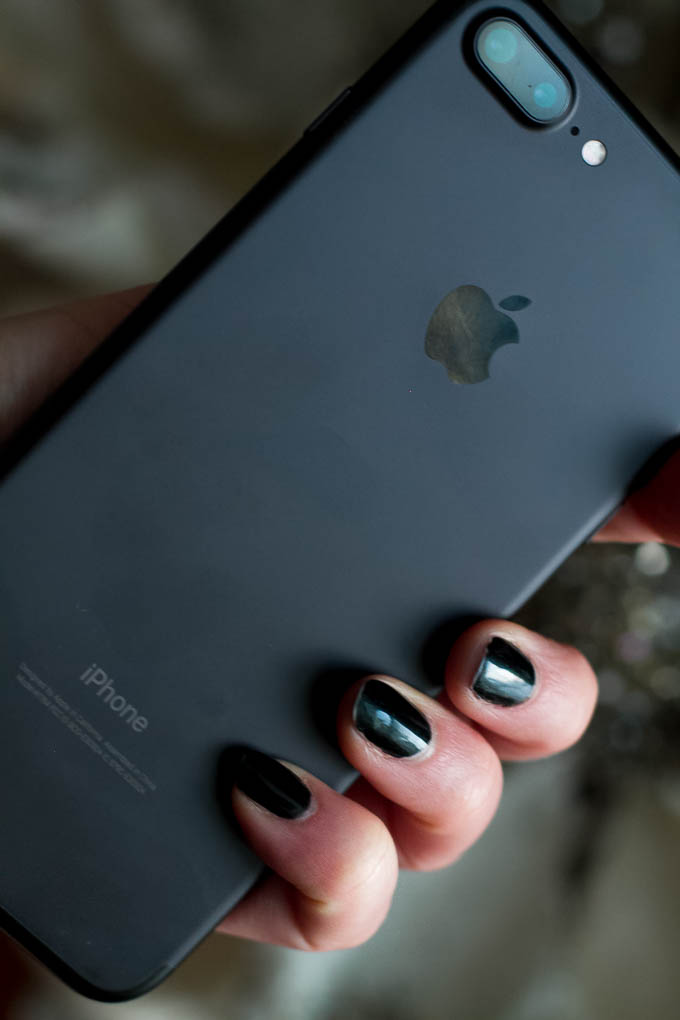 2. First thing's first… a background for my lock screen and home screen. And, yes… my phone looks like it belongs to a guy.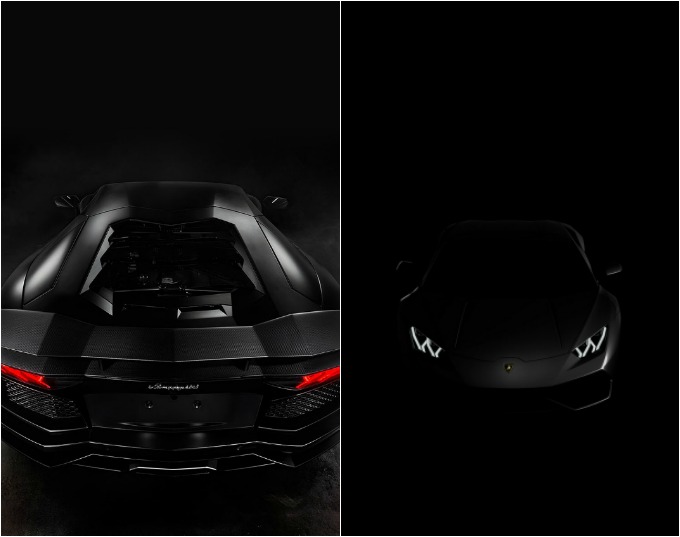 3. But I'm very much a girl. With dire need of a haircut…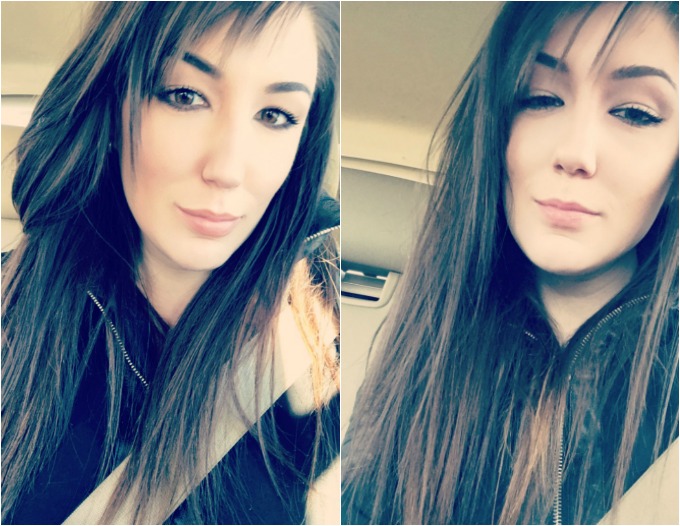 4. Then again, who needs a haircut when you're rocking the adorable rabbit ears? And yes, I play with Snapchat filters even though I don't post much to Snapchat. My bad.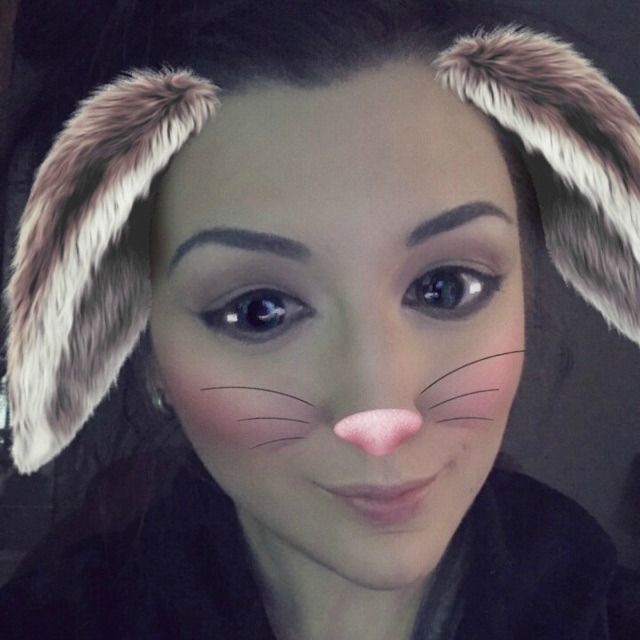 5. I also keep pics on my phone that I mean to post to Instagram and never do… my bad x2. Trail Mix Bites, in case you were curious.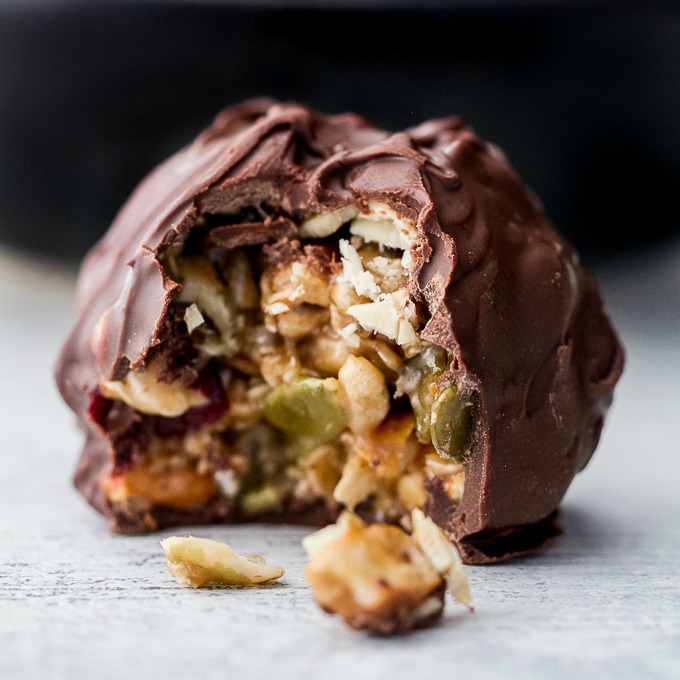 6. BUT! I have been spending more time with this little girl, who's kind of doing better than she was before? I don't know. We honestly didn't expect her to make it past Christmas, and now here she is looking like she might even have a couple years left n her. Well played, little one. And yeah, I know that was more than 1 line.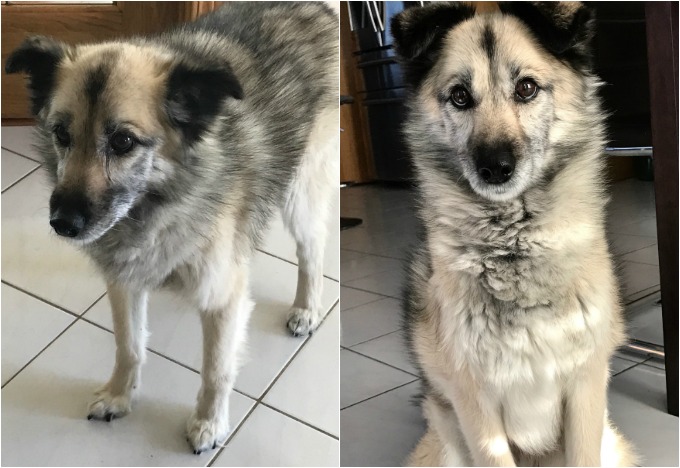 7. And that's literally all the pics I have. I mean, there are more, but it's basically just more selfies and/or puppy photos… which is strange considering I feel like the majority of my photos used to be food related. Not a bad change, I guess.
8. So tell me! What are the most common kind of photos on your phone?


Let's chat!
No questions! Just tell me whatever randomness comes to mind!
More places to find me!
E-mail — [email protected]
Twitter — runwithspoons
Facebook — runningwithspoons
Pinterest — runwithspoons
Instagram — runwithspoons
Bloglovin — runningwithspoons
Snapchat — runningspoons