Happy #thinkingoutloud Thursday! No idea what I'm going on about? Click here!

Doing things a little differently with ToL this week! I was in the mood for a Christmas survey-ish type thing, so I dug through my archives and found this "25 Days of Christmas" questionnaire that I filled our years and years ago. I'll do half this week and half next week – feel free to grab it and fill it out yourself!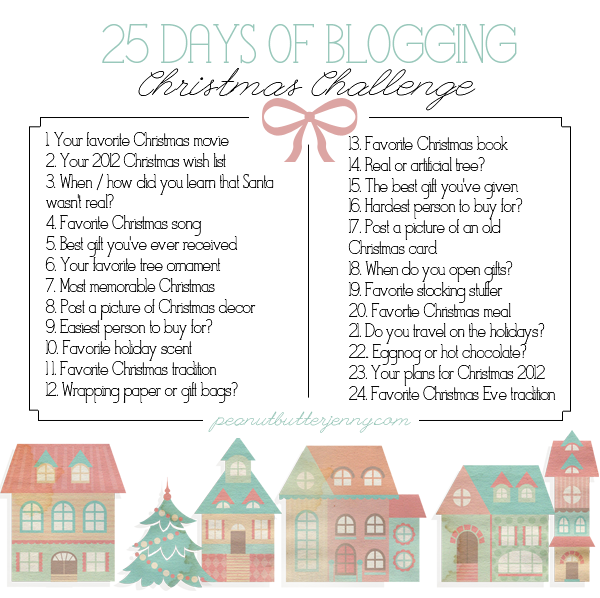 1. Your favorite Christmas movie. There are a lot of great ones (Elf, Home Alone, The Grinch, The Holiday, Rudolph, National Lampoon's Christmas Vacation?), but I'm gonna have to go with A Christmas Carol. I've probably seen every single version of it at this point (Muppets, anyone?) and it always gives me the warm and fuzzies.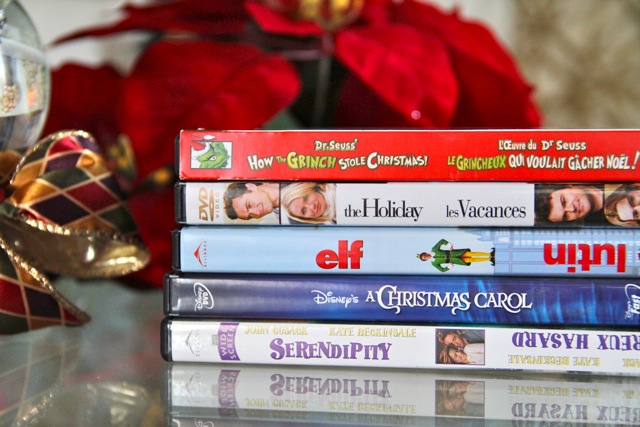 2. What's on your 2016 Christmas list. Soooooo… I'm horrible at making Christmas lists and there's literally nothing on mine right now. I mean, I kind of asked for a new lens for my DSLR, but that's mostly because I was going to buy one anyways and I couldn't think of anything else, so I just put it on "the list." It's not the same when you're not a kid and can literally buy things whenever you need them!
3. When/how did you learn that Santa wasn't real? Well I… wait… what do you mean he's not real? 😟
4. Favorite Christmas song. As much as I love me some Michael Buble, most of my favorite Christmas songs are traditional Polish kolędy (carols) because those are the ones I grew up with and the ones that have the most memories attached to them. That being said… I do have a habit of keeping Michael Buble on repeat…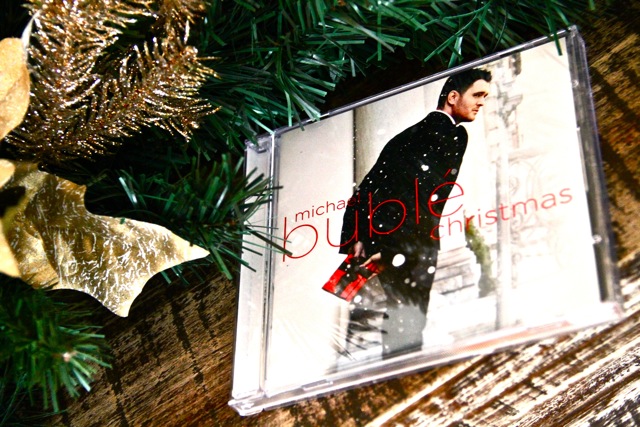 5. Best gift you've ever received. A hamster! Okay, so I was super allergic to dogs when I was younger and my parents wouldn't let me have one. I'm pretty sure I bugged them about it nonstop, so they [kind of] caved and got me a hamster to tide me over. It wasn't a dog, but it was fluffy and way better than the goldfish I'd had prior to that.
6. Your favorite tree ornament. I don't really have one. I didn't take any ornaments with me when I moved out, so I love all the ones I have because a lot of them are from my very first Christmas in my new place. Oh, and they're all critters…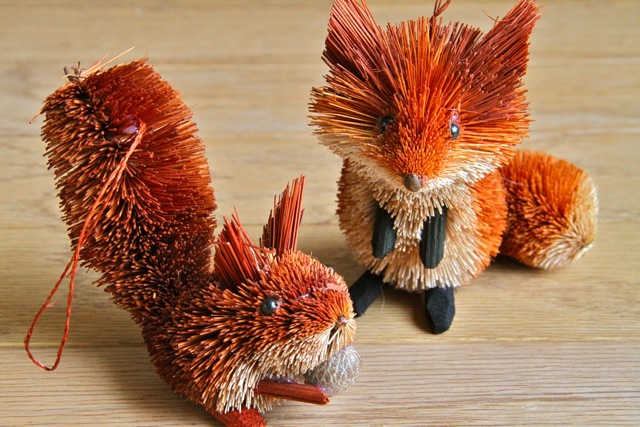 7. Most memorable Christmas. I'm gonna go with one from recent memory here rather than digging way deep into my childhood, so how abouttttt… spending Christmas in a castle in Banff with my family a few years back. That was the first time we really went anywhere around Christmas, and the Fairmont was sooooo beautifully decorated that it was hard not get into the Christmas spirit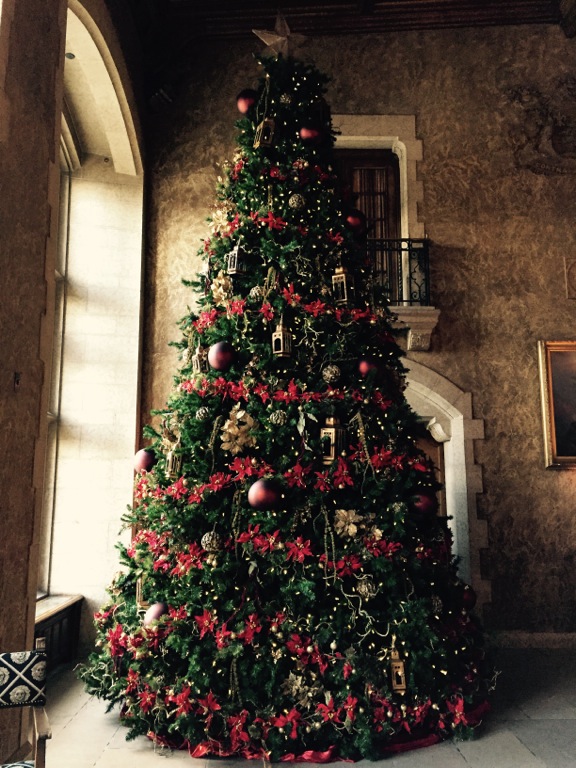 8. Post a picture of Christmas decor. Will do!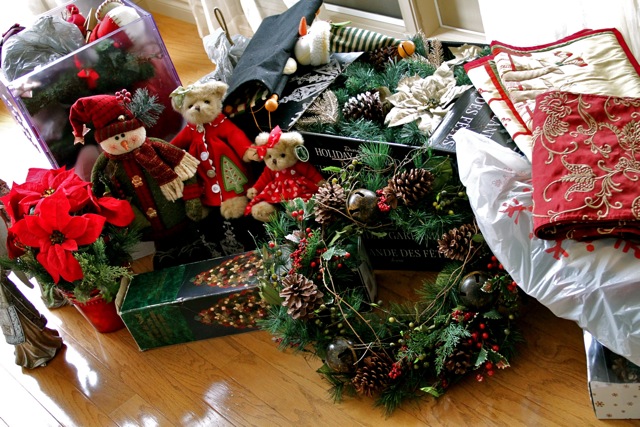 What? No one specified that it actually had to be up.
9. Easiest person to buy for. Myself. Kidding. Kind of. I try not to make a habit out of buying things for myself when I'm out Christmas shopping for others, buuuuuut it usually ends up happening anyways. I have a super hard time trying to figure out the perfect gift for other people, though, so I wouldn't really say that I find anyone easy to buy for.
10. Favorite holiday scent. The smell of my parents' place when I go over for Christmas dinner. All the scents coming from the kitchen = comfort to the max.
11. Favorite Christmas tradition. Wigilia, which is a traditional Polish celebration of Christmas Eve. It starts with a meatless dinner made up of traditional Polish dishes, moves on to the opening of presents and just hanging out, and then finishes off with going to midnight mass. Wouldn't feel like Christmas without it.
12. Wrapping paper or gift bags. Paper because you can't wildly rip into bags. I mean, I guess you could, but it's just not as satisfying without the riiiiiiiiiiiiiiiip.
. – . – . – .
Part 2 coming next week…


Let's chat!
No questions! Just tell me whatever randomness comes to mind!
More places to find me!
E-mail — [email protected]
Twitter — runwithspoons
Facebook — runningwithspoons
Pinterest — runwithspoons
Instagram — runwithspoons
Bloglovin — runningwithspoons
Snapchat — runningspoons