Happy #thinkingoutloud Thursday! No idea what I'm going on about? Click here!

1. I think I need to change the name of my blog to Running with Muffins & Loaf Pans since those always seem to be the recipes that you guys like the most…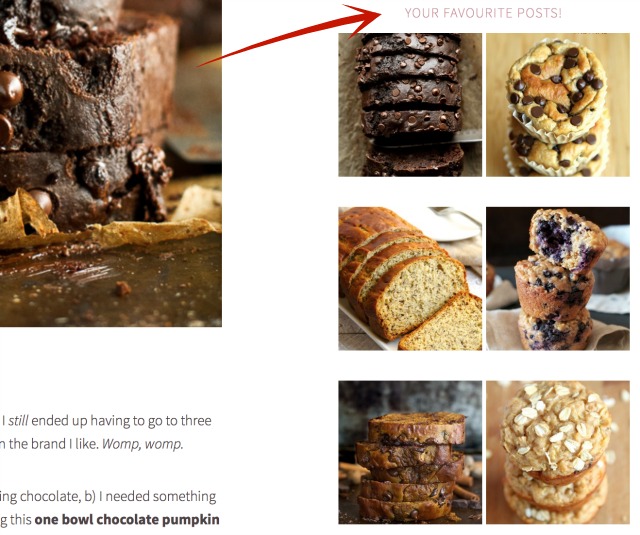 Would you be mad if I just started posting muffins and quick breads? Because I definitely wouldn't hate it 😉
2. So I finally got around to finishing the book I was working on, and I'm gonna go ahead and put it right up there with Allegiant as a third book that completely killed a trilogy [for me]. I'm normally pretty indifferent about books that I don't particularly enjoy, but there are some (i.e. this one and Allegiant) where the ending just straight up pisses me off. The cheese, you guys! I couldn't handle the cheese. And not only cheese, but cheese that's full of holes. Pffft. Good riddance. On to bigger and [hopefully] better things.
3. Promise not to judge me when I admit that I haven't been eating my veggies? Like… at all? The only ones I've been getting in have been orange, and even then it's been through really unconventional vehicles like "cheese" sauce, pancakes, and… err… chocolate bread 😂 But to be completely honest, the reason I kind of gave up on veggies is because my stomach just wasn't having a good time with them and I was feeling pretty blah as a result. I don't think it liked all the fibre and bulk, so I'd end up getting more and more bloated and lethargic as the day went on… which hasn't happened since I stopped. Hey… it's about doing what works, yeah?
4. That being said, I know veggies have some really important vitamins and minerals, which is why I've been considering juicing… and by that I mean adding a fresh juice to the meals I'm already eating, not replacing any of them.  My parents actually used to make me a tonne of fresh carrot/apple/celery juices when I wouldn't eat my veggies, and I'd like to get back to that. Speaking of which… I should probably remember to ninja their [neglected] juicer the next time I'm over there 🤔
5. I blame my forgetfulness on Ky's ridiculous cuteness…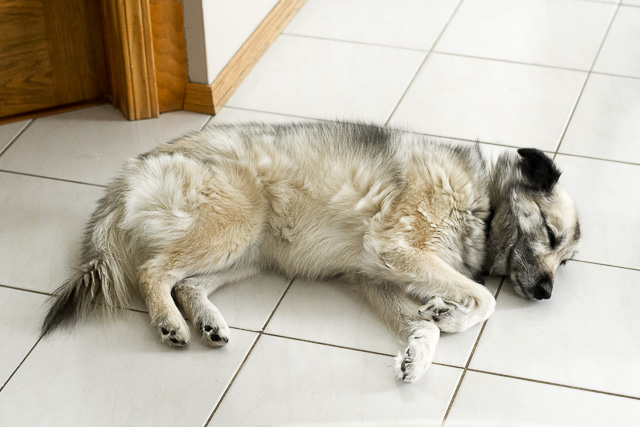 6. … and on the fact that I'm over here making my planner look all festive…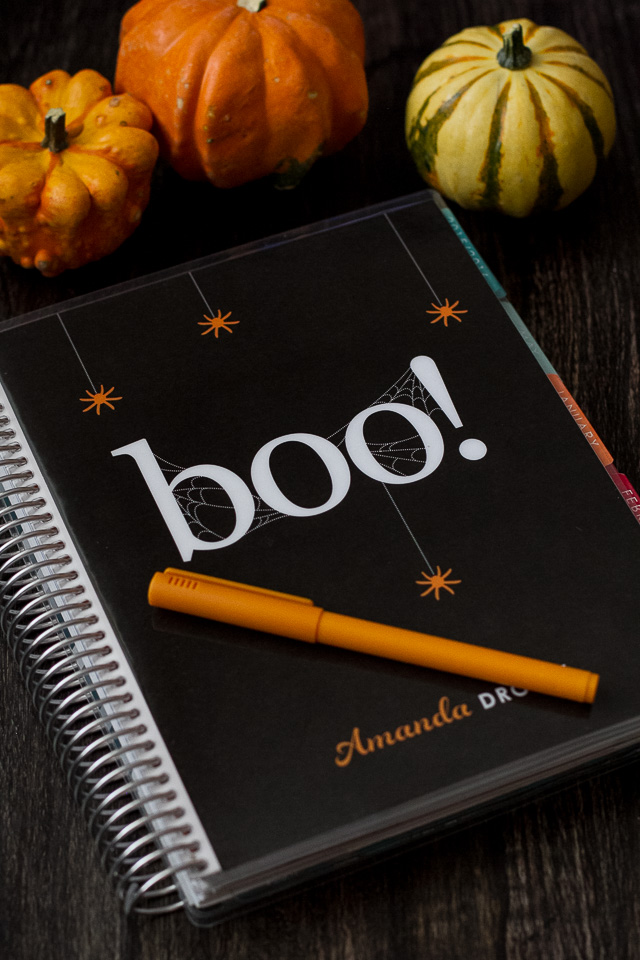 7. Speaking of which, is it crazy that I want it to be next year so I can start using it already? Actually… I want it to be Christmas and then next year. No way I'm willing to miss out on my favourite holiday… which is only 2.5 months away, by the way 🤗
8. And I feel like that's a pretty happy note to end things on. I hope you guys are having an awesome Thursday, and I'll see you again in a couple of days!


Let's chat!
No questions! Just tell me whatever randomness comes to mind!
More places to find me!
E-mail — [email protected]
Twitter — runwithspoons
Facebook — runningwithspoons
Pinterest — runwithspoons
Instagram — runwithspoons
Bloglovin — runningwithspoons
Snapchat — runningspoons