Happy #thinkingoutloud Thursday! No idea what I'm going on about? Click here!

1. It was only a matter of time! Pokemon Go finally hit Canada, and apparently all the new downloads were enough to crash the app's servers on Sunday afternoon. I dunno. I don't really feel like I've seen a tonne of people wandering around and playing, but then again, people are always walking around looking at their phones anyways so it's hard to say what they're up to. That and I'm probably not hanging out in all the right spots since I haven't downloaded the game myself. I'm not sure why, but I never got into the whole Pokemon franchise, even back in the day when it first came out.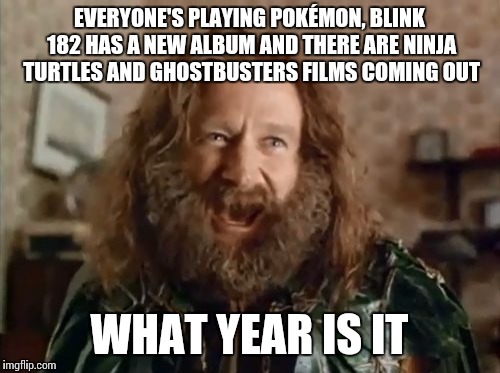 [source]
2. That doesn't mean I'm not constantly playing something though. Last week I told you guys about Google Feud, and this week I'm telling you about Slither.io…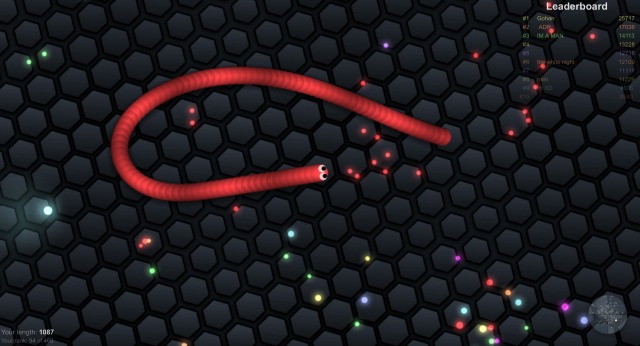 So if you've ever played the old-school game Snake, then Slither.io will look pretty familiar since it operates on the same basic premise. You're this little worm/snake guy, and your goal is to zoom around and eat as many orbs as possible so that you can grow bigger and longer, all while making sure you don't crash into anything. The only catch is that you're in the world with a bunch of other people, a lot of whom are probably trying to kill you. See, the bigger you get, the better chance you have of using your little snake body to surround and trap another player, which will eventually force them to crash into you, breaking them apart into little orbs that you can eat to grow even BIGGER. Or you can be a jerk and cut them off so they crash right into you. I'm telling you… it's strangely fun once you figure out all the little tricks. Oh, and it's a lot easier to play if you do it with an actual mouse vs. the trackpad on a laptop.
3. Okay. Enough about the games. Let's talk hair. I've lost count of how many weeks I've been doing the co-washing thing, but at this point I feel like I can confidently say that I'll never go back to shampoo. Never. Well, maaaaaaaaybe once in a blue moon if I start feeling like my hair has a tonne of build-up on it, but so far I've seen nothing but positive results from giving up the 'poo… and it just keeps getting better now that my hair has adjusted to the new routine. Oh! And I picked up a cleansing conditioner designed specifically for co-washing, but don't ask me why I picked this particular one because the answer is pretty lame -> it was on sale and I just so happened to come across it while doing my grocery shopping. Good thing it seems to be working.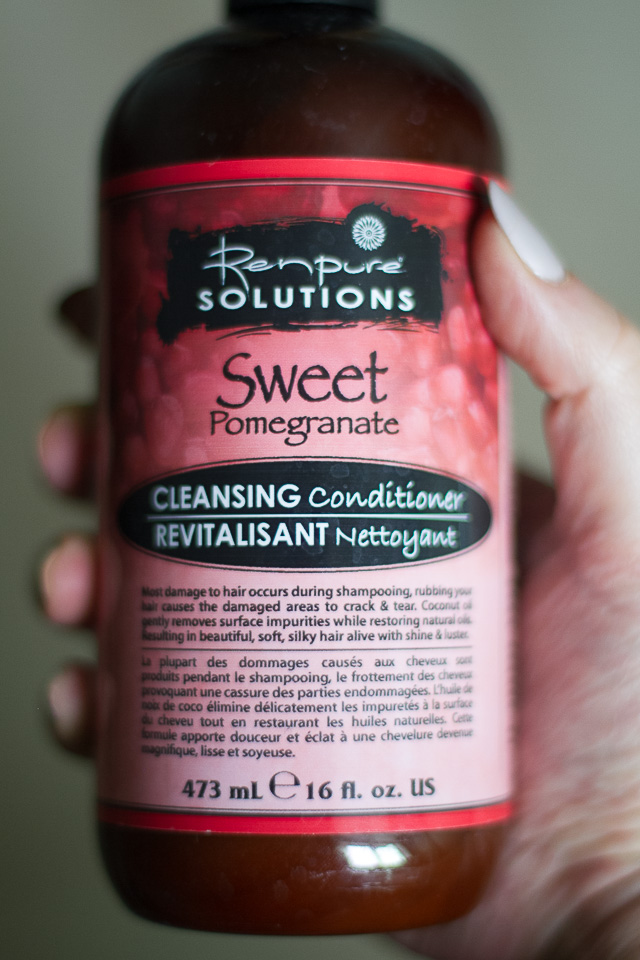 4. And because I've had a bunch of people ask, I need to do a nail update. So I didn't end up going the full 14 days because: a) the nail-bed growth was driving me crazy, and b) I wanted to see what my nails looked like after having gels on them for a few weeks. For those wondering, removing the Essie gel couture polish is like removing any other polish – you just take a cotton ball soaked in remover and it comes right off. Easy, peasy. My nails did end up feeling a little dry and rough, but after a couple days of no polish and regular moisturizing, they were pretty much back to normal… And now I'm back to rocking some Essie again.
5. I'm also back on Instagram after disappearing for… err… a while 😳 See, I have this bad habit of abandoning certain social media platforms when I start feeling overwhelmed (it's the introvert in me), aaaaaand IG was the most recent victim. BUT! I'm back and planning to stick around from here on in, so check it out if you want to get some early sneak peaks on upcoming recipes and see pics that don't appear on the blog.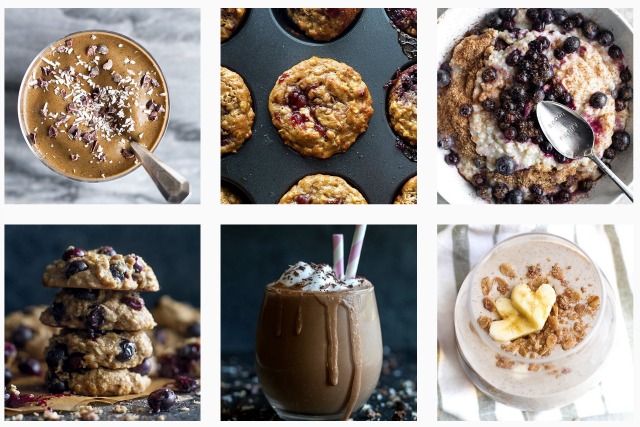 6. Also! Thank you guys for all your feedback last week on WIAW vs. Favourites question. I was actually really surprised to see that the majority of people prefer to see a favourites post over a WIAW post, so I'll be sticking to showing my eats every other week.
7. And that's it for me this week! I hope you guys have an awesome Thursday (and Friday), and I'll see you on Saturday with a new recipe 😋


Let's chat!
No questions! Just tell me whatever randomness comes to mind!
More places to find me!
E-mail — [email protected]
Twitter — runwithspoons
Facebook — runningwithspoons
Pinterest — runwithspoons
Instagram — runwithspoons
Bloglovin — runningwithspoons
Snapchat — runningspoons