Happy #thinkingoutloud Thursday! No idea what I'm going on about? Click here!

1. Oh man. I had another late night last night, but this time I went to sleep around 1:30… and that's only because I finished my book and had nothing left to read 😜 Even so! It took me a good while to calm down enough to get tired, because… THAT ENDING! Omg. How am I supposed to wait another year to find out what happens next?!?! You think if I volunteer to be Maas' in-house baker, she'll let me sneak peaks at her next manuscript? Because that would be ideal.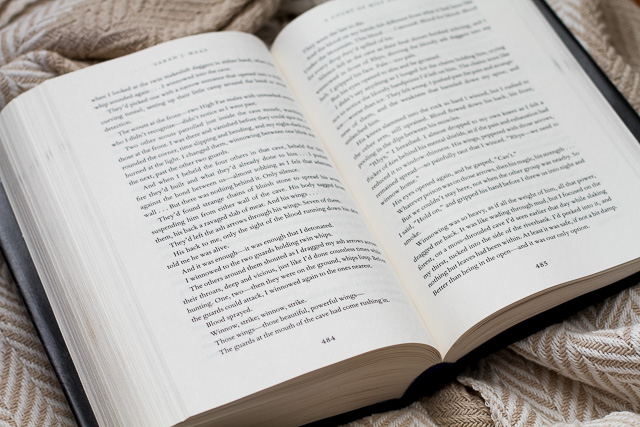 2. Wishful thinking aside, I wanted to thank you guys for all your great insight on yesterday's clean eating post. It made me realize how much I missed writing more thoughtful posts like that, so I'm thinking it's time to bring them back and make them a more regular thing again.
3. So let's talk about golden milk, because I mentioned about two weeks ago that I was going to start a little experiment, and figured it was time to share the results of that. So what I did was make it a point to drink a cup of golden milk every night for 14 days to see if I'd notice any positive changes. And I did. With the main one being the effect I'm assuming it had to my digestion. I say "assuming" because my stomach has a tendency to go through phases where it'll behave for a little while and then go apeshit for no apparent reason (ya feel me??), so this might all be a coincidence. Then again, it might also be legit. How's that for good science?
Anyways, the first couple of days were a little rough – lots of gas, bloating, and frequent trips to the bathroom (which isn't normal for me, even when my stomach is goofy). I seriously considered throwing in the towel at that point, but I knew that introducing any kind of strong substance to your body is going to require a bit of an adjustment phase, so I waited it out… and I'm glad I did because my stomach has been feeling pretty freaking fabulous since. No more bloating or gas (even less than usual when my stomach is "behaving"), and just an overall feeling of wellness. So yeah. Golden milk. I recommend giving it a shot.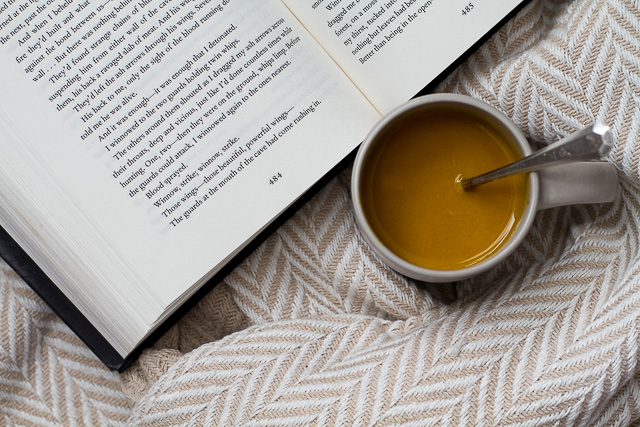 4. In other "what Amanda has been drinking" news, my yearly supply of tea came in (I hope you didn't think  I was kidding when I said how much I buy), and thank goodness for that because I'm not quite sure how I'd manage if I ran out. No, really. I've been drinking this stuff every morning (and sometimes afternoon) for the past 7 or 8 years, so I wouldn't know what to do with myself otherwise. I can't drink coffee first thing in the morning, and no other tea compares.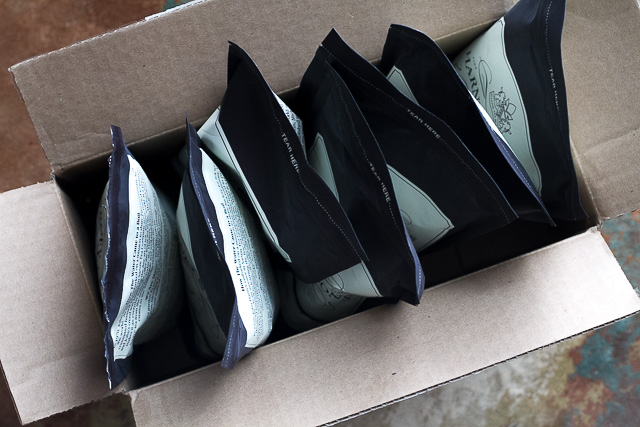 5. Also… when did Swedish Berries get so good? For some reason, I never really paid much attention to them because I had it in my head that they were bland and boring, but I randomly decided to pick some up (read: they were on sale and right next to the checkout), and… these things are good. I can see this being a problem.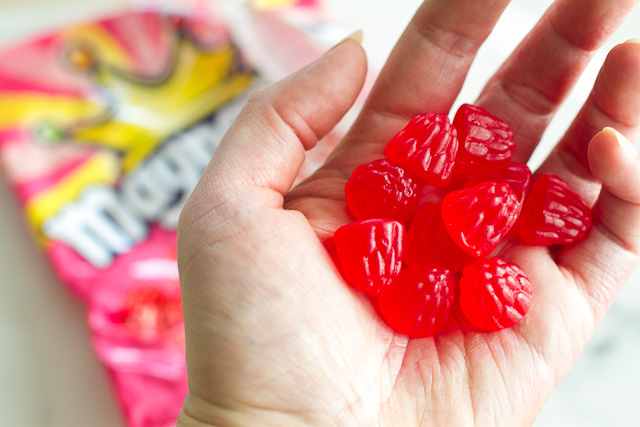 6. VIQ – do you shower in the morning or at night? And no, I'm not asking to be a creeper… I've just found that there are two pretty distinct camps, and both sides are pretty adamant about their choice. I used to be a night showerer, then I became a morning showererer, and now I think I'm moving back to becoming a night showererererer. The main reason? I'm lazy and having to wash, dry, and style my hair in the morning on top of putting on my makeup and getting ready for my day is just too much self-care all at once… so being able to break it up by getting ready in the morning and showering at night is much more manageable. Also… I find I get more volume in my hair when I fall asleep with it slightly damp.
7. Speaking of hair washing, I'm trying out this new thing where I'm only washing mine with conditioner… and I know it sounds crazy but it's really not. It's an actual thing called "co-washing," and it's supposed to be really good for people who have either curly, colour-treated, or dry hair (<- hi).  It's not necessarily the best thing for people with fine hair (<- also hi), but I'm willing to give it a shot. The idea is that there are enough detergents in conditioner to clean hair without completely stripping it down, so you're left with smoother, softer, and more manageable hair. I've only been doing it for a short time so I don't want to sing its praises just yet, but I have noticed that the ends of my hair don't feel as dry anymore, and I don't have to deal with that ridiculously unmanageable first-day hair. We'll see. I'll keep you guys updated.
8. And because it wouldn't be a ToL without mentioning coffee, I give you the latest instalment in Starbucks nicknames…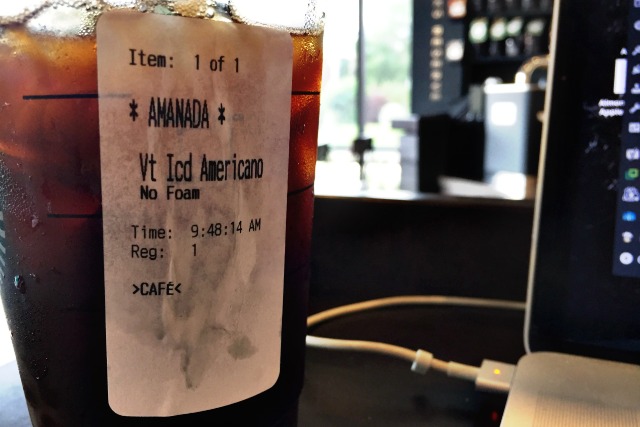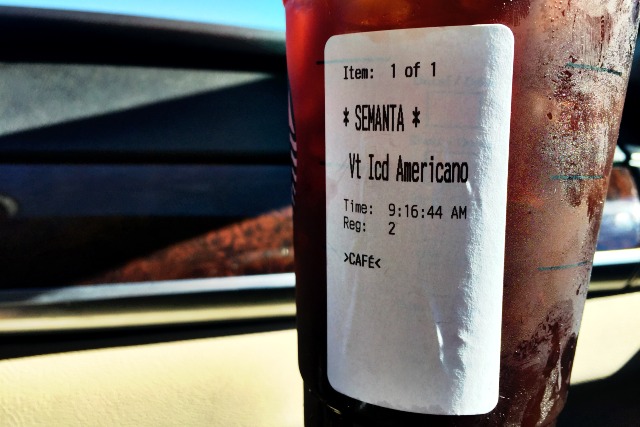 Amanada and Semanta. I can see the first one but… Semanta? I guess that's what I get by answering "it's Amanda" when they asked me for my name 😂😂😂 Have an awesome day, friendly faces!


Let's chat!
No questions! Just tell me whatever randomness comes to mind!
More places to find me!
E-mail — [email protected]
Twitter — runwithspoons
Facebook — runningwithspoons
Pinterest — runwithspoons
Instagram — runwithspoons
Bloglovin — runningwithspoons
Snapchat — runningspoons