Happy #thinkingoutloud Thursday! No idea what I'm going on about? Click here!

1. It feels so good to be back! I know I've been MIA for the last little while, but I wanted to thank you guys for sticking with me through the crazy. I was basically OCD about my manuscript until the very last second, but it's done, it's submitted, and I can finally get back to giving Spoons my undivided attention… squirrel!!!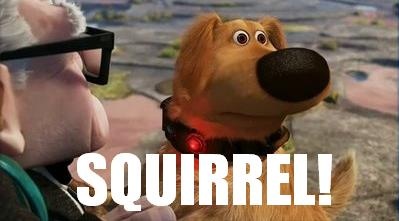 [source]
That being said, I'm super excited to be diving back into things, and while we're going into a time where blogging usually slows down and people are on vacation and spending more time outside, I'm stoked to be going back to 5 posts a week and bringing back things like WIAW and Monthly Favourites. It's gonna be good.
2. Side note, I just picked up my jacket to go hang it up (I usually write my posts while walking around and doing stuff since that's when I have the easiest time forming coherent sentences 😳), and it smells SO strongly of coffee. I guess that's what I get for spending 3-4 hours a day at "the office." I don't hate it.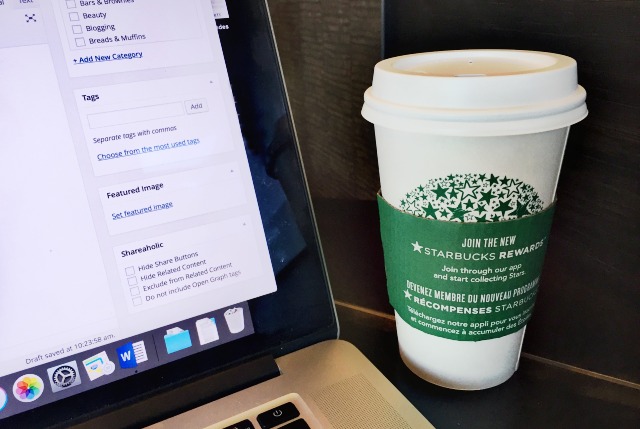 3. Speaking of coffee shops… I know not every place has them, but if you have the choice, do you guys ever find yourselves sitting at the bar stools instead of the regular chairs just so you can swing your feet? No? Just me? Fine. You guys are no fun 😜
4. Remember how I said that I was having a hard time typing because of how long my nails were getting? I was having an even harder time convincing myself to cut them because of how pretty they looked, so my car door did it for me. I don't know how it happened, but my hand somehow managed to get in the way of the door's path, and the inside surface of it hit my pinky head on and snapped my my nail right down to the fingertip. I don't know if that made any sense at all, and I hope it doesn't sound like I crushed my finger or anything (it didn't hurt at all), but the point is… no more long nails. Problem solved.
5. Next problem – trying to decide which cover and colour scheme I want to go with for my next Erin Condren Life Planner…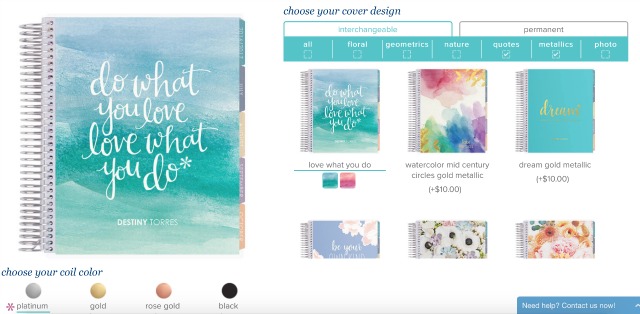 They released the 2017 collection yesterday, and while I probably won't order one for another month or two, I've been playing around with the customizer to see which one I might ultimately go with. They have a new neutral colour scheme that I'm kind of intrigued by, but I feel like I'd probably regret it if I went that route. We'll see! I'll definitely let you guys know when it happens. Like always.
6. Hold on. Chocolate craving…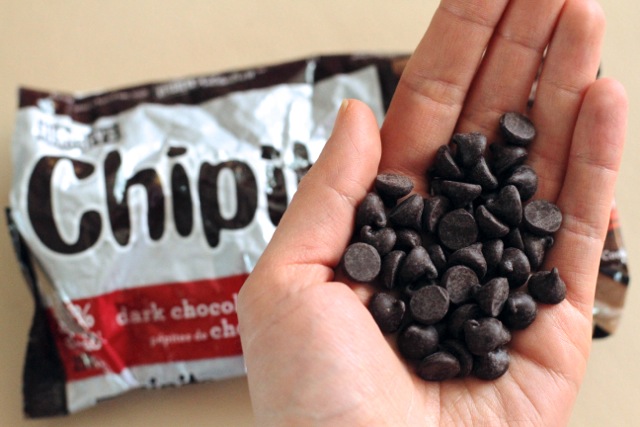 Better 😍 Side note – I really need to go shopping. The only chocolate I have at home is chocolate chips. But I guess that's better than the bittersweet baking cubes I used to eat when times got rough 😂
7. I also really need to stop multitasking and trying to watch the Stanley Cup finals while writing this post. Any fellow hockey fans out there? Who you cheering for? I'm rooting for the Penguins, but pretty much for no reason other than the fact that the name reminds me of my penguin buddies back in Hawaii…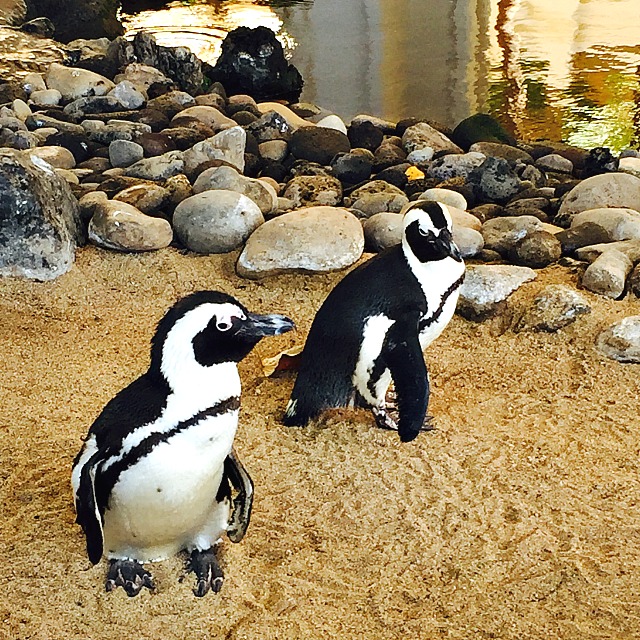 8. I also, also really need to get better at foam rolling and stretching consistently. I've been slacking a bit lately, and my legs are definitely feeling it with all the biking I've been doing. And the worst part is that it really does make me feel better and I know it works. I've just been lazy 😑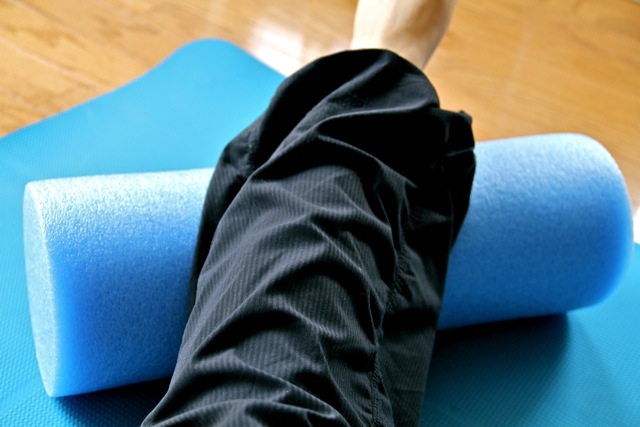 9. And that's it for me today! Before I go, I just wanted to thank you guys for all your input regarding recipe nutritional info that I talked about in my last ToL. I haven't had a chance to respond to comments or make a final decision just yet, but I'll be doing that asap… so see you soon with more FOOD 😁


Let's chat!
No questions! Just tell me whatever randomness comes to mind!
More places to find me!
E-mail — [email protected]
Twitter — runwithspoons
Facebook — runningwithspoons
Pinterest — runwithspoons
Instagram — runwithspoons
Bloglovin — runningwithspoons
Snapchat — runningspoons