Happy #thinkingoutloud Thursday! No idea what I'm going on about? Click here!

1. Obsessed doesn't even begin to cover it. I've been having one of these protein puddings daily for a little over a week now, and I'm not even close to getting tired of it. In fact, I'd probably eat two or three a day if I didn't think I should probably get a little more variety in my diet 😝 But it's just so perfect! 4 ingredients. 5 minutes. Insanely "rich" and chocolatey taste 😍 Go grab the recipe and enter the PlantFusion giveaway! <- I'll be announcing the winner in next week's ToL.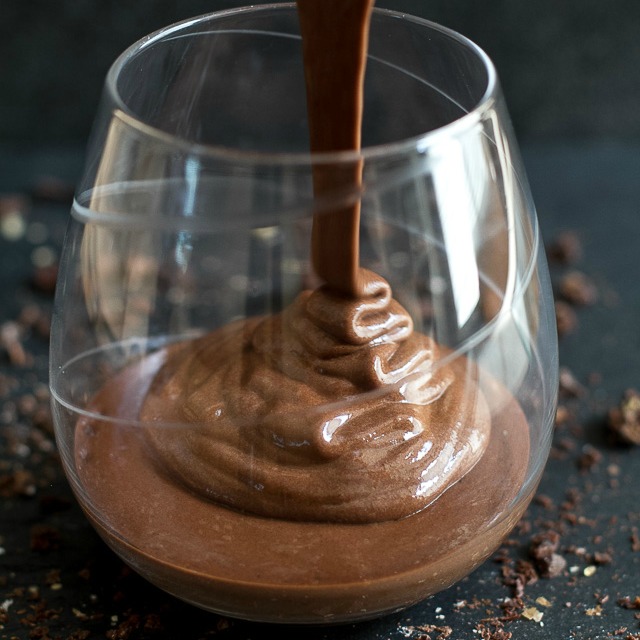 2. Obsession #2 (and possibly why I've been craving a little more protein lately) -> trail rides on my bike. I normally walk/run the trails in our river valley, but this year I decided to swap my feet for a pair of wheels and I'm in loooooove…. possibly because I can get from point A to point B, C, D, E, F, G, etc. a whole heck of a lot faster, and possibly because speed + hills = extra adrenaline for this adrenaline junkie. Heck, I don't even mind riding up the hills all that much. Thank you decades of snowboarding for nice strong legs.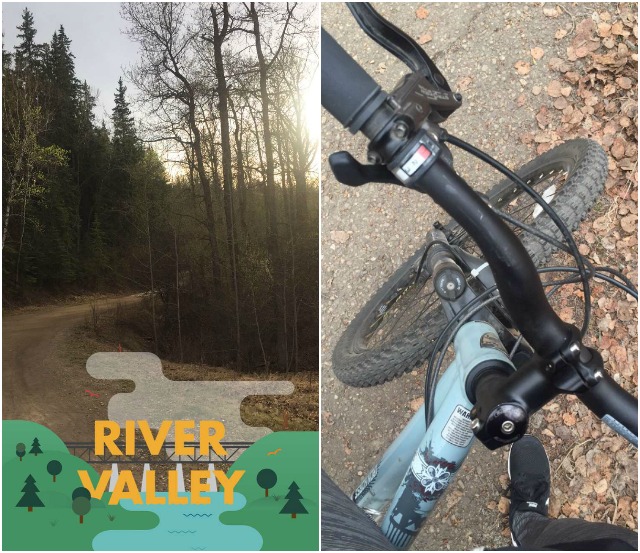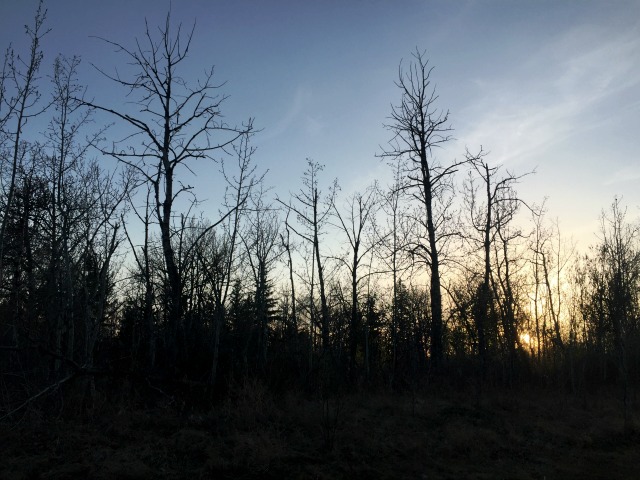 3. Speaking of snowboarding, I miss it 😞 I only managed to make it out to the mountains a couple of times this year, which just isn't okay. But with all the work that came with the book, and then Easter, and then knowing I would be gone to Hawaii for a week and a half, I really couldn't afford to spend any more time away from my kitchen. That's okay, though… There's always next winter; and there's plenty to look forward to about the spring/summer, too.
4. … like roasting marshmallows! No idea why, but I got the biggest craving for roasted marshmallows the other day and I haven't been able to get them off my mind since. I even went out and picked up a baggie of my favourite kind. Now all I need is a fire…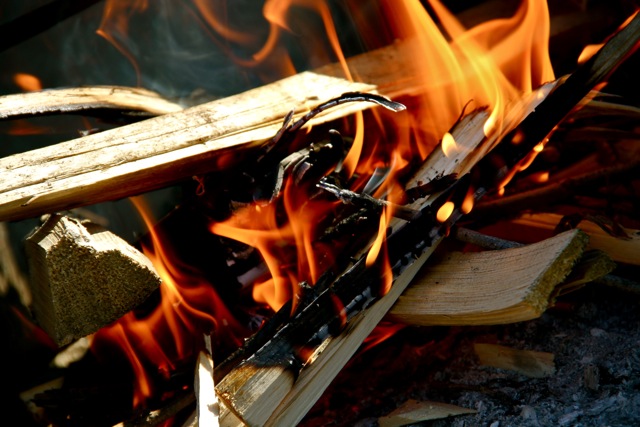 5. That reminds me! Please tell me I'm not the only one who's ever roasted marshmallows over a stove… It's something I used to do it back when I was still living at home, but in my defense, my parents had a gas stove so it was basically like a tiny little personalized fire. Either way, it worked perfectly. The stove I have now is electric, though, so I'm thinking I might just whip up some Rice Krispie Treats until a better opportunity presents itself 😁
6. Speaking of cereal, here comes obsession #3 -> adding raw oats to my cereal bowls. Not only does this add fibre and bulk to help with satiety (great for those who say cereal doesn't fill them up), but it does some pretty amazing things to the texture and taste, too – think creamy, doughy, and subtly sweet. Oats can seriously do no wrong.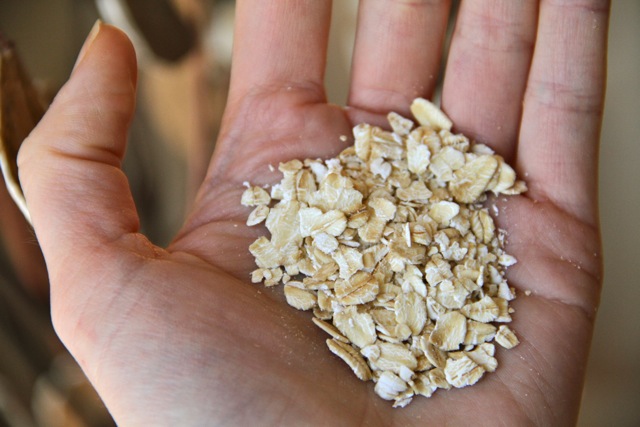 7. Ok. Please tell me I'm not the only one who's a little crazy about making sure that I get a person's name right when I'm responding back to them in an e-mail, comment, message, etc. I'm kind of paranoid  that I'm going to spell someone's name wrong, or accidentally type in Karen when I'm talking to Jane, so I literally check things over 5 times before I hit the send button. I'm just as bad when it comes to filling out forms, too. Aaaaaalways double checking.
8. So I woke up this morning not knowing where I was. What happened was that I had to flip myself around last night and put my head where my feet usually go because the [almost] full moon was shining RIGHT IN MY FACE when I was laying down the normal way. I didn't have any issues falling or staying asleep, but I was all sorts of disoriented when I woke up… which is weird because that doesn't happen to me when I travel or sleep somewhere other than home.
9. And that's it for me today! Happy Thursday, friendly faces!


Let's chat!
No questions! Just tell me whatever randomness comes to mind!
More places to find me!
E-mail — [email protected]
Twitter — runwithspoons
Facebook — runningwithspoons
Pinterest — runwithspoons
Instagram — runwithspoons
Bloglovin — runningwithspoons
Snapchat — runningspoons