Happy #thinkingoutloud Thursday! No idea what I'm going on about? Click here!

1. Happy St.Paddy's Day! Please don't pinch me because it's 99.99% guaranteed that I'm not wearing even a spec of green – it's just not my colour. That being said, it's also 99.99% guaranteed that I had one of these vanilla mint oatmeal smoothies for breakfast, so I am rocking a bit of green… in my stomach 😉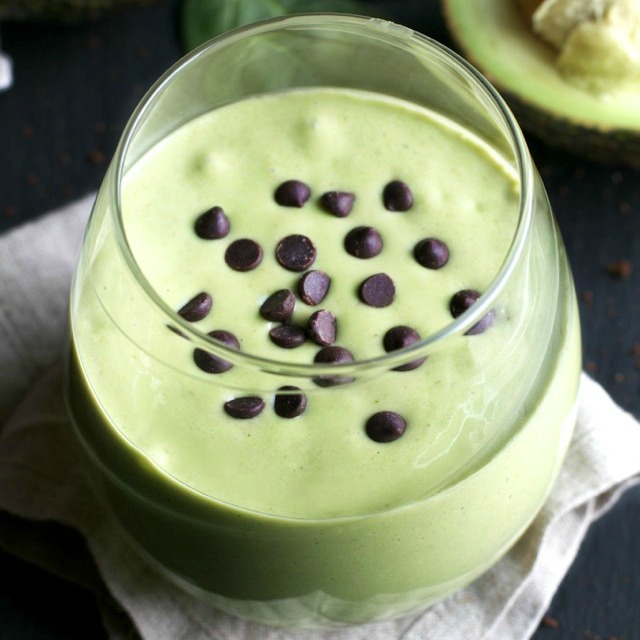 2. So in addition to it being St.Paddy's, today also (and more importantly) happens to be the birthday of one of my very bestest blends-turned-friends. Meg and I first met at Blend 2014, where we connected after randomly finding ourselves separated from the rest of the pack and hiking down a mountain together. We've been chatting daily ever since, and I don't even think I can tell you how much love I have for this woman. If you know her, you love her. And if you don't know her, then you should go check her out because you most definitely will love her. Be sure to head on over to her blog and wish her a happy birthday!!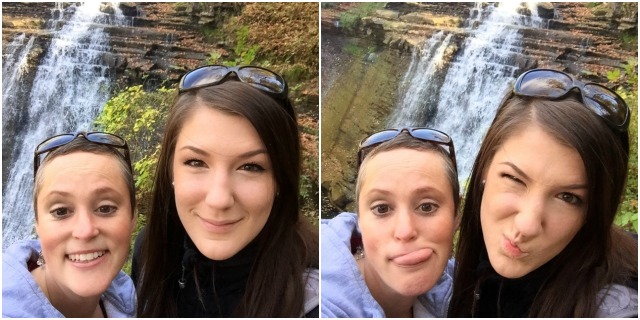 Happy Birthday, boo! 😘 🎎
3. So tell me if this is crazy… Whenever I start feeling super stressed out or overwhelmed, the first thing I want to do is clean. Obviously this only applies when I'm at home, but yeah – I just get hit with this massive urge to tidy up ALL the things. And the crazy part is that it really does help calm me down. I guess I just can't handle the external clutter on top of the internal clutter… so I clean the crazy away 😂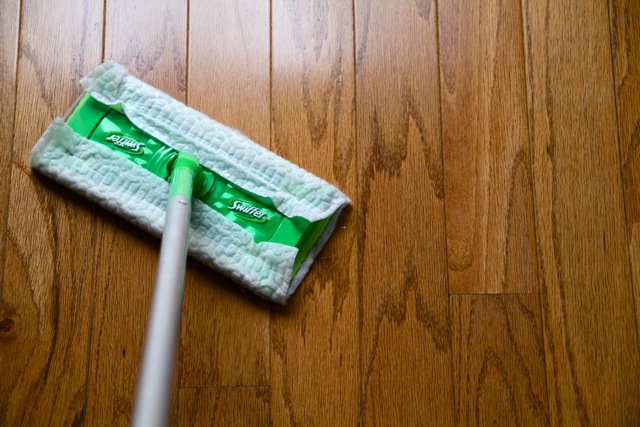 4. Speaking of which… I think it's seriously time to invest in one of those small hand-held vacuums. Things can get pretty messy when I'm shooting a recipe, and – you guessed it – it bothers the crap out of me. The same applies when I'm making a recipe – I clean as I go because a cluttered kitchen completely throws me off my game.
5. Feel free to bust out that crazy label now, I won't be offended 🙃 🙂 🙃 🙂
6. Can we please talk about how much I love being an ambassador for Love Grown Foods? Not only do I love the people and what they stand for, but I'm seriously addicted to their products. I've already professed my love for their Mighty Flakes a handful of times, and I just got around to trying their new Fruity Sea Star cereal for kids (munching on handfuls as we speak), and I love that one too. No surprise since I'm basically a kid at heart.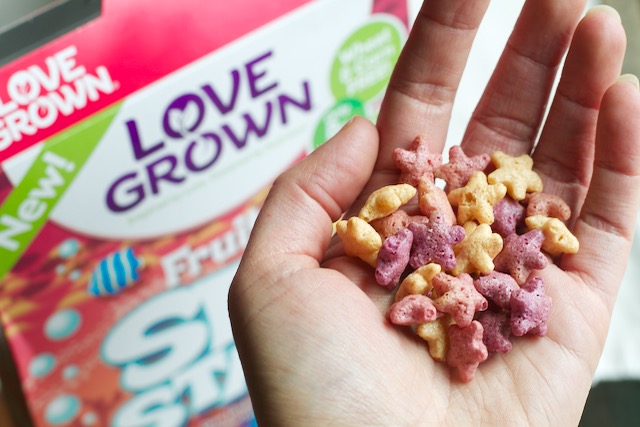 7. I'm currently feeling a little more like this guy, though…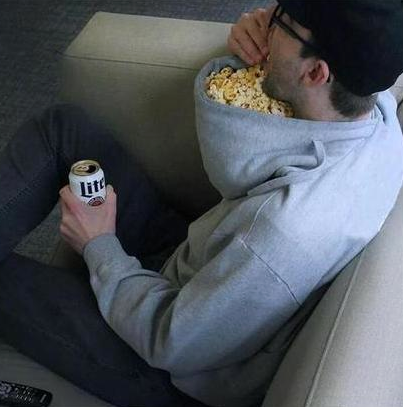 [source]
This week was a looooong one, and I'm more than ready for the weekend. I might even try watching some TV and whipping up some hoodie popcorn 😂

Disclosure: as a Love Grown ambassador, I do receive many of their products for free, but I was not asked to post a review nor was I compensated for my time. I just love their products, which is why I'm sharing them with you.

Let's chat!
No questions! Just tell me whatever randomness comes to mind!
More places to find me!
E-mail — [email protected]
Twitter — runwithspoons
Facebook — runningwithspoons
Pinterest — runwithspoons
Instagram — runwithspoons
Bloglovin — runningwithspoons
Snapchat — runningspoons