Happy #thinkingoutloud Thursday! No idea what I'm going on about? Click here!

1. Aaaaaaand we're back! I mean, we've been back since late Sunday night, but it wasn't until yesterday that I actually started feeling more like myself and less like a zombie. It's crazy how much those boarding trips take out of me, and even crazier how much I adore them. I mean… how could you not love a place like this?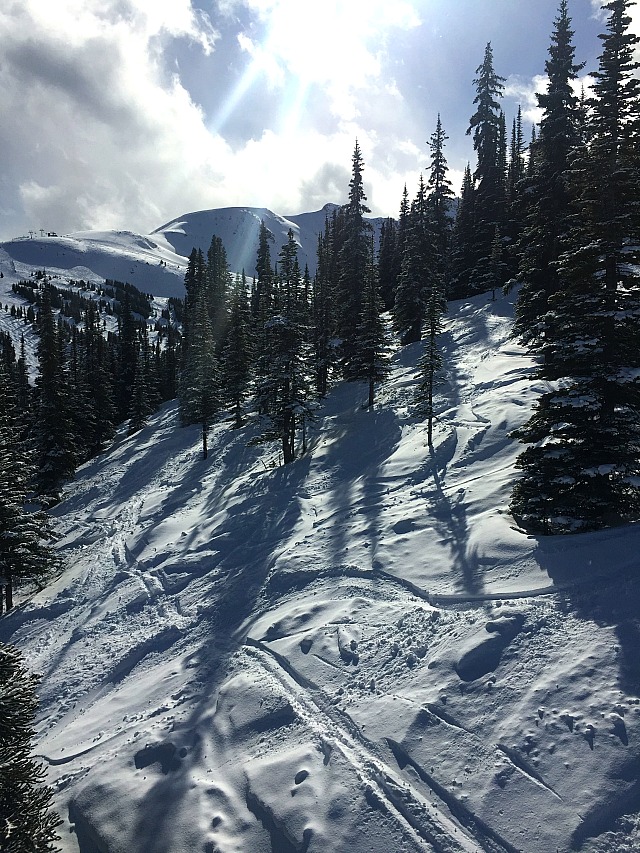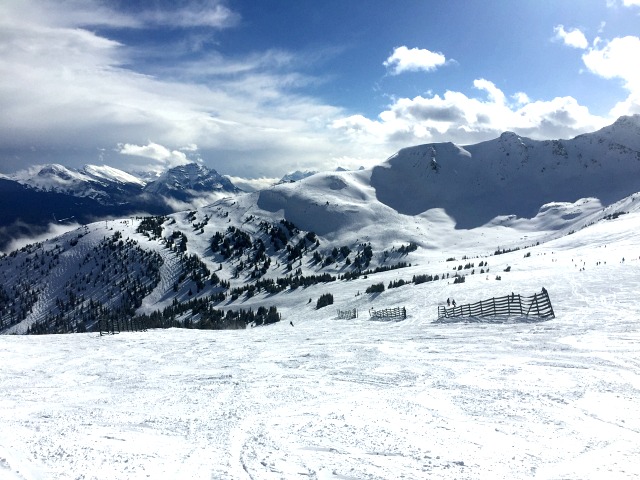 2. What I don't love is the fact that I always have such a hard time figuring out how much more I should be eating with the increased energy expenditure, which I'm guessing has something a lot to do with feeling like a zombie when I get back. This is something that I've struggled with as far back as I can remember, and I'm still pretty hit or miss in terms of managing to prevent it from happening (this past weekend = miss). The problem is that I completely lose my appetite after any kind of hardcore exercise… until about 2 days later when it catches up to me and all I want to can do is basically eat and sleep.
3. … which would probably explain why I went through an entire pan of Greek yogurt banana oatmeal bars in 2 days and found crumbs in my bed after everything was said and done 😆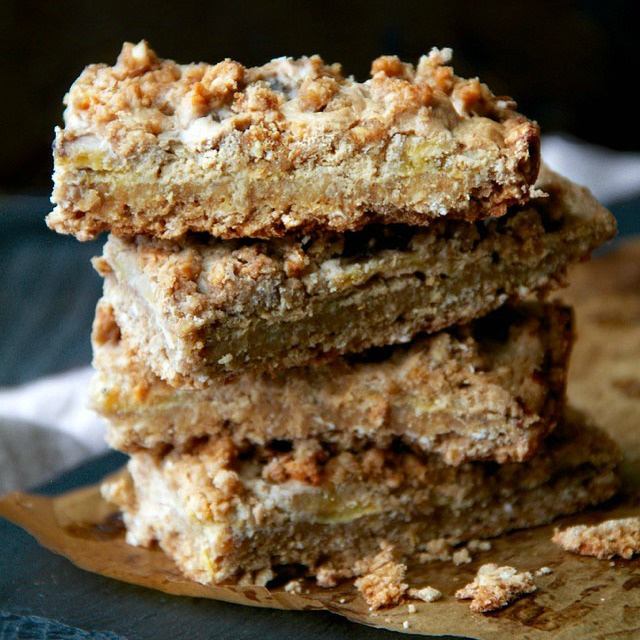 4. It might also explain why I didn't mind doing some extra extra experimenting on this new recipe that I'll be sharing with you soon… you know, to make sure everything was on point 😋 It's another healthy mug cake to add to the growing collection, buuuuuut you'll have to wait 'till Saturday for the flavour.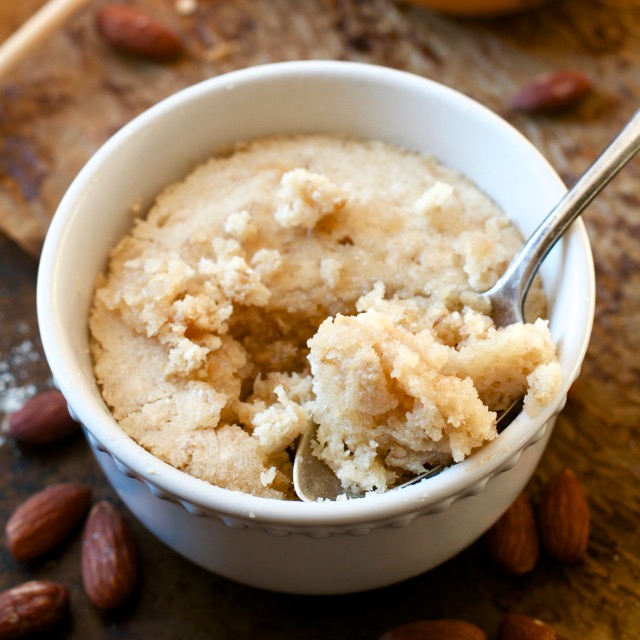 5. So I was bored (read: procrastinating) the other day and decided to do this "We Know If You're An Extrovert or Introvert Based On Your Disney Preferences" quiz that I found on Buzzfeed because… Disney. I have no idea what choosing a Disney villain, best friend, or place to live has to do with my personality, but I'd say my results were pretty spot on…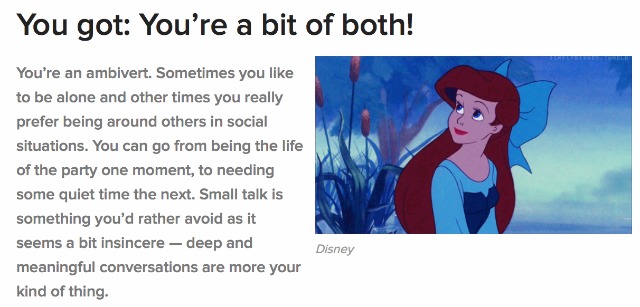 6. I also had a little too much fun playing around with the filters on Snapchat, which I literally just figured out how to use. I always thought they were part of some extra package you had to download, but apparently I'm just a nooblet. You can follow me at –> runningspoons <– for Snapchat shenanigans… when I actually remember to post them 😆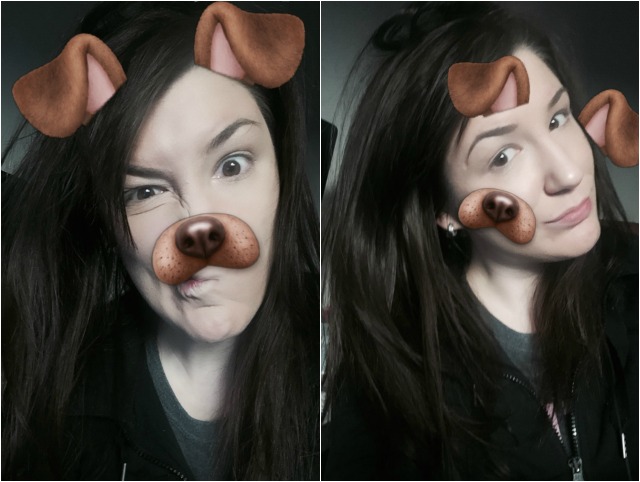 7. And because it was brought to my attention that I need to show more love to the odd-number-lovers, we're ending things on #7 this week. Happy Thursday, friendly faces! Go out and do something awesome with your day 😁


Let's chat!
No questions! Just tell me whatever randomness comes to mind!
More places to find me!
E-mail — [email protected]
Twitter — runwithspoons
Facebook — runningwithspoons
Pinterest — runwithspoons
Instagram — runwithspoons
Bloglovin — runningwithspoons
Snapchat — runningspoons