Happy #thinkingoutloud Thursday! No idea what I'm going on about? Click here!

1. A quick order of business before we get into today's randomness –> I've had a few people tell me that Spoons has been loading slowly for them, and I'm having a hard time figuring out why since I haven't made any changes or had any issues on any of my own devices. I think it might have something to do with a specific ad code not meshing with a certain type of browser, but I can't discern much beyond that. So if you're having those problems, could you let me know which browser you're using and if you have the same issue with any other blogs? That way I can figure out if it is indeed a specific type of ad, and go about axing it. Much love!
2. Speaking of love… guess who's going to the mountains this weekend?!?! This girl!!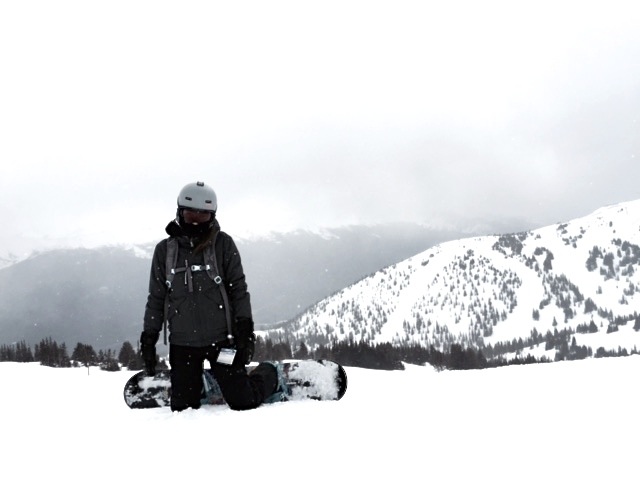 Despite the fact that it has yet to snow in my neck of the woods (this is crazy — it usually snows by the end of October), the mountains have been getting a decent amount of the powdery white stuff, which means I can finally enjoy my first ride of the season. I'm doubly excited because I've been doing a decent amount of cross-training this summer, so I'm curious to see if it'll make a difference in my riding.
3. Oh! And if you want to keep up with my mountain shenanigans and get bombarded with tonnes of pictures and videos of our gorgeous Rockies, be sure to follow me on Snapchat (runningspoons), because I tend to go a little snap crazy when I'm out there.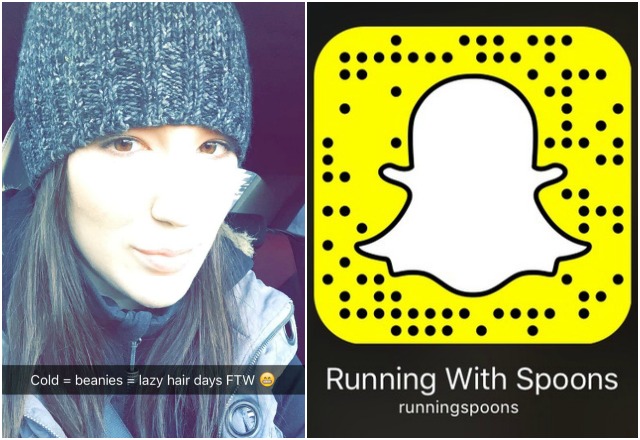 4. And speaking of going crazy… thats what I may have done in Sephora last weekend. Or on Sephora.com, I guess, since I didn't feel like heading out to the malls to take advantage of the VIB sale and did my shopping online instead. Side note –> anyone else not really enjoy going to the mall? I swear it tires me out even more than going for a run. But I digress.
Like I said, I may have gone a little overboard, but between restocking on some staples and picking up a few wish-list items that I've been holding off on for a while… things added up. I'm not 100% sure when I'll get my package, but I'll definitely share when I do!
5. In other shopping-related news, I've had a few people ask me where I get my dates from since I use them in so many of my recipes, and the answer is Costco! I forget exactly how much they are, but you can pick up a 2lb. tub of juicy Medjool dates for a pretty good price! Or better yet… pick up three 😉
6. Oh! And this one is for all my fellow Canadians who love the Sugar Cookie Sleigh Ride tea from Celestial Seasonings and hate that it's not available in Canada… or at least that it wasn't. I'm not sure if this was a fluke, but I found some in Safeway (along with all the other CS holiday teas), so hopefully that means they're carrying it in stores across the country, because that stuff is good.
7. And so are these coffee pods from OneCoffee…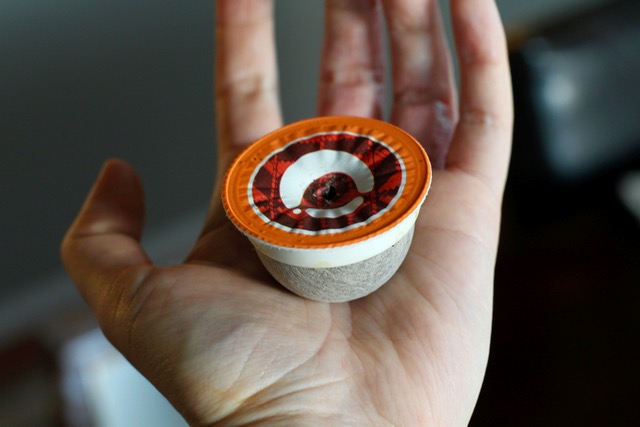 You use them in your Keurig just like you would a K-Cup, but I swear they taste closer to regular brewed coffee than most other K-Cups. From the site… "Our soft pods provide more of a "French Press" experience. There's more surface area to extract the aroma and flavour of the coffee. The coffee smells better and tastes better because more water is in contact with the coffee grinds." Who knew! And I love that the coffee is organic and that the pods are biodegradable.
8. I also love random facts…





1. Because that's practical. And vegan 😯
2. Confession: I've never read any of the Harry Potter books, so I have no idea what this means. I assume it's a big deal for HP fans, though?
3. … do not Google "lobster teeth" 😯
4. The kind of thing nightmares are made of. I was chased by a turkey when I was little, and I don't think I ever got over it.
5. Even dark chocolate? Because I feel like that's not as melty. Actually, I'm not entirely sure. I should go test it…
9. And this song…
[youtube="https://www.youtube.com/watch?v=hm0W-zW0Smk&w=640&h=427″]
10. Happy Thursday, friendly faces! Stay awesome 😀


No questions… just tell me whatever comes to your mind! 😀
More places to find me!
E-mail — [email protected]
Twitter — runwithspoons
Facebook — runningwithspoons
Pinterest — runwithspoons
Instagram — runwithspoons
Bloglovin — runningwithspoons
Snapchat — runningspoons