Happy #thinkingoutloud Thursday! No idea what I'm going on about? Click here!

1. You guys rock my [Christmas] socks off.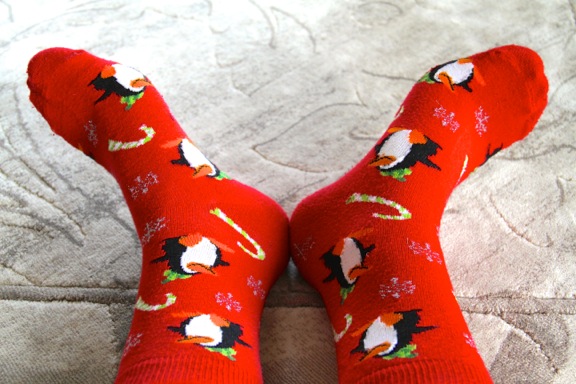 Last week's ToL linkup was the biggest one to date, so a huge shout out to everyone who participated for making that happen! Actually, a huge thank you to everyone who continues to read, participate, and support Thinking Out Loud in general. Did you know… that this week marks one year since the very first linkup? Yup! December 12, 2013 is when it all started. I had no idea it would take off like it did, but I'm super stoked about it because I love reading your guys' random thoughts. So, thank you. Love you.
2. That's why I'm going to share one of my favourite coffee hacks with you. Cinnamon. Yup, cinnamon. Adding a [healthy] shake of cinnamon to your coffee will rock your [Christmas] socks off. And may I suggest trying it with Starbucks' Christmas Blend? I'm no flavour pairings expert like this girl, but it does taste pretty darn fantastijazzical.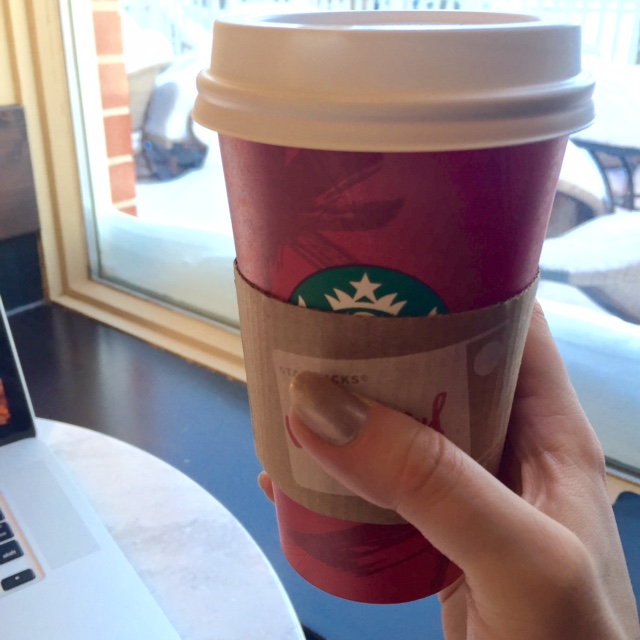 3. So do these Chocolate Gingerbread Truffles… #shamelessplug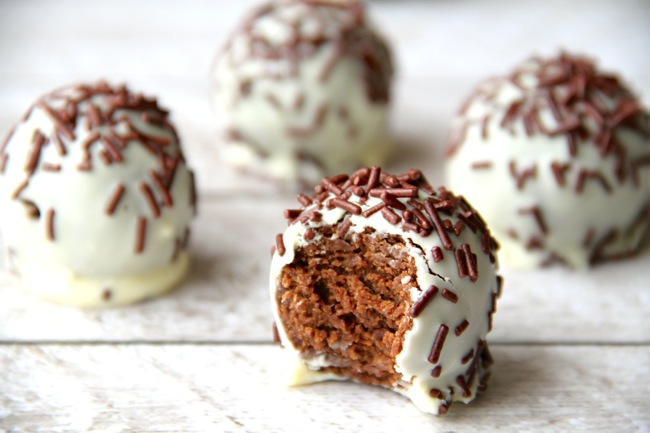 If you follow me on Facebook, you may have already seen me post about them, and if not, then my latest recipe is up over on Savory Style, so check it out if you're looking for a quick and easy holiday cookie recipe that's guaranteed to please.
4. This totally made my day…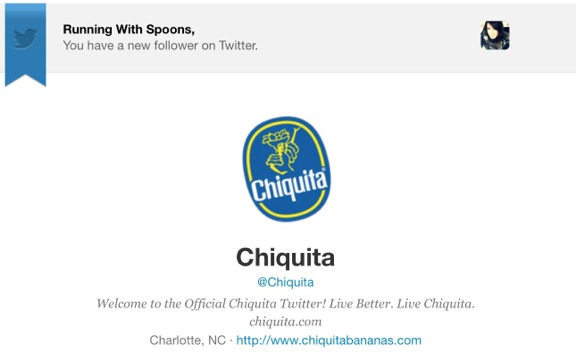 5. As did this…
December 6th was Saint Nicholas' Day, which is a Christmas tradition that my parents grew up with in Poland and continued to practice after they came over to Canada a few years before I was born. This year, Mom got me a couple of Pandora charms, which she apparently picked up when we were in Whistler. I have no idea how she managed to hold onto them for over three months (!!!) without spilling the beans — I'd go insane. This is why I do my Christmas shopping at the last minute — I can't help but want to give the gifts right away.
6. That being said, I have actually done some shopping already. Woohoo! I hit up the mall earlier this week (when the crowds were tame), and while I can't show you what I bought, I can show you two ornaments that I picked up from Pottery Barn…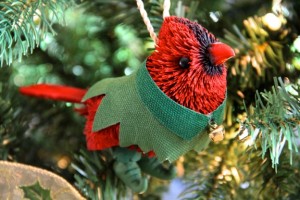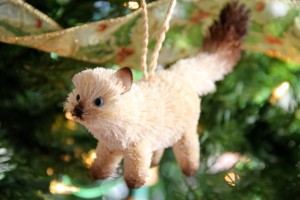 They'll fit right in with the rest of my woodland critters…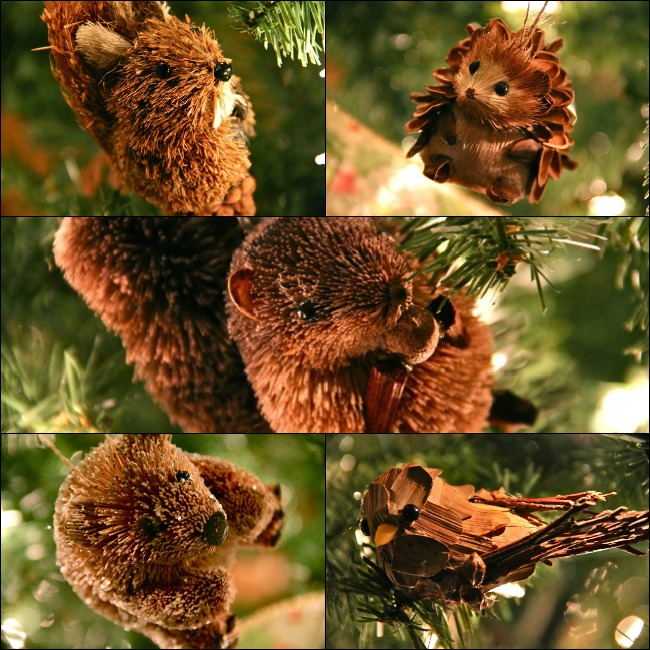 7. I can also share some of my Christmas list with you! While out shopping, I hit up Sephora in what feels like the first time in forever, in hopes of coming up with some answers to the pesky question of "what do you want for Christmas?" Well… this, friends, is some of what I want for Christmas…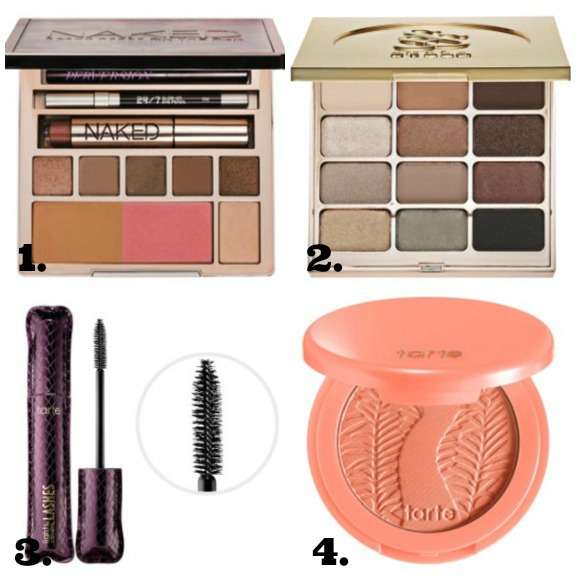 1. Naked On The Run – Urban Decay
2. Eyes Are The Window Shadow Palette (in Soul) – Stila
3. Lights, Camera, Action 4-in-1 Mascara – Tarte
4. Amazonian Clay 12-Hour Blush (in Captivating) – Tarte
8. Also… because I'm 13 going on 30 (less than a month now!!!), I'll admit that I'm half-considering adding one of these to the list…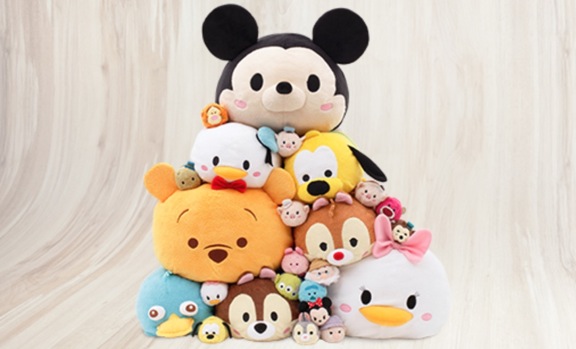 But seriously… how freaking cute are these Disney Tsum Tsum?!? I can't even handle it.
9. I'm starting to think that this ladybug really wants a shoutout, because it's been sitting on my laptop charger for the past 30 minutes or so, refusing to move even when gently prodded. I guess it's a cozy place to sit…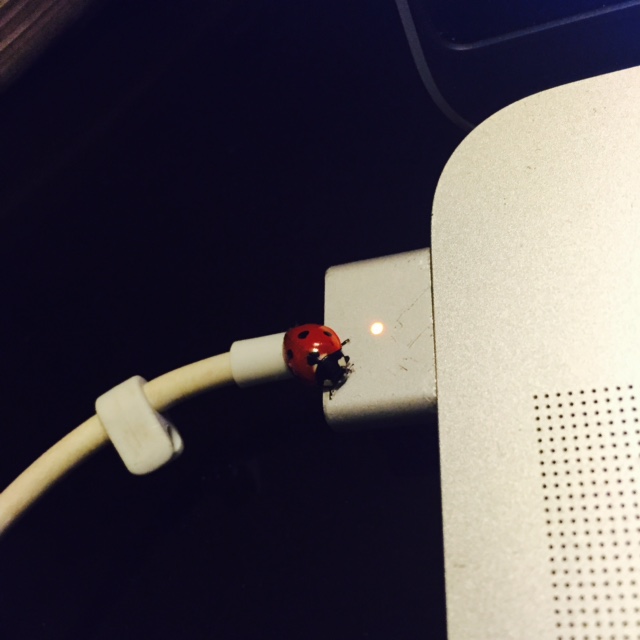 10. And heyyyy #10 is back! (I've been stopping on #9 for a couple of weeks now). But it's only to say… Happy Thursday, you friendly faces 😀


No questions… just tell me whatever comes to your mind! 😀
More places to find me!
E-mail — [email protected]
Twitter — runwithspoons
Facebook — runningwithspoons
Pinterest — runwithspoons
Instagram — runwithspoons
Bloglovin — runningwithspoons