Happy #thinkingoutloud Thursday! No idea what I'm going on about? Click here!

1. I do believe that the Cookie Monster is trying to clean up his image 😆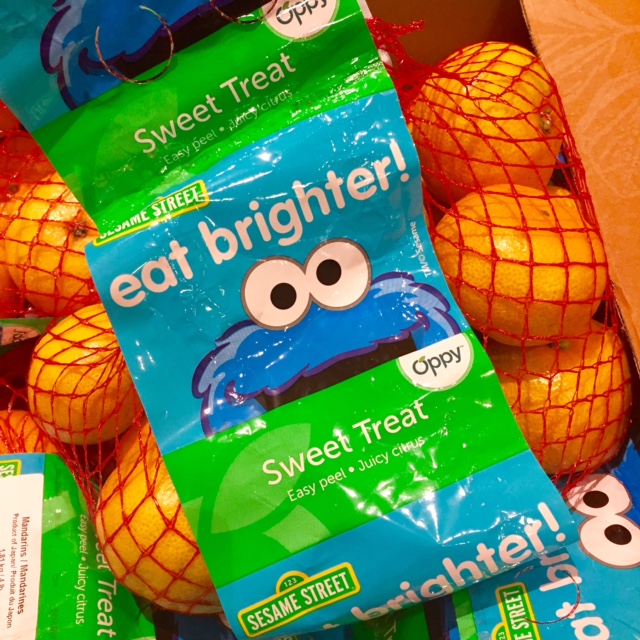 I'm all for eating your fruits and veggies, but I'm not sure how I feel about The Cookie Monster being the one to suggest it. Was Big Bird busy with another campaign or something? What about Snuffleupagus? I really hope Sesame Street isn't jumping on the whole "how to beat the holiday bulge" bandwagon…
2. Speaking of cookie monsters, I came across this What Kind of Christmas Cookie Are You? quiz on Buzzfeed and couldn't resist taking it…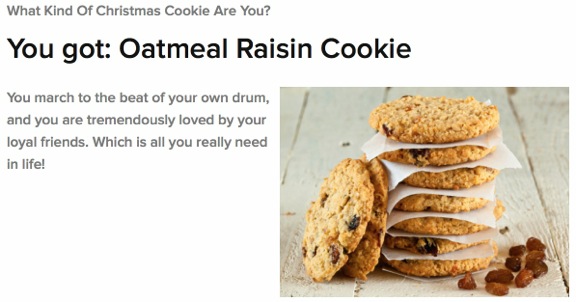 Does anyone else find it incredibly eerie how answering seemingly frivolous questions like "What's your favourite reindeer?" and "What do you want to be dunked in?" can bare so much of your soul? 😯 And what's even weirder is that oatmeal raisin cookies are legit my favourite kind of cookies. Creep.y.
3. In other news, I went to a hockey game the other night for the first time in… I wanna say 2 years… and it reminded me of why I stopped going in the first place. Don't get me wrong — I definitely had a good time — but The Oilers are… not good (read: dead last in the entire league), which is just painful for a girl who grew up during a time where they were basically unbeatable. It also made me feel incredibly old to realize that at least 80% of the team is probably younger than I am 😆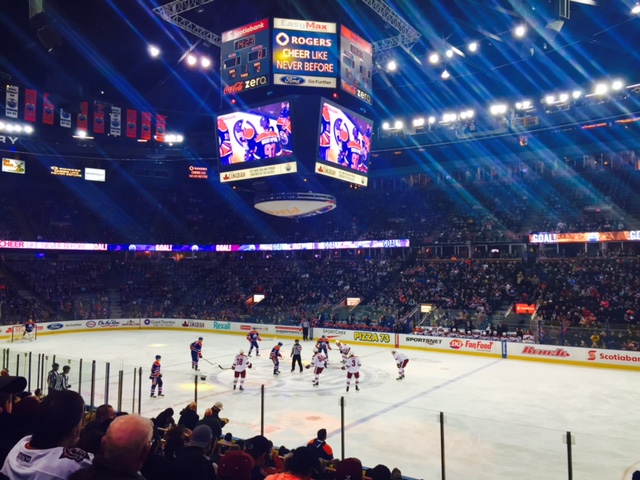 4. On that note, my birthday is exactly one month from today, which completely boggles my mind because I don't in any way, shape, or form feel like I'm one month away from being 30 years old. When did that happen?!?! I actually have to stop and think for a minute whenever someone asks me how old I am, because I still feel like a kid at heart. And I kind of look like one too 😆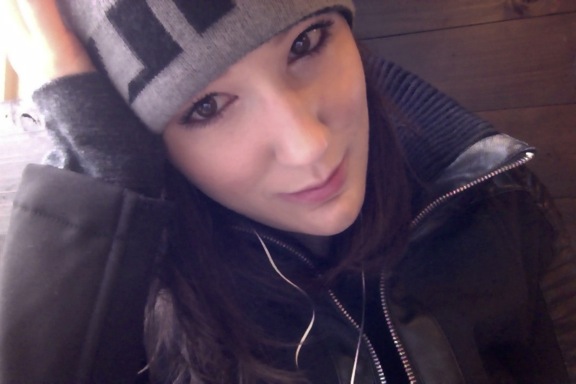 5. This is why I sleep with teddies. But only when it's cold. And only if they're filled with beanie things so that I can stick them in the microwave and have them keep me warm at night. Blog friends, meet Webster the microwavable bear. I love him.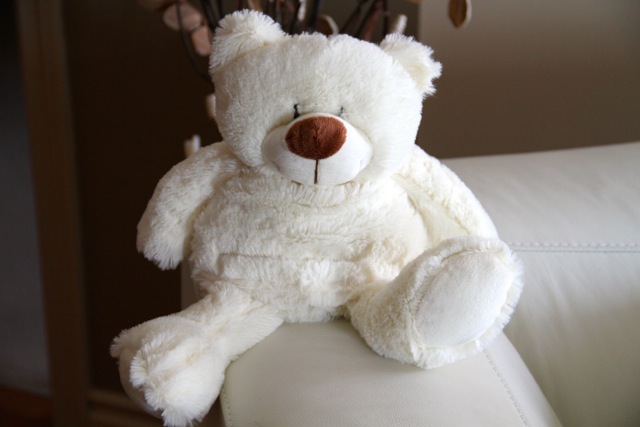 6. I also love hanging out in my living room in the early morning and late night because it means I can turn on the Christmas tree and bask in its cozy glow. It makes the shorter days that much more bearable.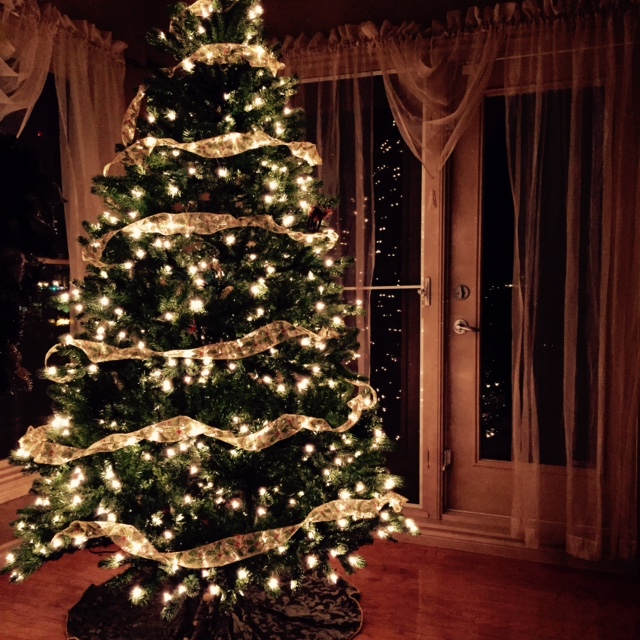 7. I should probably be spending more time outside, though. I'm starting to give Casper a run for his money…
😆 And no, I didn't edit that picture at all. Granted, I was sitting right in front of a window so that definitely washed me out a tonne, buuuuuut I am really pale in general. Whatever — owning it.
8. Loving it…
[youtube="https://www.youtube.com/watch?v=PEQxWg92Ux4&w=576&h=315″]
9. Waiting for it…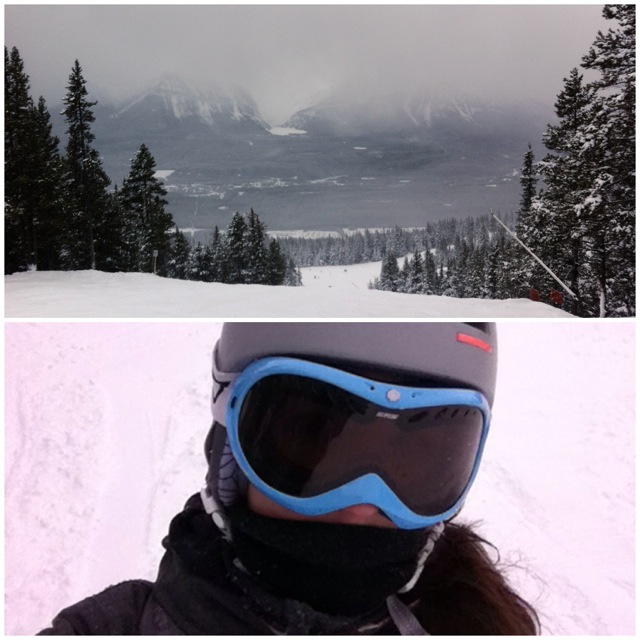 T minus 2.more.days 😀 Happy Thursday, friendly faces!


No questions… just tell me whatever comes to your mind! 😀
More places to find me!
E-mail — [email protected]
Twitter — runwithspoons
Facebook — runningwithspoons
Pinterest — runwithspoons
Instagram — runwithspoons
Bloglovin — runningwithspoons