Happy #thinkingoutloud Thursday! No idea what I'm going on about? Click here!

1. First off, thanks so much to everyone who's e-mailed me about e-mail subscriptions not being delivered anymore! They'd been acting wonky for a little while now before deciding to completely throw in the towel a few days back. Pft. I think I managed to get everything sorted, so you should be seeing this in your inbox if you're subscribed. And if you haven't subscribed to Spoons yet, you can easily do so by entering your info into the bar that goes across the top of the page…
It's only blog posts going out for now, but I do plan on starting up a monthly newsletter soon, which'll include things like health tips and recipe roundups, so be sure to subscribe if that's something you'd be interested in!
2. Also, a bunch of you were interested in hearing my thoughts on my new iPhone 6, so I figured I'd do a mini review for you! I'm not going to talk technical details or specs because that stuff is completely beyond my level of interest/understanding, but function and form I can do. So let's talk size…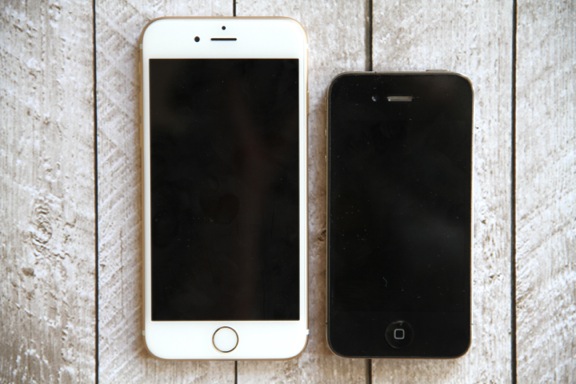 A lot of people complain about the 6 being too big, but I honestly don't find it that bad at all… and the bigger, Retina HD screen makes things look absolutely gorgeous. The 6 Plus was way too big for me, but the regular 6 feels just right… to the point where my old 4 feels too small now. That being said, I do have extremely long fingers and slightly larger hands, so that might account for some of it.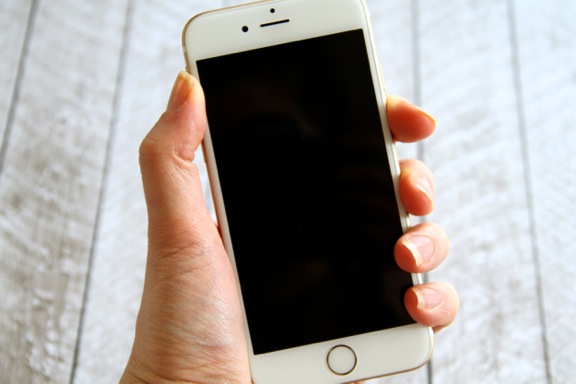 The hardest things to get used to, I found, were the thinness and rounded edges — they made the phone feel extremely slippery, like it would fly out of my hands at any second if I wasn't careful. That and the fact that the lock button was on the side of the phone instead of the top — one week later, and I'm still trying to get used to that one….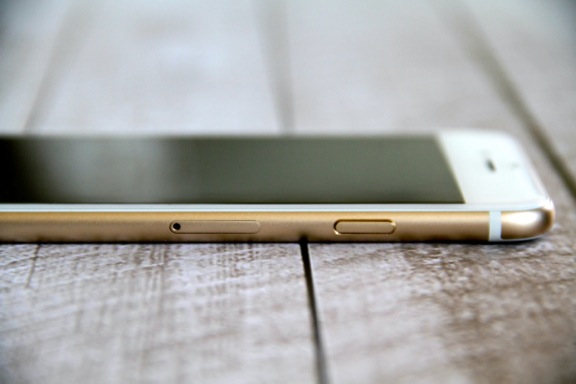 In terms of battery life, I don't find it to be any better or worse than my 4. I have to charge it at the end of every day, but don't notice it draining any faster than my old one. The only thing is that the charger for the 6 is different from the one for the 4 and 5, meaning you won't have as easy of a time mooching one off your friends if you're caught out and about without yours.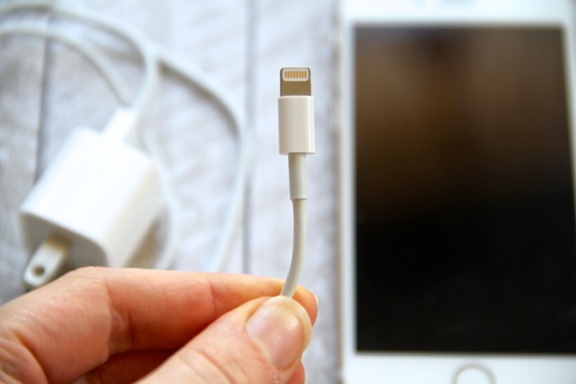 3. The camera is easily my favourite part, though. Now, keep in mind that I'm upgrading from a 4 (not even the 4s), so I'm not sure how much it's changed from the more recent models, but it was a huge improvement over my older one. The picture quality is amazing and I can easily get by without using any filters or edits…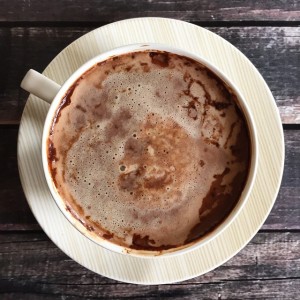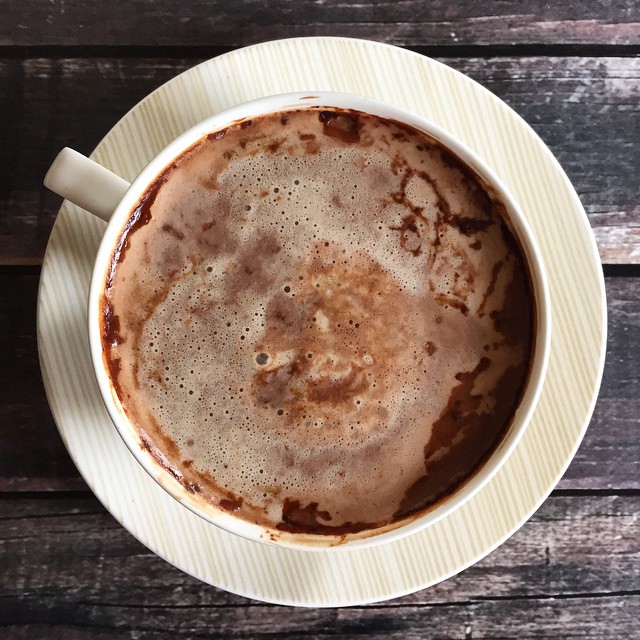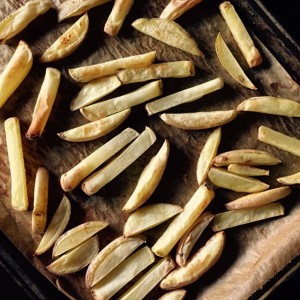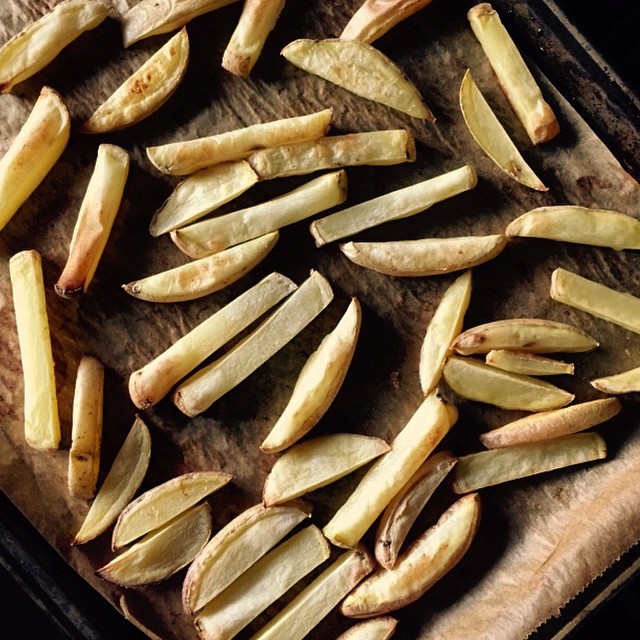 There's even an option to take videos in slow motion and time lapse. And the colour adjustment and auto-focus is super quick. Actually, the phone is just crazy fast in general. It loads everything almost instantaneously, and I can now use Instagram, Twitter, and Facebook without having to worry about things crashing on me.
4. And now back to your regularly scheduled randomness… Do you think I have enough bananas?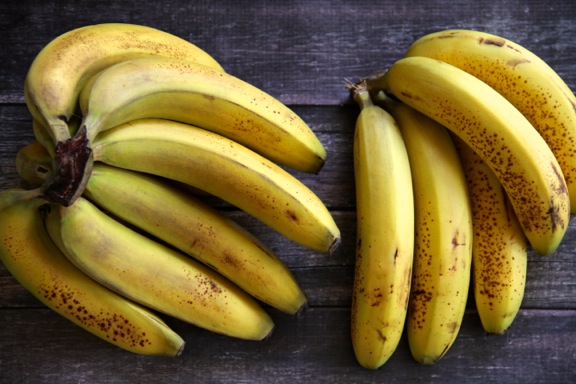 Because I'm not sure if I do, and that's not even all of them — I have about another bunch's worth cut up and hanging out in the freezer, waiting to be tossed into smoothies. What can I say? I'm going through a phase.
5. I'm also kind of freaking out because I think I swallowed the floaties (aka: bacteria culture) in my last bottle of kombucha.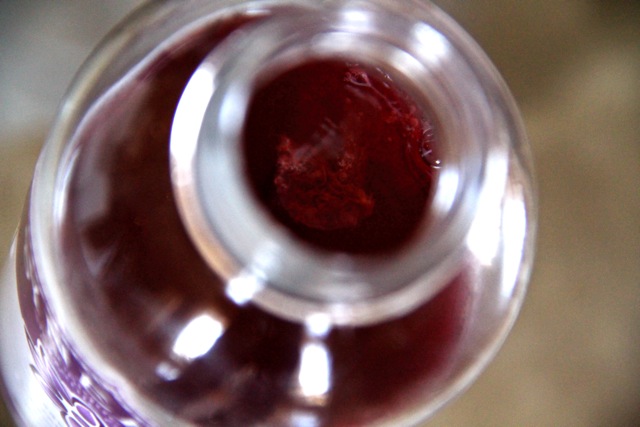 I can't be 100% sure since I did my best to spit it out as soon as I felt it, but the possibility is there. And I know there's nothing wrong with drinking it, but it skeeves me out nonetheless. Not thinking about it 😯 😯 😯
6. Riddle me this… why is it that whenever I decide to kill some time by painting my nails, I suddenly have 100 things to do. Either that or I suddenly have to pee like crazy. It never fails.
7. Speaking of nails…. The other day I broke off half of the toenail on the second toe of my right food (specific, much?) by [violently] stubbing it on a vacuum cleaner about 40 seconds after I got out of bed in the morning. Remember how I mentioned that I have a problem with leaving Swiffers, mops, and vacuum cleaners in the middle of the floor for days on end and simply stepping around them when I need to move around? Well, sometimes my laziness backfires on me… And if you think that would be enough to get me to clean it up, you're greatly mistaken — the vacuum is still lying there as we speak.
8. This song <3
[youtube="https://www.youtube.com/watch?v=JjDre7EaHFQ&w=576&h=315″]
9. This desktop wallpaper <3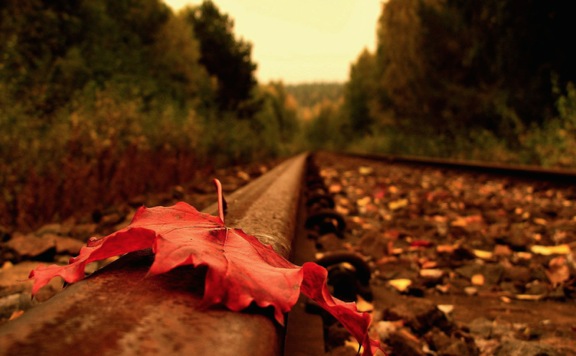 [source]
10. I'm heading up to the mountains this weekend!!! But unlike all of my past trips, I'll be making this one solo because I'm going to visit these awesome ladies [and dog]…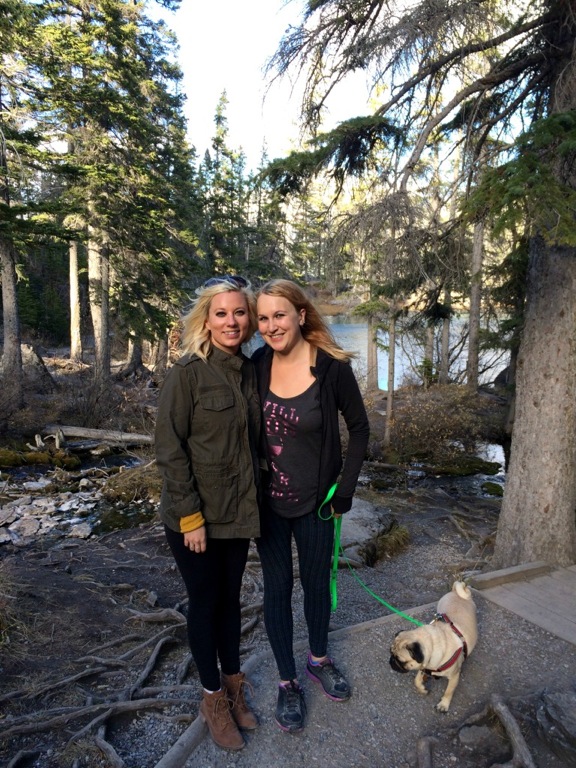 Jo — Sam — Atticus
(stolen from Sam)
In case you missed the big reveal, Sam recently moved out to Canmore, meaning she's now a mere 4-hour drive away from me instead of a 4-hour plane ride, meaning that we're basically next door neighbours and I can go over to borrow a cup of sugar whenever I want. It just so happens that I'm currently in dire need of a cup of sugar, so I'll be heading out bright and early tomorrow morning to spend the weekend. I probably won't get around to posting tomorrow, but I'll be here on Sunday with some Link Love, and my blogging schedule should go back to normal next week — this week's just been a little hectic, hence the few extra days off. In any case, you can follow me on Instagram to catch a few glimpses of my trip… which I've actually been using more regularly now that I no longer have to worry about it crashing on me!


No questions… just tell me whatever comes to your mind! 😀
More places to find me!
E-mail — [email protected]
Twitter — runwithspoons
Facebook — runningwithspoons
Pinterest — runwithspoons
Instagram — runwithspoons
Bloglovin — runningwithspoons