Please take a moment to remember all of the lives that were lost on this day ten years ago. What happened on September 11, 2001 forever changed the course our lives would take.
Never forget to remember.
. – . – . – .
So we ended yesterday's confessional with promises of protein [talk]…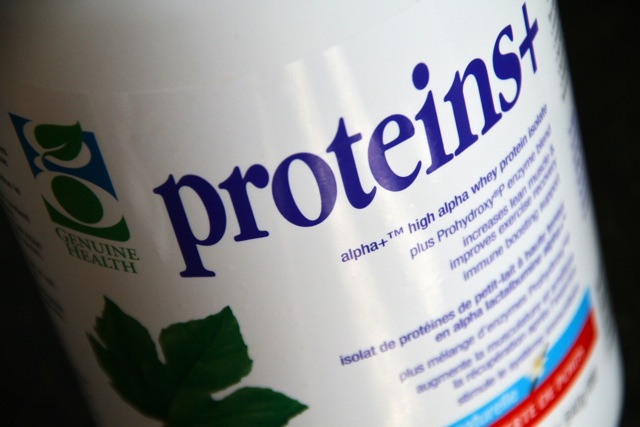 While I wouldn't say that I follow any sort of high protein diet (I'm a carbs and fats girl at heart), I do try to pay attention to my protein intake, especially on the days that I lift.
Some of my favorite sources?
Protein shakes…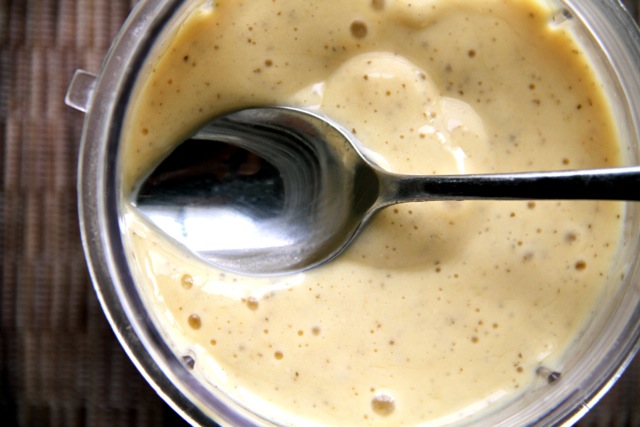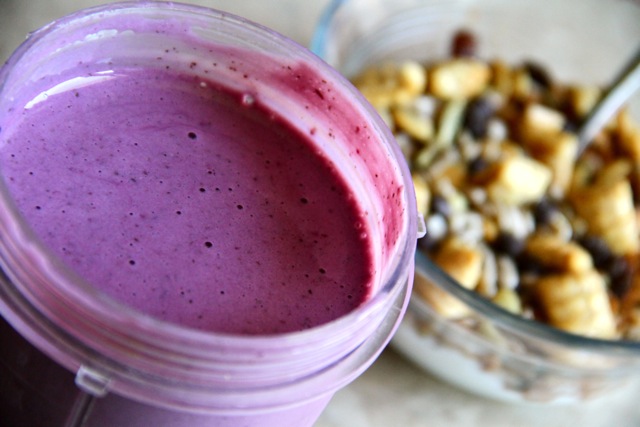 . – . – . – .
Greek yogurt…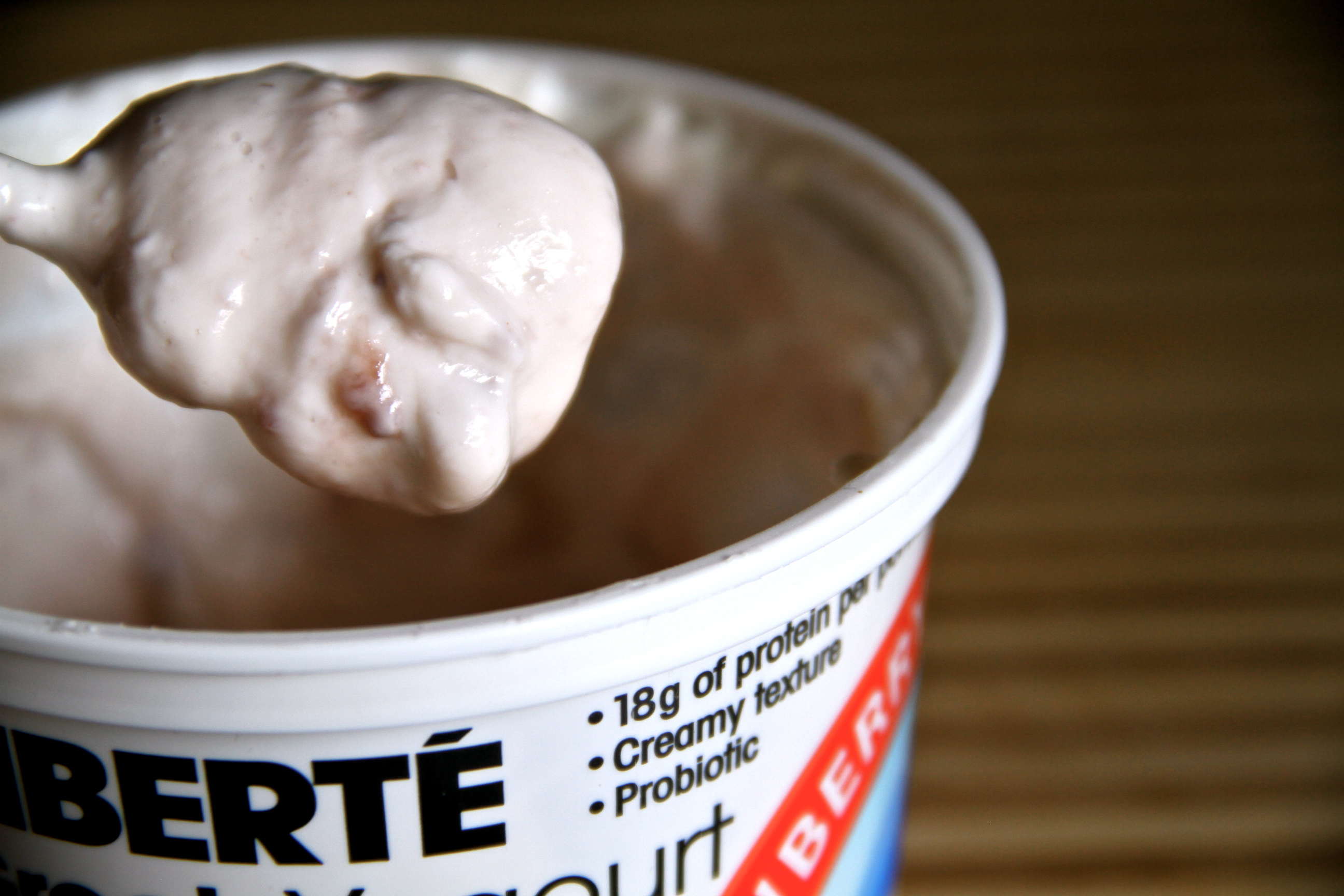 . – . – . – .
Eggs…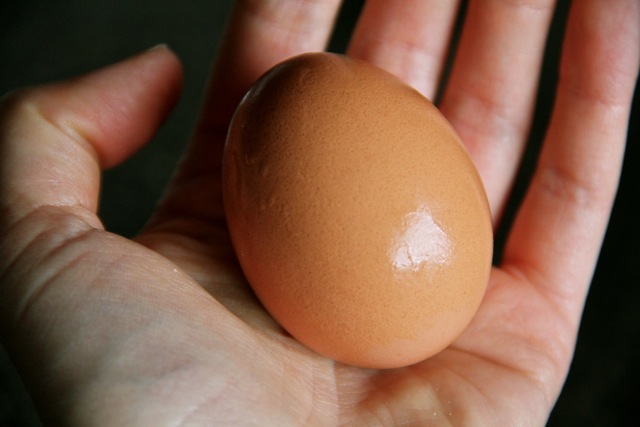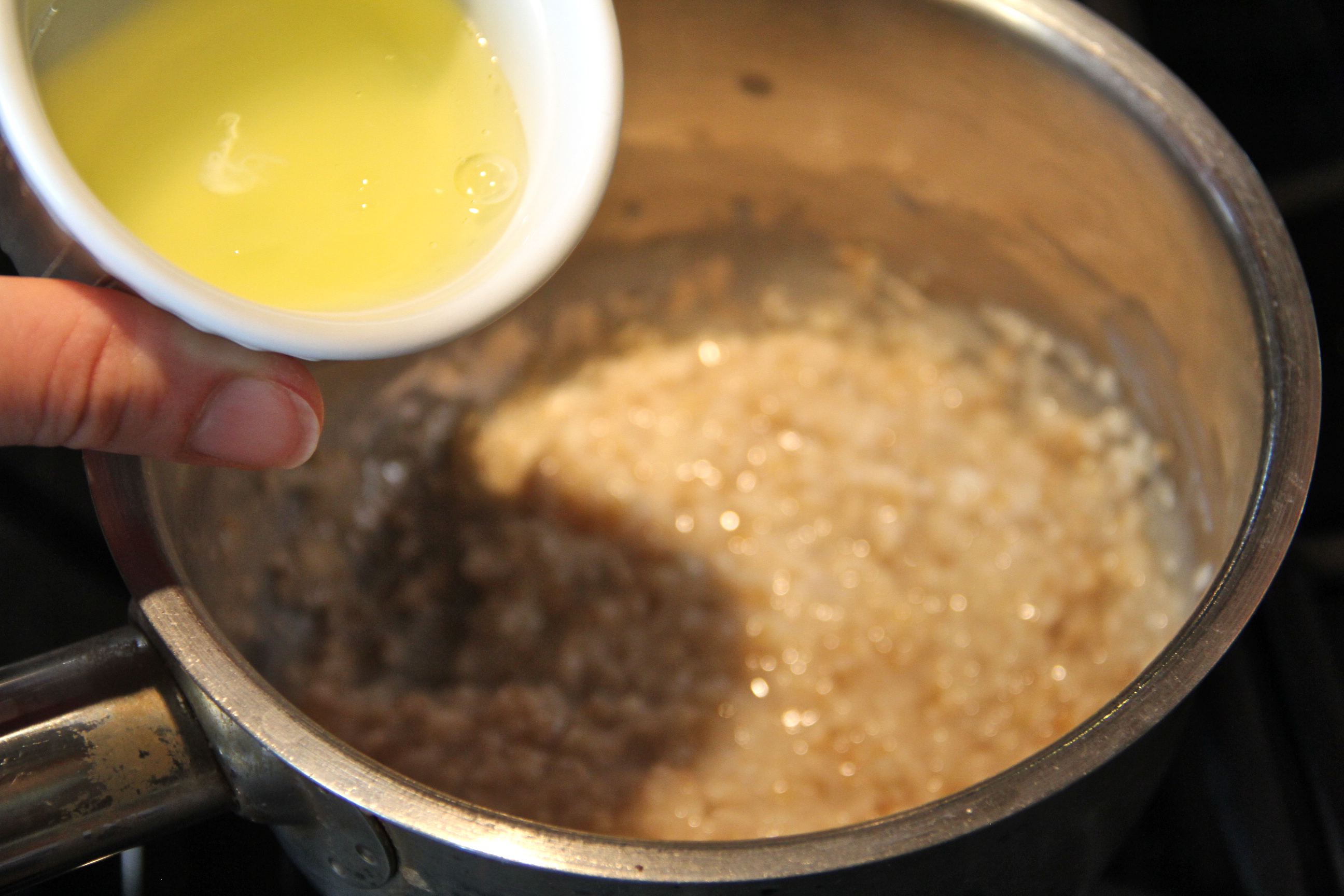 . – . – . – .
Cottage cheese…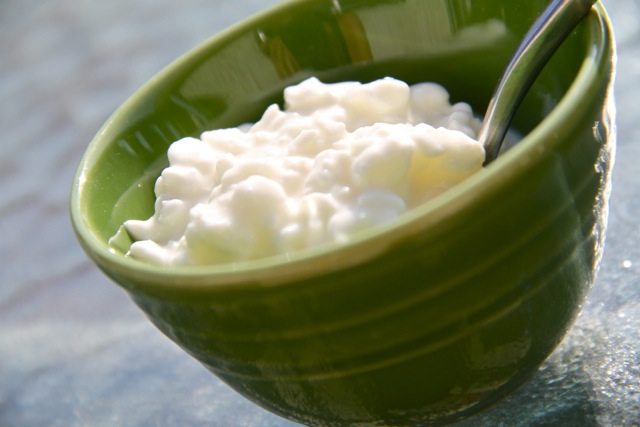 . – . – . – .
Nuts and Seeds…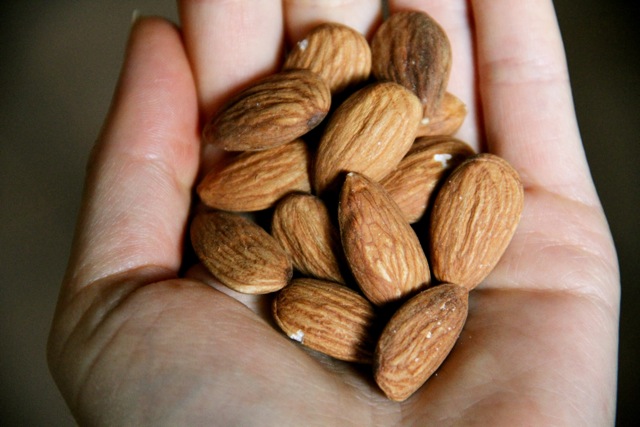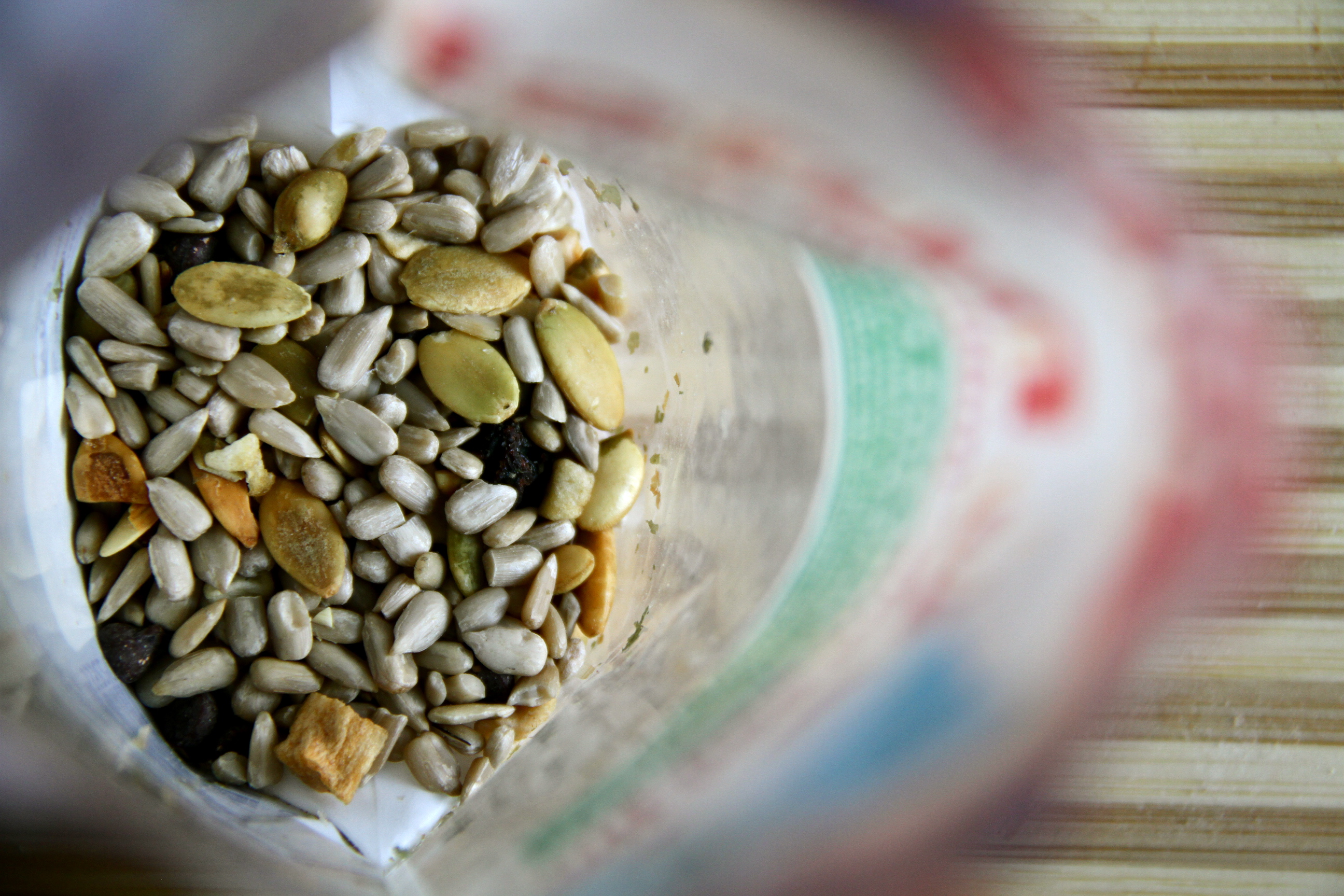 . – . – . – .
Tofu…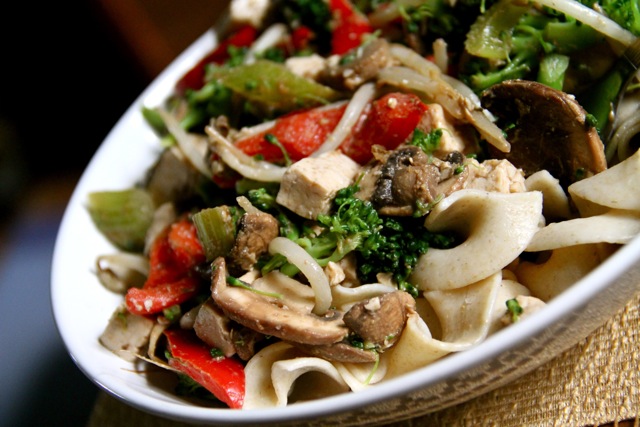 . – . – . – .
Beans…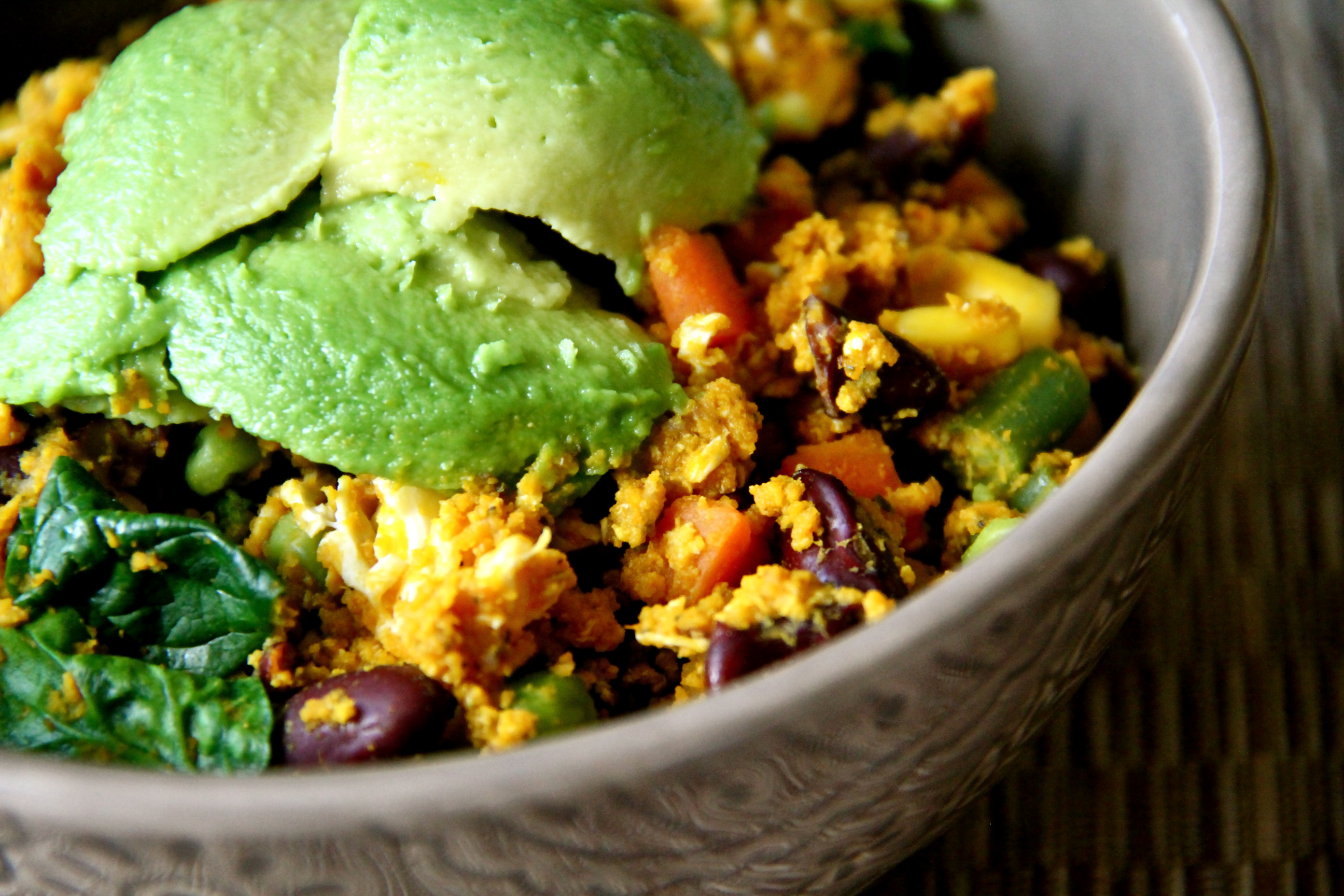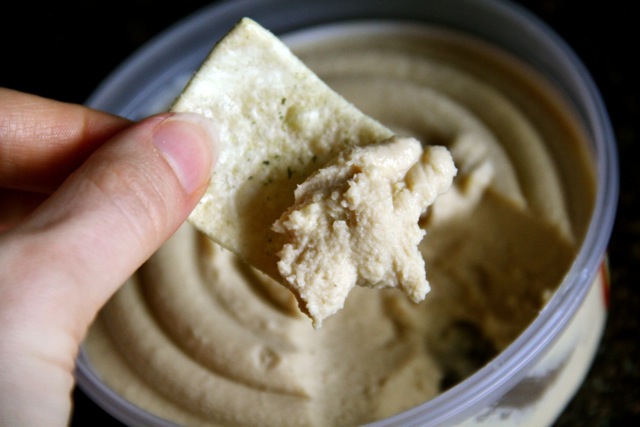 . – . – . – .
Whole grains…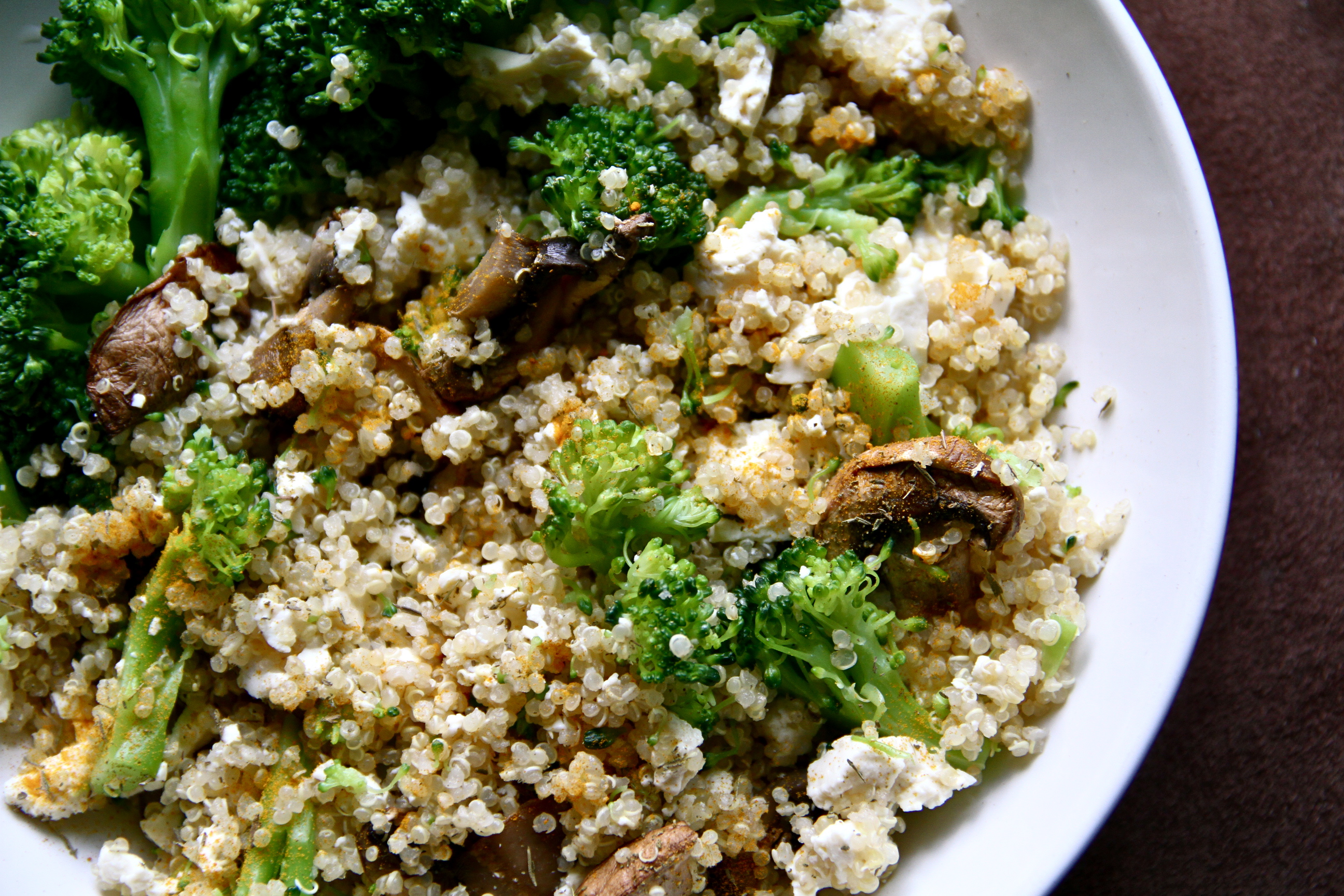 . – . – . – .
Cheese…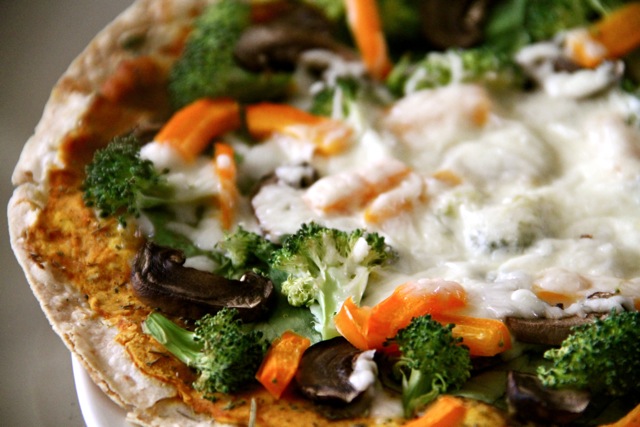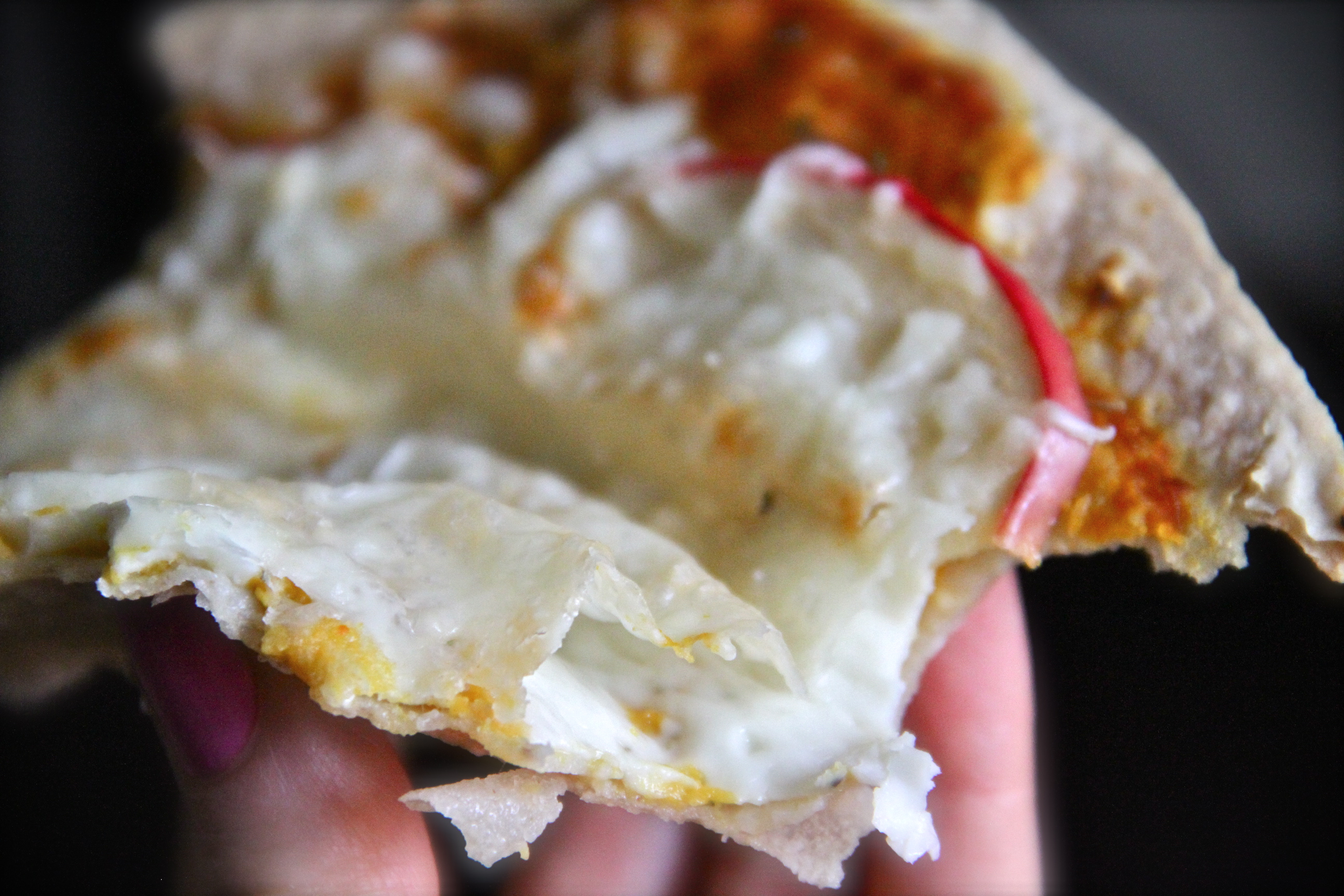 . – . – . – .
You probably notice the lack of meat/fish, and that's because… well… I don't eat them. I was never big on fish(I just can't get past the smell), and I gave up meat around four years ago, when my eating disorder started getting really bad. Since then I've been eating a vegetarian diet which, over time, I've become a lot more relaxed about. I hate the prescriptive nature that comes with the vegetarian label, which is why I never call myself one, and also why I told myself that if I ever craved meat, I would allow myself to eat it.
Which brings us to my present conundrum…
See, I don't crave meat exactly, but I crave something. My snacking has gotten a little out of control lately, and while I thought it was just my appetite going nuts at first, now I'm not so sure. It honestly feels like my constant desire to snack stems from the fact that my body isn't satisfied with what I'm feeding it, and that it's not getting something that it needs. Have you ever tried to satisfy a craving for chocolate by eating a bunch of carrot sticks?  If you have, then you probably know what happens when you try to do that. You can eat carrots until you give yourself a stomach ache, yet you'll still be unsatisfied.
That's how I've been feeling. And, quite frankly, I'm sick of it.
Is meat the answer? I don't know, and I won't know unless I try it and see what happens. It's been so long since I've eaten meat, that I probably wouldn't even know a meat craving if I was hit with one. Does the thought skeeve me out? A little bit, yes… but I remember experiencing the same kind of feelings when I gave up veganism, and that's a decision that I never regret, as I've only seen positive improvements to my health as a result.
So there it is. My last confession – I'm thinking about giving up my vegetarian diet. Or, at least, I'm thinking about introducing some chicken/turkey back into my diet for a while and seeing what happens. I'm tired of playing with protein powders (which, in all honesty, do NOT fill me up at all). I'm tired eating different meals than the rest of my family. And I'm tired of feeling constantly munchy.
Maybe meat isn't the answer, but maybe it is. I've voiced my concerns to those close to me, and they've all pretty much confirmed my suspicions. They basically told me that they have a much harder time feeling full/satisfied on days where they don't eat meat… maybe the same is true for me… I don't know. I do know that I'm tired of wondering. I haven't done it yet, but it'll most likely be happening soon. If I don't like it, I can always go back… nothing is set in stone.
. – . – . – .
I would love to hear your thoughts on this. Have you ever gone through anything similar? Do you think that protein is protein, no matter what the source? Do you think that anyone can follow a vegetarian diet if they get enough protein from alternative sources?