… gets the worm…
…but I'll pass on the worm and go with a hot cup of black tea instead…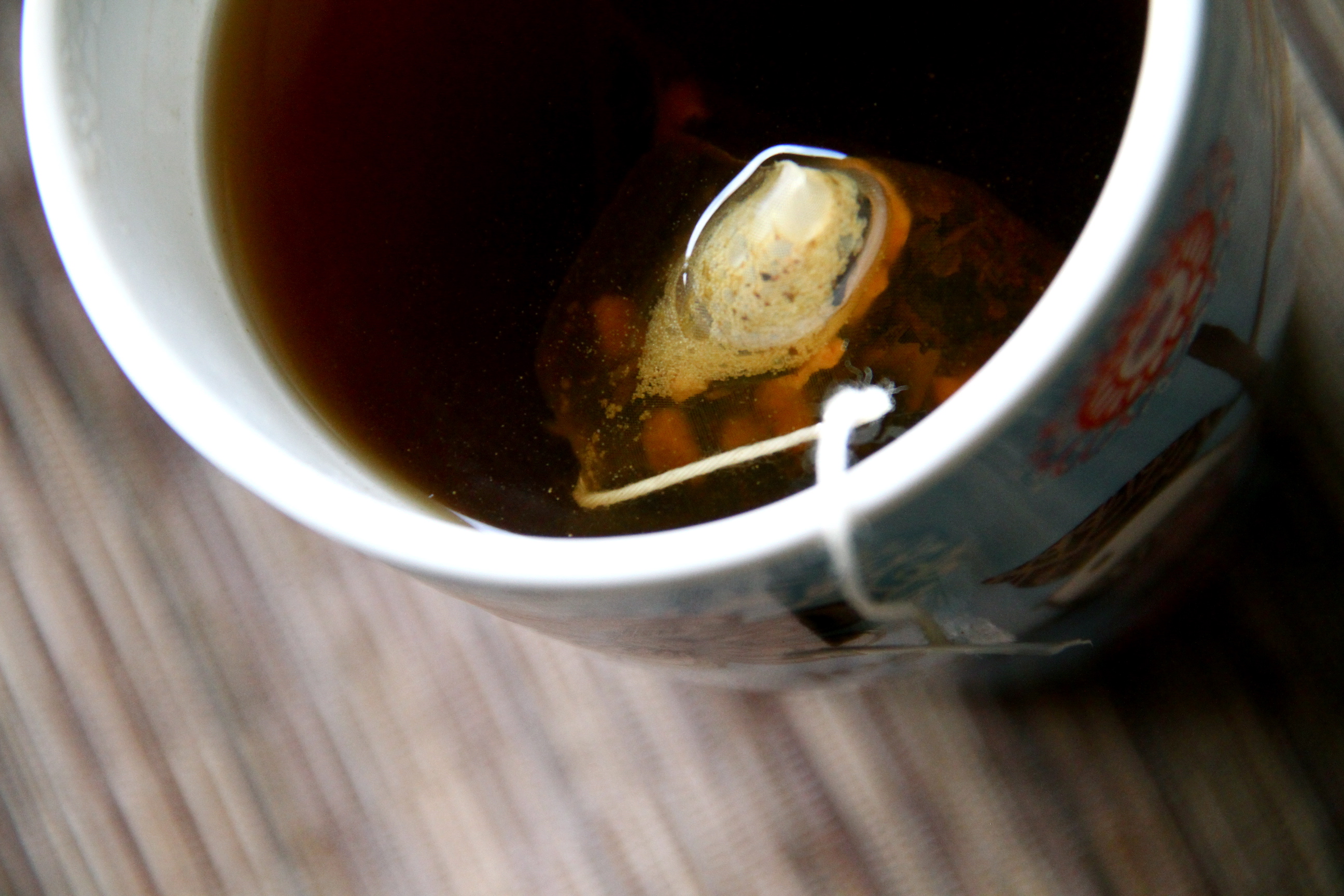 But worm or no worm, I'm definitely an early bird, a morning lark; a person who eagerly jumps out of bed at hours that the majority of society considers ungodly, and for no apparent reason, really.
But there are several good reasons to be out of bed by 6 AM. Like what, you ask?
Well, to watch the sun rise…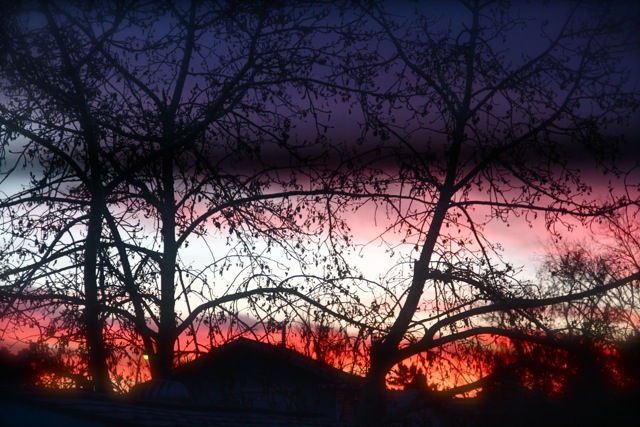 To make, and eat, breakfast without feeling rushed…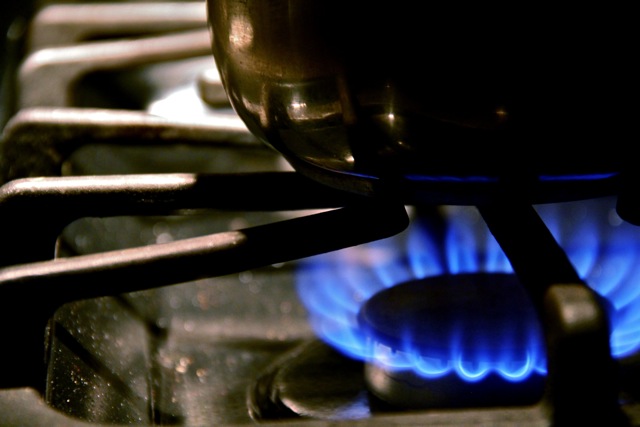 But the thing that I love most about being an early bird? Peace and quiet. A chance to be alone and collect my thoughts. An opportunity to relax and be still before I walk out the door and become part of a loud and hectic world. The experience of serenity – something that I've come to appreciate even more in the past couple of weeks.
Life has taken a turn towards crazy. Not in a bad way, but in an "Omigosh its 7 PM and this is the first opportunity that I've had to sit down" kind of way. In other words, it's been busy. Take today, for instance. After enjoying a leisurely [and messy] breakfast…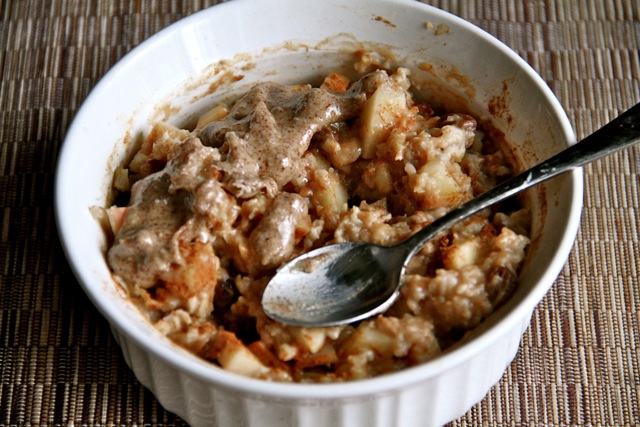 … I ran out the door for a quick 3 mile run, came home to shower and make myself presentable, hit up the bookstore and went a little crazy…
… made a pit stop at the grocery store and picked up some staples to prevent myself from going crazy…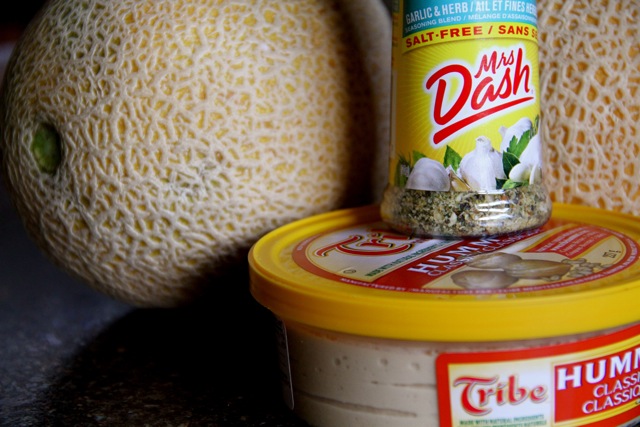 … came home to inhale lunch, ran out the door again to meet with my real estate agent, spent the entire afternoon/evening looking at condos, came home to make dinner, and now it is indeed 7 PM, and this is indeed the first opportunity that I've had to sit down all day. Whew.
Not that I'm complaining. I enjoy days where I have lots of errands to run because it makes life more interesting, and makes me feel more alive. I'll probably be dead tired by 9 o'clock, and passed out by 9:30… but hey, that's life. At least I have my quiet and peaceful mornings to look forward to…
. – . – . – .
Are you an early bird or a night owl?
Do you enjoy busy days?