Have you ever found yourself wishing that you could be a little kid again? Because I know I definitely have.
No worries. No serious responsibilities. Just the enviable ability to embrace the present moment and really live life to the fullest. It's no secret that we lose a little bit of that as we grow older. With age comes expectation, with expectation comes responsibility, and somewhere along the way, life loses some of its magic to the regrets of yesterday and the worries of tomorrow. Thankfully, there are places we can go to find that magic again…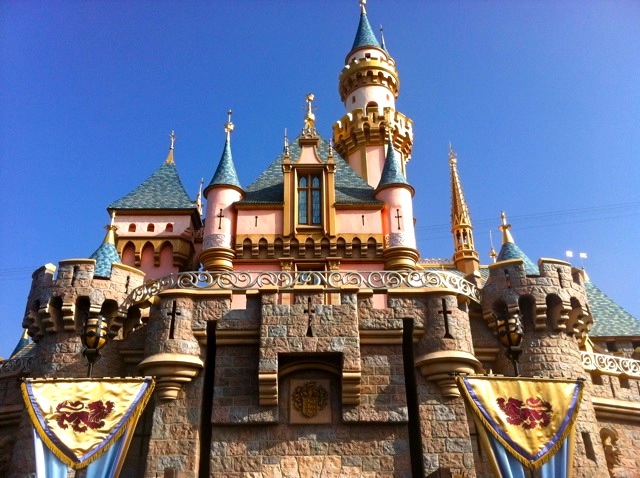 Do you remember the first time you visited a Disney park? It's probably a silly question since I'm pretty sure it's an experience that no one can forget. The excitement. The enchantment. The adventure… Disney just has that magical ability to make us forget how old we are and let loose; to leave our worries and responsibilities behind and hand the reins over to our inner child; to live life to the fullest once more.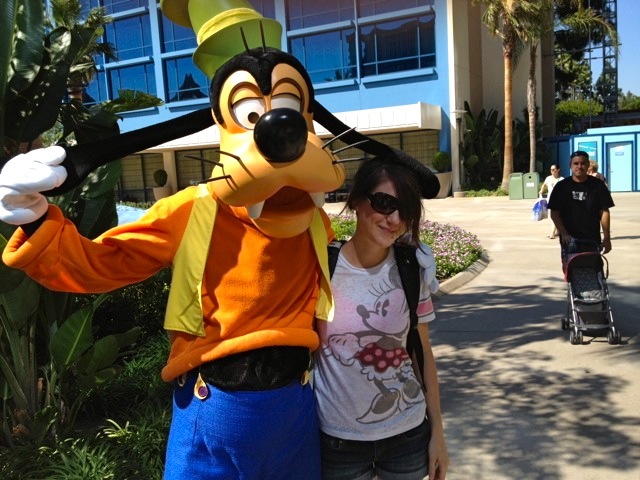 Now that all the excitement of the holidays is over and the winter blues are threatening to settle in, I've found myself regularly browsing travel sites, looking at places I can go to escape both the cold and the feeling of blah that tends to hit around this time of the year. Beaches and tropical destinations are an obvious choice, but I find myself thinking about taking another trip to Disneyland. I last visited in the fall of 2012, and while it wasn't my first trip to the Magic Kingdom, it was the first one I took as an adult, which definitely made it a memorable experience.
Before going, I remember wondering whether or not I'd enjoy it now that I was older — I was actually worried that it wouldn't be as wonderful as I remembered it; that I was too old to experience the magic I had felt as a child. Turns out I had nothing to worry about — I fit right in.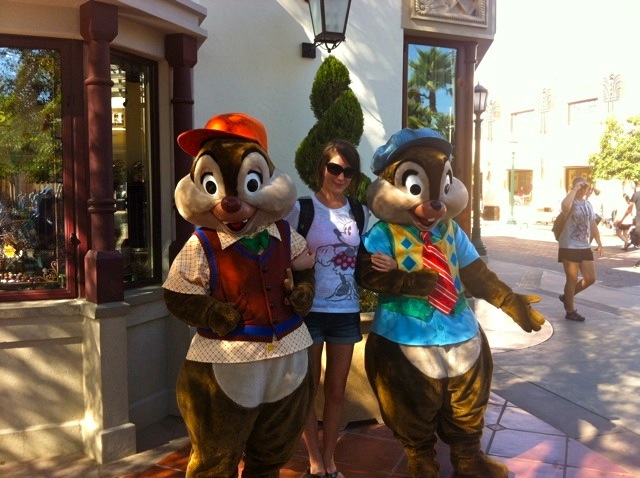 Disneyland doesn't have an age limit. It appeals to us throughout the years because it always has something to offer. As children – a sense of wonder and magic. As adults – a chance to awaken our inner child and let loose. As parents – the opportunity to introduce our little ones to the magic and see the joy on their faces (or so I'm told… I'll update you once I have little ones of my own 😉 ).
Disney has been a part of my life for as long as I can remember, from watching The Lion King so often that I can recite it by heart, to having to turn down a proposal from Goofy on my last visit to Disneyland…
It's safe to say that life wouldn't be quite as magical without the Disney Side of it.
. – . – . – .
Let loose, come play and bring out the fun in your family at Disney Parks! What's your Disney Side? It's the side of you that laughs more, screams more, and just plain lives life to the fullest. It's the side of you that comes out to play the moment your family steps into a Disney theme park. Discover your Disney Side at disneyside.ca.

Disclosure: This post was brought to you by Disney Parks via Glam Media Canada. The opinions expressed herein are those of the author and are not indicative of the opinions or positions of Disney Parks.
. – . – . – .
What's your favourite Disney movie? The Lion King, Beauty and the Beast, and Aladdin.
Have you been to a Disney park before?